In Roblox Pixel Piece, you set out on an adventure to roam the seas and visit various different islands to slay enemies, level up your stats, and gain powerful abilities. On your journey, you meet various NPCs who can teach you fighting styles that complement several weapons. One such fighting style is known as Black Leg. Fortunately, your two feet are the only weapons you need to learn this deadly fighting style. Read on to find out how to unlock the Black Leg fighting style in Pixel Piece.
How to unlock Blag Leg in Pixel Piece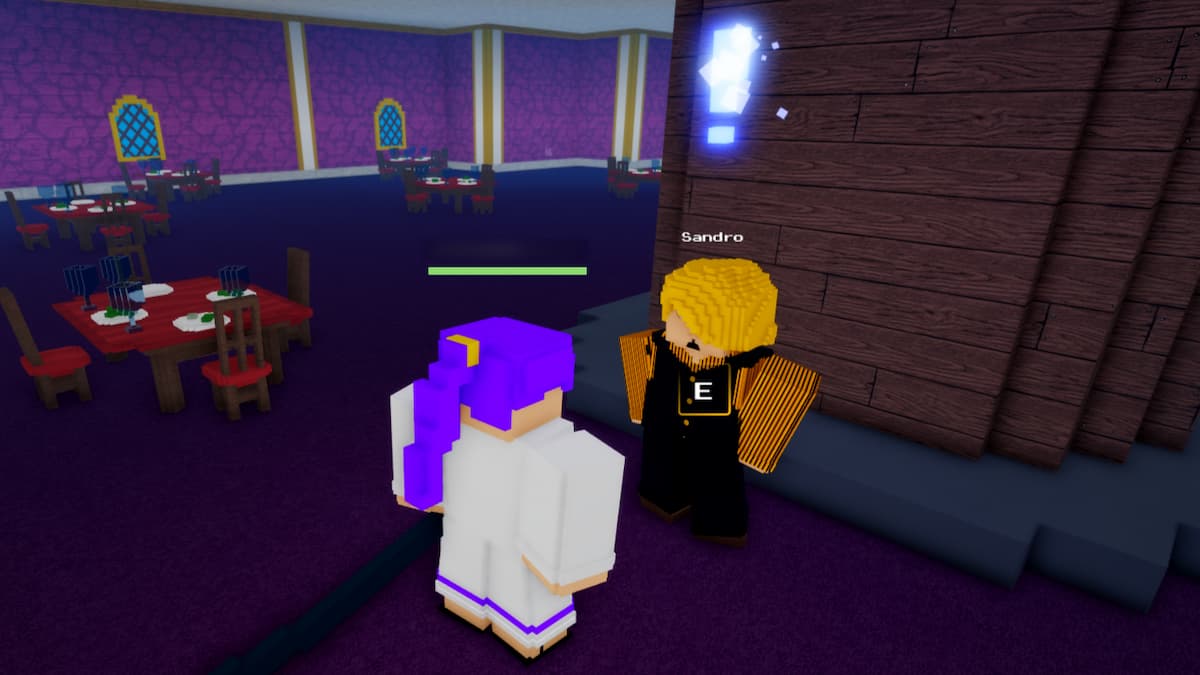 To unlock the Black Leg fighting style, you must interact with the NPC Sandro, who can be found inside the restaurant at Baratier Island. Upon interacting with him, he will offer to teach you the Black Leg fighting style in exchange for 2,500 Gold. Fortunately, you are not required to own a weapon to learn this skill, as it is a melee fighting style that only uses the legs.
Black Leg Trainer Location in Pixel Piece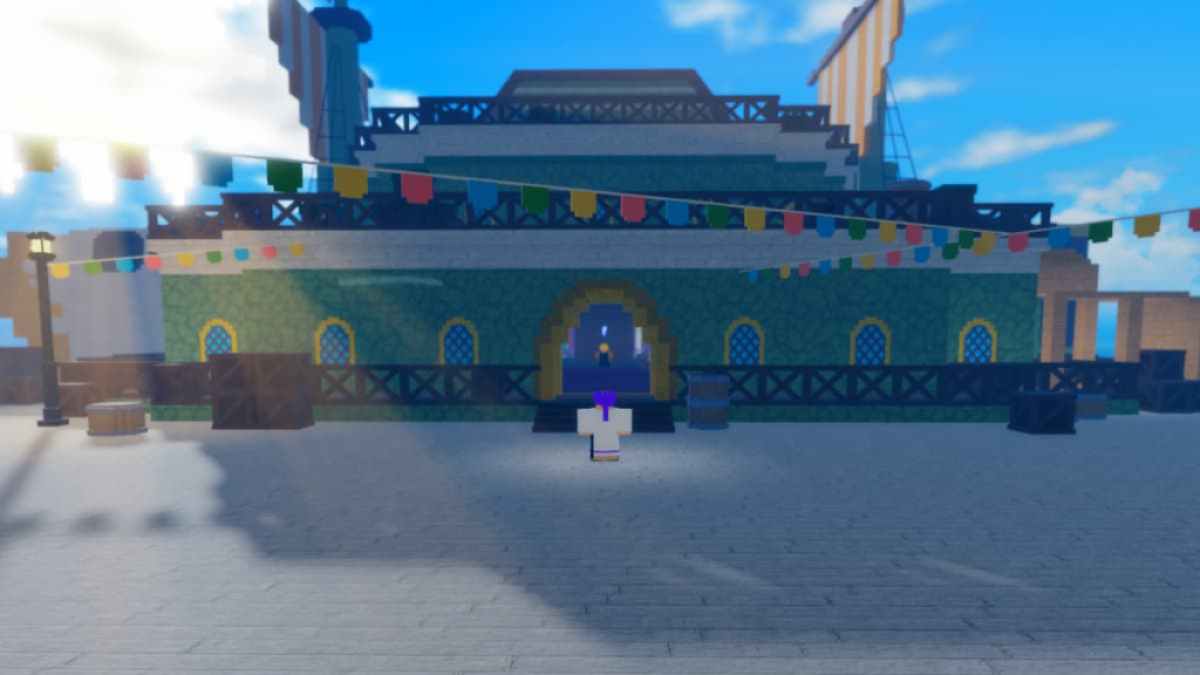 The NPC who can teach you Black Leg can be found on Baratier Island, located south of the spawn point. Once you reach the location, enter the large restaurant in the middle of the island. Inside, you will find Sandro, who, upon inquiry, will offer to teach you the Black Leg style.
Black Leg Abilities and Movesets in Pixel Piece
The following are all the abilities and movesets players can gain while utilizing the Black Leg fighting style in Pixel Piece:
Coiller - The player performs a sideways sweeping kick which can stun targets.
Desukikku - Jumps up in the air and slams down to deal damage.
Casser - Jump up and perform a roll slam in front of you, dealing damage in an AoE.
Party Table Kicks - The player spins and performs several kicks that deal damage to nearby enemies.
Parage Shoot - The player rises and launches a flurry of kicks in the target direction while suspended in air.
Wondering which are the best fruits to use in Pixel Piece? Check out Pixel Piece Best Fruits Tier List – Roblox, right here on Pro Game Guides.