In Roblox Pixel Piece, you travel to different islands far and wide to slay enemies, level up your stats, and collect fruits to gain unique abilities. You can also learn various fighting styles from NPCs which you can find through Pixel Pieces or simply by exploring the world. One such Pixel Pieces will lead you to an NPC named Fury, who can teach you the One Sword Style fighting technique. Read on to find out how to unlock the One Sword Style technique in Pixel Piece.
How to unlock the One Sword Style (1SS) in Pixel Piece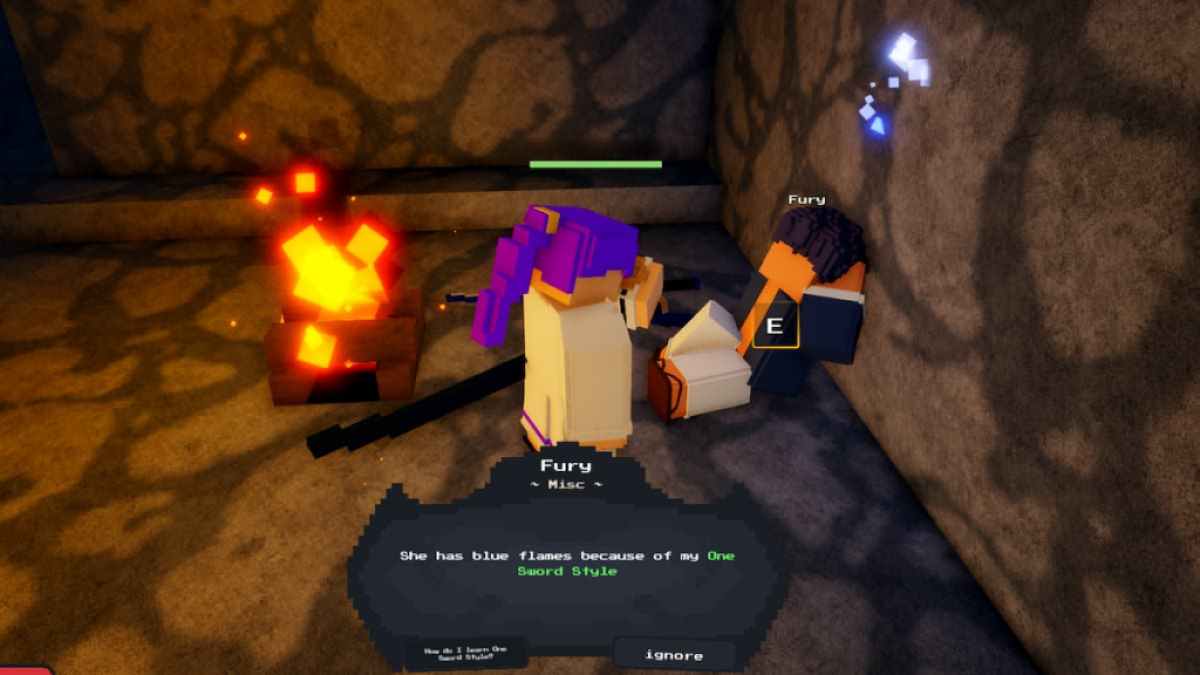 The One Sword Style technique is a fighting style that requires the player to have a Katana as their weapon. To learn the fighting style, you need to meet the NPC called Fury, who can be found living in a cave on Syrup Island, located almost 1,500 meters southeast of the starting island. This island unlocks at level 70. To meet Fury, you can either pick up the One Sword Style quest from NPC Karlo or you can simply find and interact with Fury.
Related: Pixel Piece Trello, Twitter, and Discord Links – Roblox
One Sword Style Trainer Location in Pixel Piece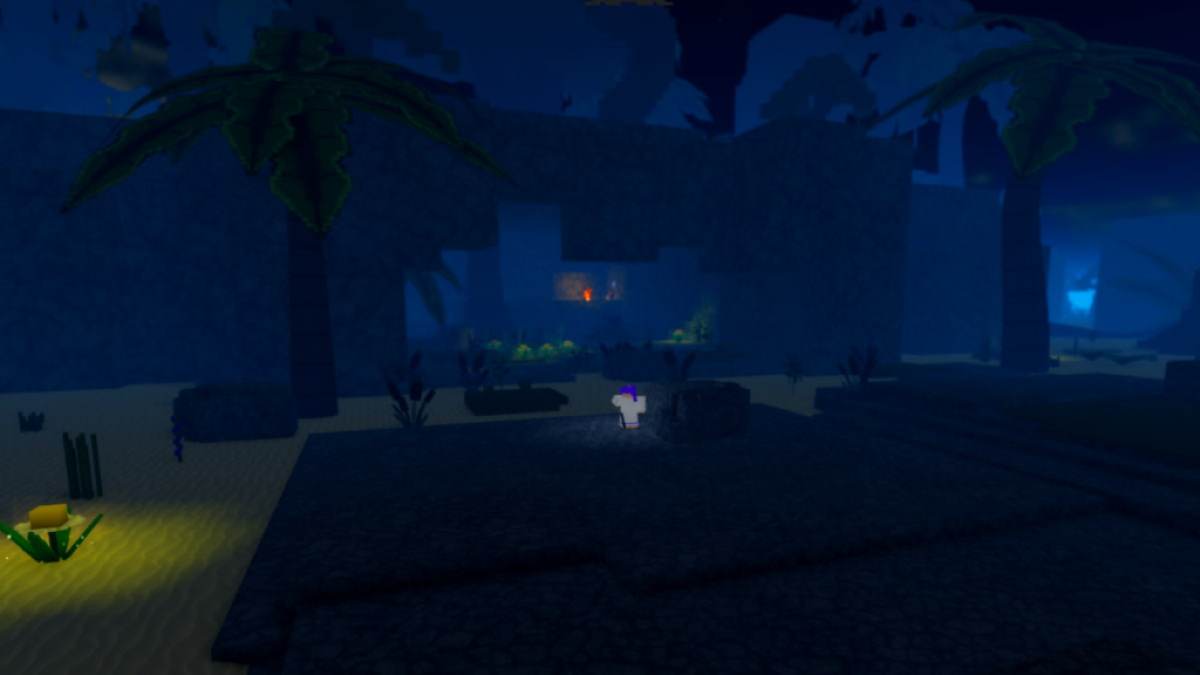 To find Fury in Syrup Island, head up the ramp in front of the dock. After reaching the top of the ramp, head left and walk straight until you find a beach. Drop down to the beach and keep walking through the shoreline until you come across a cave on your right-hand side. Enter the cave, and you will find Fury resting by a campfire. Upon interacting with him and inquiring about his sword, he will offer to teach you the One Sword Style in exchange for 2400 Gold. Keep in mind you must also have the Katana in your inventory if you wish to utilize this special fighting style.
One Sword Style Abilities and Movesets in Pixel Piece
The following are all the abilities and movesets in One Sword Style in Pixel Piece:
Pound Hou - Launches a projectile toward targets.
Dragon Slash - The player dashes in front, slicing all enemies in the path.
Dragon Blaze - The player can summon a flaming dragon and launch it in the aimed direction.
Cyclone Phoenix - The user does slash damage in an area of effect around them.
Looking to earn great rewards to give you a boost in Pixel Piece? Check out Pixel Piece Codes, right here on Pro Game Guides.