Roblox's Gas Station Simulator is the ultimate cooperative simulation game where you run a gas station in a desert, Nowhere's Land, and build it from the ground up. Stock the station with products for customers to buy, help them refuel their cars, and continue upgrading your station into an updated, successful business. Better yet⁠, this is the perfect game to party up with friends! You can play up to nine friends as you work together to run the station and earn money for the business and in your own pockets. Here's how you make money quicker and more efficiently in Gas Station Simulator.
Best ways to earn money quick in Roblox Gas Station Simulator
Complete job tasks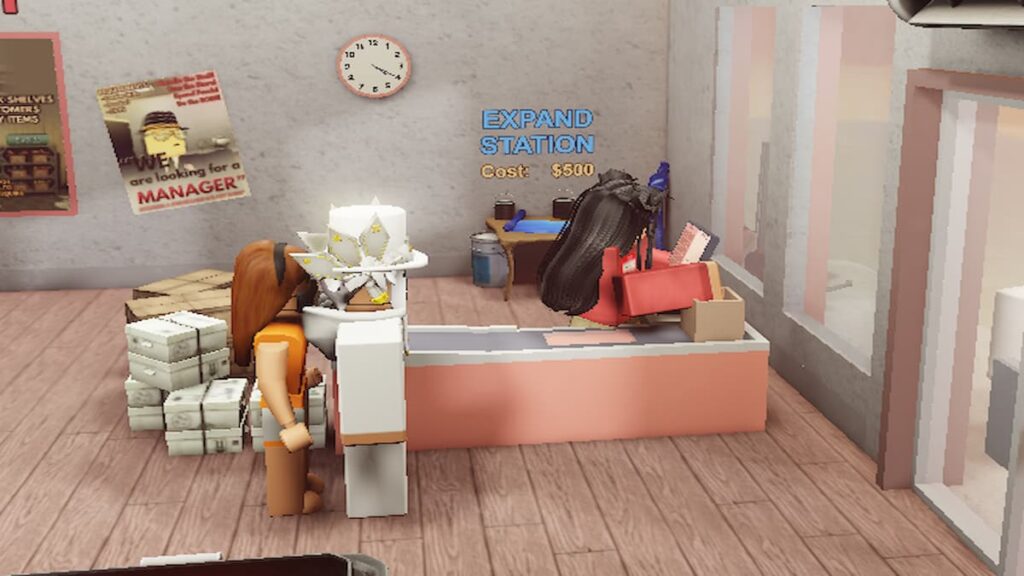 The most straightforward method for earning money is to complete your job tasks around the station. Contributing to the business helps you gain your fair share of the wages. You can complete several tasks to earn money: register, refueling, stocking, and cleaning. Stay on top of these tasks, and you will see your and the station's funds steadily increase.
Claim your bonus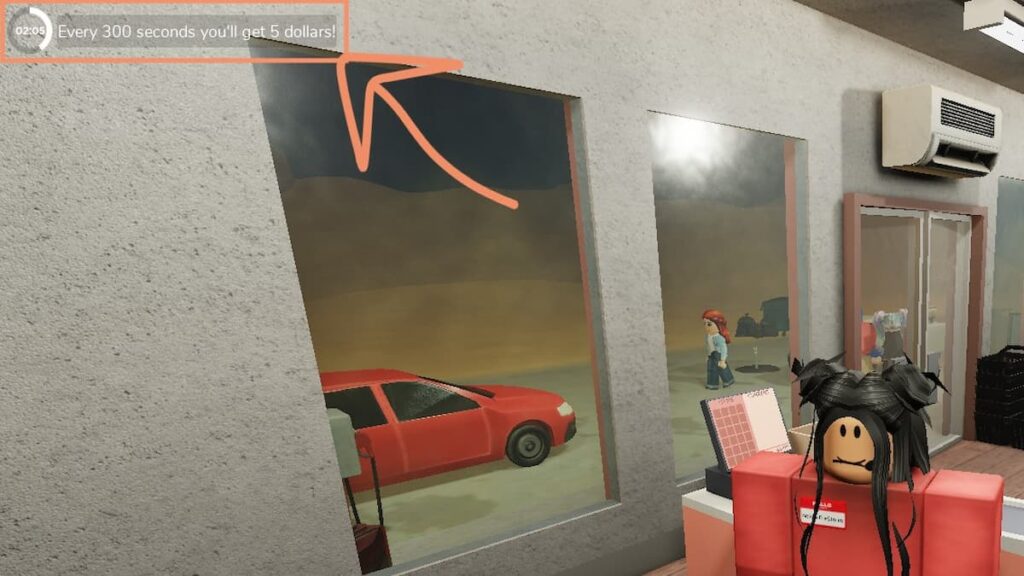 You can also continue building your funds pretty quickly by claiming your bonus $5 every 300 seconds. Although it doesn't seem like much, the longer you play the game, the more money you will continue to save. After a while, those $5 payments can add up to a hefty sum!
Upgrade your character
Another excellent way to ensure you earn as much money as possible fast is to upgrade your character consistently. The coat hangers down the station hall and right across from the freezer are where you can upgrade your stats. The best upgrades to help with money are your Daily Wage and your Double Charge Chance. You will have to spend some money to get these upgrades, but they will help you achieve more going forward. Leveling up your skills by consistently working on the same task will also help boost these amounts.
Play with friends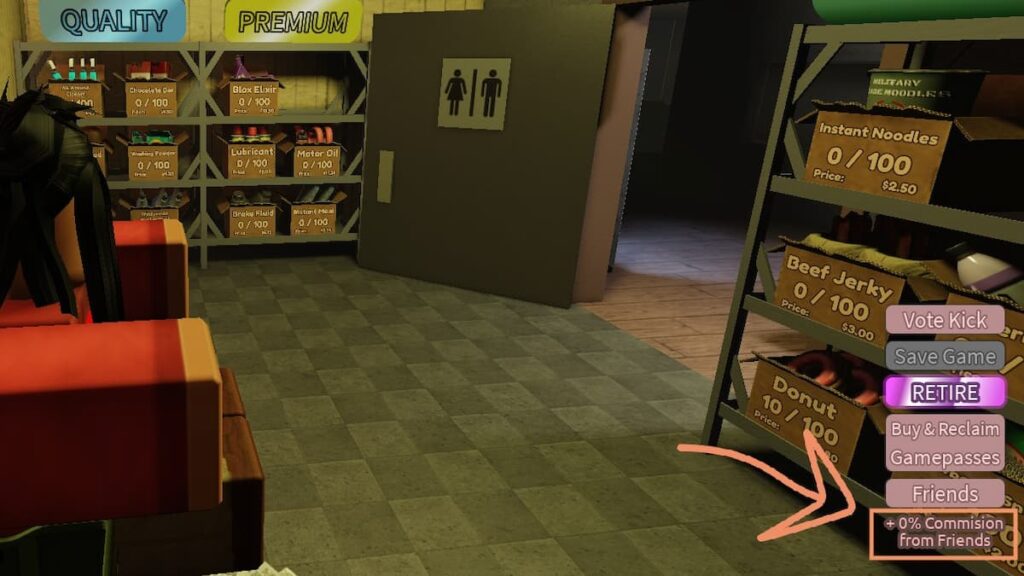 Playing with friends will help you get more money faster. Why? Because you make a commission on each friend on the server with you! If you want to earn the big bucks, try inviting some friends to join you by clicking on the Friends button on the bottom right of the screen and clicking the Invite button by their usernames.
Become Manager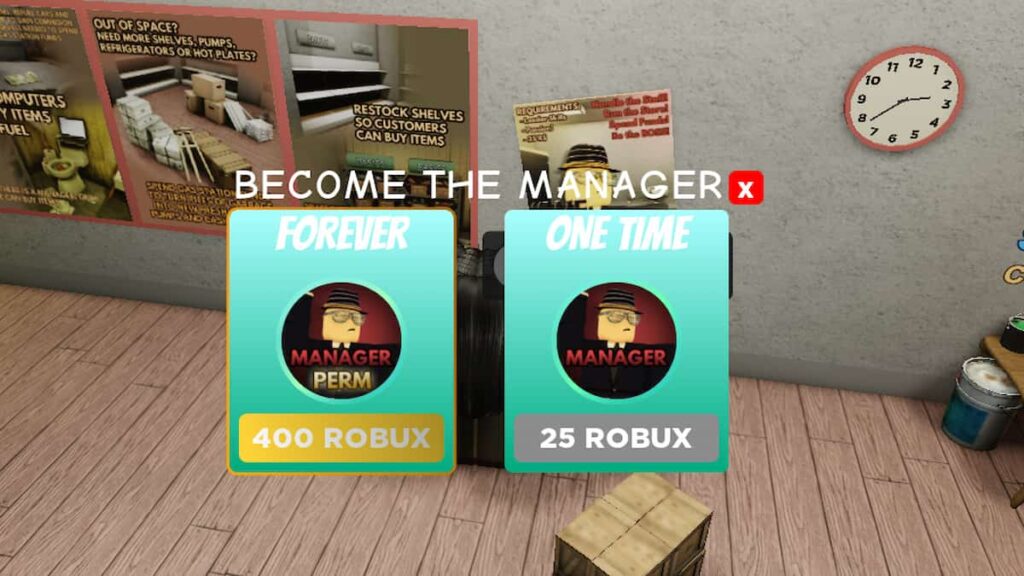 Lastly, you can also think about becoming a Manager. This costs a little bit of Robux to either become the Manager that one time on the server or buy a gamepass that automatically makes you Manager forever. Managers are in charge of buying upgrades, items, and all crucial details for the station, but they also make more money with each paycheck!
These are just a few ways to earn money quickly in Gas Station Simulator. What methods do you like to use to boost your earnings? Let us know in the comments below!
Looking for more Pro Game Guides Roblox content? Check out our guides on How to get money fast in Roblox Mining Simulator 2 or How to get money fast in Roblox Wild Horse Islands!