Roblox Battles Season 3 is finally here and underway! For those unfamiliar with Roblox Battles, this three-week-long event invites some of the best Roblox YouTubers/creators to come together and battle it out for the RBB Championship prize. While the tournament is active, players at home can join in on some of the fun themselves by participating in various mini-events and earning a handful of exclusive badges and items. Continue reading below to learn more about how to unlock one of these badges, the Arsenal RB Battles Challenge badge.
How to earn the Arsenal Shooting Challenge (RBB) badge in Arsenal
To earn the Arsenal Shooting Challenge badge in Arsenal, players must shoot through the limited-time RBB event course and complete it in under 90 seconds. At the Arsenal main menu, click the play button in the bottom left-hand corner to open the Extra Gamemodes menu, then select Challenge.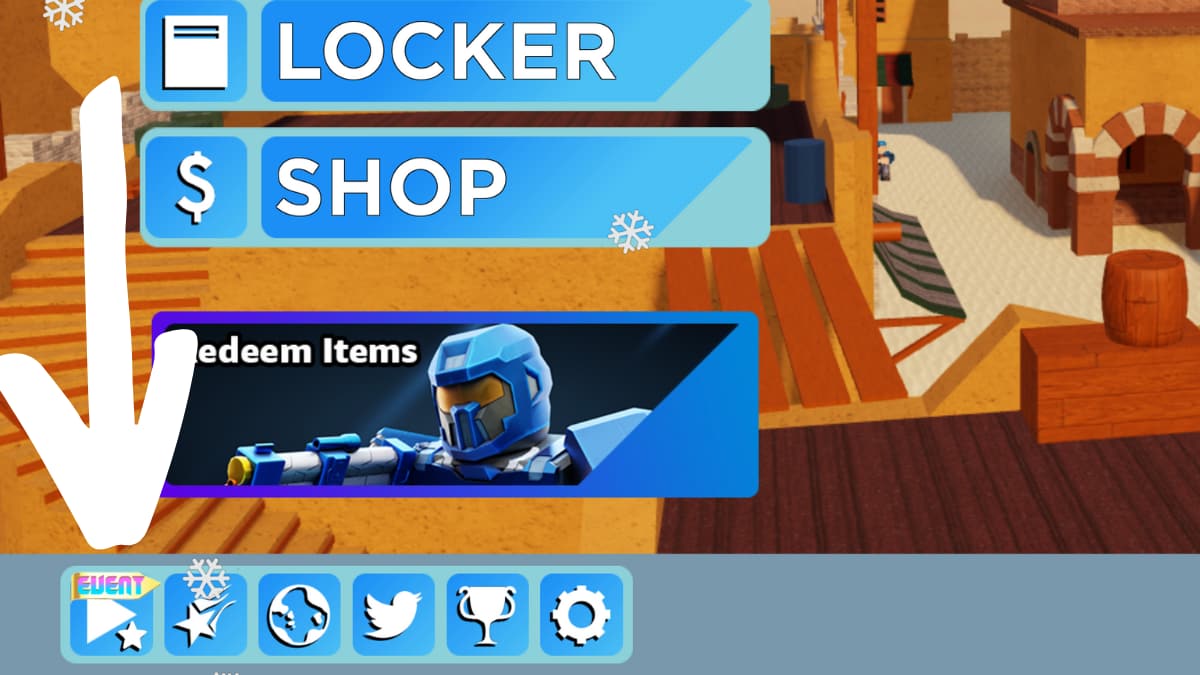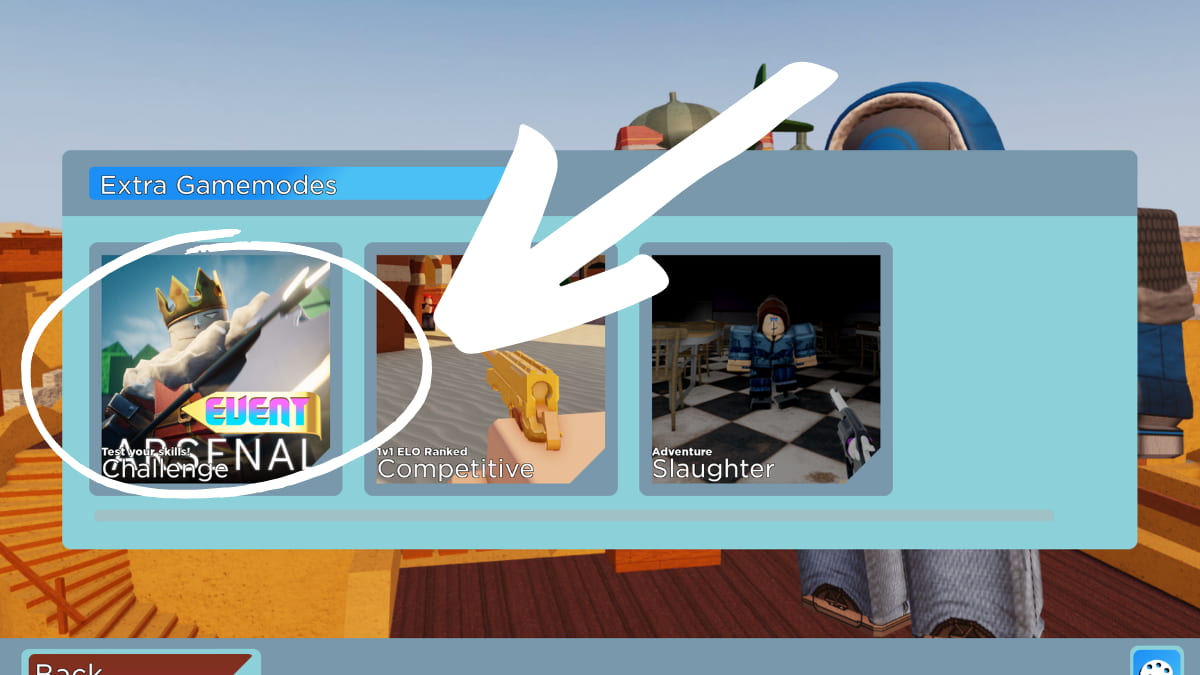 Related: How to get the RB Battles Season 3 Challenge badge in Super Golf! – Roblox
Now, simply press Back to return to the main menu, and then press Deploy to be teleported to the start of the course.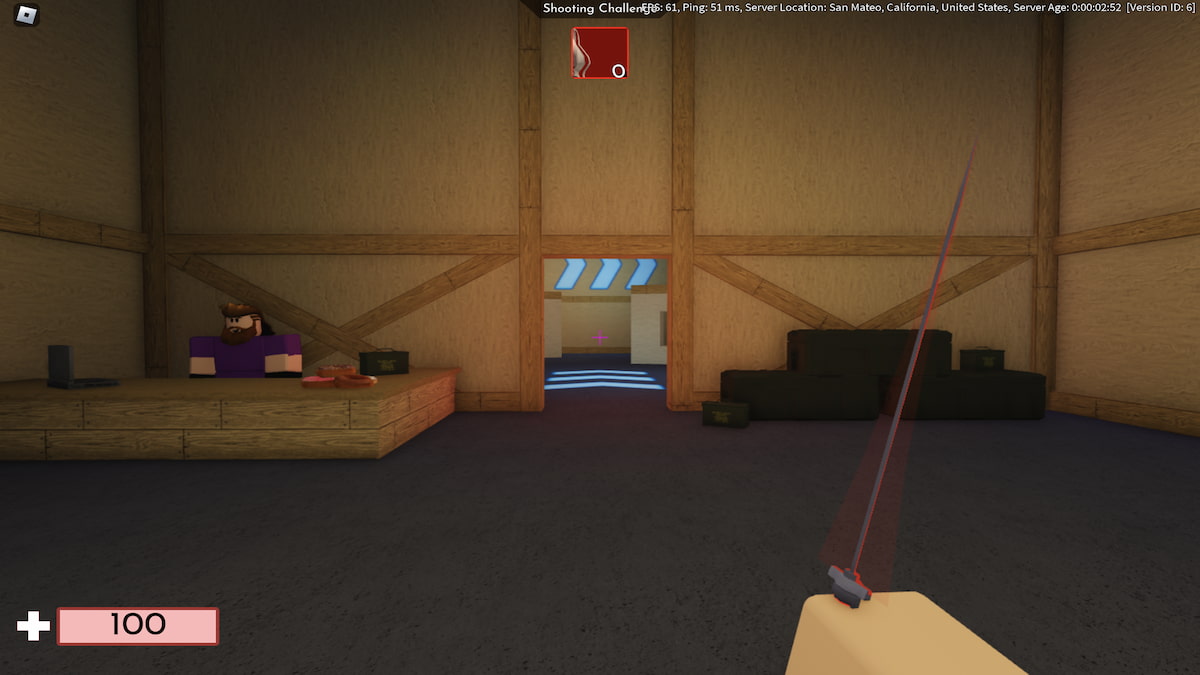 To begin the course, enter through the doorway in front of you. As soon as you do, the timer will start. Make your way throughout the course shooting all of the enemies with red shirts—do NOT shoot the NPCs with green shirts, extra time will be added to your score if you do!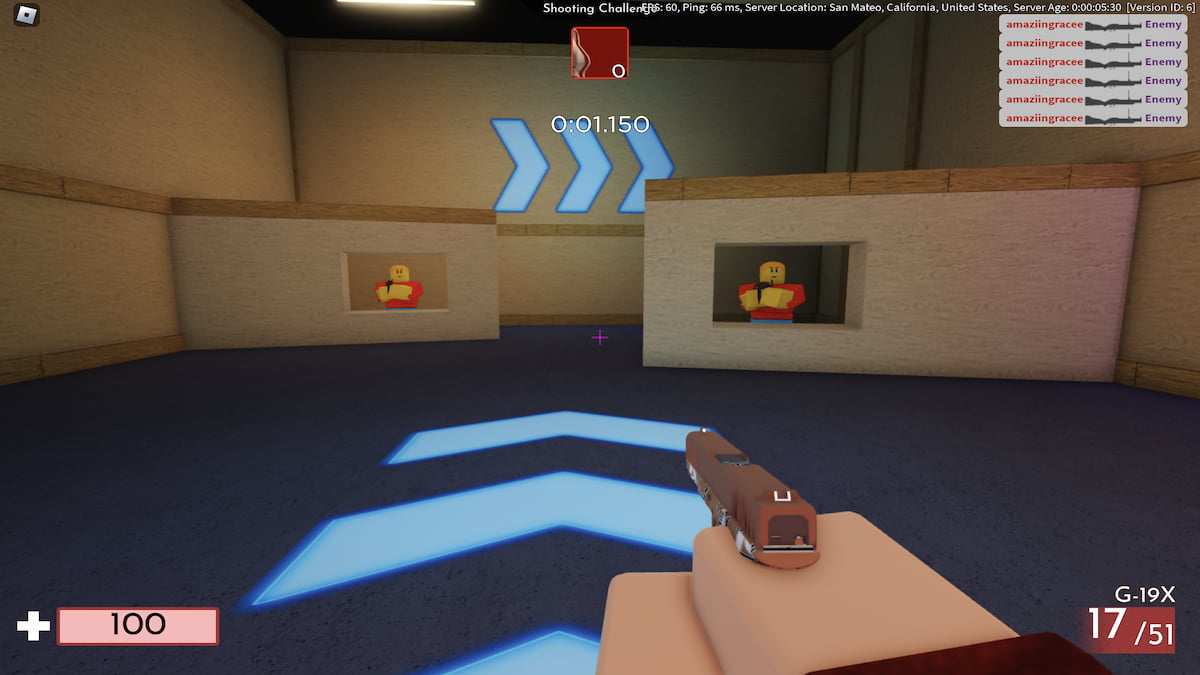 If you make it to the end of the course in under 90 seconds, you will unlock the RB Battles Challenge badge. That's all there is to it!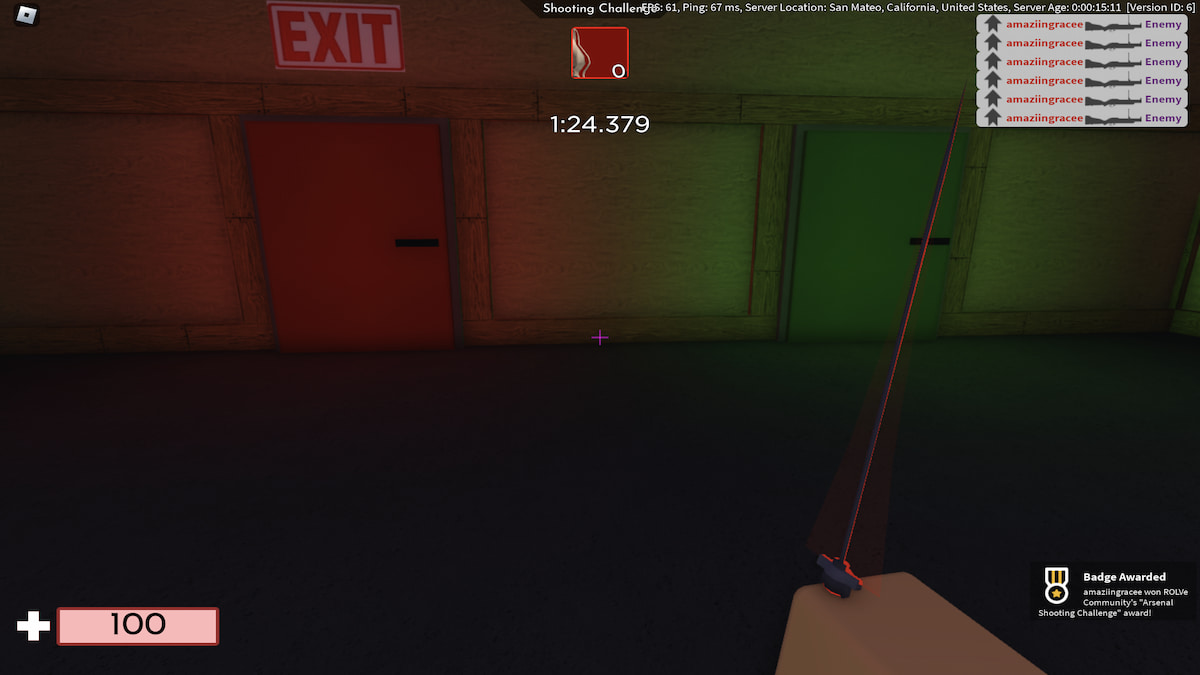 Now, continue exploring across the Metaverse for the rest of the badges, and check back here regularly if you need a bit of help!
Looking for more RB Battles badge guides? Check out How to get the RB Battles Championship badge in Tower of Hell – Roblox or How to get the RB Battles Challenge badge in Wacky Wizards – Roblox here on Pro Game Guides!