If you're an avid Roblox player and even semi-active community member, chances are you've heard about the experience that's been taking the platform by storm, Forgotten Memories. This FNAF (Five Nights at Freddy's) inspired experience invites players to survive, you guessed it, five nights at an abandoned Freddy Fazbear's Pizza and collect various badges along the way. Some of these badges, including the bWVtb3J5 badge, can be difficult to uncover, which is why we've created the brief guide below.
How to unlock the bWVtb3J5 badge in Forgotten Memories
In order to unlock the bWVtb3J5 badge in Forgotten Memories, you'll need to glitch yourself inside of a secret room. To do this, follow these simple steps:
Join or create a server from the experience's main menu.

Preferably one that's set to Normal difficulty and Night 1

Once you've loaded into the server and have reached the start of the level, make your way to the back room by following along with the images below.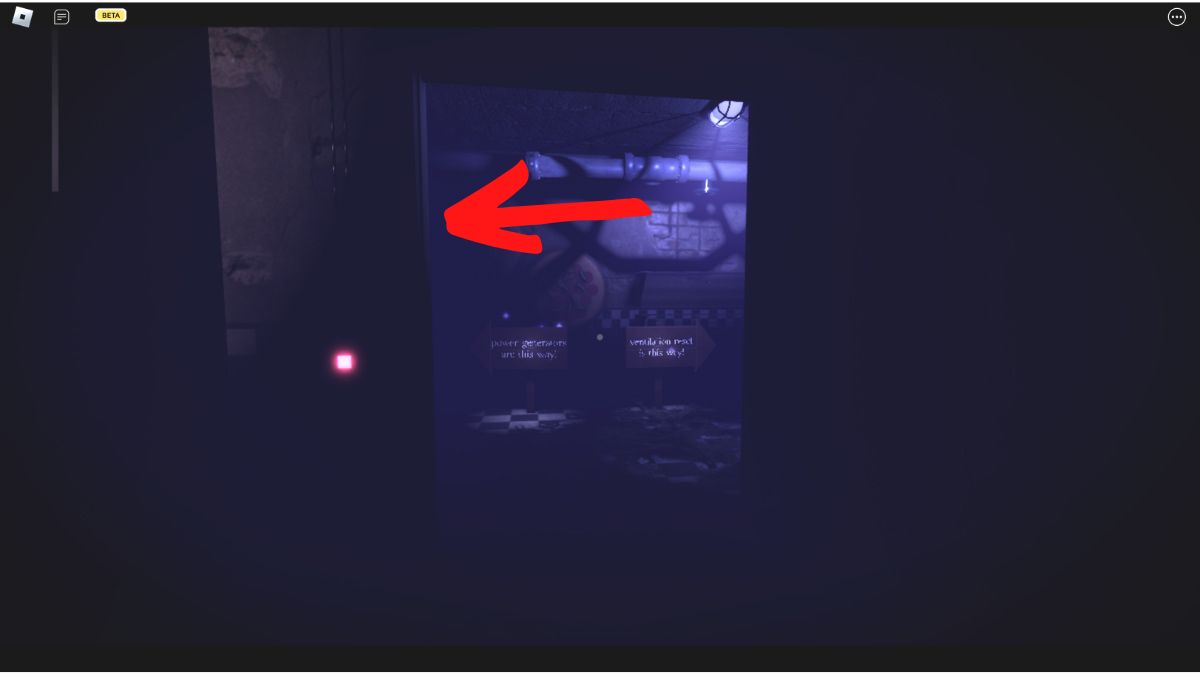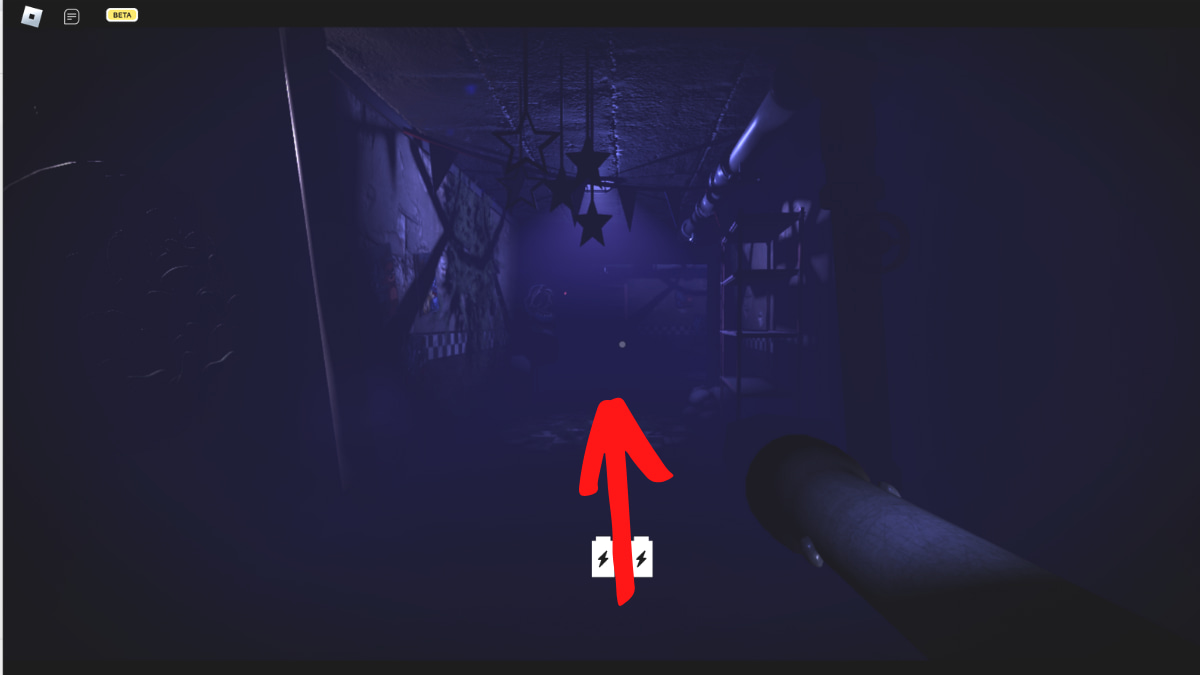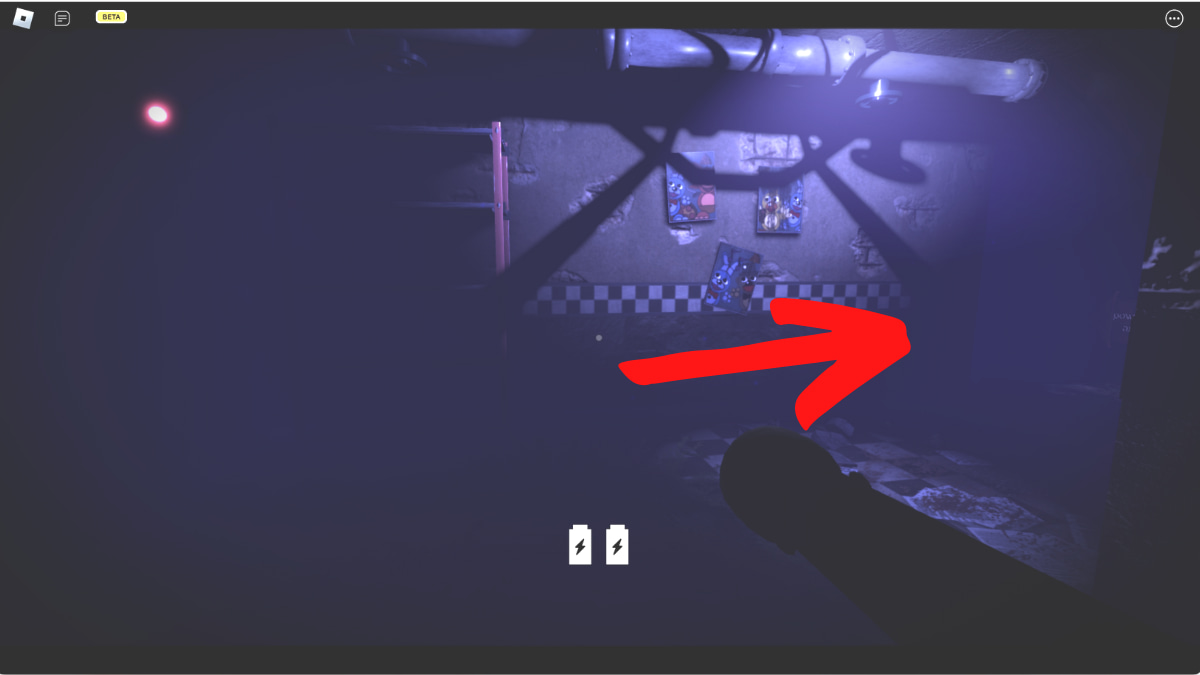 Related: How to get to the backrooms in nico's nextbots – Roblox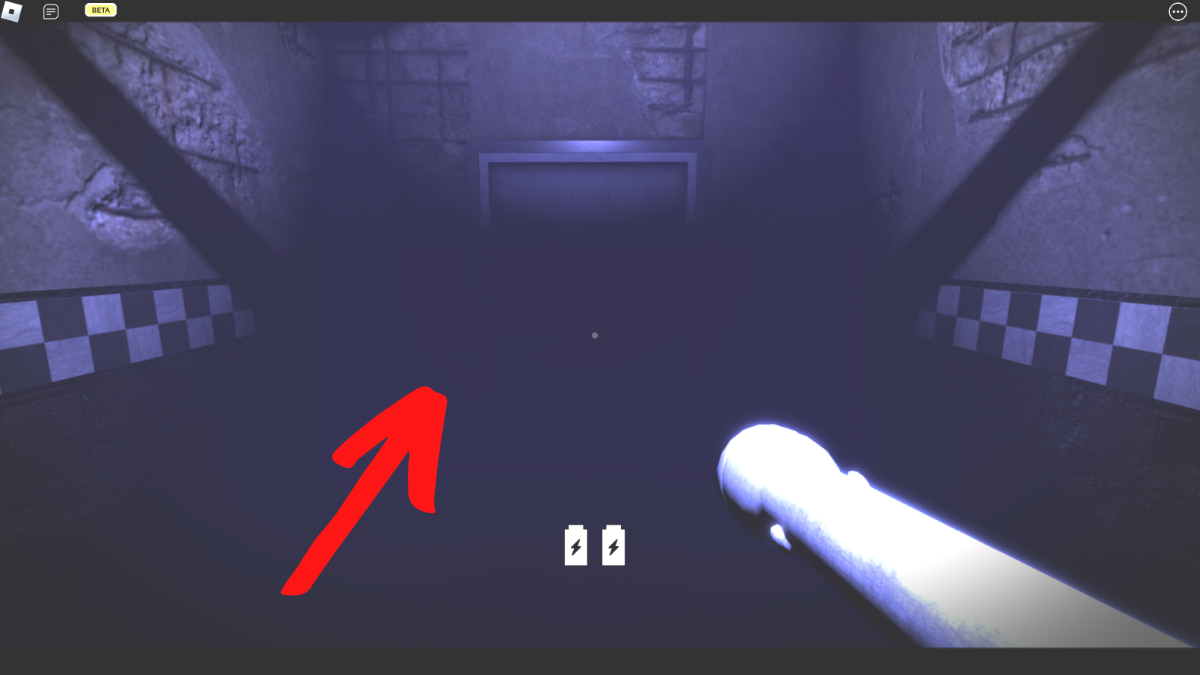 Enter this room and look for the metal shelf pictured below.
In order to enter the secret room where the bWVtb3J5 badge can be found, we first need to glitch ourselves behind this shelf by walking up to it, turning around, and walking sideways behind it.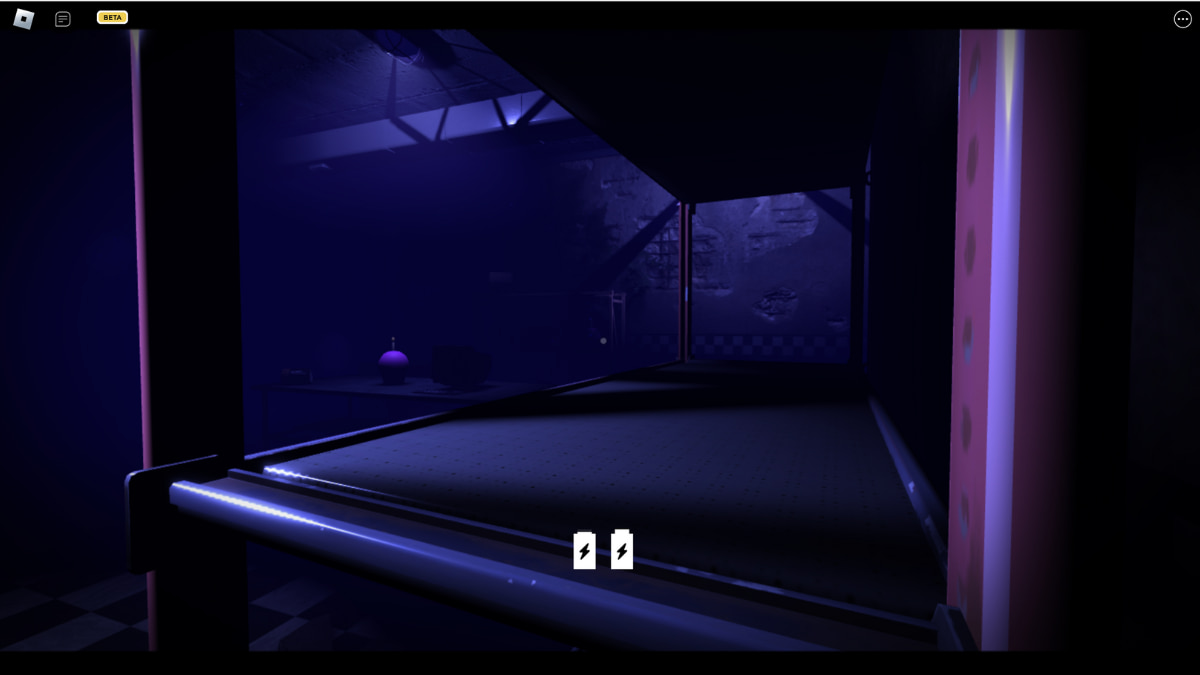 Once you've made it behind the shelf, you'll need to quickly whip your camera up and to the left at the same time.

This will likely take multiple tries, so don't feel bad if you don't get it right away! It took us around 10 minutes of constant trying to figure out a good rhythm.

If done correctly, you will glitch into the secret room and automatically earn the bWVtb3J5 badge!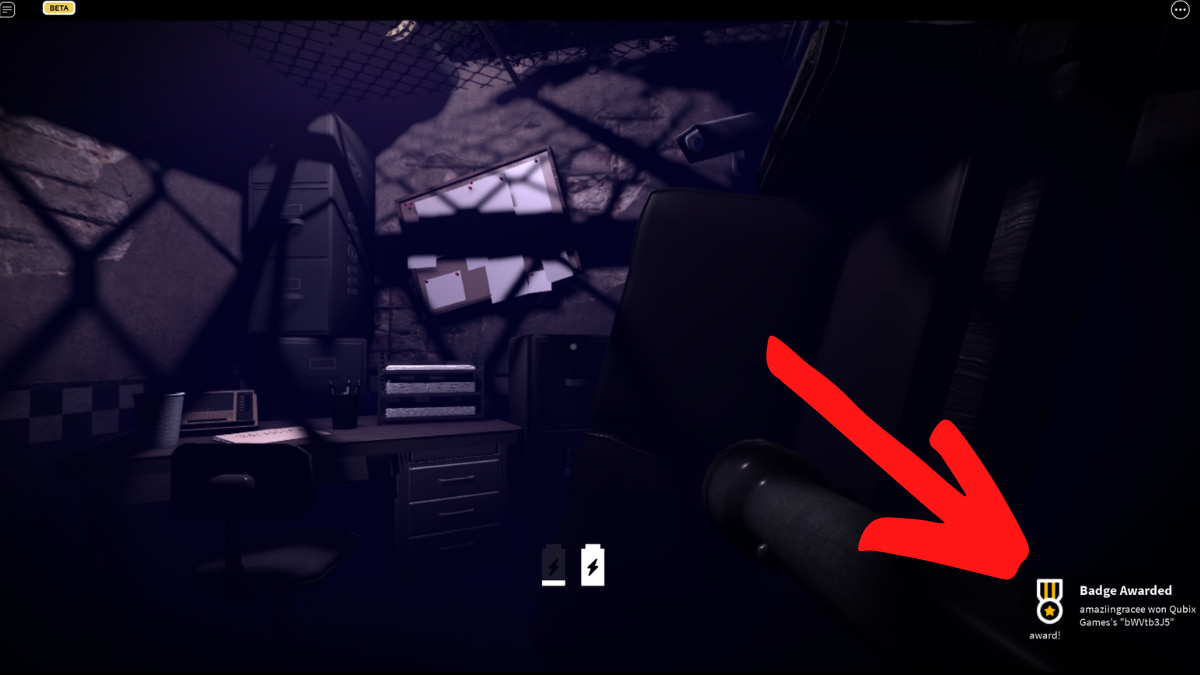 Once inside of this room, there's no way to leave it without exiting the entire experience, so you'll need to close Roblox and re-open Forgotten Memories if you want to play again.
Looking for more Roblox content? Check out some of our other guides on How to get all badges in Roblox Doors or How to get all badges in Evade – Roblox here on Pro Game Guides!