While Find the Markers may seem like just another scavenger-hunt-style experience, it actually offers quite an intricate map with more than a handful of challenging secrets to find. With its Secret of the Foliage update, Find the Markers has added nine more markers for players to discover, including the one we'll cover in this brief guide, Ceramic Marker.
Finding the Ceramic Marker in Find the Markers
Upon spawning into Find the Markers, head toward the Olde Shop building near spawn.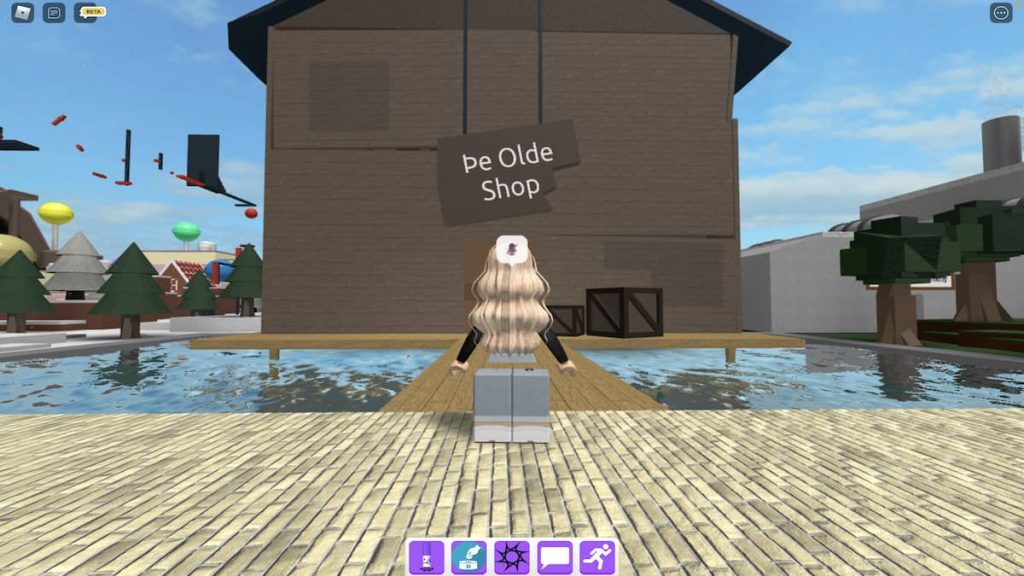 Once inside the Olde Shop, approach and speak to the Yellow Marker behind the counter.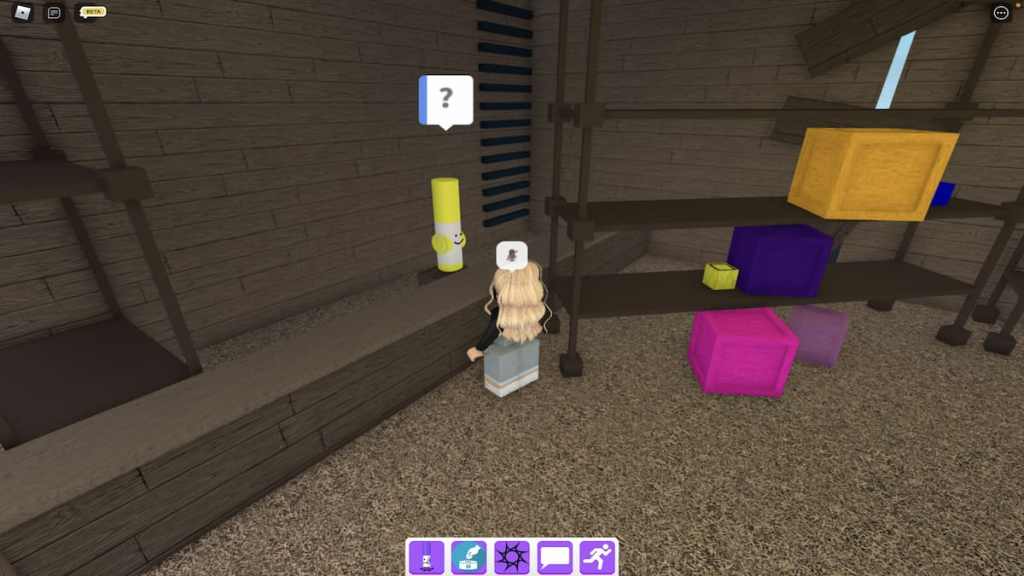 To reach Ceramic Marker, we must enter the Olde Shop's basement. To enter the basment, you must speak to Yellow Marker and select the correct dialogue prompts. The correct prompts are as follows:
I've met one of your ancestors.
Primrose Marker.
Huh?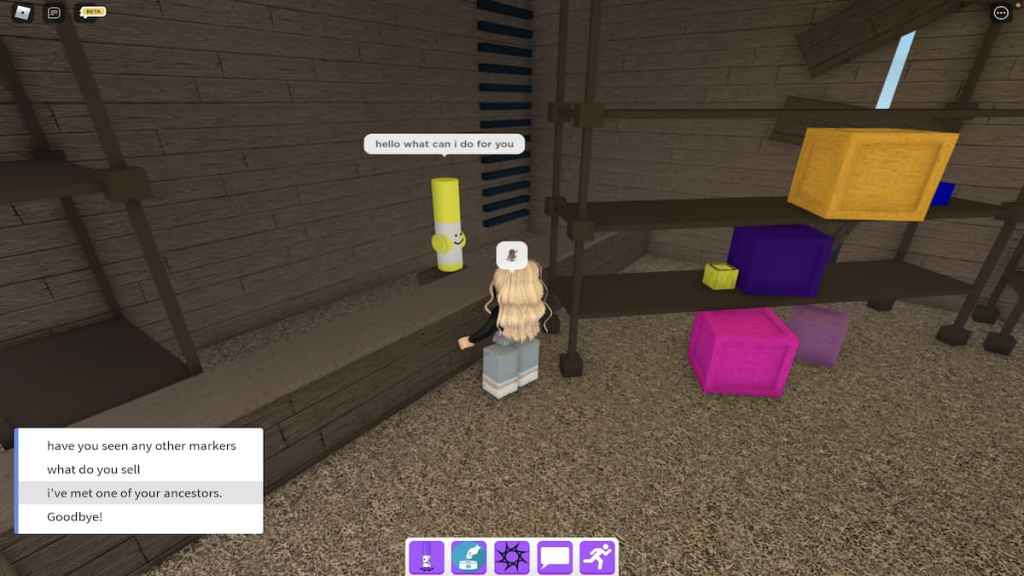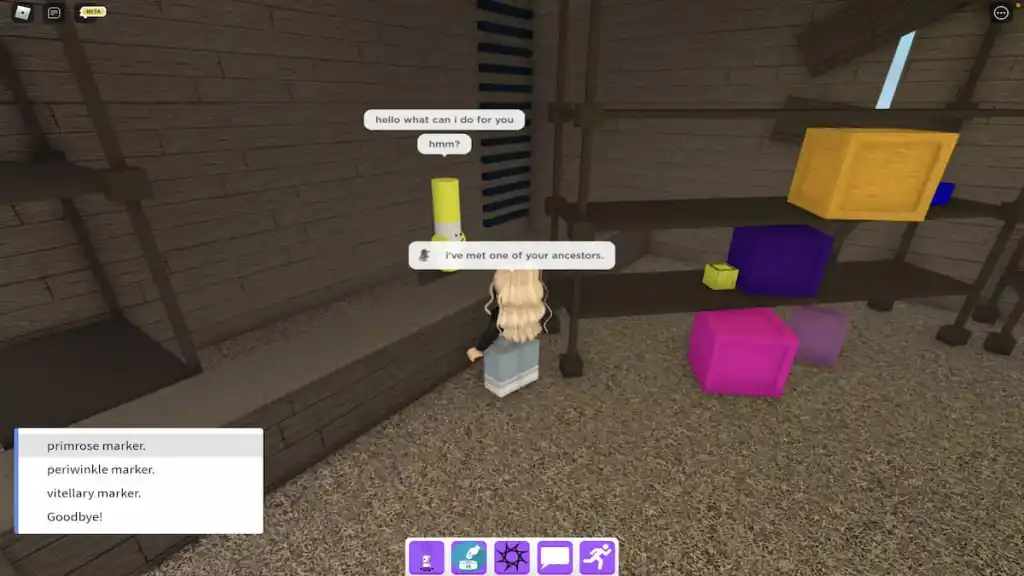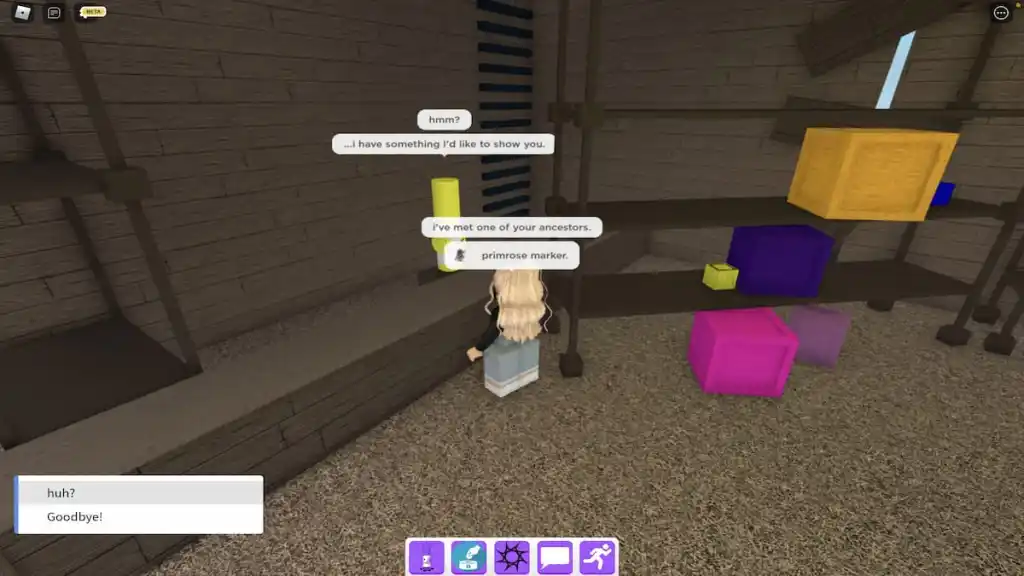 Yellow Marker will teleport you to the basement if you select all three of the correct text prompts. From the basement's spawn point, you should be able to see Ceramic Marker on top of the stairs behind you.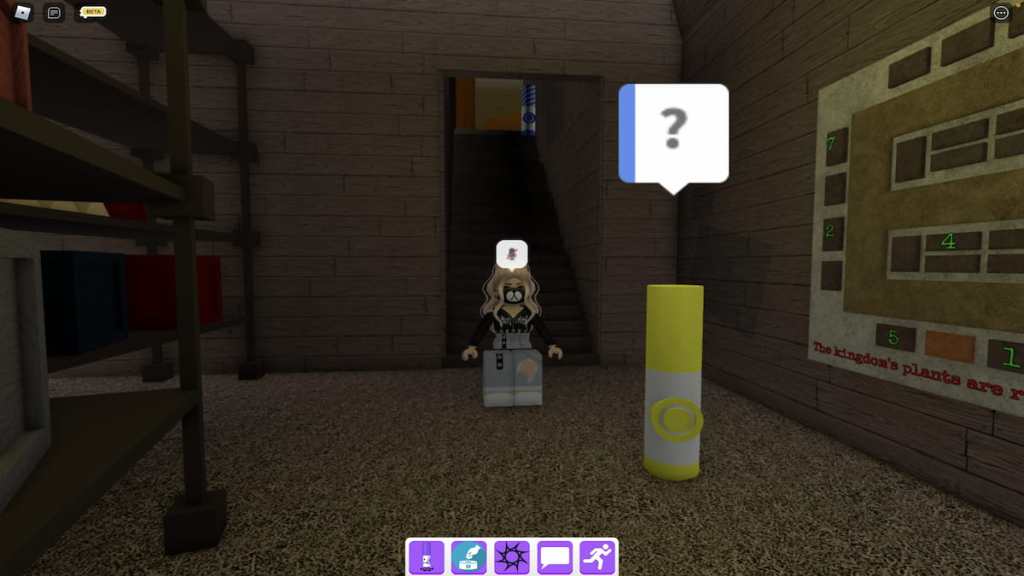 Related: How to get the Foliage Marker in Roblox Find the Markers
As you approach Ceramic Marker, it will break into pieces and fall down the stairs. To claim this marker, you'll need to find and collect all of its pieces and secure them back together again. You can find these pieces on the first and second floor of the basement, so be sure to look everywhere—high and low!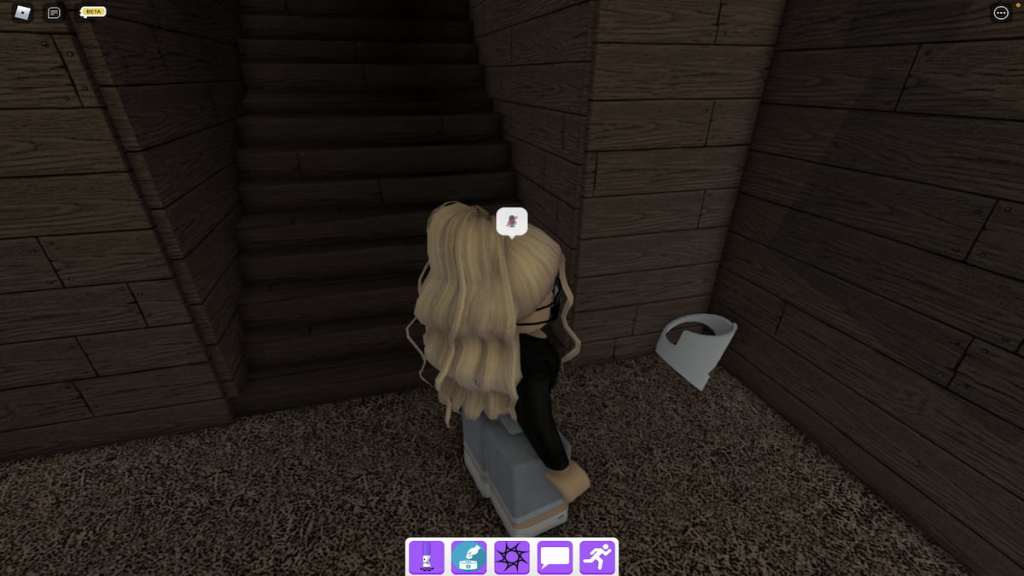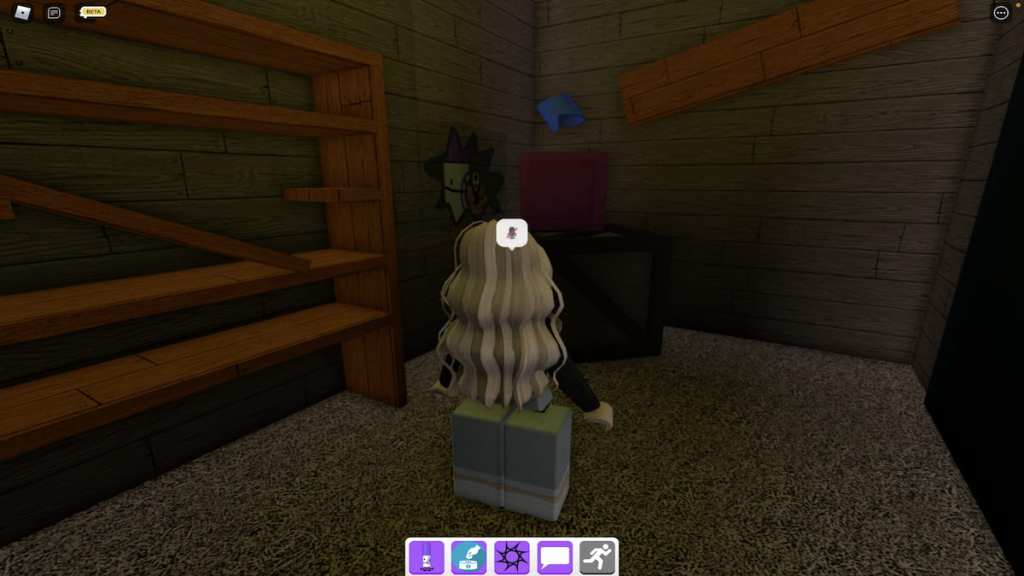 After collecting the final piece, a noisemaker sound will play to alert you that the Ceramic Marker has been successfully reconstructed.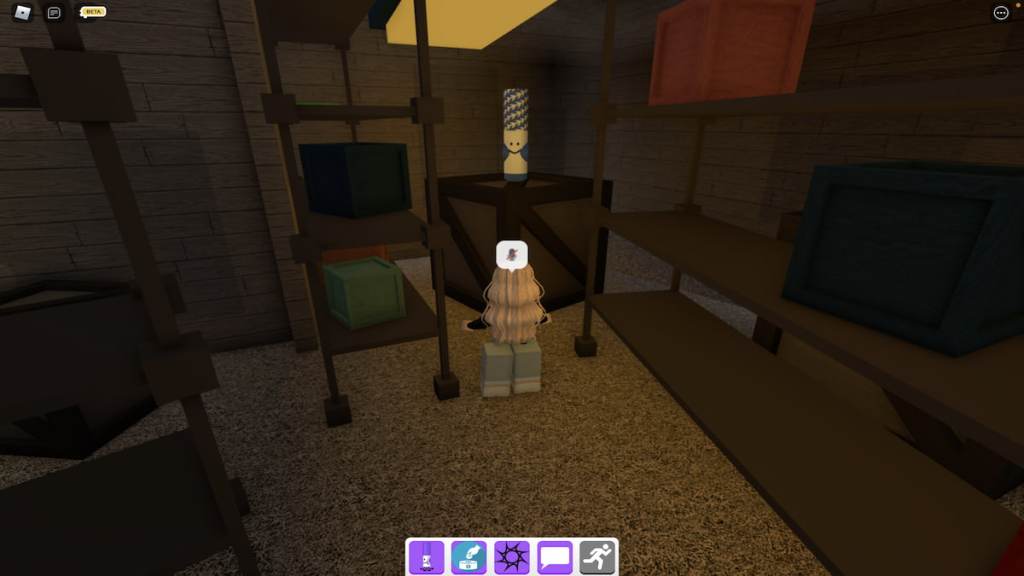 To add this marker to your Markerdex, simply walk up to it and touch it. Upon doing so, you will receive the congratulatory pop-up below!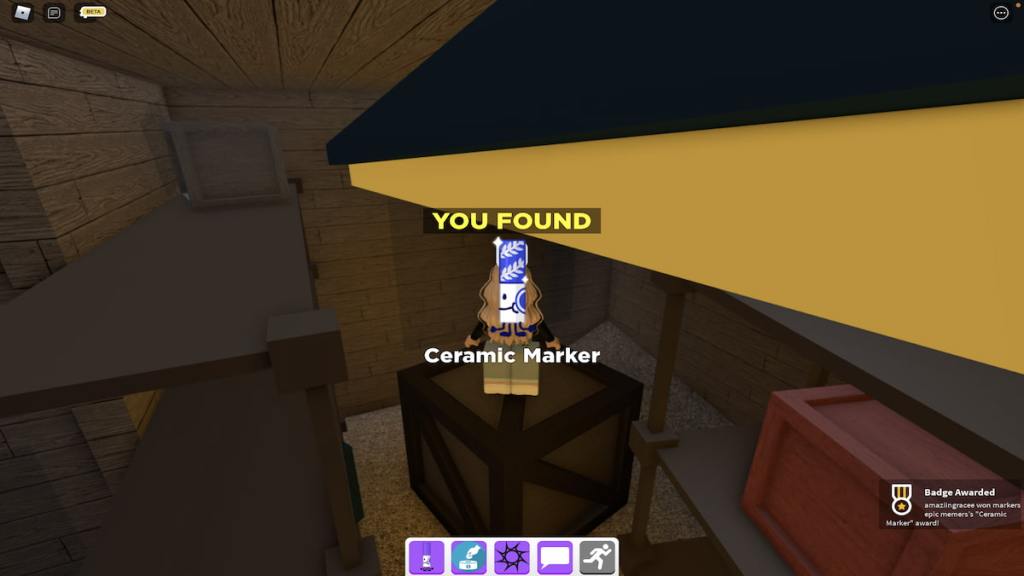 Looking for more Find the Markers content? Check out our recent guides on How to get the Spider Marker in Roblox Find the Markers or How to get the Ecosystem Marker in Roblox Find the Markers here on Pro Game Guides!