While Find the Markers may seem like just another scavenger-hunt-style experience, it actually offers quite an intricate map, with more than a handful of challenging secrets to find. With its Dark Maker update, Find the Markers has added three more markers for players to discover, including the one that we'll be covering in this brief guide, the Cowboy Marker.
Finding the Cowboy Marker
Once you've spawned into Find the Markers, head toward the desert area of the map and look for the saloon pictured below.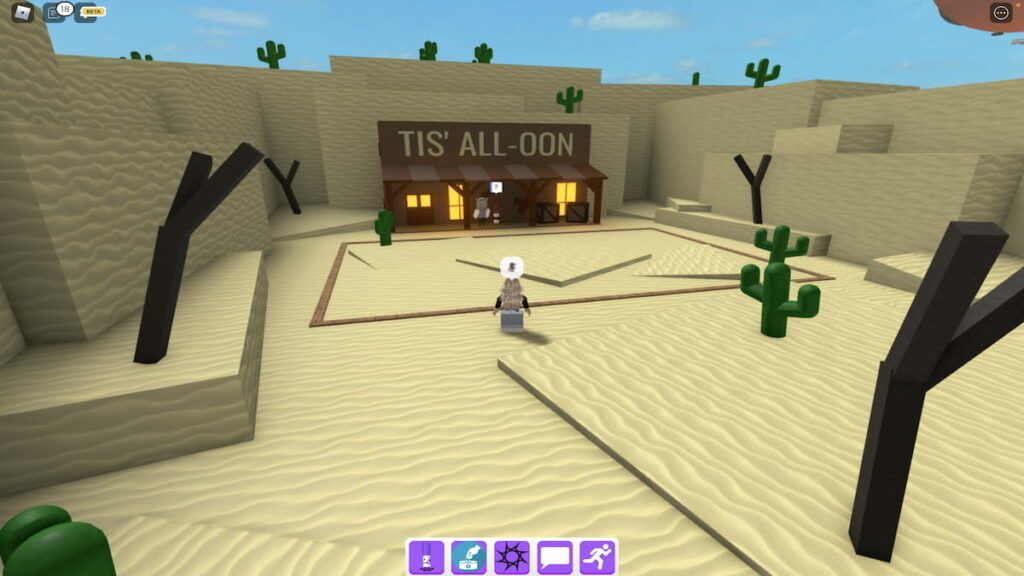 In front of this saloon should be a plot of sand sectioned off by a large wooden rectangle. Upon walking into this rectangle, you will join the queue of people ready to duel. If there's no one inside of the rectangle with you, you'll need to wait for another player to enter.
As soon as someone steps inside of the plot and their name appears in the queue, select the menu button that says Duel—doing so will send a duel invite to the other player that they can then either accept or deny. If they accept your duel, a cinematic will begin that shows your avatar and your opponents avatar lining up for an old-fashioned Western face off!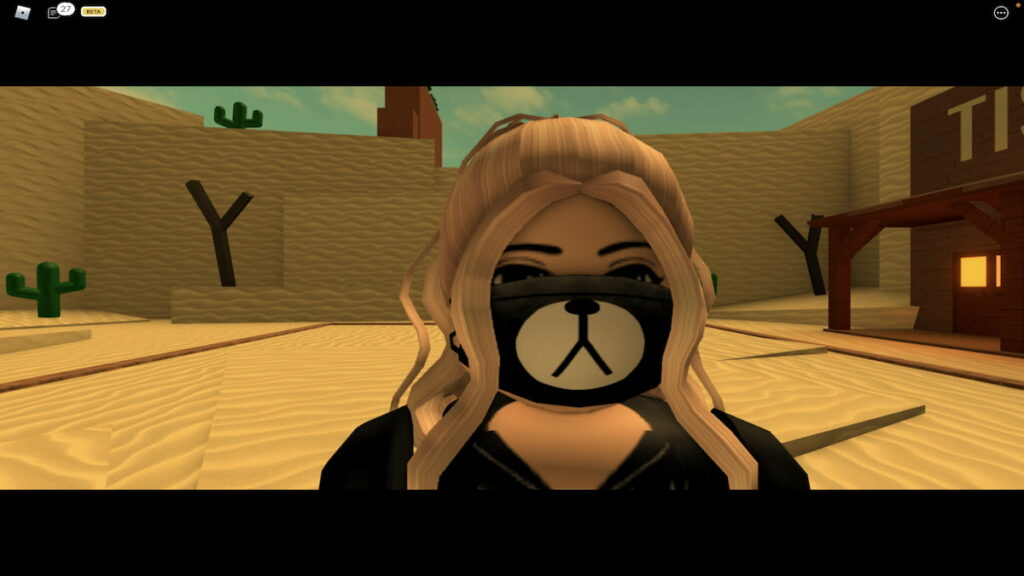 After the cinematic ends, you and your opponent will be given a weapon and only a few seconds to take each other down, so make your shot count! Once one player takes down the other, the duel will end and the winner will be able to claim the Cowboy Marker.
Related: How to get the Viridian Marker in Roblox Find the Markers
If you win the duel, claim the Cowboy Marker by approaching the saloon and clicking on the green speech bubble above the marker's head.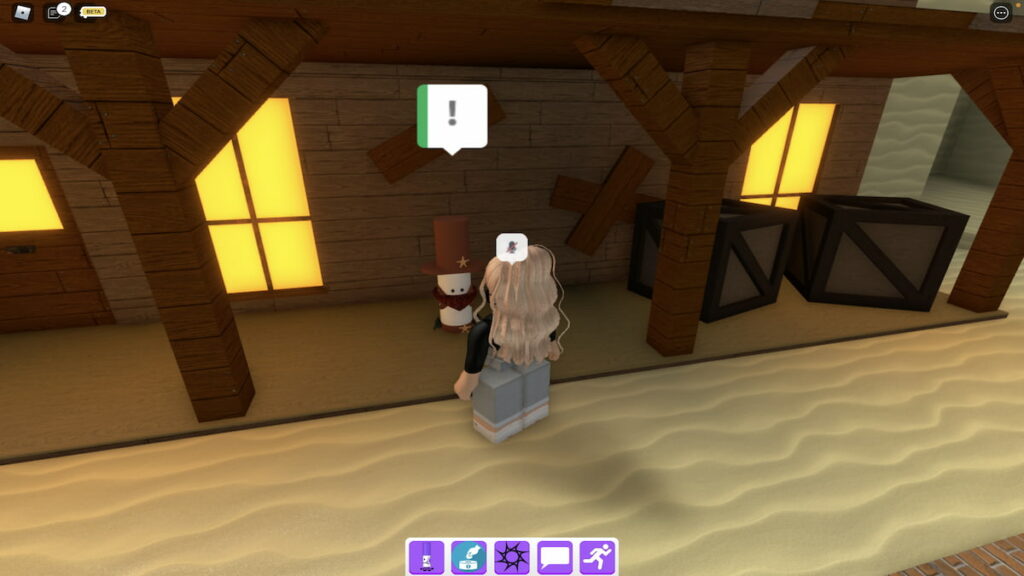 Doing so will start a conversation with the Cowboy Marker, who will let you claim them as a prize for winning the duel. To claim the marker, simply walk up to it and touch it.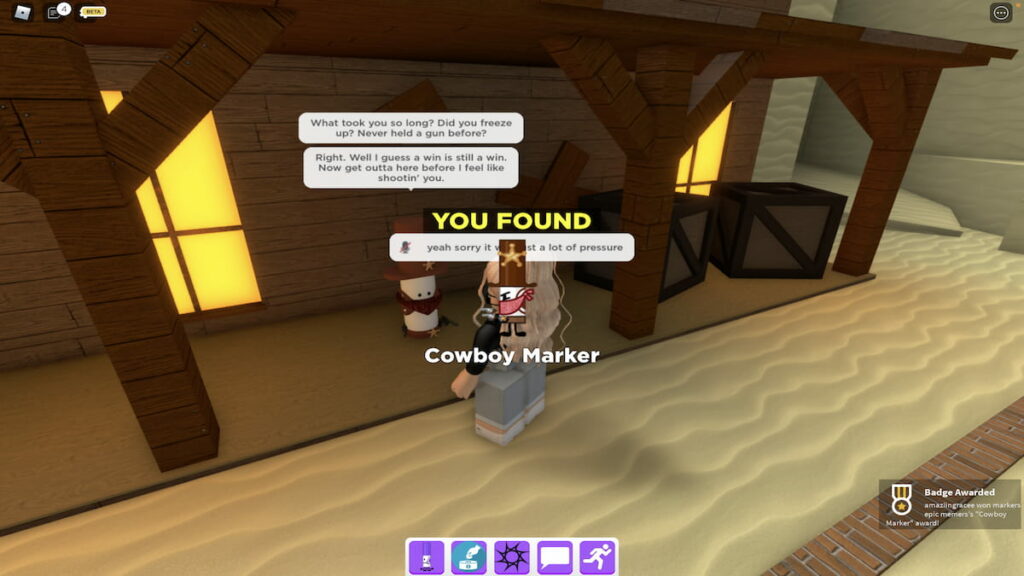 Looking for more Find the Markers content? Check out our recent guides on How to get Marker Chomik in Roblox Find the Markers/Find the Chomiks or How to get the Rainbow Road Marker in Roblox Find the Markers!