Carry Me is a two-player experience that challenges (and requires) participants to work as a duo to complete a long, and at points grueling, obstacle course full of various puzzles, mazes, and more. As you and your partner journey through the course, you may even earn a few badges, some of which are considered pretty secret! One of these secret badges, the found milo badge, can be found by following along with the brief guide below.
How to earn the find milo badge in Carry Me
The find milo badge is hidden inside a secret room that's dedicated to an adorable cat, presumably named Milo, and luckily doesn't require much work to obtain. Once you've spawned into Carry Me, look for the SPEEDRUN portal and walk to the right of it, stopping just before the edge of the island.
Upon turning the camera so it's facing you, you should notice a part of the island's cliff that looks slightly different than the rest.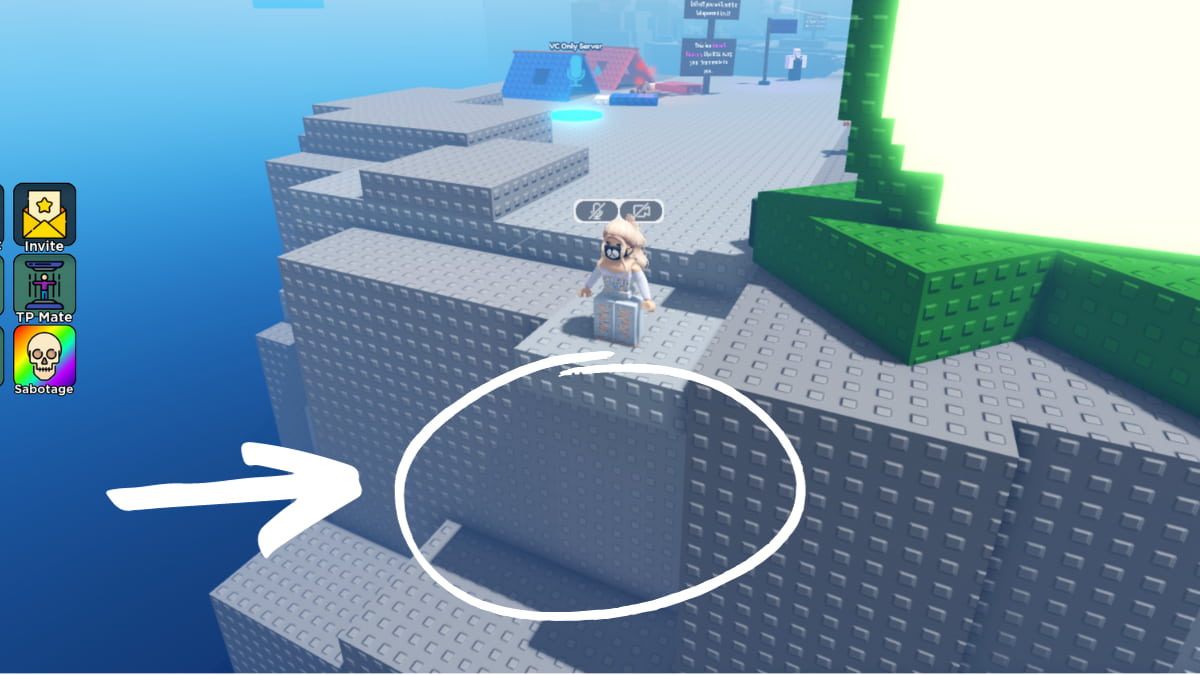 Drop down onto the small ledge in front of this area and walk forward—trust me, it's transparent!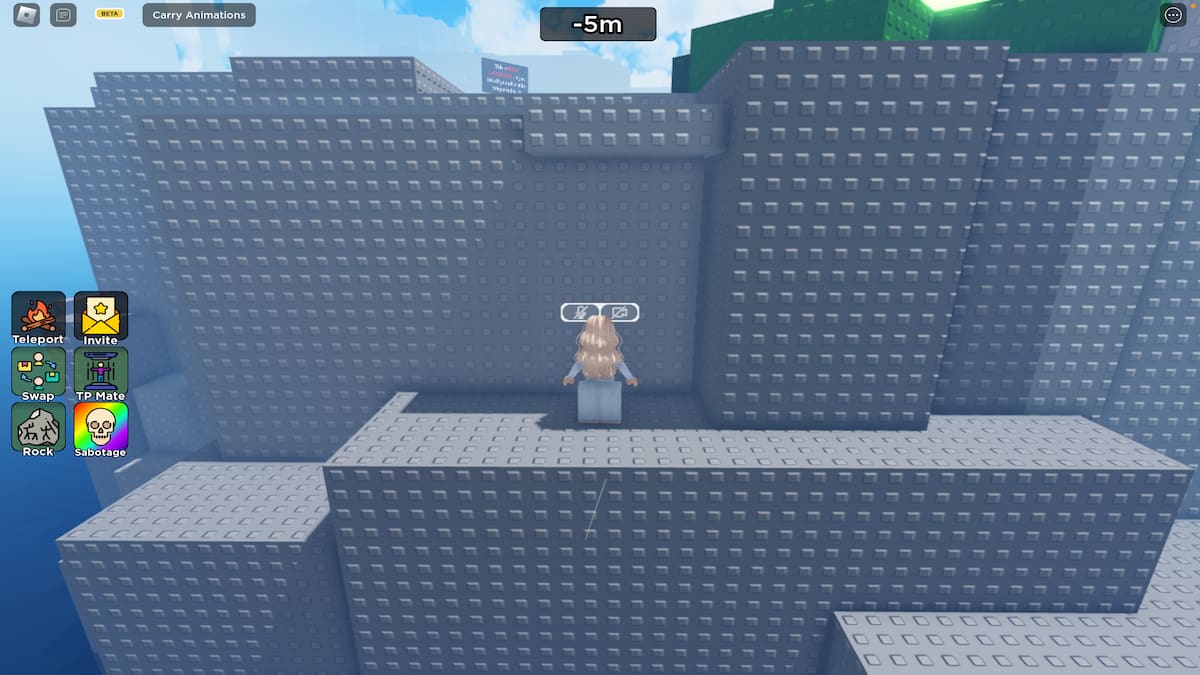 See, you found Milo's room! Upon walking to the center of this room, you should earn the found milo badge. That's all there is to it!
Looking for more Roblox badge-hunting content? Check out some of our other guides on How to get the Lucky Day badge in Banana Eats – Roblox or How to get the ??? badge in Spray Paint – Roblox here on Pro Game Guides!