Roblox has always been a great platform to meet new friends on. Its endless possibilities allow players to explore, create, compete, and work together in all types of experiences. Some of the best games that bring people together allow players to imagine and shape a story cooperatively, like the many roleplaying games available on Roblox. Others are simply excellent, chill hangout games where players can chat and interact. As long as players are polite and respectful, they will surely add a few new friends to their list in Roblox. Here are some of the best games for you to make new friends in on Roblox!
Royale High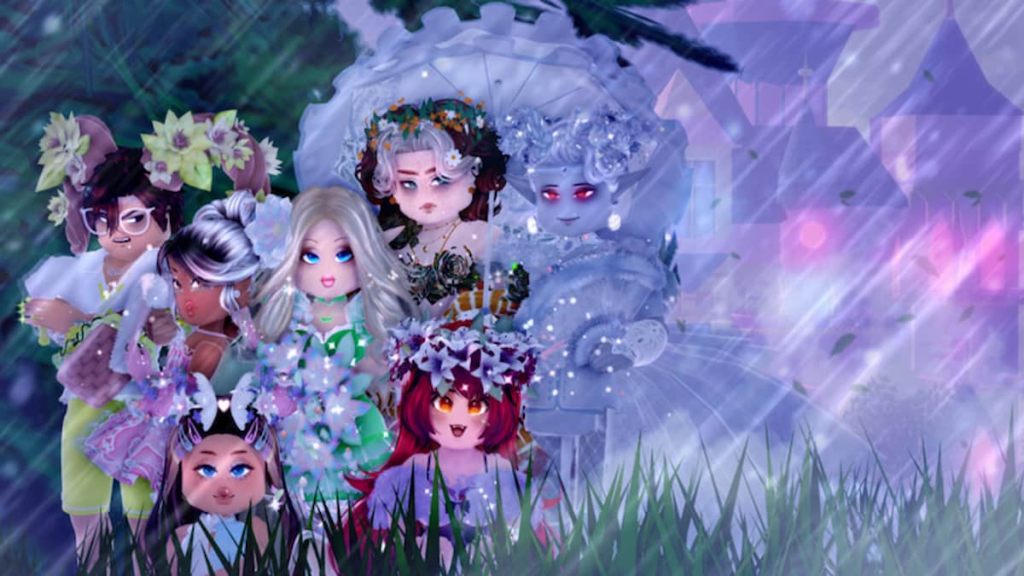 Royale High is one of Roblox's most well-known RP games with its beautiful fantasy-themed world, featuring castles, carriages, and gowns. There is so much for players to do in this experience, whether they just want to play minigames, explore, or if they want to start up a royal roleplay with their fellow players. You are sure to make some friends as you all dress up as your favorite princesses and princes and rush to your classes together.
Brookhaven RP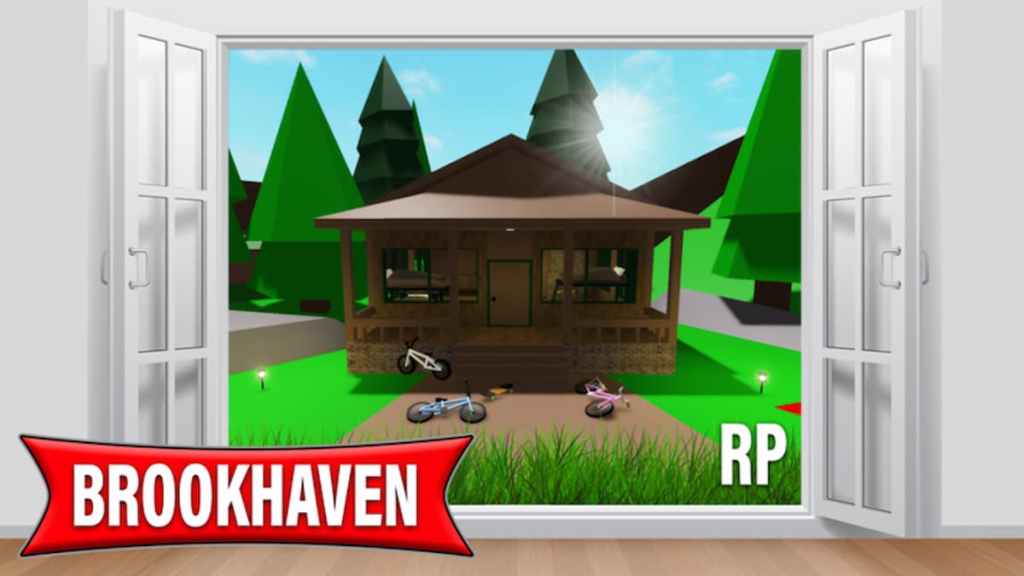 Brookhaven RP is another great roleplaying choice on Roblox that allows players to become whoever they want to be. You can choose your very own luxury house from a large list of stunning houses, as well as vehicles to explore the neighborhood. It's up to you if you want to roleplay or be yourself, with lots of avatar customizations and animations at your disposal. You are sure to make some new friends as you tour the lovely city of Brookhaven and show off your new residence.
Meepcity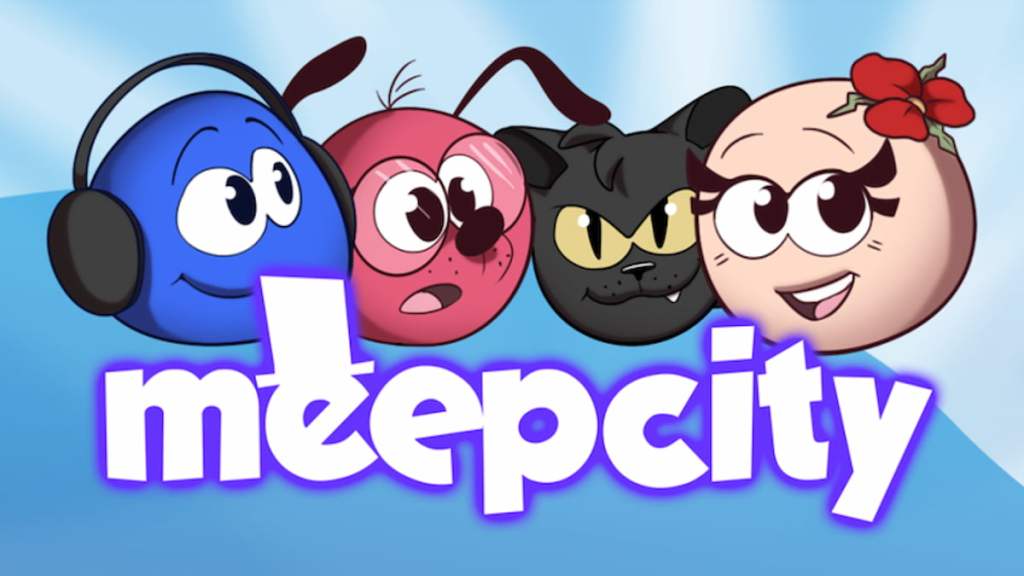 Meepcity is the perfect experience to make new friends in as you light up your imagination together, create unique avatars, decorate your own spaces, and collect adorable meeps. Become a kid or a teen and create a family by joining with others as you roleplay, or use your in-game currency to buy fun toys and vehicles to ride around the town in. This cozy map is the perfect spot to meet new people.
Gacha Online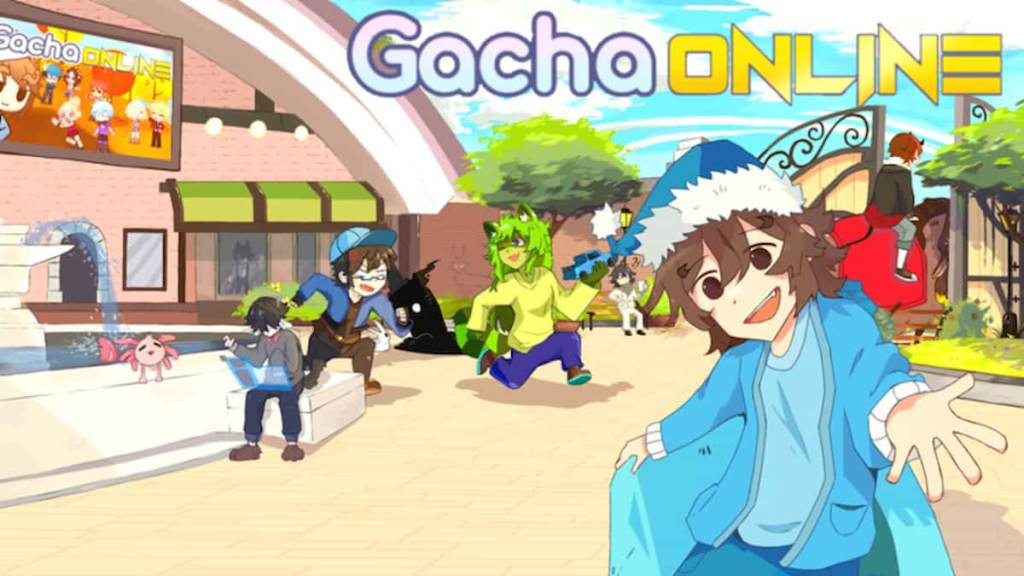 Gacha Online is a truly unique experience on Roblox, inspired by the mobile games Gacha Life and Gacha Club. You can create an anime-esque character with hundreds of customization options to choose from and develop an original 2D character completely different than your usual Roblox avatar. Meet other players on the server to roleplay or create animated mini-movies, and bond through creativity and shared interests.
RoBeats
Want to make new friends on Roblox but aren't a big fan of roleplaying? RoBeats is the experience for you! This chill game allows players to join together to listen to music, chat, or just dance together. Hundreds of songs are available, as are occasional special music events from platinum-selling artists like George Ezra. Take part in dance competitions and battles as you team up with other music-loving players and create friendships.
Adopt Me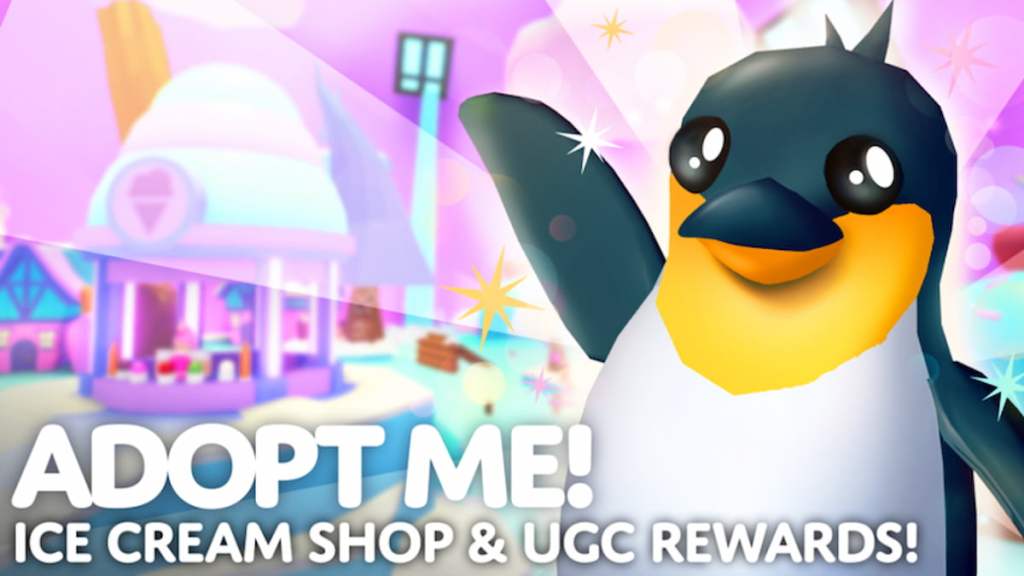 Adopt Me is undoubtedly one of the most well-known Roblox games, so of course it is one of the best games to meet new people and make friends in. There is so much to do. You can not only collect eggs and hatch rare pets but also decorate your own house, play minigames, roleplay, and take part in seasonal events and surprises. You are sure to make some new friends as you come together to share your special pets, care for them, and trade them back and forth.
Welcome to Bloxburg
Much like Brookhaven, Welcome to Bloxburg is a neighborhood interactive roleplaying experience. This time, however, you have the freedom to create your very own house or business and decorate it however you like. Everyone will want to join in on your roleplay as you open your own cafe or hotel or throw an epic party in your new luxury mansion. Let your creativity run wild as you meet your neighbors, work together in nearby jobs for money, and explore the world around you.
Related: How to level up Athletic skill in Roblox Welcome to Bloxburg
My Hello Kitty Cafe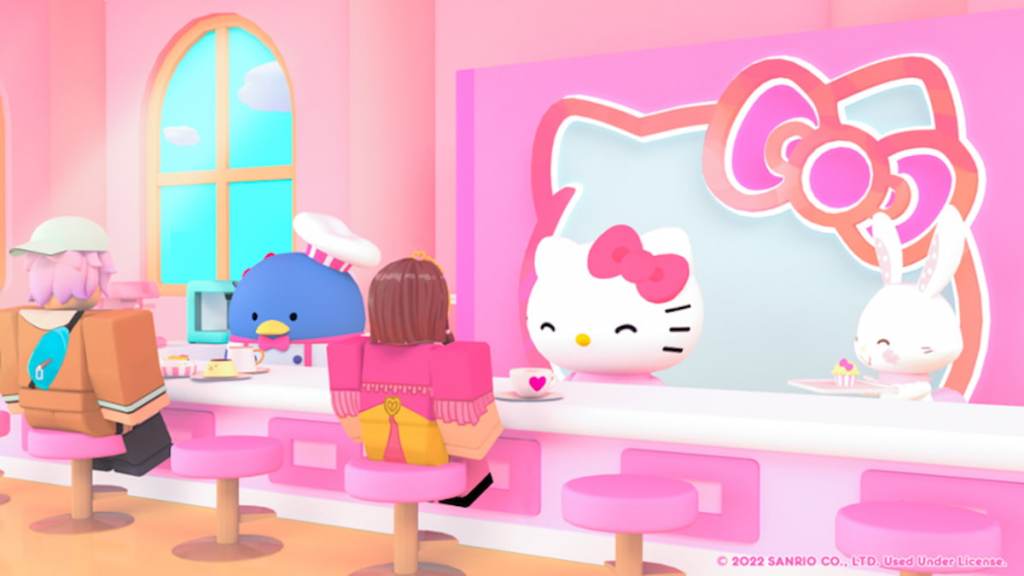 This adorable Hello Kitty themed experience, My Hello Kitty Cafe, allows you to build up your own cafe and manage it to success via tycoon and simulation-type gameplay. Meet new people and make friends as you welcome them into your lovely cafe and serve them tasty treats. You can dress up as the cute Hello Kitty characters and roleplay or chat with others as you explore the world outside your cafe.
Livetopia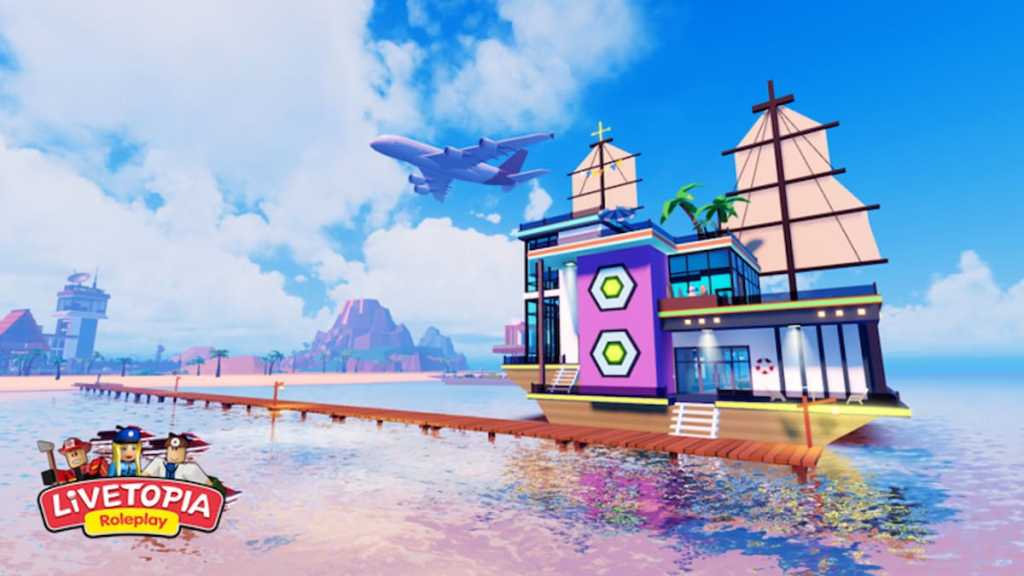 Livetopia is the ultimate roleplaying experience on Roblox that will make you a friend or two as you take on countless roles around the world, from firefighters to waitresses to dentists. There are so many opportunities for imagination in the giant map full of businesses, various biomes, and secrets. Own a house, vehicle, pets, and more as you start a new virtual life in the world of Livetopia.
Splash Skate and Music
Splash is another chill Roblox experience that doesn't require any crazy roleplay. You can simply join in to enjoy the music and chat with other players as you casually skate around the map and take in the sights. Or, you can get creative: build your own club and become the DJ as you pick the music and participate in DJ battles. You can even head outside of the clubs to compete in cart races around lit-up tracks. You are sure to make plenty of new friends in this perfect hangout experience.
These are just a few ideas of games you can play to make new friends on Roblox. However, there are countless other games to discover where you can share in roleplaying, battling, or different types of gameplay with like-minded players. Let us know in the comments below what games you like to play to meet new people in!
Looking for more Pro Game Guides Roblox content? Check out our lists of Best Roblox games like The Sims or Best Roblox survival games!