The widely-recognized "Queen of Christmas," Mariah Carey, will be making her official Roblox debut on Wednesday, December 21, 2022, inside the popular role-playing experience, Livetopia. Alongside her festive concert comes a free avatar item, the MC Beanie, which can be unlocked by following along with the brief guide below.
How to unlock the free MC Beanie avatar item in Livetopia
To obtain the MC Beanie, themed after Carey herself, players must explore Livetopia and collect three magical candy canes. The locations of these three candy canes can be found below.
On the platform in front of the hot air balloon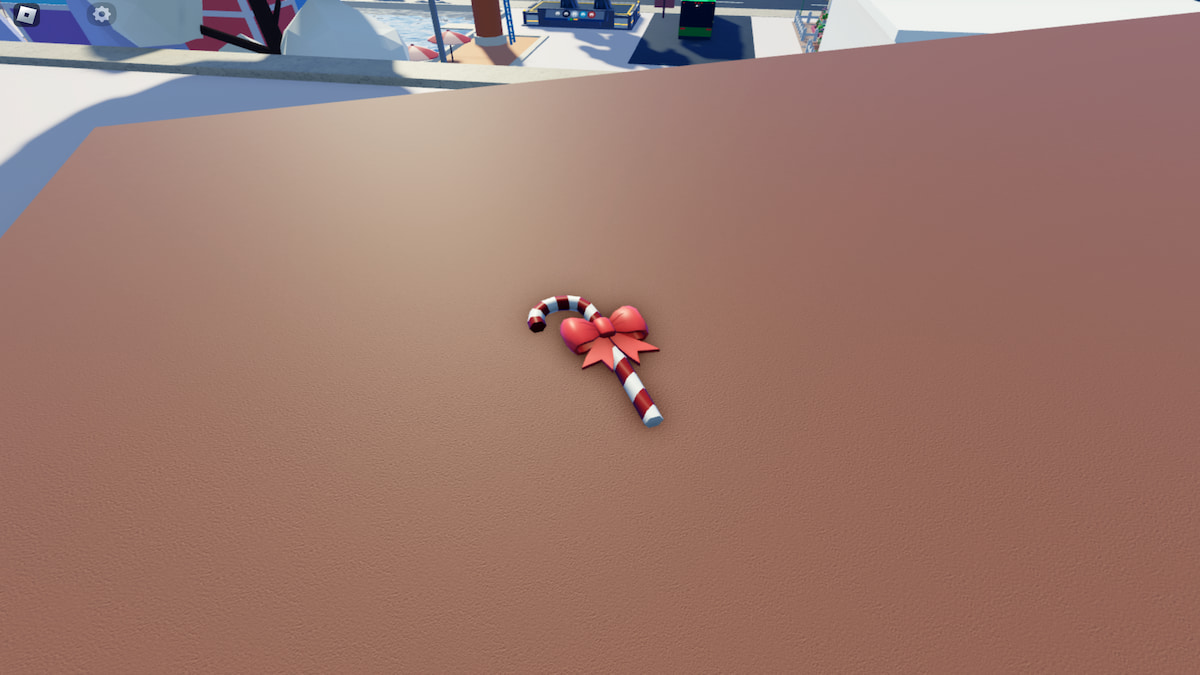 On the ice cream truck's pick-up counter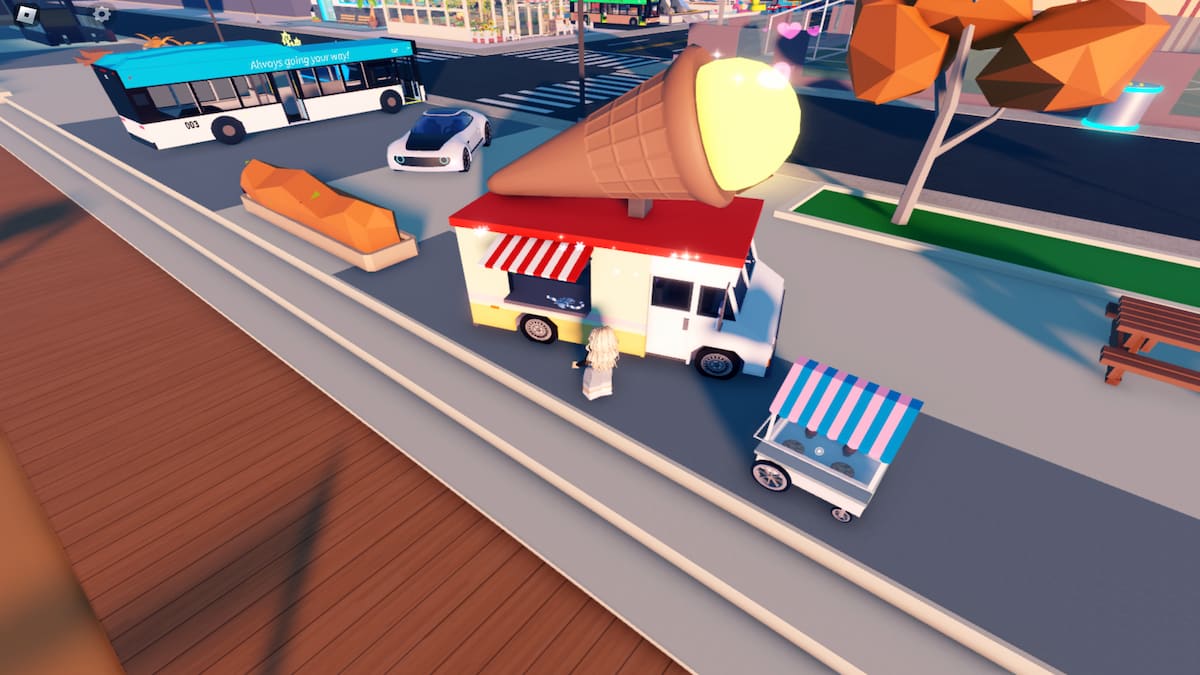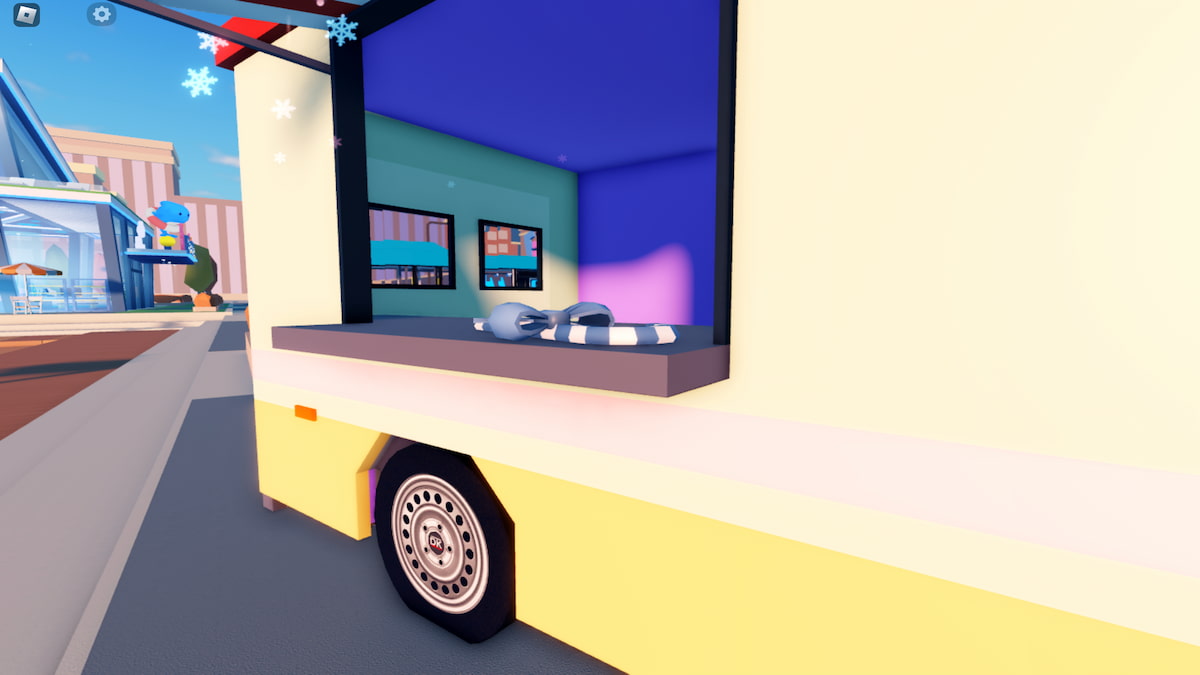 Related: Roblox Promo Codes (December 2022) – Free items and current Roblox events!
On a table in the bowling alley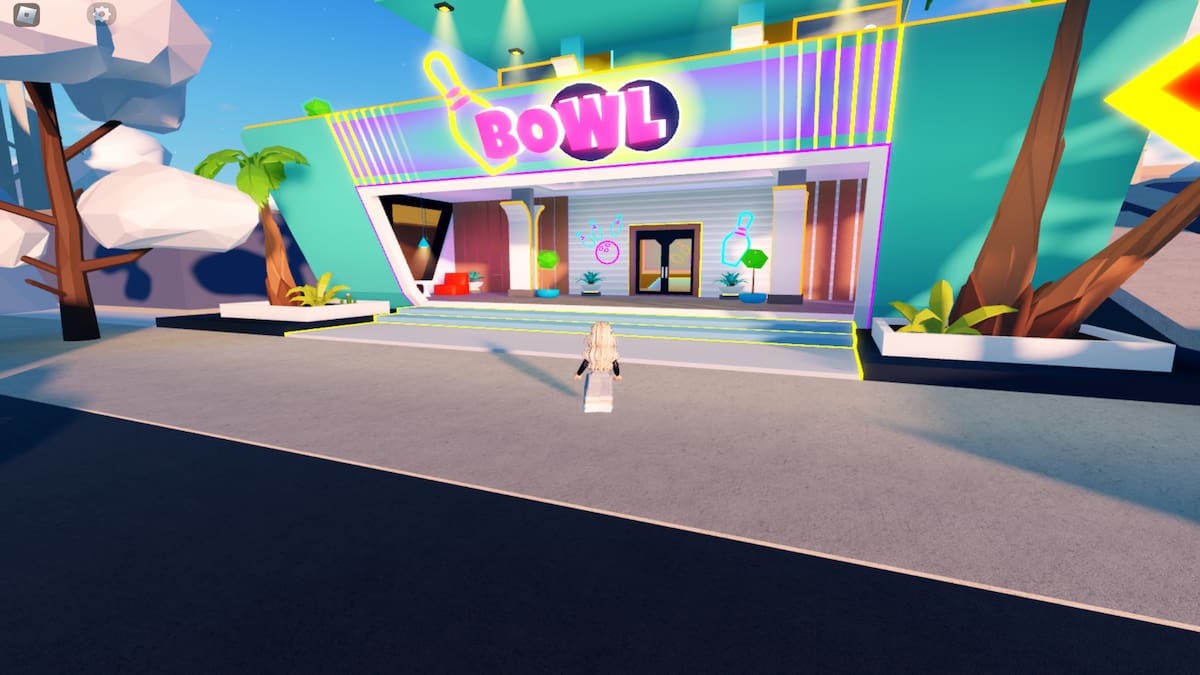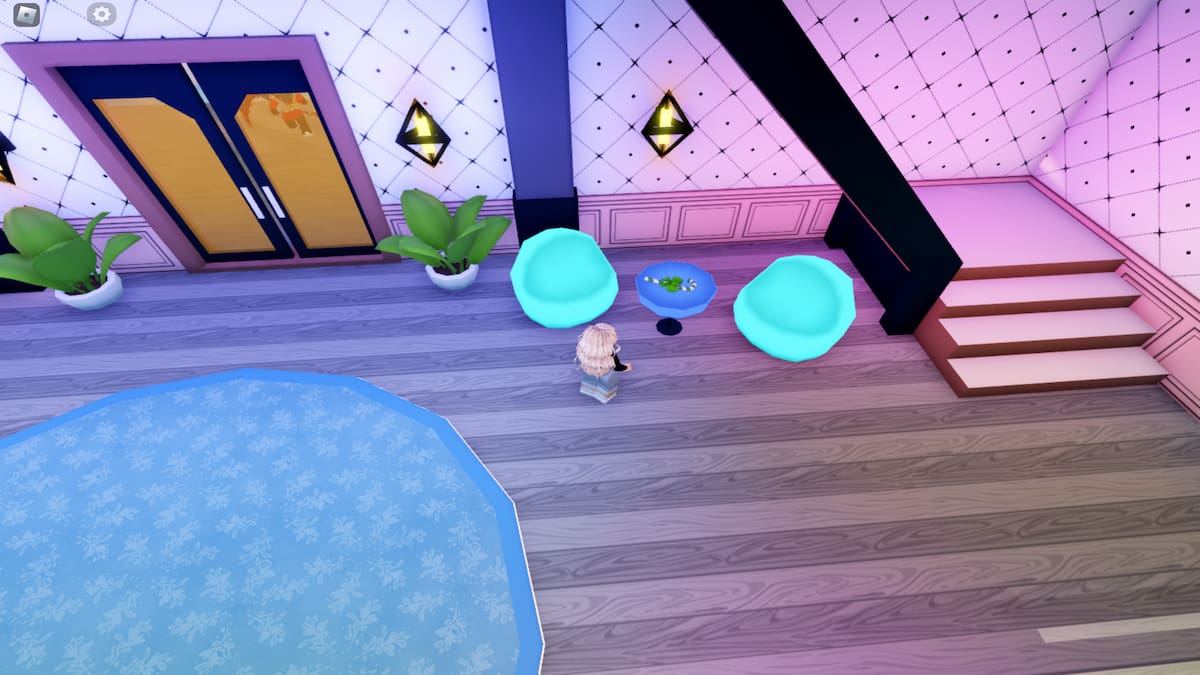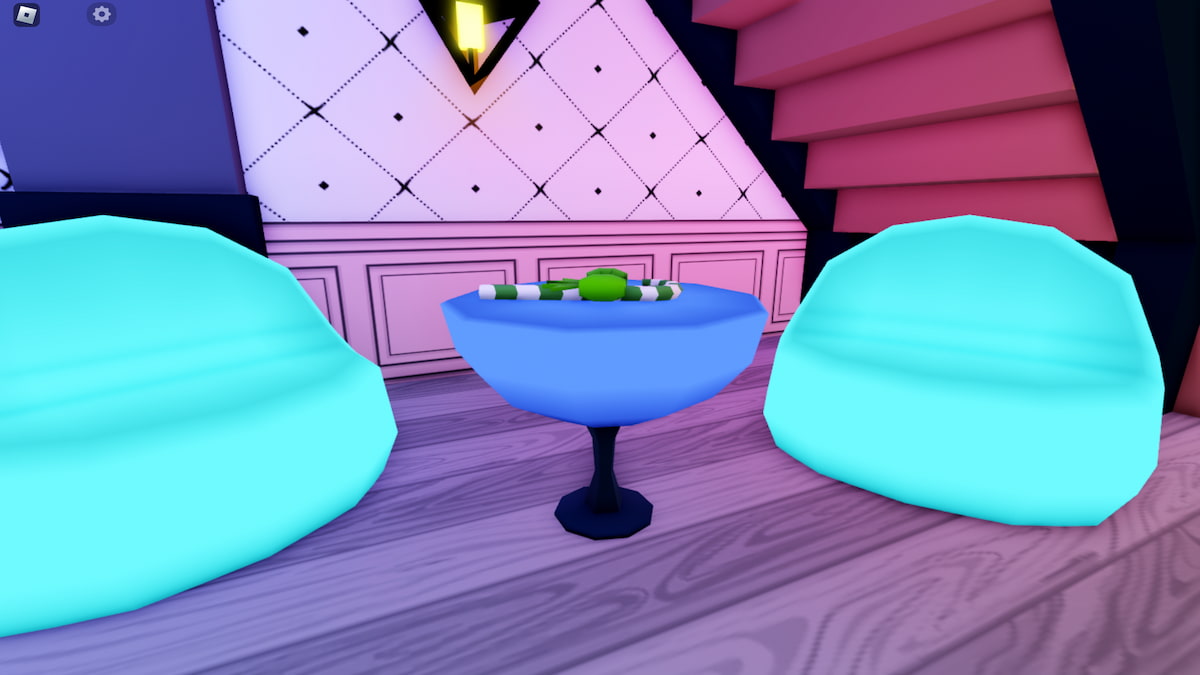 Once you've collected the third candy cane, return to the spawn area and approach the Christmas tree that's to the left of the stage. Hanging from this tree should be three tags, one for each candy cane.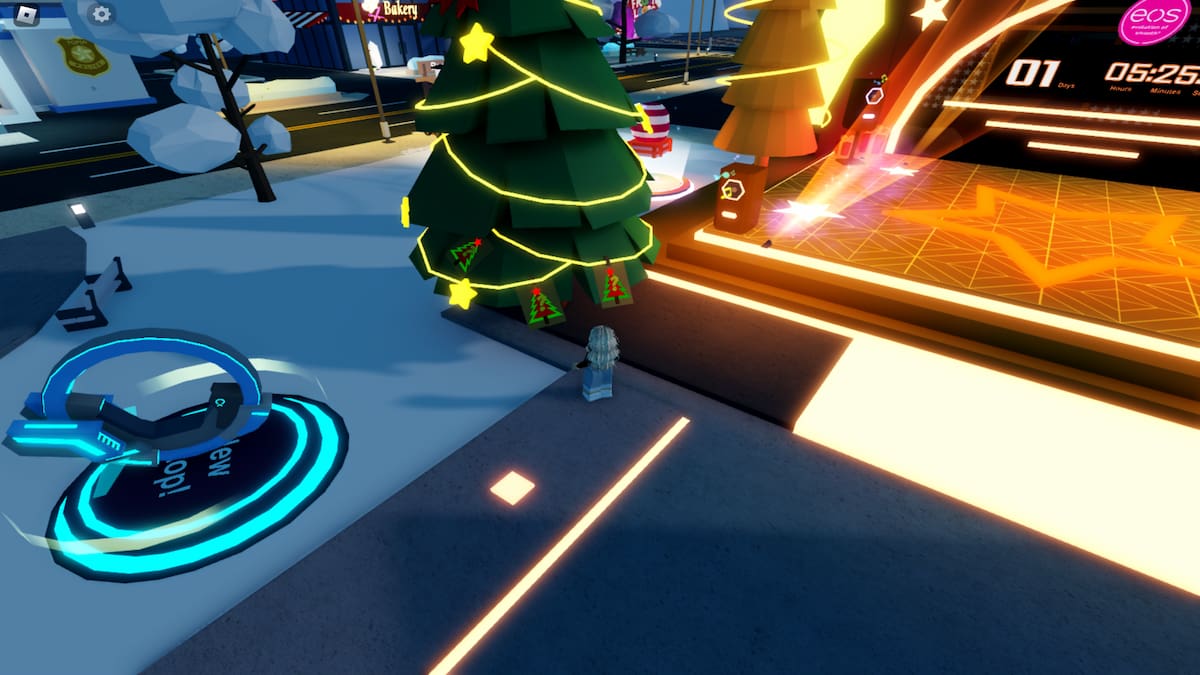 Place each of the three candy canes on their respective tags and watch as the tree becomes decorated for Christmas! Upon placing all the candy canes, you will receive the MC Beanie and badge. Keep in mind that this item will likely only be available for a limited time, so it's best to grab it sooner rather than later!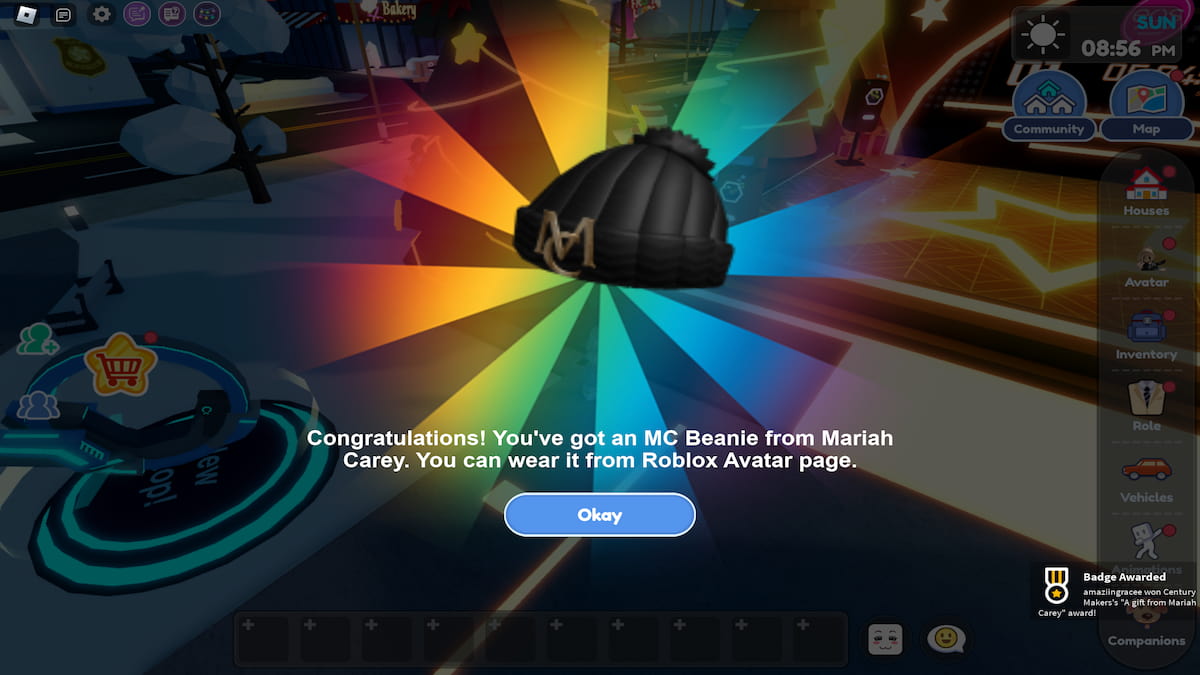 Looking for more Roblox content, including free items? Check out our recent guides on How to get the free Nike New Year Goggles in NIKELAND – Roblox or How to get the free Gingerbread Pal avatar item in Roblox here on Pro Game Guides!