SEGA's newest Netflix show, Sonic Prime, has made its official debut inside of the Roblox Metaverse with help from Gamefam's Sonic Speed Simulator. No stranger to the Roblox platform, Netflix's launch party includes event-themed minigames, crossovers, and even a handful of free items. This launch party event, along with its obtainable items, will only be available from Saturday, December 10, 2022, to Friday, December 16, 2022, so be sure to follow along with our guides sooner rather than later!
How to unlock the free Popcorn Chao Plushie avatar item in Funky Friday
To unlock the Popcorn Chao Plushie, players must earn at least 40,000 points while participating in any of the four Sonic event songs in Funky Friday. Once you've spawned into Funky Friday, approach the stage of your choosing and ready up as either Player 1 or Player 2. If you prefer to play solo, that's ok—the Popcorn Chao Plushie can be earned in duo or solo battles.
Now that you've readied up, select the Sonic icon from the menu that appears and choose any of the songs detailed below.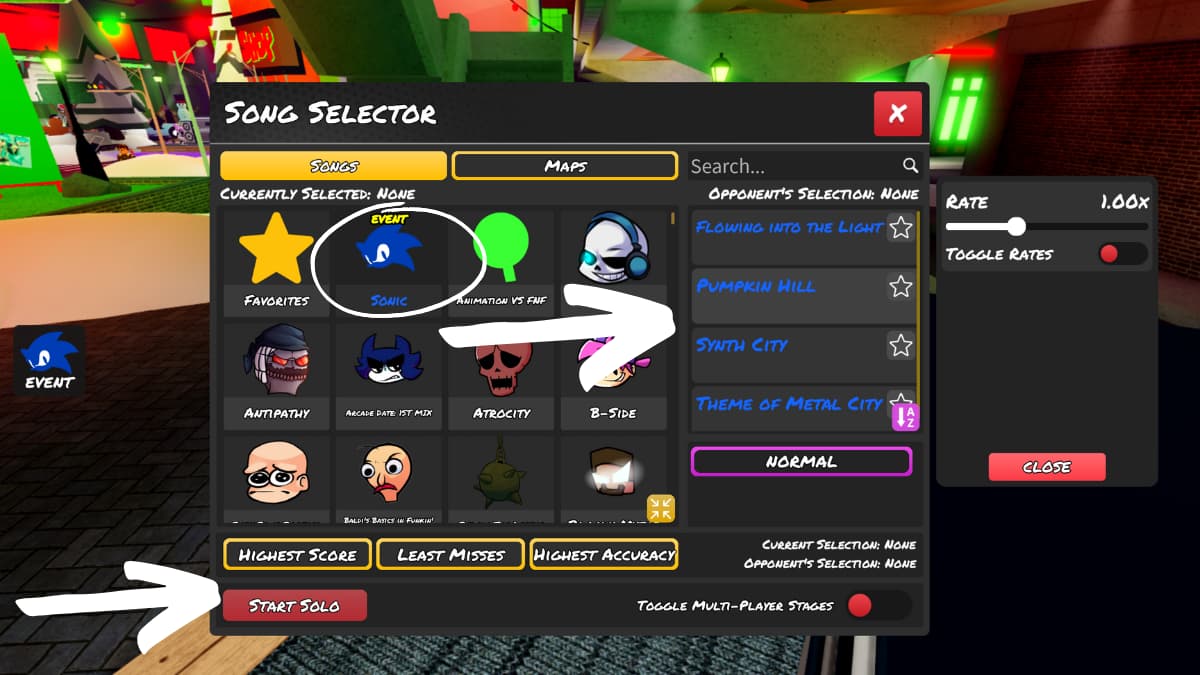 Related: Roblox Promo Codes (December 2022) – Free items and current Roblox events!
After the timer counts down, the round will begin. To earn points, press the movement keys in the correct pattern as they appear on your screen.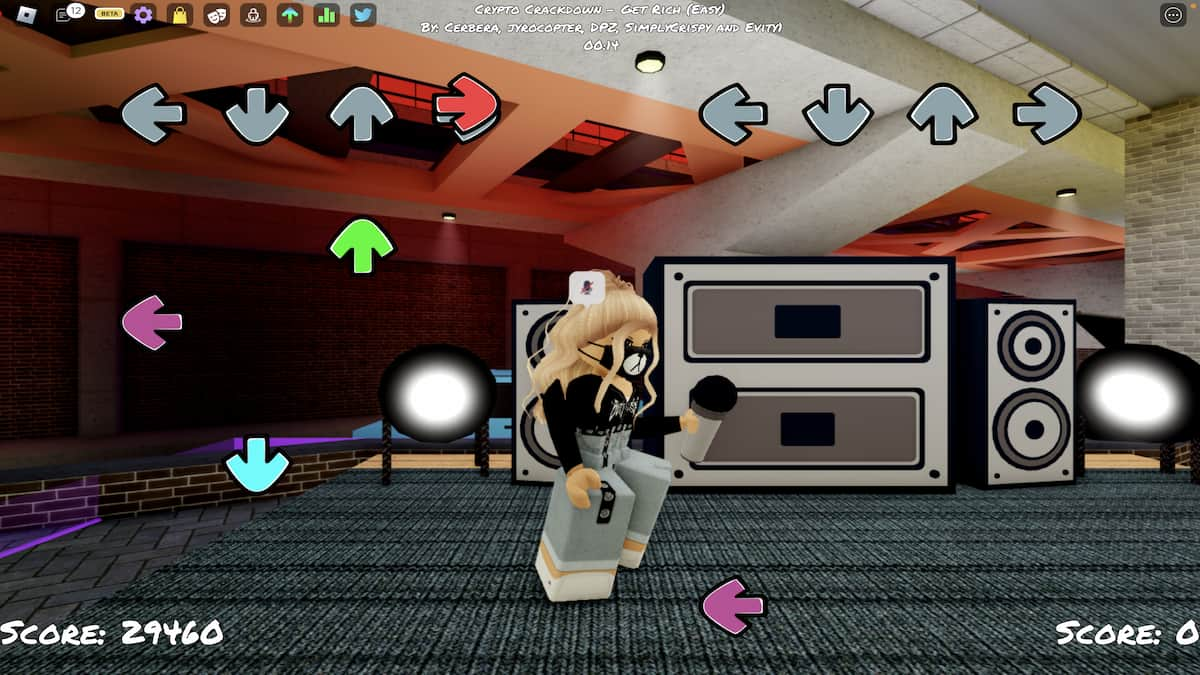 To see how many points you've earned, keep an eye on the bottom left-hand corner of your screen. If you've earned enough points at the end of the round, you should automatically receive the badge below. The Popcorn Chao Plushie should now be available in your Robloxian's inventory!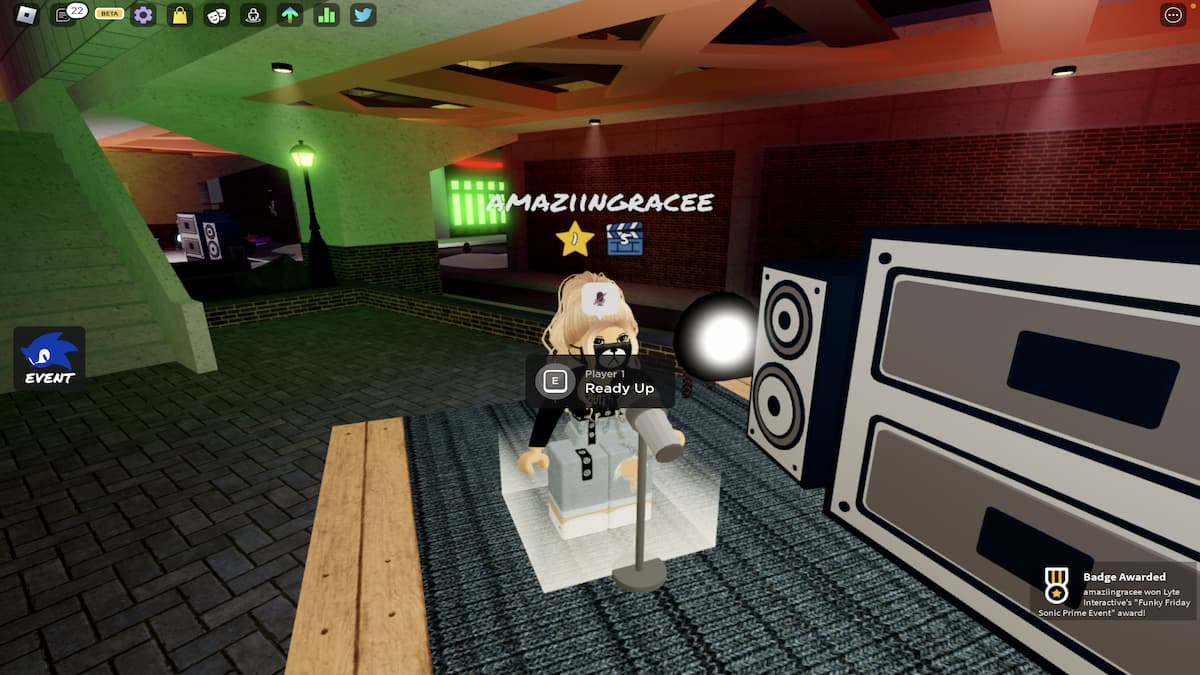 Looking for more Roblox content, including free items? Check out our recent guides on How to get all free items in RB Battles Season 3 – Roblox or How to get all free items in Work Together! GS25 – Roblox here on Pro Game Guides!