The NIKELAND Soccer event has officially begun! Hop into the stadium and cheer on your favorite team or take the field yourself and try your hand at winning the Cup Clash tournament. Or, if you're looking for a quick souvenir, explore the stadium and collect the two free UGC jerseys that are available for a limited time. Continue reading below for a brief guide on unlocking these jerseys.
How to obtain the free UGC jerseys in NIKELAND
Upon spawning into NIKELAND, either walk toward or teleport to the Soccer Stadium location pictured below.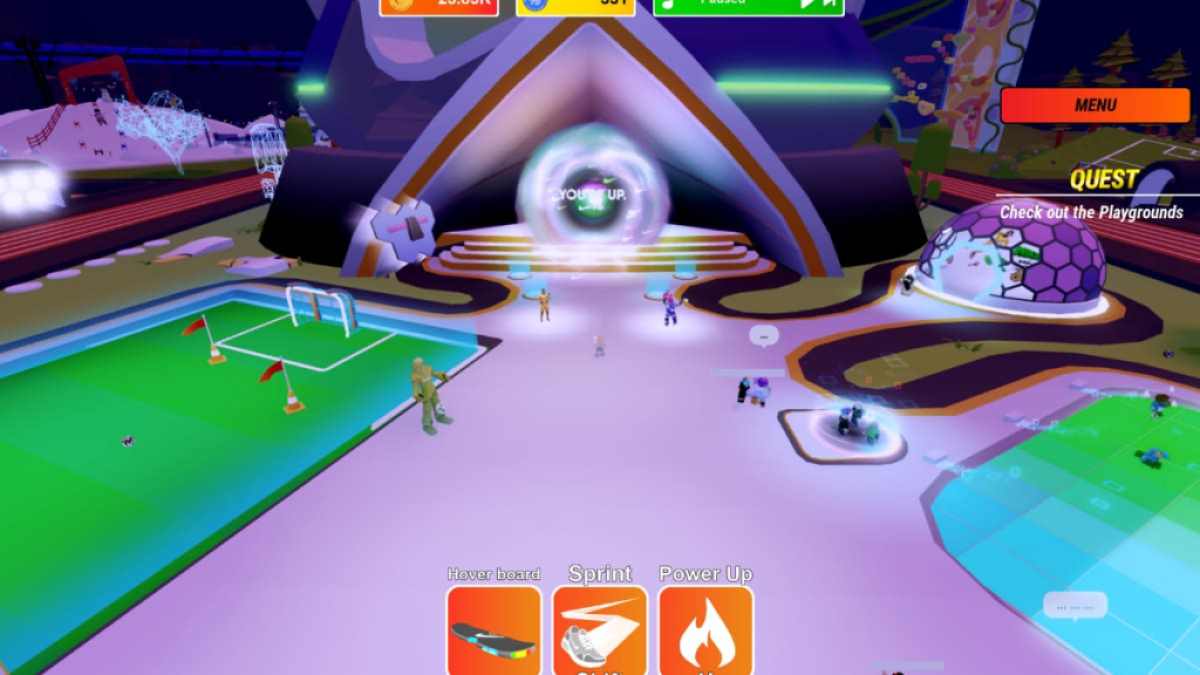 Inside the stadium's lobby is an excitable octopus NPC juggling a soccer ball. As you approach this NPC, a UGC Jerseys prompt should appear. Press E to speak with the NPC.
Related: How to get the Nike Swoosh Sunglasses and Nike Striker Shorts in Roblox NIKELAND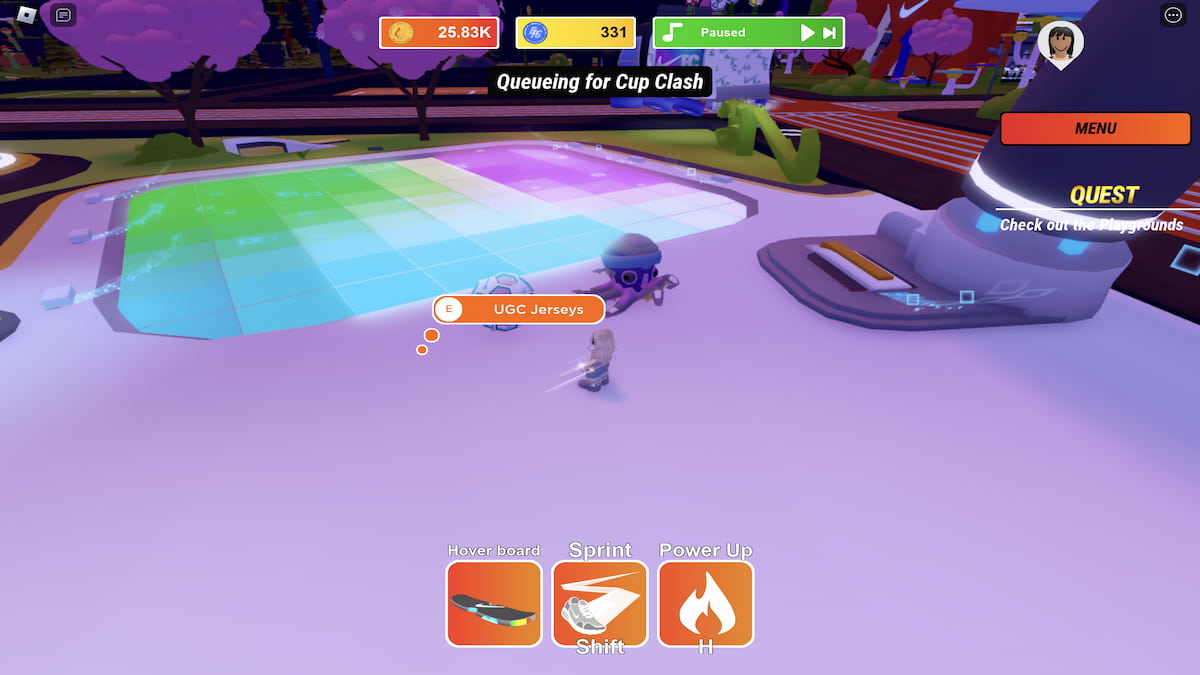 Upon doing so, the menu pictured below should open. Once inside this menu, select any two jerseys to unlock them. Keep in mind that you will add these two jerseys to your avatar's out-of-game inventory, so be sure the two you choose are the ones you really want!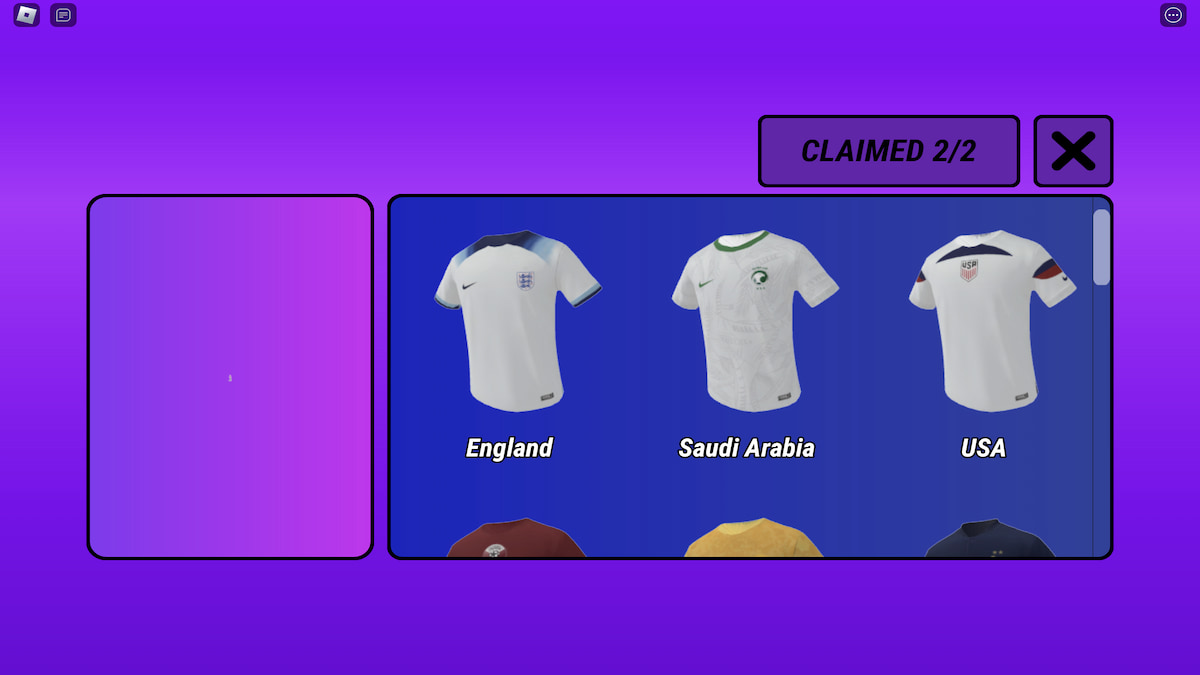 After selecting any two jerseys from this menu, you should receive their corresponding badges and be able to equip them from your avatar's inventory! That's all there is to it!
Looking for more NIKELAND content? Check out our recent guides on How to get the Nike Basketball Head in NIKELAND – Roblox or How to get the Nike Fury Headband and Nike Shoebox Costume in Roblox NIKELAND here on Pro Game Guides!