While Find the Markers may seem like just another scavenger-hunt-style experience, it actually offers quite an intricate map with more than a handful of challenging secrets to be found. With its newest Candyland update, Find the Markers has added 25 new markers for players to discover, including the one that we'll be covering in this brief guide, the Greedy Marker.
Finding the Greedy Marker
To many players' surprise, the Greedy Marker can be found in just a few clicks. Once you've spawned into Find the Markers, locate the experience menu at the bottom of the screen. From this menu, click the second icon—the Donations icon.
Selecting this button will open the Donations menu. Inside of this menu, look for the tiny green marker tucked behind the bottom-left corner and click on it.
Related: How to get the Zen Marker in Roblox Find the Markers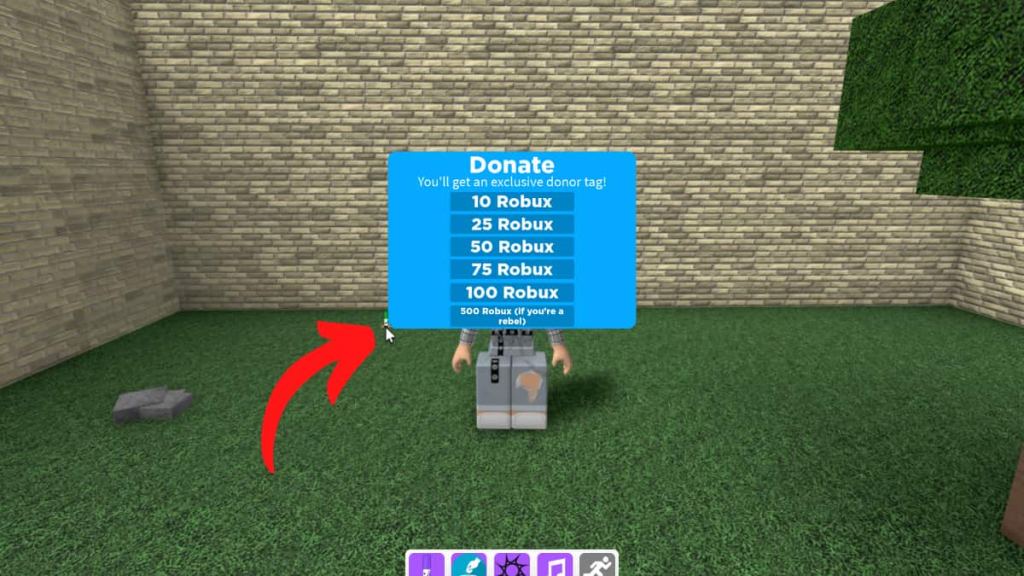 That's all there is to it! You've now collected the Greedy Marker! If you're looking for more Find the Marker guides, be sure to check back with the Roblox section of PGG often, as we plan to cover a few more markers added with the Candyland update very soon.
Looking for more general Roblox content? Check out our Roblox Arena: Tower Defense Codes (March 2022) or Roblox Tapper Simulator Codes (March 2022)!