If you've been looking to move into a new home in Roblox Adopt Me, you're in luck! Uplift Games have added a brand new premium home into the game. Even better, it's really simple to purchase.
How to Get Premium Eco House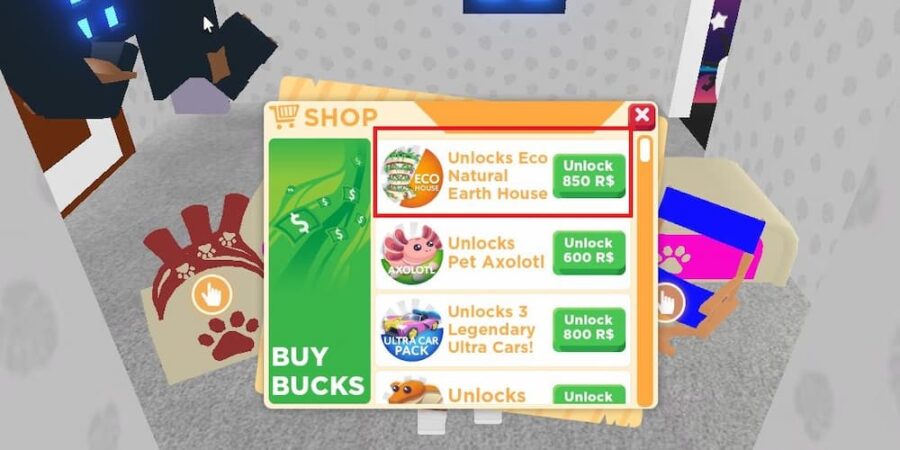 To purchase the Premium Eco House, you will need to launch the game. Once in your home, look to the right side of your screen. Find the Shop tab with a purple shopping cart. You'll be directed to a shopping catalog. Look until you see the Eco Natural Earth House. It can be purchased here for 850 Robux.
What is the New Premium Eco Home in Adopt Me?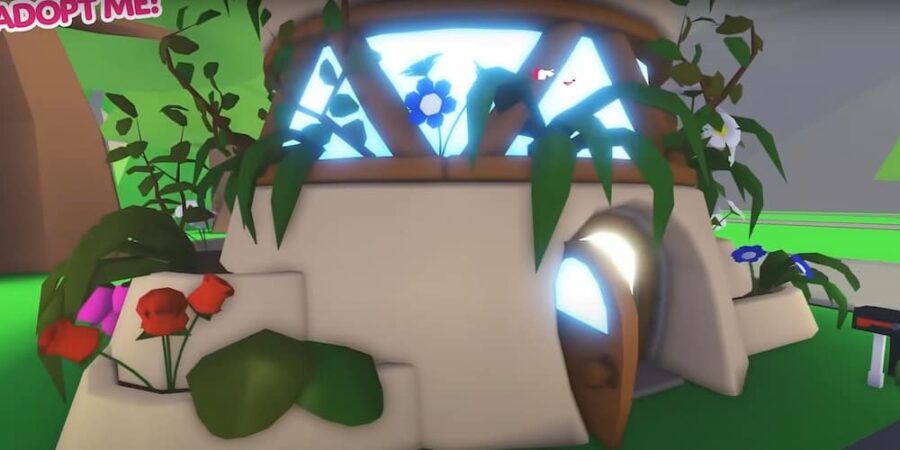 The new premium home was added to Adopt Me on September 30, 2021 as part of their Eco Update. This update was part of their regular Thursday Update series. Outside of the home, eco theme accessories and new pet wear were added to the game. The Eco Natural Earth House is a premium home, meaning it will cost Robux to purchase. Robux can be purchased on the main site for Roblox.
Want to read more about Roblox Adopt Me? Check out How to Get the Axolotl Pet in Roblox Adopt Me on Roblox Adopt Me.