While Find the Markers may seem like just another scavenger-hunt-style experience, it actually offers quite an intricate map with more than a handful of challenging secrets to find. With its small November 4, 2021, update, Find the Markers added 10 more markers for players to discover, including the one we'll be covering in this brief guide, the Shadow Marker.
How to find the Shadow Marker in Find the Markers
Upon spawning into Find the Markers, head toward the forest area of the map and approach its large mountain.
At the base of this mountain should be a make-shift ladder that you can climb. Similar to when we collected the Goat and Rockslide markers, use this ladder to reach the cliff above you.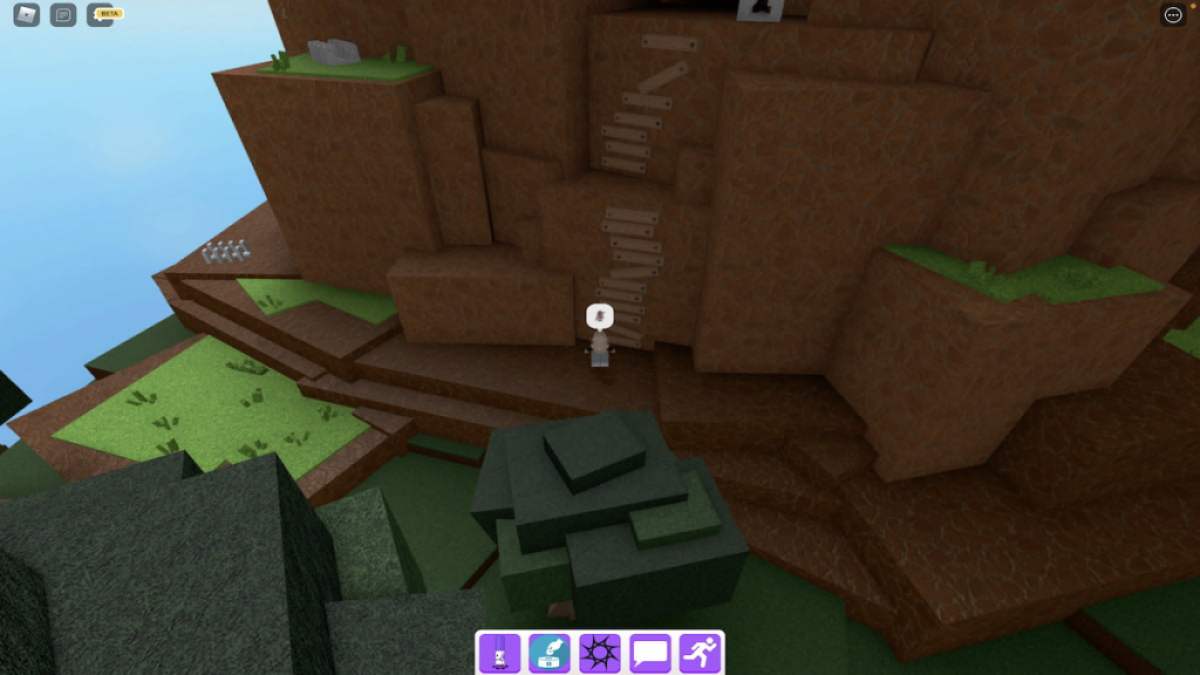 From this cliff, walk left toward the next ladder and climb it.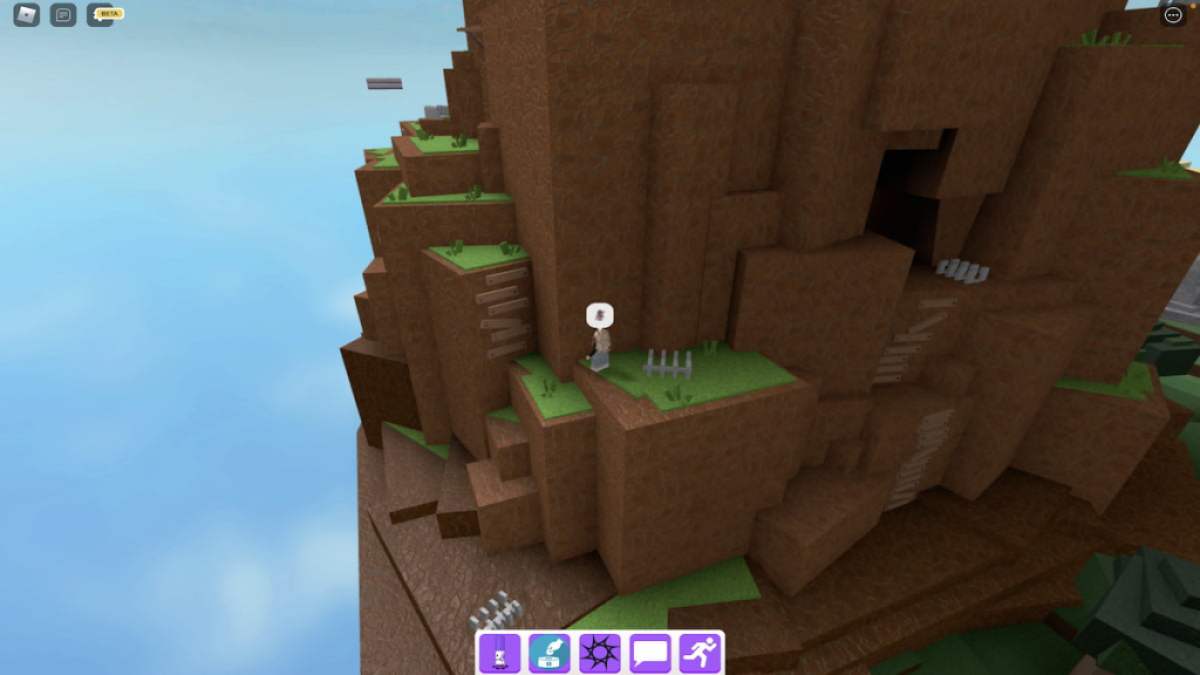 Then, hop up the small cliffs in front of you and walk forward until you reach the location pictured below. From this location, follow the arrows we've detailed to continue climbing the mountain.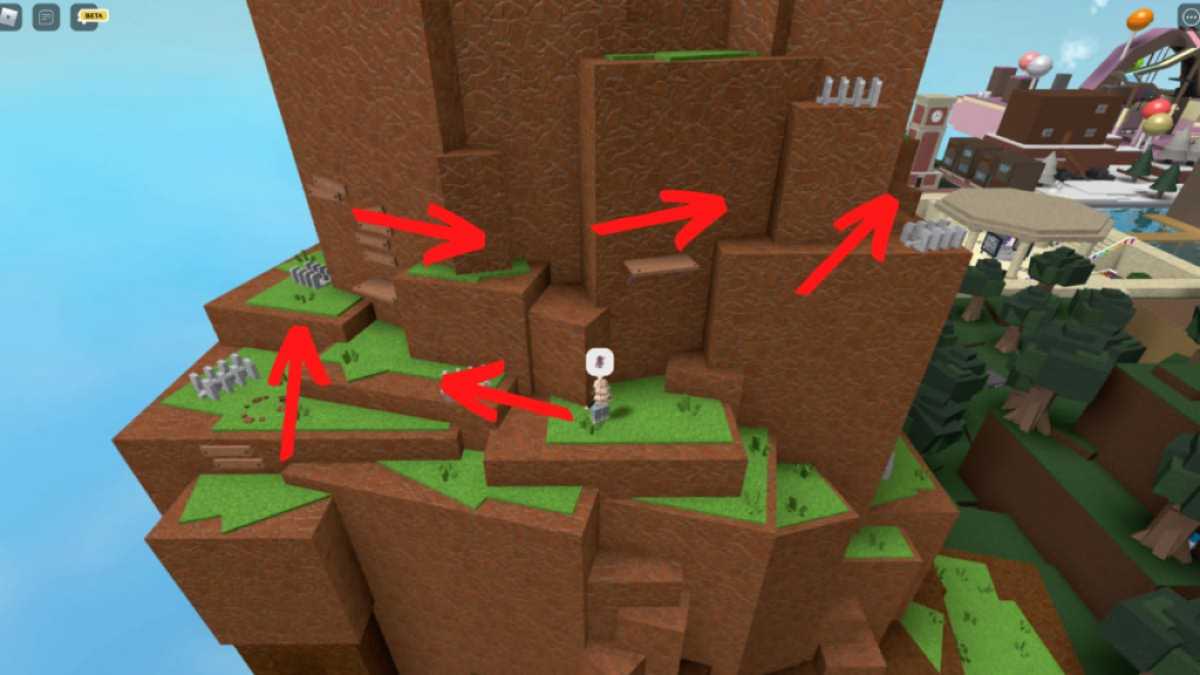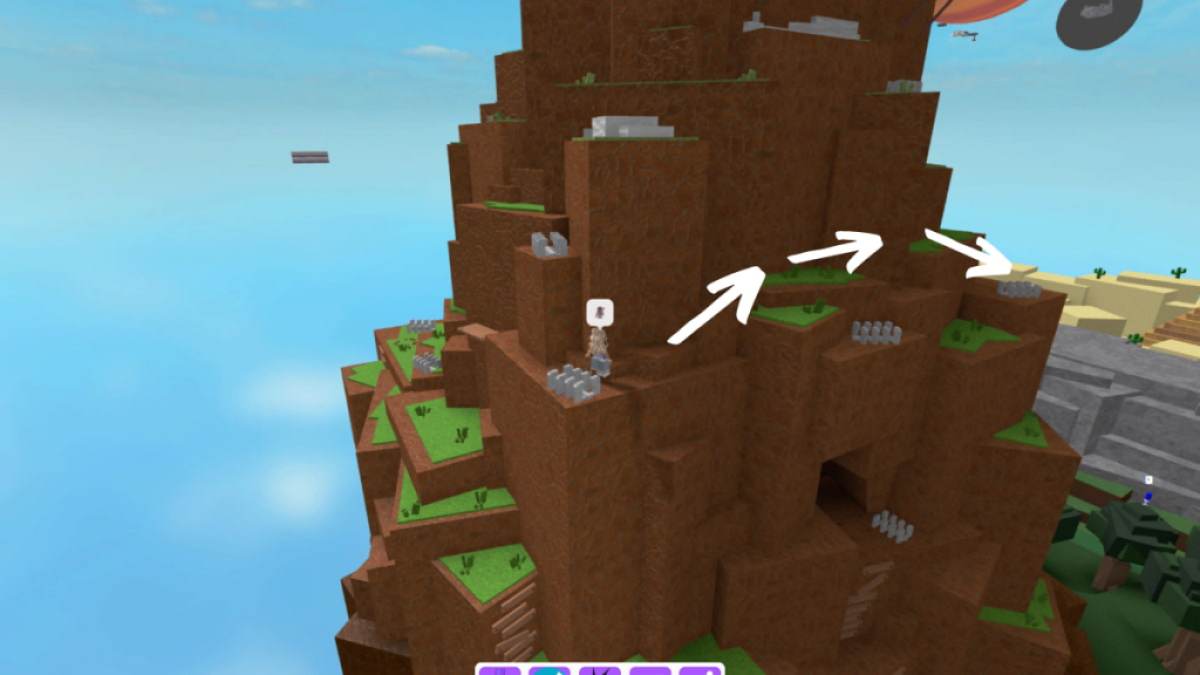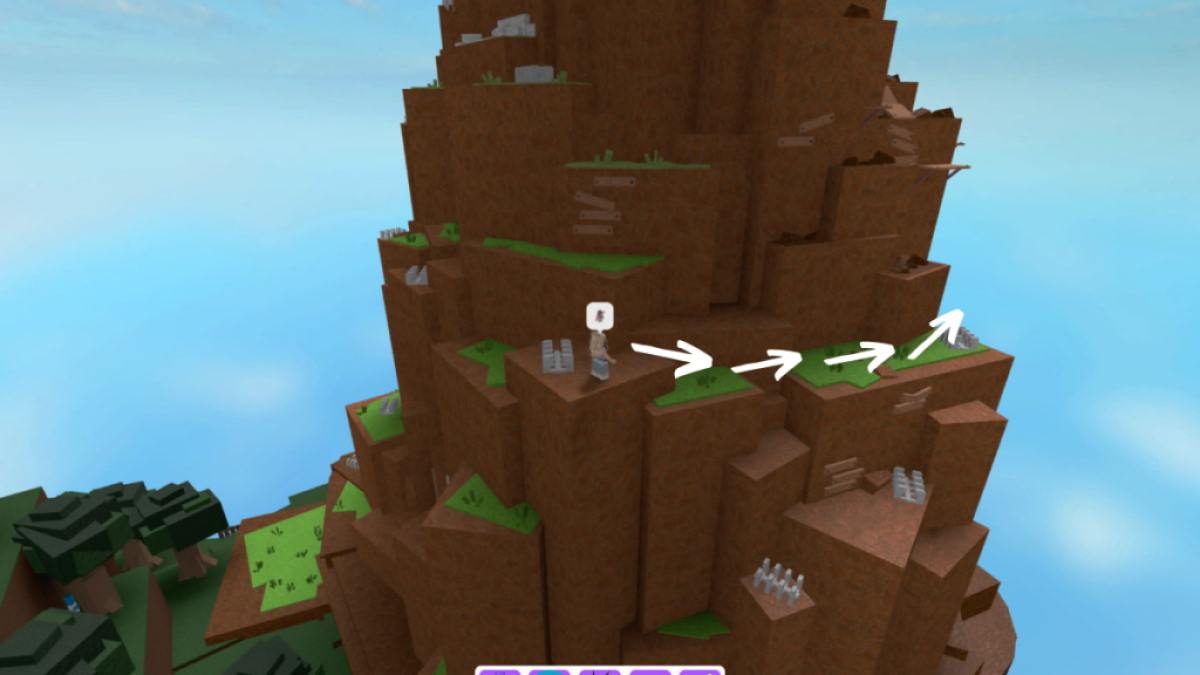 Related: How to get the Marker? in Find the Markers – Roblox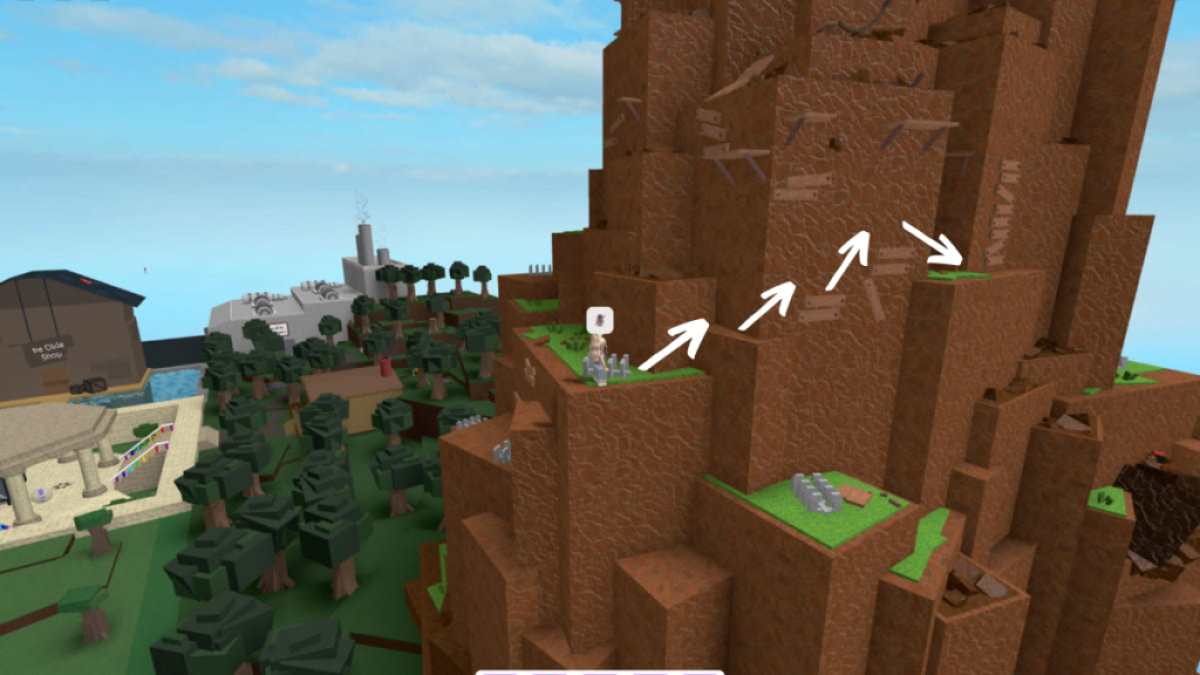 You should now be in front of the secret mountain entrance.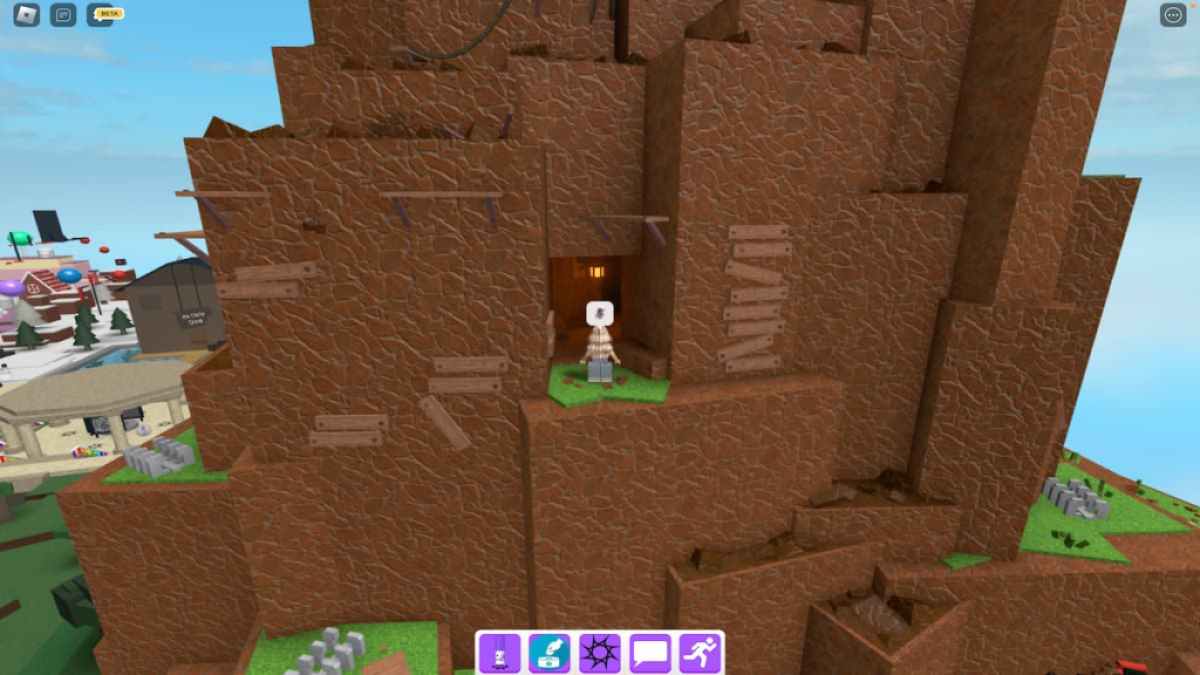 As soon as you walk through this entrance, you should see the Ivory Marker—hidden below this marker is the one we're actually looking for, the Shadow Marker!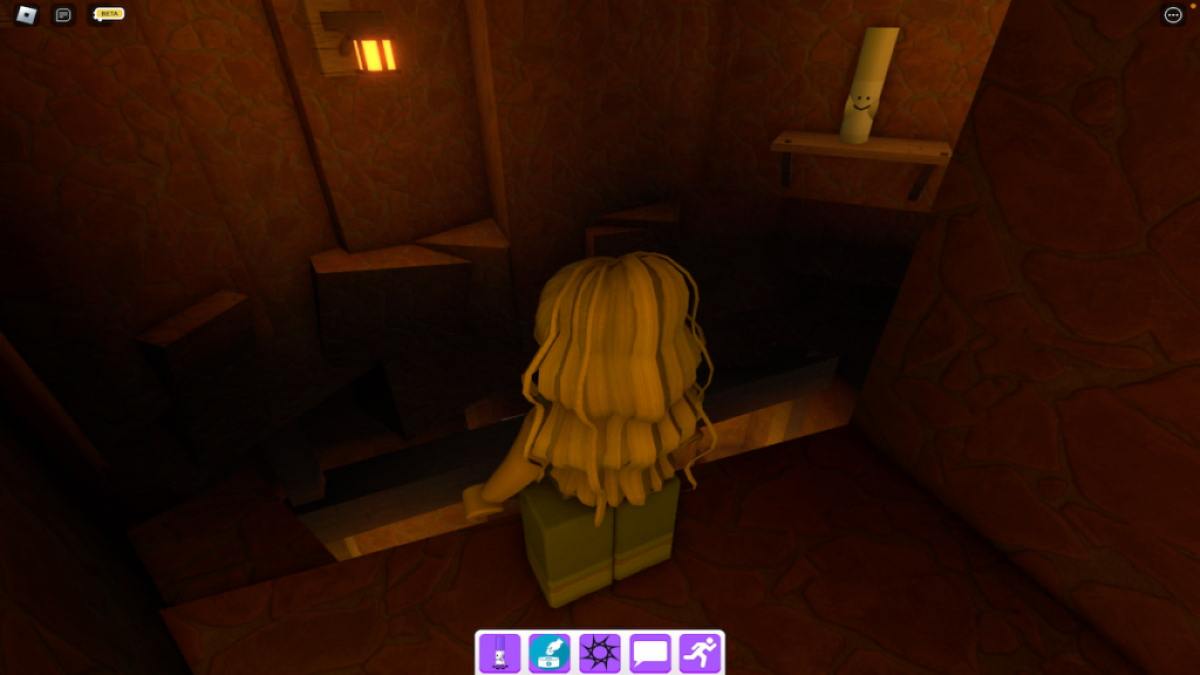 To reach the Shadow Marker, we need to carefully walk onto the first rock that's apart of the Ivory Marker's obby. If you stand on this rock and adjust your camera just right, you'll be able to see the sneaky Shadow Marker below you!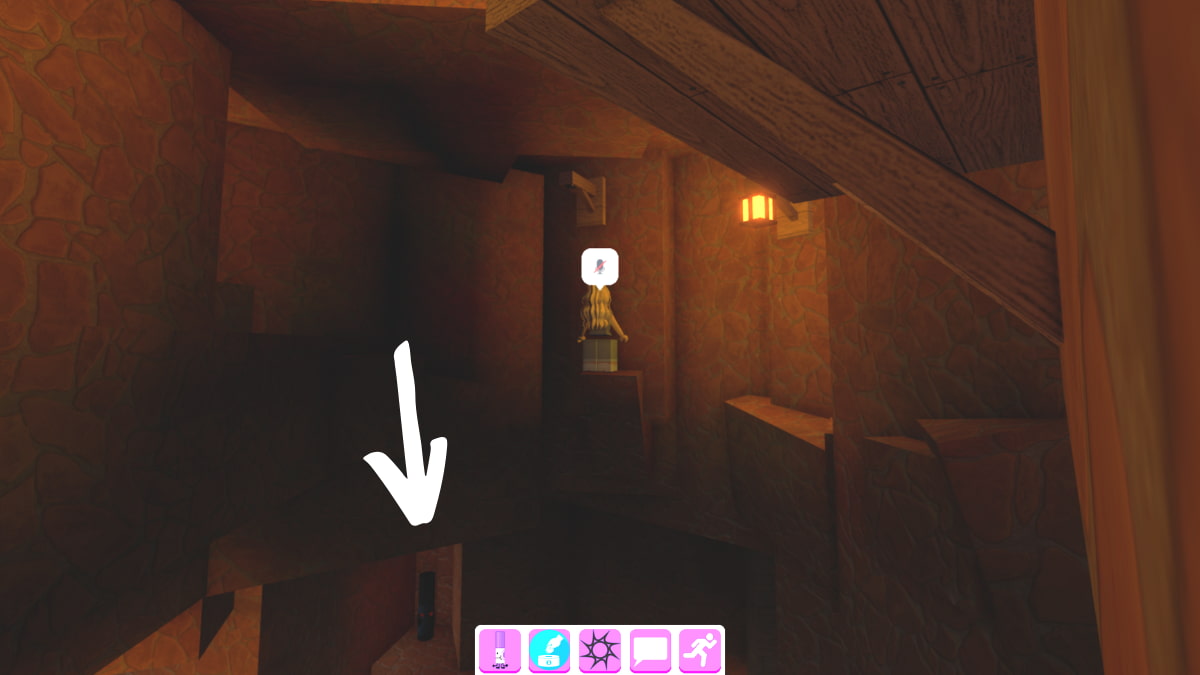 Walk off the right side of the rock you're currently standing and land on the cliff below. From this cliff, you should be able to walk forward and into the corner where Shadow Marker is hiding.
To claim this marker and add it to your Markerdex, simply walk up to it and touch it. Upon doing so, you should receive the pop-up below.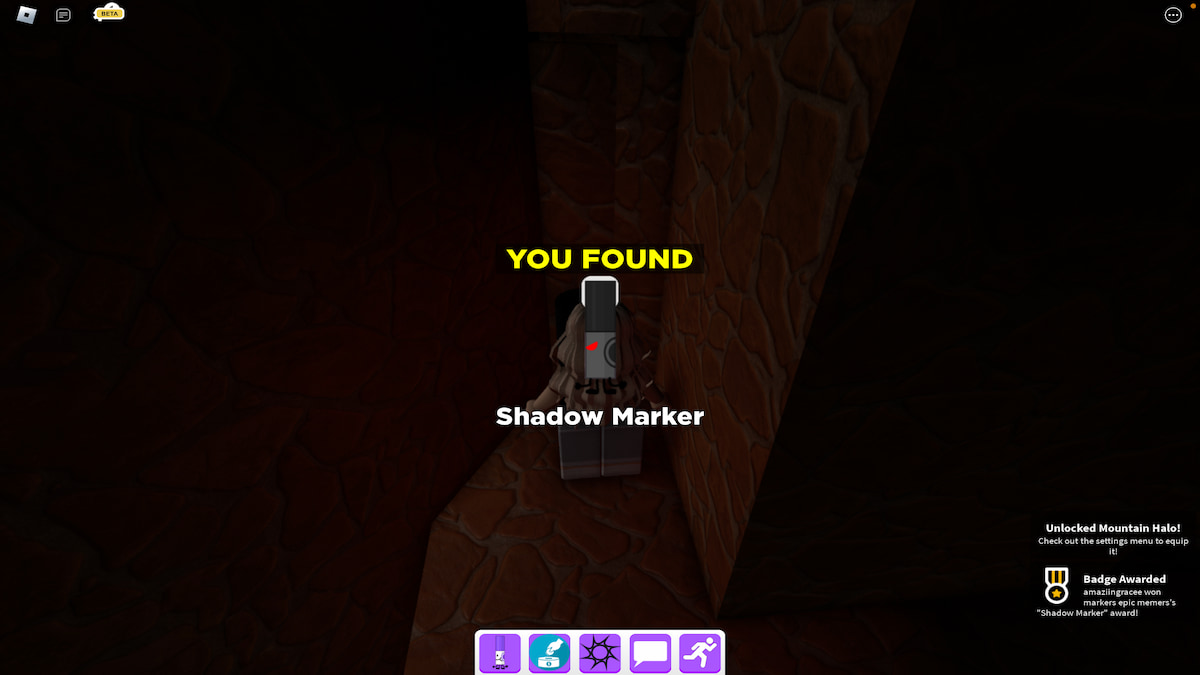 Looking for more Find the Markers content? Check out our recent guides on How to get the Bioluminescent Marker in Find the Markers – Roblox or How to get the Smoke Marker in Find the Markers – Roblox here on Pro Game Guides!