Survive a whodunit, horror adventure full of betrayal, mischief, alliances, and murder (virtually, of course) as you play through the fan-favorite experience, Murder Mystery 2. There are a variety of weapons to collect inside Murder Mystery 2. There's also an entire library of unique emotes that players can use to communicate with friends and enemies. In the brief guide below, we'll be going over how to obtain the cuddliest emote, the Teddy Bear.
Obtaining the Teddy Bear emote
Whether luckily or unluckily, the Teddy Bear emote is unlocked by purchasing it from the in-game store. To find this emote in the store, load into Murder Mystery 2 and locate the Shop icon pictured below.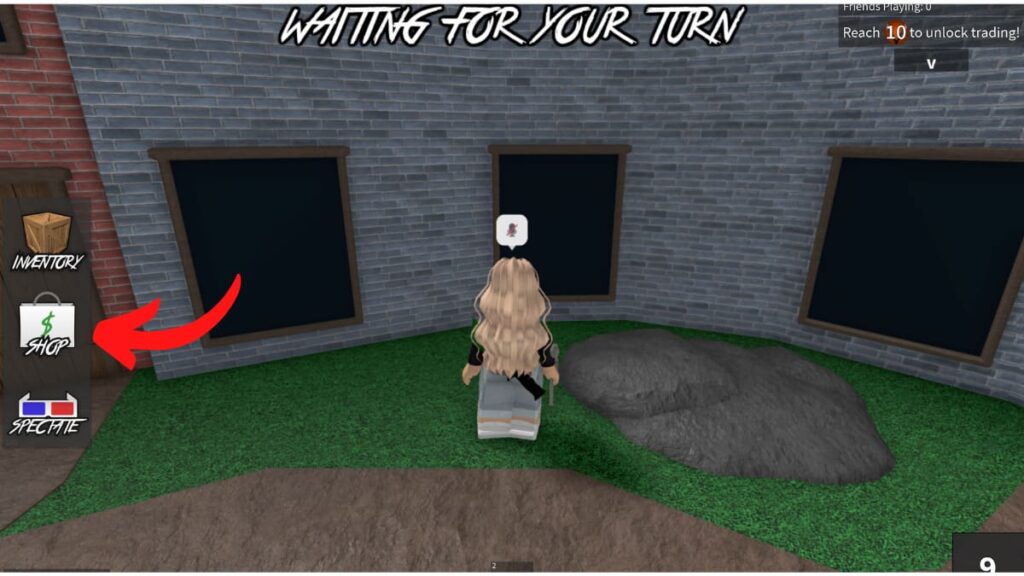 Once you've found it, click this icon and select the Emotes tab from the menu that appears.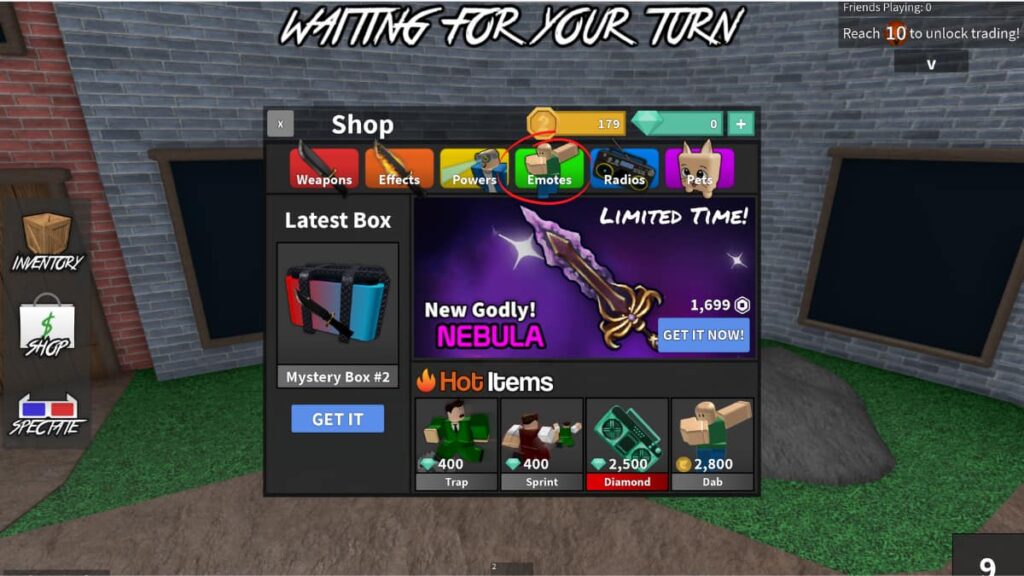 When looking at the list of emotes, the Teddy Bear should be located near the top as it's fairly common. To purchase this emote, click on its icon and select the button under the Buy it Now! heading.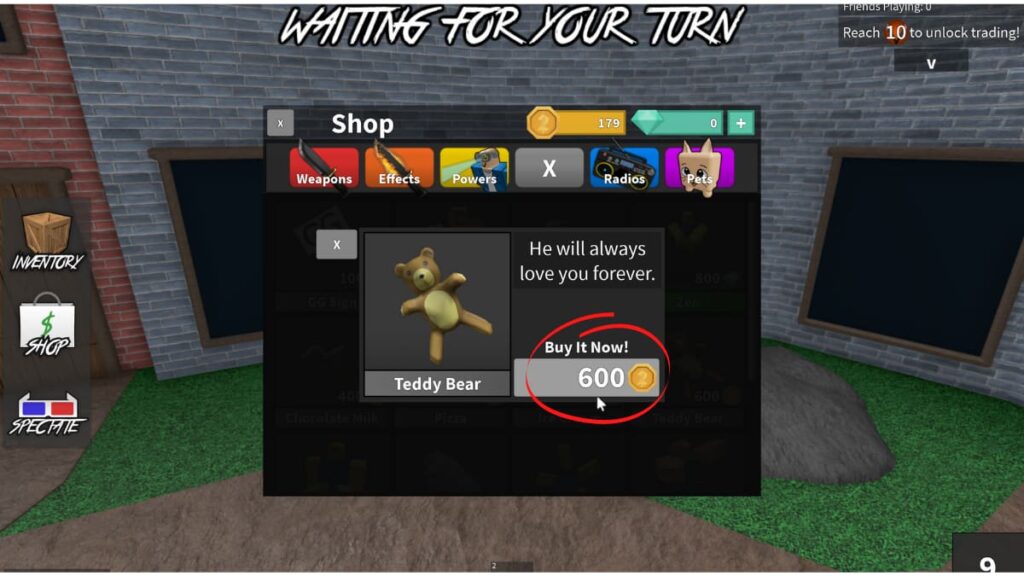 Once purchased, this emote will appear in your emote bar at the bottom of your screen. If you're short on coins, check out our guide on How to farm coins in Roblox Murder Mystery 2. This article highlights our tips and tricks on how to earn coins as fast, and as easily, as possible.
Looking for more Murder Mystery content? Check out our guide on How to Throw a Knife in Murder Mystery 2 or our Roblox Murder Mystery 3 code list!