Vans World has officially begun its Halloween celebrations for 2022! To commence the spooky festivities, Vans World has released not one, but two Halloween-themed avatar accessories that players can unlock totally for free. The latter of these items, the Vans Pumpkin Head, can be claimed by following the brief guide below.
How to unlock the Vans Pumpkin Head in Vans World
Before we start hunting for the Vans Pumpkin Head, it's important to mention that in order to obtain this item, we first need to unlock the Vans Spider Web Sunglasses. If you're unsure how to do this, we'd suggest checking out our complete guide before continuing here. You must complete the first two Halloween quests, which is done while unlocking the sunglasses, in order to unlock the pumpkin head.
With the Vans Spider Web Sunglasses in your pocket, head to the House of Vans building and enter the subway.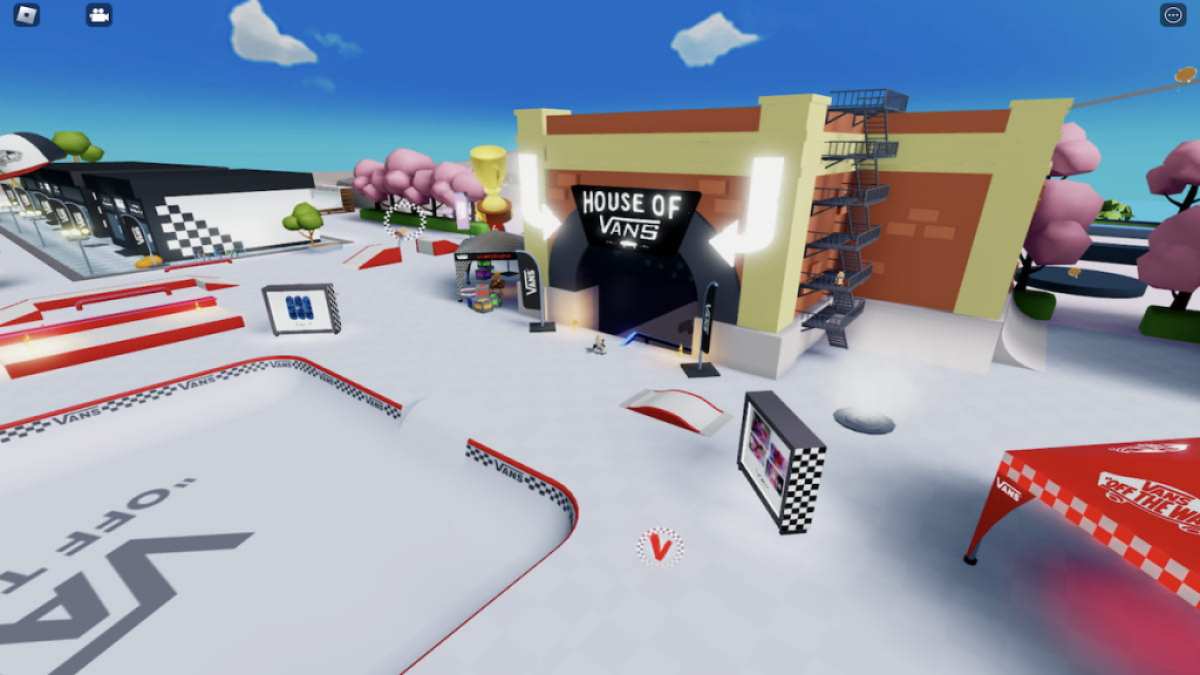 As you walk throughout the subway, you should eventually reach the point pictured below. From here, walk forward into the room that's in front of you.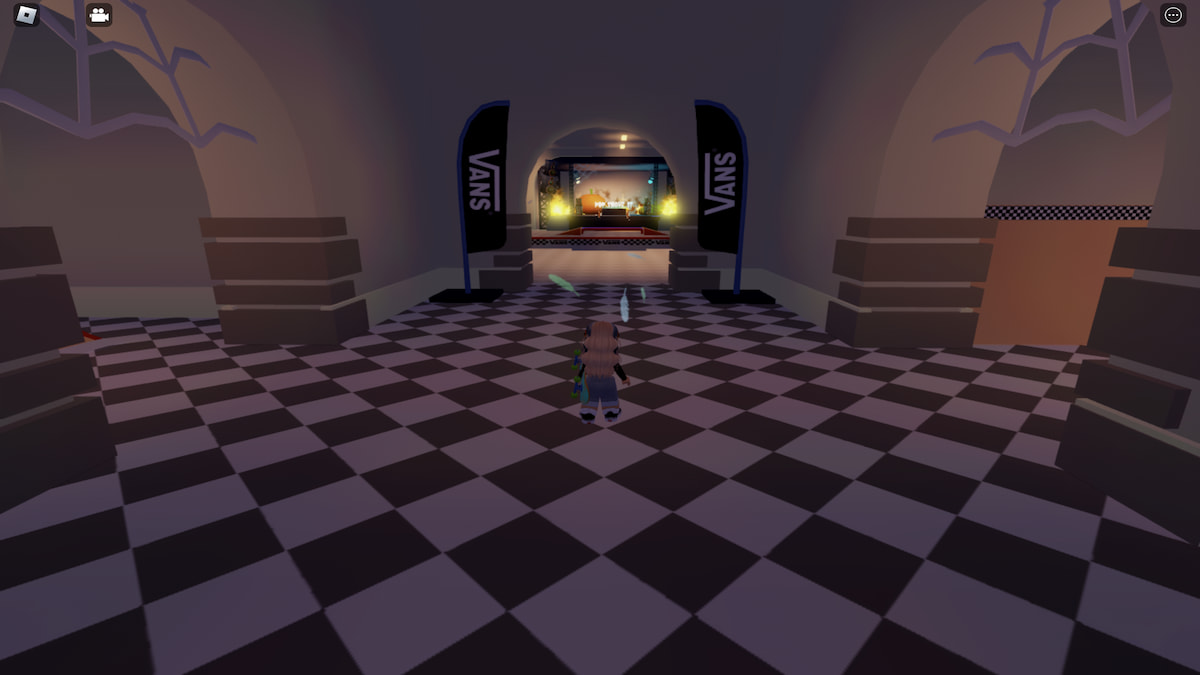 Inside of this room is a decorated stage with the word POP SHOVE IT floating above it. You know what to do—pop shove it on the stage!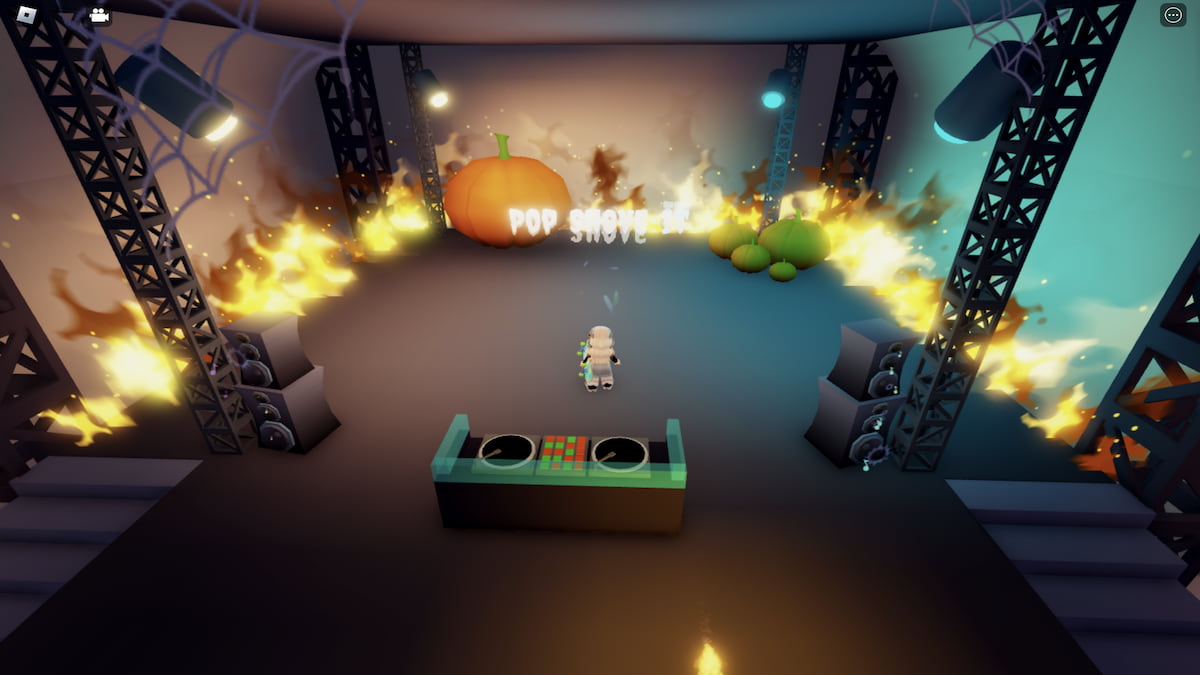 After completing the trick successfully, you should unlock the Vans Pumpkin Head item. That's all there is to it!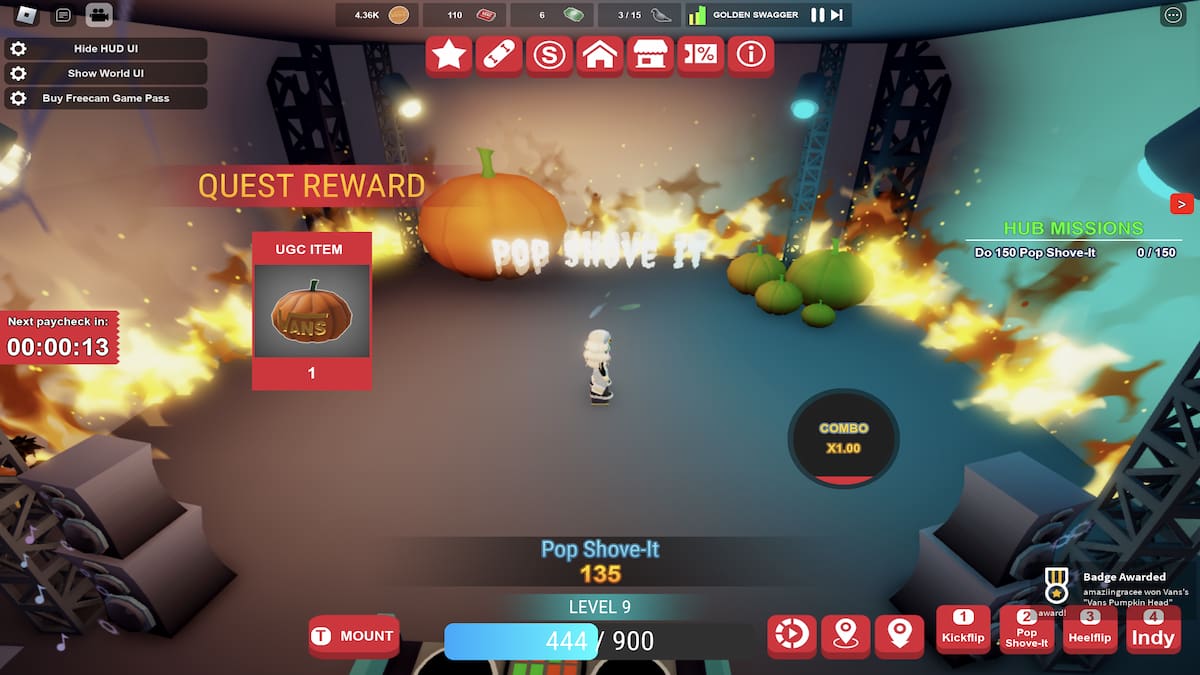 Looking for more Pro Game Guides content, including free items? Check out our recent guides on How to get exclusive Roblox gift card items | October 2022 or How to get the Vans Pigeon Shoulder Pet in Roblox Vans World here on Pro Game Guides!