With the addition of the Infernal Dragon boss, magma blob enemies, opal ore, and the possibility of owning your own dragon pet, there are plenty of reasons why players are racing to find the Underworld in Roblox Islands. Though there is a shortcut to access the Underworld, it's recommended to take the time and build the necessary portal so that you always have access without interruption. To find out what materials are needed to craft the portal, or how to take the shortcut, read on below!
Crafting the Mysterious Portal
In order to be transported to the Underworld, you will need to craft a Mysterious Portal which requires four Mysterious Fragments and a Tier-Three (or Four) workbench. Each fragment has a chance of spawning after a player defeats the corresponding boss. The four fragments, their rarities, and how to get them can be found in the list below.
Mysterious Fragment #1 — Dropped by Slime King (10% chance)
Mysterious Fragment #2 — Dropped by Kor (5% chance)
Mysterious Fragment #3 — Dropped by Wizard Boss (5% chance)
Mysterious Fragment #4 — Dropped by Bhaa (5% chance)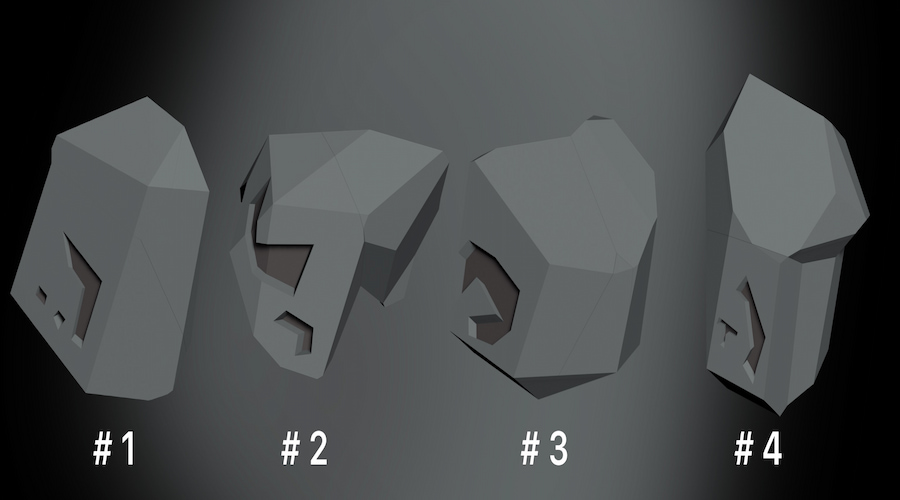 Though the chance of these fragments spawning is low, it is still possible so don't get discouraged!
Related: How to get pets in Roblox Islands?
Mysterious Portal Shortcut
For those who would rather bypass the collecting and crafting: you're in luck, as accessing the Underworld doesn't have to be done from your own island. If you have a friend who owns the Mysterious Portal you can travel to their island and transport through the portal just the same. Or, you may even find that someone in your server has opened up their island for public visitors and offers a Mysterious Portal for players to use as they please.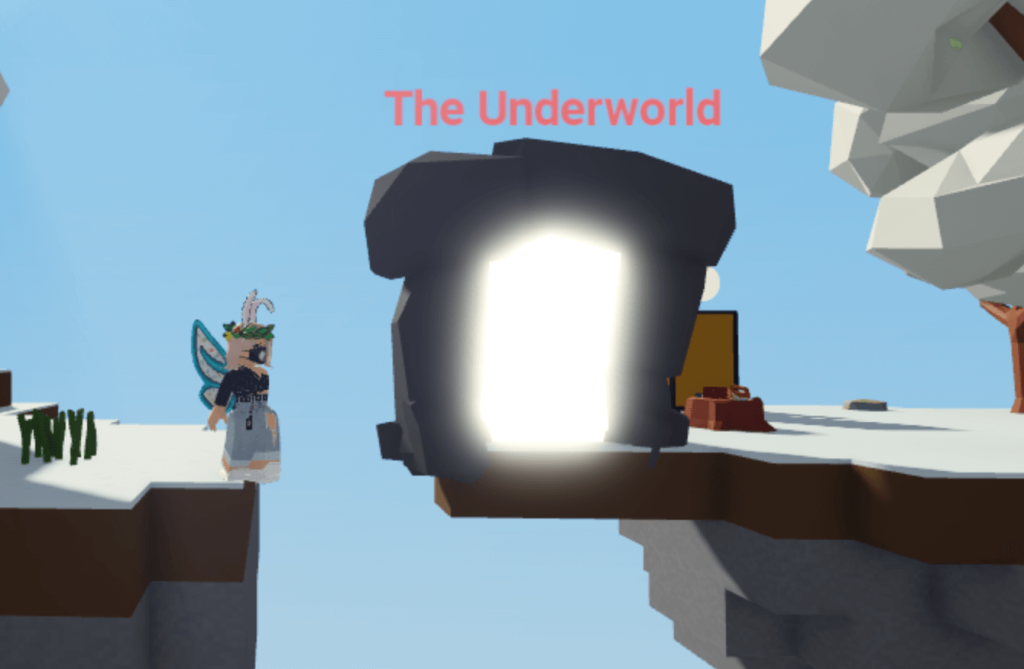 Regardless of how you choose to get there, you will still be able to access the Underworld and begin your journey towards whatever you want to accomplish! If you're looking for tips on how to slay the Infernal Dragon and try your luck with getting the dragon pet, be sure to read our guide here!
Pro Game Guides updates readers with Islands content often so be sure to check our Roblox page regularly!