Roblox can be a very addictive game, making it very easy to spend an endless hour jumping around to different worlds. When you're spending so much time playing Roblox, performance matters a lot. This is why it can be very frustrating if you start to experience issues with the FPS.
How to Increase FPS for Your Roblox Game
If your Roblox gameplay is running a bit off, here are some ways to remedy the FPS issue.
Cancel Background Programs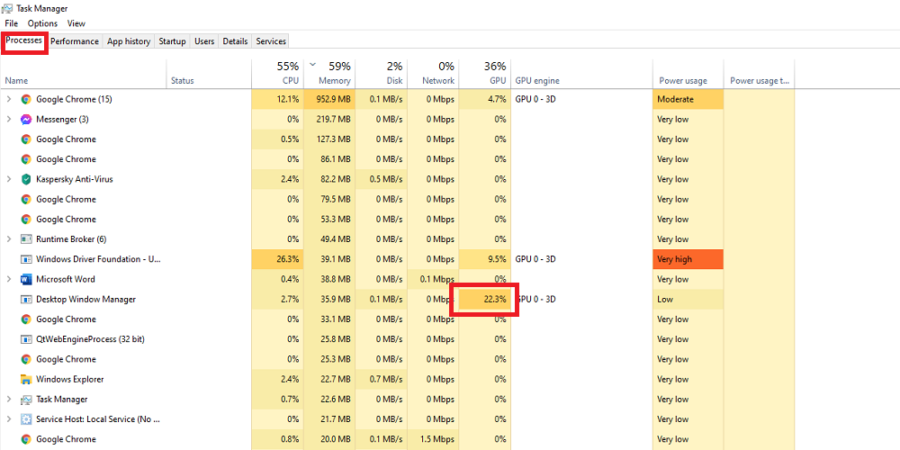 One of the first things you can do to help the performance of Roblox is to check the status of your background apps. To do this, launch Task Manager on your computer and look at the Processes tab. If there are any extraneous programs that are running hot, right-click and select End Task. This may give you a marginal increase in FPS.
Disable Textures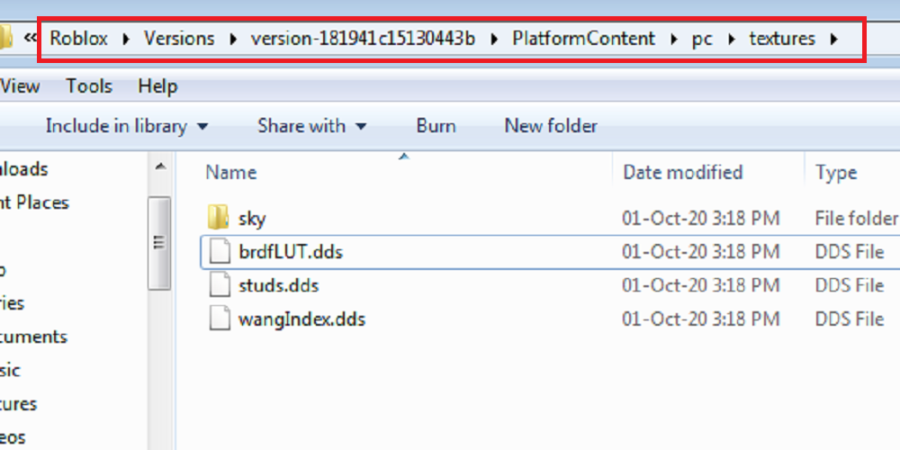 Go to your Roblox file on your PC. Then Versions, Platform Content, PC, and finally on Textures. Delete everything BUT .dds files and the Sky file. This will significantly reduce the graphics in the game, but it will increase FPS.
Related: How to customize your Roblox avatar
Lower Graphics Quality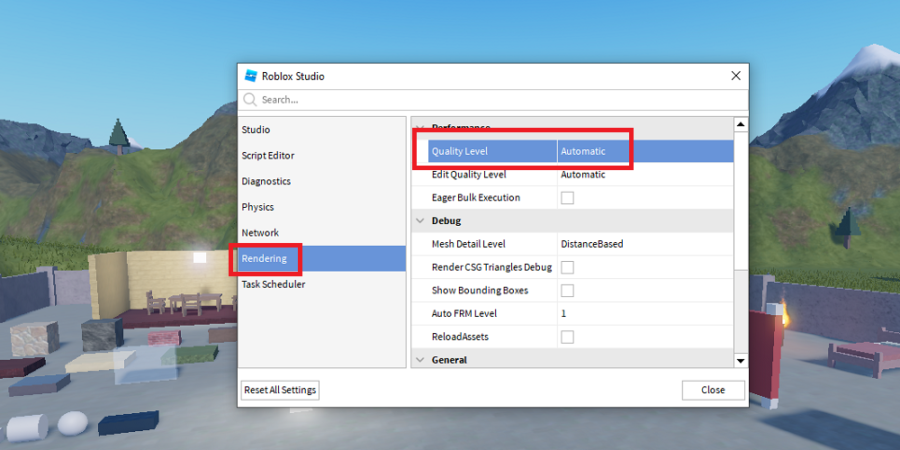 Got to Roblox Studio. Go to Settings. Go to Rendering. Change Quality Level to a lower number. The graphics will go lower as the number goes down. This will help significantly with FPS, but games will look less stellar than their normal appearance.
Consider Your Setup
If you still cannot achieve the increase in FPS that you desire, it might be wise to consider your computer setup. A low quality laptop will perform more poorly than a gaming computer, no matter what settings you tweak. This is a tedious and expensive option to use to increase FPS, but it is probably the most effective.
Want to learn more about Roblox? Read the How to make a Roblox Game guide on Pro Game Guides.