Sword Factory X is a fun tycoon adventure on Roblox in which you operate your very own factory of swords. Upgrade and maintain your many machines as they build different rarity swords, which you can sell or collect for your battles. You can enchant your swords with powerful abilities and then teleport into unique islands to take on mobs and dangerous bosses. You must progressively level up to venture into new locations and defeat the more challenging opponents. But don't worry—you can level up in no time and stand amongst the pros. Here's what you need to do!
Craft Swords
Sword Factory X is all about crafting swords and upgrading your machinery as you do. So, of course, the best way to level up quickly is to do just that! As you continuously craft swords and up your production, you will also gain XP. Be sure to press that Auto Spawn button so that they will keep being created all by themselves.
Sell Swords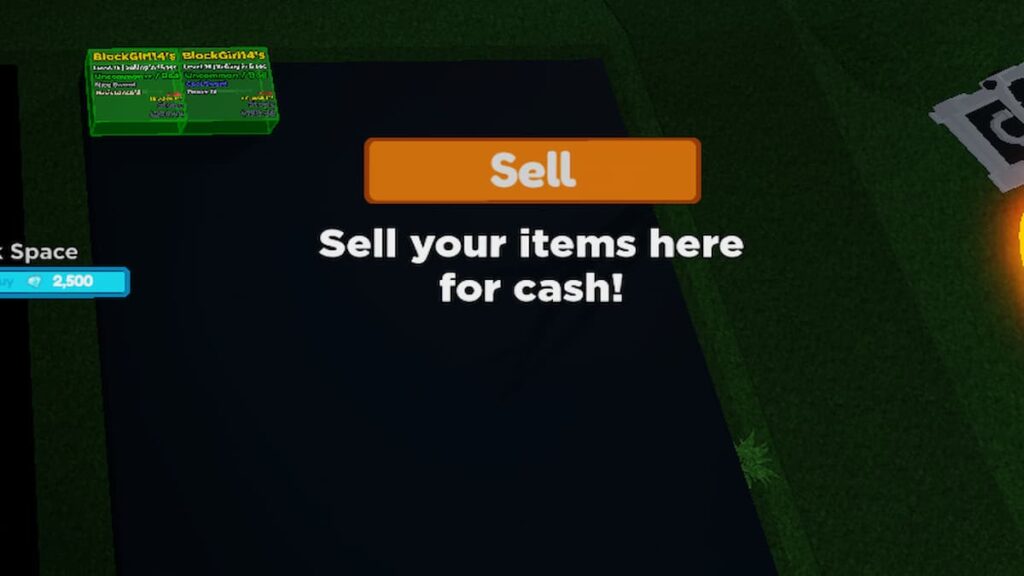 As your swords are being created, ensure you are also selling swords that you don't want. Selling your creations earns you cash for upgrades and also gives you XP toward your level. The more blades you create and sell, the faster you will level up.
Complete Quests
You can complete quests in-game to earn some extra cash and souls during your playtime. These are usually easy tasks, such as staying in the game for a certain amount of time. It's a good idea to keep an eye on this menu for any other daily quests and achievements because they can also help you gain some more XP as you complete them.
Fight Enemies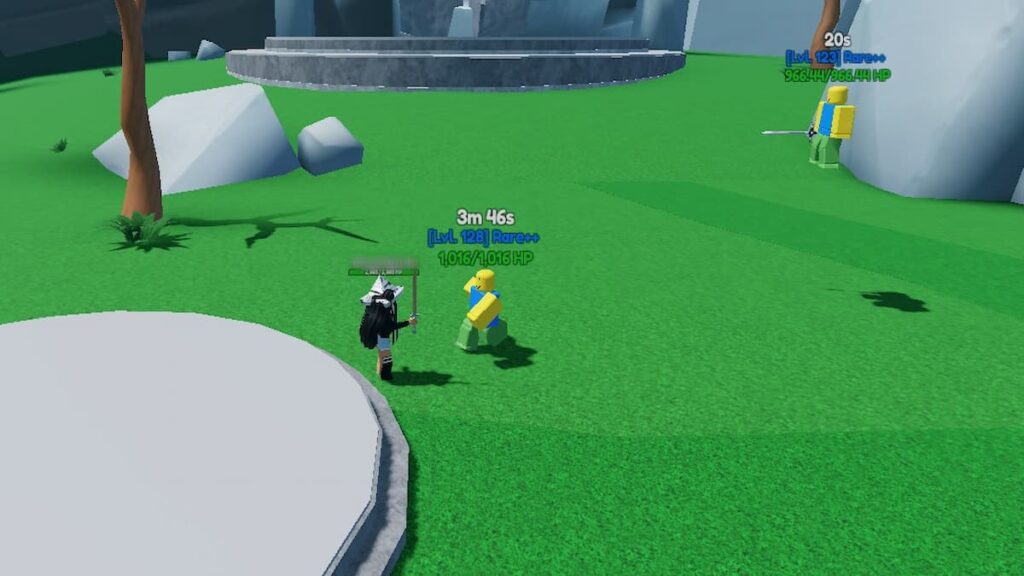 Another great way to gain levels quickly is to take your swords to the battlefields. Teleport to different islands and fight the mobs to collect a lot of XP, loot, and souls! The stronger the enemies, the better rewards you will get. Also, watch for unique bosses that occasionally spawn on the islands. These bosses will give you the very best XP and loot drops.
Buy Boosts in the Shop
The easiest way to level up quickly in Sword Factory X is to purchase special boosts and passes that will help you gain more significant quantities of XP at a time when completing the activities mentioned above. You can find them in the Shop menu on your screen's right side.
Buy a Gamepass
Two gamepasses—the VIP and the More XP—will help you gain more XP at a time. However, these gamepasses can only be bought with Robux, which might not be as convenient. If you do buy them, though, it is only a one-time purchase that will never expire!
Buy XP Boost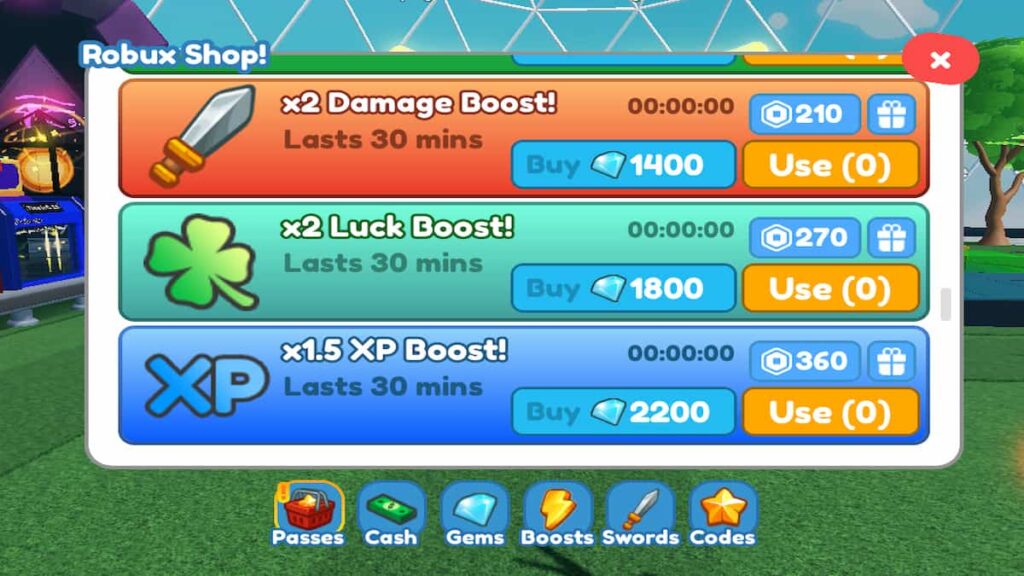 Another option in the Shop is the XP boost. What's nice about the boosts is that you don't have to spend any Robux if you don't want to⁠—although it is an option. You can purchase them with gems, which are obtainable as you play the game by defeating enemies, completing quests, and using special codes. This boost will increase the XP you get while playing and make it much easier to level up. That said, make the most of it—it only lasts for 30 minutes at a time.
These are a few ways to level up super fast in Sword Factory X! Let us know if they worked for you in the comments below, and don't forget to check out the Sword Factory X promo codes that you can use to get free rewards and prizes.
Looking for more Pro Game Guides Roblox content? Check out our guides on Factory Simulator Codes – free cash & crates (June 2022) or Roblox Ore Tycoon 2 Codes (June 2022)!