In Roblox Jailbreak, you can choose to play as either a Criminal or Police Officer. These roles both provide options for making cash, all of them with pros and cons. But there are certain methods to making money in quicker ways than just simply robbing places on foot or arresting prisoners individually.
Best Ways to Make Money in Jailbreak
Here are the fastest ways to get cash in Roblox Jailbreak!
Use the Jetpack For Crime
When you're playing as a Criminal in Jailbreak, it's well known that the most consistent way to make money in the game is to commit crimes like bank robberies. One thing that is a downside to this method is that it is easy to get arrested. Being put back in jail makes robberies frustrating and not worth the time compared to other methods. But if you invest in a jetpack, which is initially expensive, it makes it near impossible for you to get arrested. From there, you can hop around and rob places with ease.
Use Helicopter For Cargo
If you want to rob a place fast, get a lot of money, and make sure you escape the Police, the helicopter is a good choice. Take a helicopter and fly it to a cargo ship out on the coast. Using the helicopter makes this a pretty easy and quick trip. From there, you can rob the ship and make over $6,000 dollars if you are successful with the robbery.
Airdrops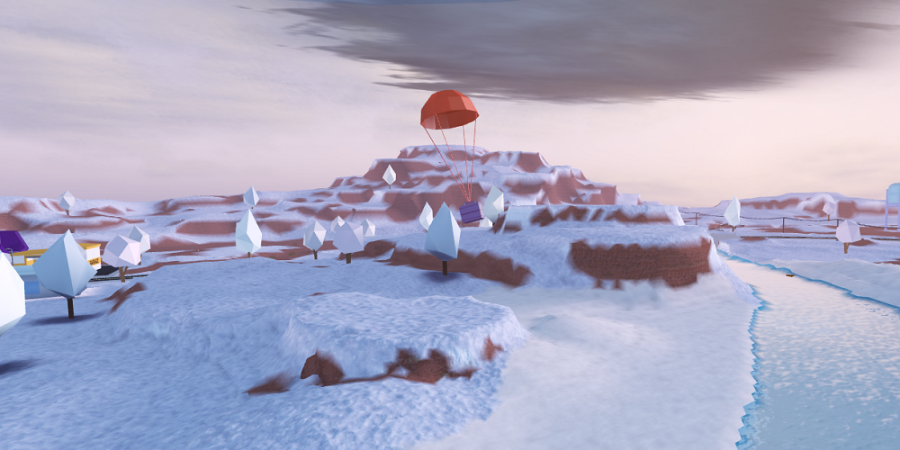 Make sure you always spend the time to pick up airdrops. They may seem kind of inconvenient, but they are a really easy source of cash. You may have to run a bit to find the airdrop, but you are aided by the beeping, which increases as you get closer to the package. The money is less than in robberies, but it is virtually risk-free and a quick grab.
Wait At Doors
If you are part of the Police, an easy way to make cash fast is to wait at the front of the jail, right outside of the cell areas. You will have many prisoners trying to escape this way. When they come through, immediately arrest them to get your money. This way is fast, as long as there as a decent amount of Criminals online. It is also very easy, as they come right to you.
Helicopter Pretending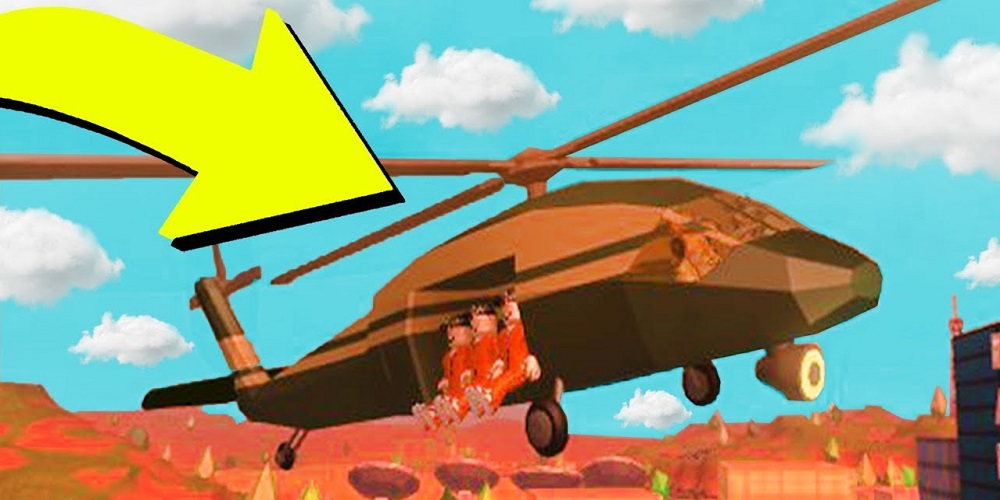 When you work in the Police role, the helicopter can be your friend. Go and fly the helicopter down to the track area. You will typically see a lot of prisoners around here. If you take your helicopter and land on the field, many prisoners will think you are a corrupt cop and jump in the helicopter. You can then take them and land right in front of the police station, arresting them immediately.
Want to read more about Roblox Jailbreak? Check out Best Weapons in Roblox Jailbreak (2021) on Pro Game Guides.