Fruit Juice Tycoon Refreshed is a casual tycoon game on Roblox where you attempt to harvest different fruits from your growing orchard to make juice. The more juice you make, the more money you earn, which can expand your tycoon and gain prestige. It can be a grind to get to prestige for your tycoon, but there are some ways you can speed up the process.
How to gain prestige quickly in Fruit Juice Tycoon Refreshed
Prestige allows you to gain multipliers for your tycoon so you can begin all again but earn more significant numbers of money. To gain prestige, you need to complete all of the upgrades, such as a plant of possible trees in your orchard and fully upgrading your juicer. It can take time to earn money to complete this hefty task, but there are a few things you can do to make it quicker.
Upgrade your Juice Maker Speed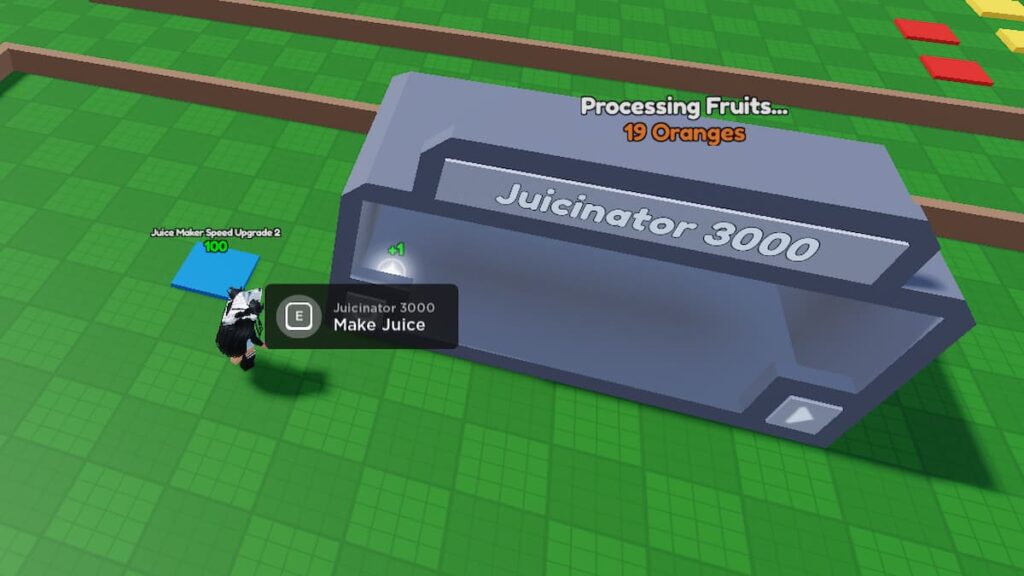 To get that prestige more quickly, you will want to earn as much money as possible. You will want to prioritize upgrading the speed of your juice maker so processing your fruits won't take as long and will add money into your pocket much faster.
Get the Auto Collector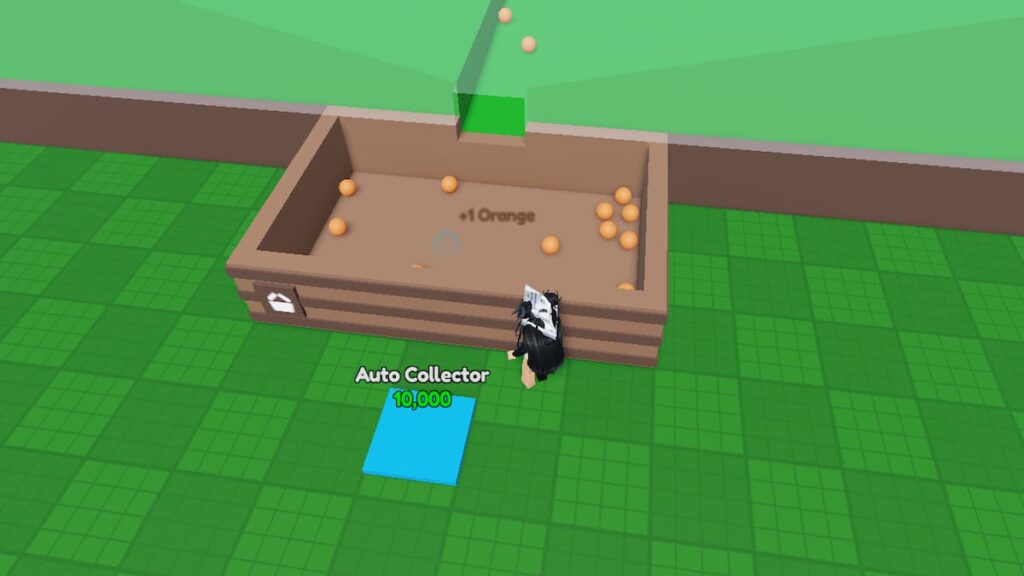 Another upgrade to prioritize right off the bat is the Auto Collector. This will make earning money for upgrades a lot easier and quicker by automatically harvesting all the fruit that drops and not requiring you to pick them up each time. While it is a little more expensive to get, if you can get the first few trees upgraded, you can gain this in no time and make the rest of the upgrades a breeze to attain.
Related: How to get a five star park rating in Roblox Theme Park Tycoon 2
Become a VIP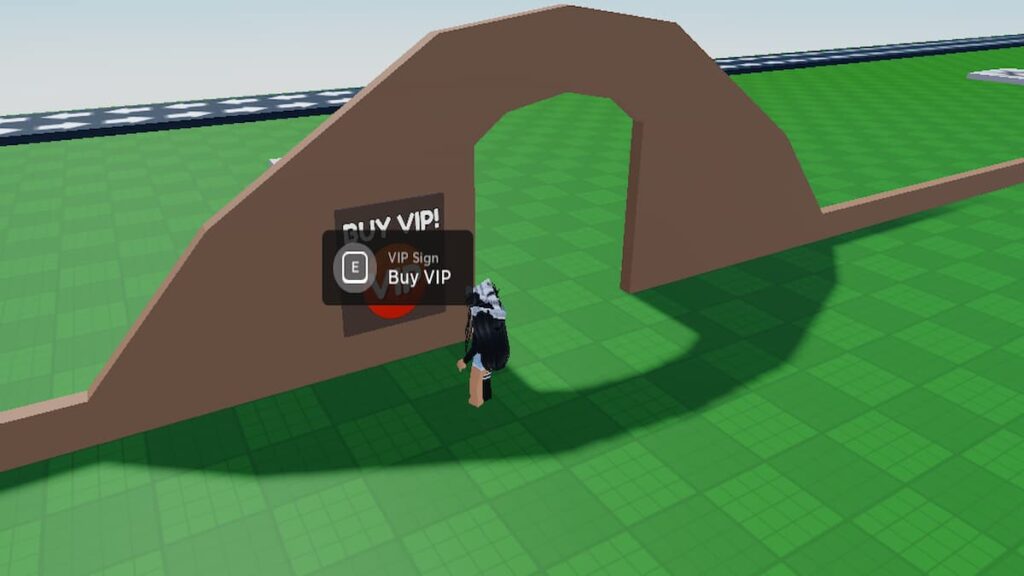 Another option for harvesting is to purchase the VIP gamepass for the experience. This costs R$ 75 but will allow you to harvest all fruits from your basket at once instead of picking up each one. You can find the poster at your tycoon entrance and hold E to pull up the purchase menu.
Complete Obbies
You will also want to head over to the Obby each time you can and complete the obbies. Completing the obstacle course will grant you a Frenzy bonus for a short time that doubles the price you get for all your processed fruits. You can complete the Obby every five minutes and want to do so every chance you can get to earn money as fast as possible. Be sure to have fruit harvested ahead of time so you can juice them all as soon as your Frenzy begins.
These are a few ways you can reach prestige quicker in Fruit Juice Tycoon Refreshed. Let us know if they helped you out or if you found other ways to speed up the process in the comments below!
Looking for more Pro Game Guides Roblox content? Check out our guides on Roblox Zoo Tycoon 2 Codes or Roblox Theme Park Tycoon 2 Beginner's Guide | Theme Park Tycoon 2 Tips and Tricks!