Whether you buy them as collectibles or actual toys to be played with, purchasing Roblox toys is a ton of fun, and it's an added bonus that each one comes with its own unique avatar accessory. Some of my favorite accessories are exclusive to toy codes, so it's no wonder they're so popular and everyone wants to learn about how to obtain/redeem them!
How to redeem toy codes in Roblox
In the older days of Roblox, redeeming a toy code required multiple steps and was a bit of a hassle (shout out to the veteran players who remember the Jazwares page!). Now, however, redeeming one of these codes is super easy—if you've ever redeemed a Roblox gift card or promo code, you already know where to go and what to do!
Before we begin, you'll need to find your toy code coin and scratch off the grey SCRATCH OFF HERE layer that's covering the back of it. Underneath this layer is your code, which is used to redeem your free avatar accessory. Be careful to not scratch too hard, you don't want to accidentally scratch off your code!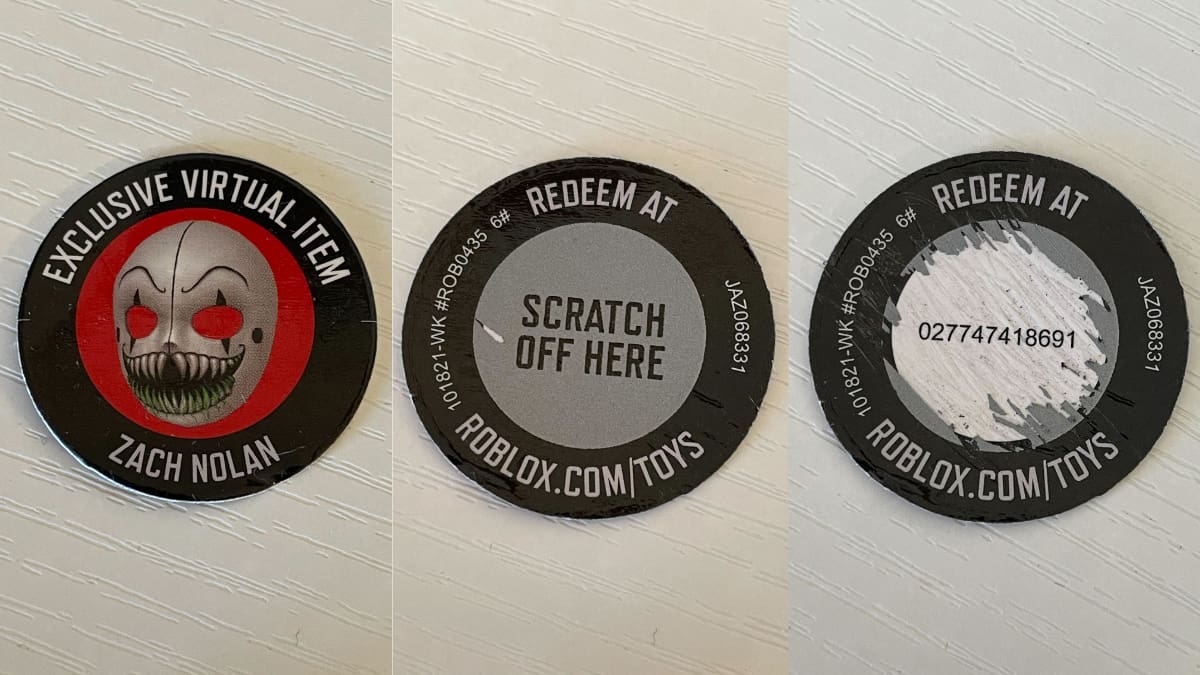 Related: Can I save outfits on Roblox? – How to make a Roblox preset outfit, explained
Once you've revealed your code, head to the Roblox Redeem page and type it in exactly as it appears on your coin.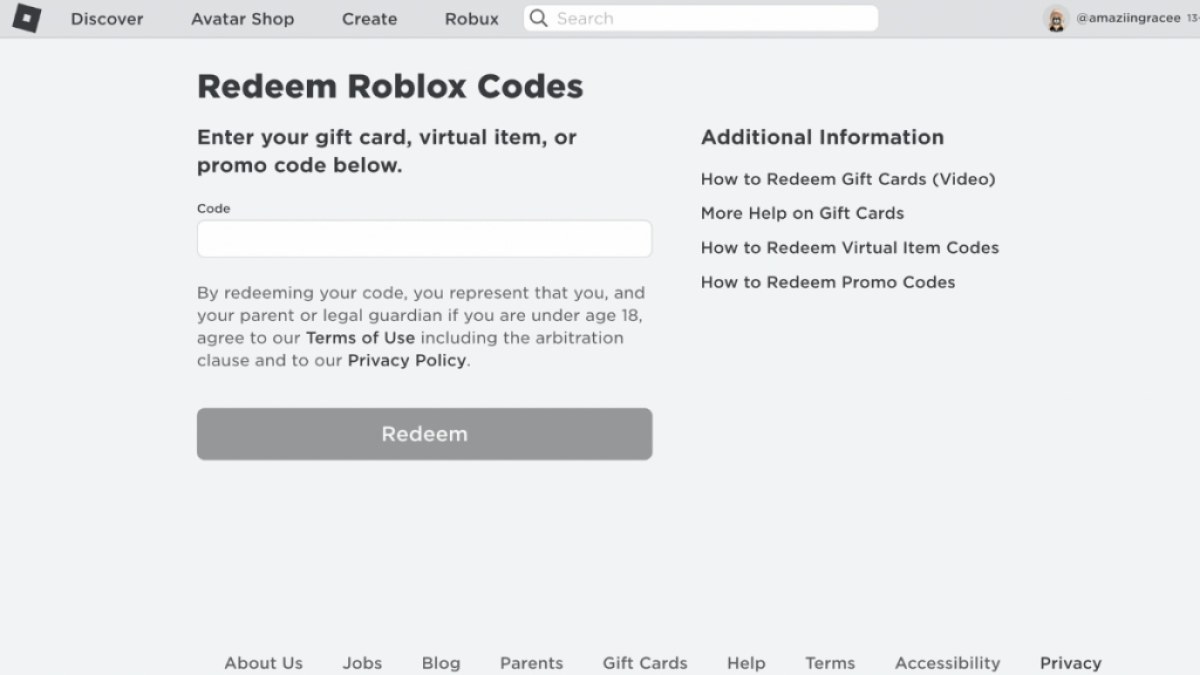 After double checking you inputted your code correctly, press Redeem. Upon doing so, a pop-up window should appear that congratulates you for claiming your new item. That's all there is to it! This item should now appear in your Robloxian's inventory.
End
That's it for this quick guide on how to redeem your toy codes in Roblox. What's your favorite Roblox toy? Do you have a dream toy item? Let me know in the comments below!
Looking for more Roblox FAQ-style content? Check out some of our other guides on How to contact Roblox support or How to like a game on Roblox here on Pro Game Guides!