The arena is filled in Marvel VS Naruto, with the biggest superheroes from the Marvel Universe and the different villages in Naruto battling it out. Spiderman is battling Sasuke, and Wanda is fighting off the Hokage Tsunade! As you unlock new characters to choose from and battle with, you might find a character that suits your fighting style. Which side will you choose to back as these two universes collide for the first time?
The codes you can claim in Marvel VS Naruto will give you the in-game currency of Coins. Coins are used to unlock different heroes and skins for your heroes. All heroes have different movesets and powers, so pick wisely when spending your free coins.
Superheroes are going to war in Roblox experiences; we have gathered their codes, so you don't have to. Claim these codes to get your favorite character in Hero and Villain Battlegrounds Codes, Marvel New Journey Codes, Roblox Heroes: Online World Codes, Superhero Battlegrounds Codes, and Spiderman Burst Simulator Codes.
All Marvel VS Naruto Codes List
Updated November 30, 2022

New codes added!
Marvel VS Naruto Codes (Working)
1KMEMBERS—Redeem for 4000 Coins (New)
OKSLEP—Redeem for 1000 Coins
HERORO—Redeem for a selection of 5 characters
OHOHOH—Redeem for 1000 Coins
SLEPOK—Redeem for 1000 Coins
ABCDEF—Redeem for 2500 Coins
ABCCBA—Redeem for 2500 Coins
SLEEPDOG—Redeem for 1000 Coins
Marvel VS Naruto Codes (Expired)
There are currently no expired Marvel VS Naruto codes.
How to redeem Marvel VS Naruto codes
It's easy to redeem codes for free rewards in Marvel VS Naruto. To do so, follow the instructions below.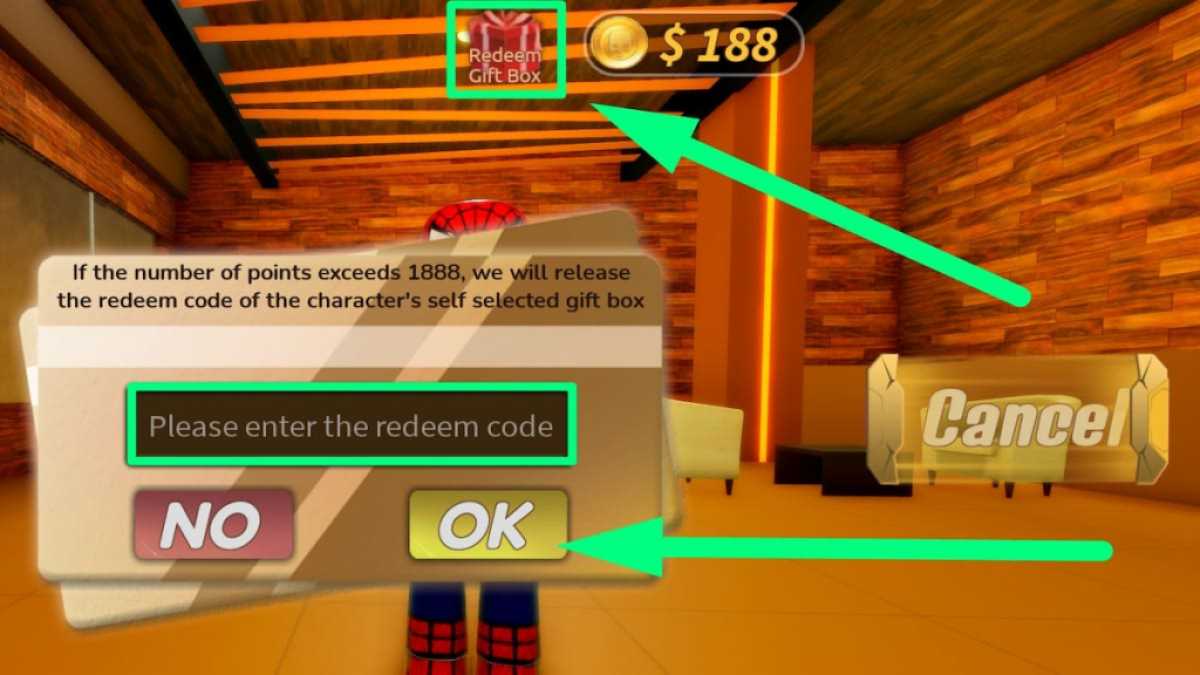 Launch Marvel VS Naruto on Roblox.
Click on the Gift Icon at the top of the Main Menu screen.
Enter the code into Please enter the redeem code text box.
Click on the yellow OK button to claim your rewards.
How can you get more Marvel VS Naruto codes?
To get the latest Marvel VS Naruto codes from the developer BaofuBaoshou2, join their Sleeping Dogs Club Roblox Group and their Marvel VS Naruto Discord Server. Here at Pro Game Guides, we have you covered when you are looking for the latest codes, so bookmark this page and visit us soon to get the latest rewards!
Why aren't my Marvel VS Naruto codes working?
There may be several reasons why your Marvel VS Naruto codes are currently not working. These codes may be expired, and you can no longer claim the rewards. Claim the codes on our working list as soon as possible to avoid missing out on these rewards to help you with your game progress. The codes you are trying to claim may be misspelled or have missing punctuation. Copy and paste the codes from our working list to avoid mistakes before clicking on the OK button.
What do new skins do in Marvel VS Naruto
Skins in Marvel VS Naruto will give your favorite character new stat points when they fight. Each skin has special traits and movesets that will suit your play style. These skins are expensive, and you will need to grind the game to unlock them. The more expensive the skin, the more powerful the fighter becomes in the arena.
What is a Marvel VS Naruto game?
Marvel VS Naruto is a PVP and PVE fighting game. Use the skins and powers you have unlocked by winning battles against other players in this arena-style game. The more you fight, the more you will unlock to become a fiercer fighter. Can you fight off the ever-expanding multiverse to climb to the top of the leaderboards in your server?
If you're looking for codes for other games, we have a ton of them in our Roblox Game Codes post! You can also get a bunch of free stuff via our Roblox Promo Codes page.