As the 2021 New Year's celebrations continue to wrap up across the platform, numerous experiences have already begun making large strides towards Roblox's promising popularity in 2022. In 2021 alone, Roblox averaged around 200 million active users each month, with nearly 44 million active users logging on to play each day, breaking their previous records and creating an exciting start for the rest of the year. So which experiences have hit the ground running in 2022? Continue reading below to find out!
Most popular experiences
Brookhaven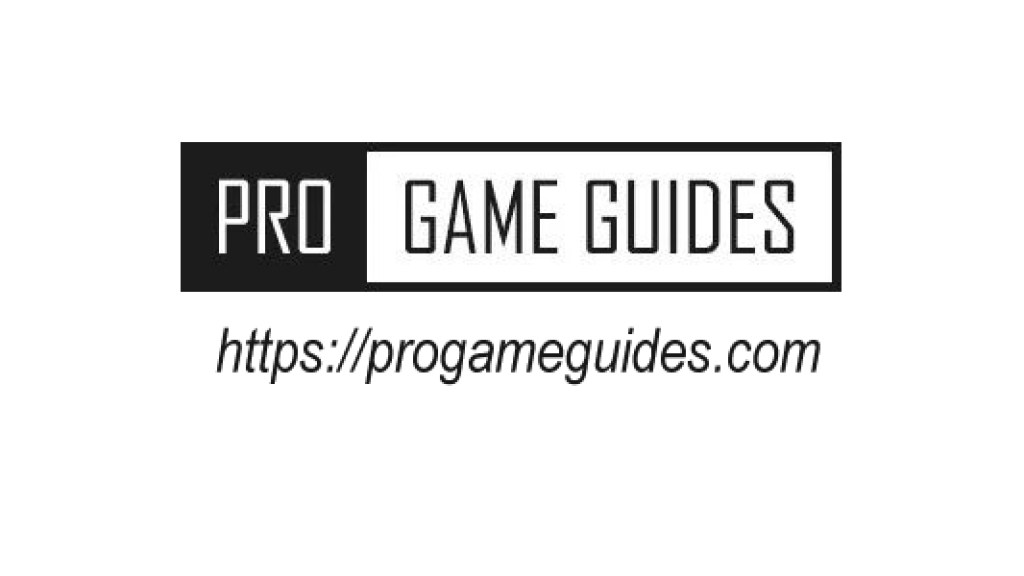 As likely no surprise to anyone, Brookhaven boasts the title of being the most popular experience on all of Roblox, with an average daily user count of over 500,000 players and little to no competition. In this roleplaying experience, users can adopt children, enroll in a full or part-time career, go to school, own houses and cars that they can share with friends, rob banks, and much more! In our opinion, and seemingly backed by its impressive numbers, Brookhaven has definitely carved its place on the hypothetical Roblox Mt. Rushmore!
Active users at the time of this articles publication: 549,055
Pet Simulator X
In this point-and-click farming experience, players use their furry, or scaly, friends to help them collect various types of coins by destroying piles, gifts, crates, safes, vaults, and chests, which can then be used to unlock more exclusive pets and locations. Not only is Pet Simulator X exceptionally popular on the Roblox platform itself, but it also made waves in the NFT community earlier in 2021 when it released limited edition Pet NFTs, and is known across Twitter for its stock-like pet value and resale systems.
Active users at the time of this articles publication: 163,375
Adopt Me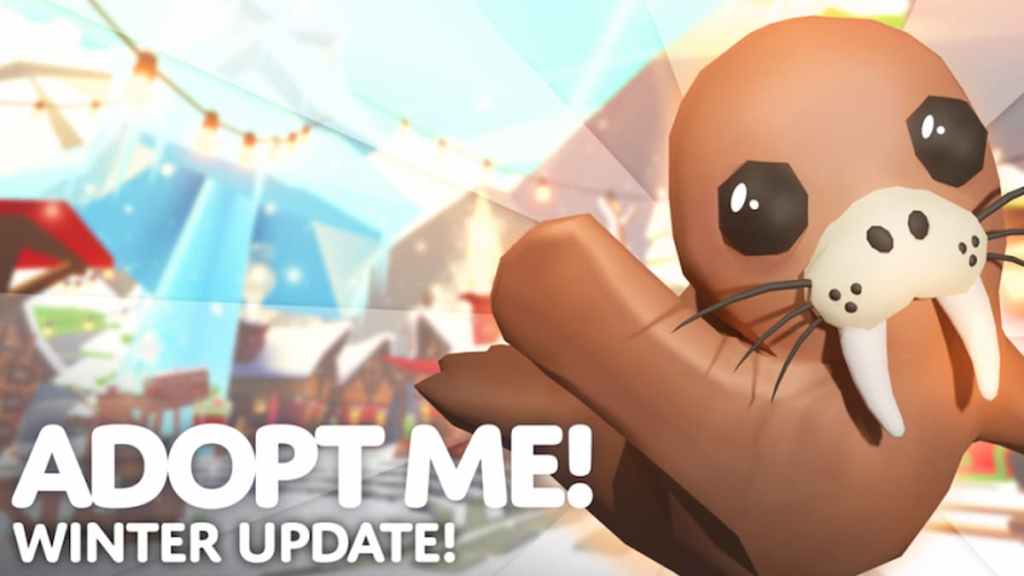 Adopt Me takes role-playing games to the next level—if you haven't heard of it by now, we'd be surprised! Just as the name states, Adopt Me players can adopt hundreds of adorable pets and help raise them, take in other players as a parent or older sibling, or even be the adoptee themselves and find their forever home. In November of 2021, Adopt Me even broke through the metaverse and introduced a collaboration with Illumination in the form of an Adopt Me x Sing 2 event.
Active users at the time of this articles publication: 142,439
Related: All Roblox Adopt Me Updates | Limited-Time Desert Map
Blox Fruits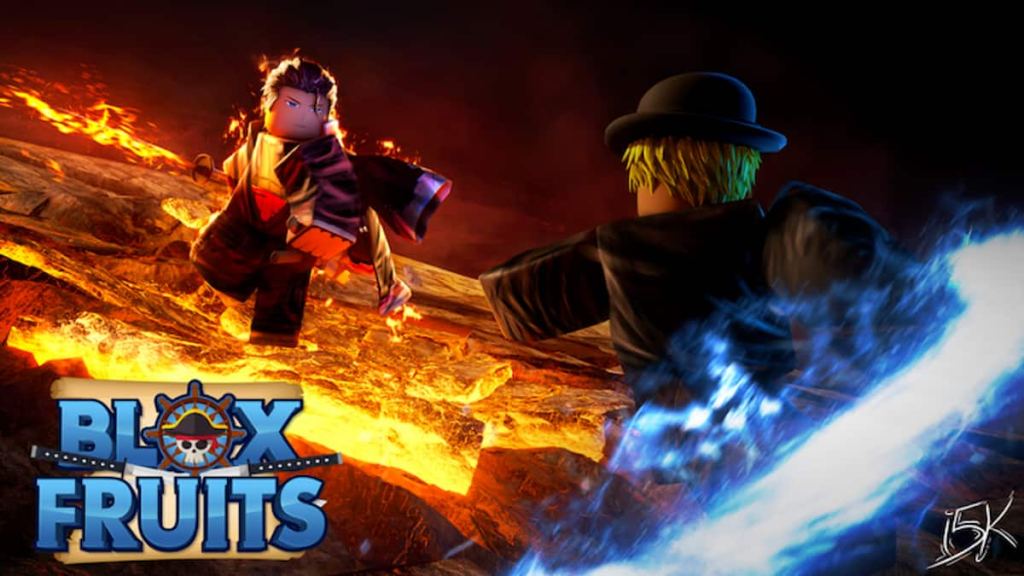 Not only does Blox Fruits boast an impressive total visit count and average player rating, but it also averages at least 100,000 active players every day. This anime RPG, majorly inspired by the anime One Piece, also includes references to other fan favorites, including Attack on Titan and Bleach with its combat style, maps, and characters. If you're looking for an open-world game where you can explore at your own pace, complete quests, fight enemies, and always have people to play with, Blox Fruits is the game for you.
Active users at the time of this articles publication: 114,233
Livetopia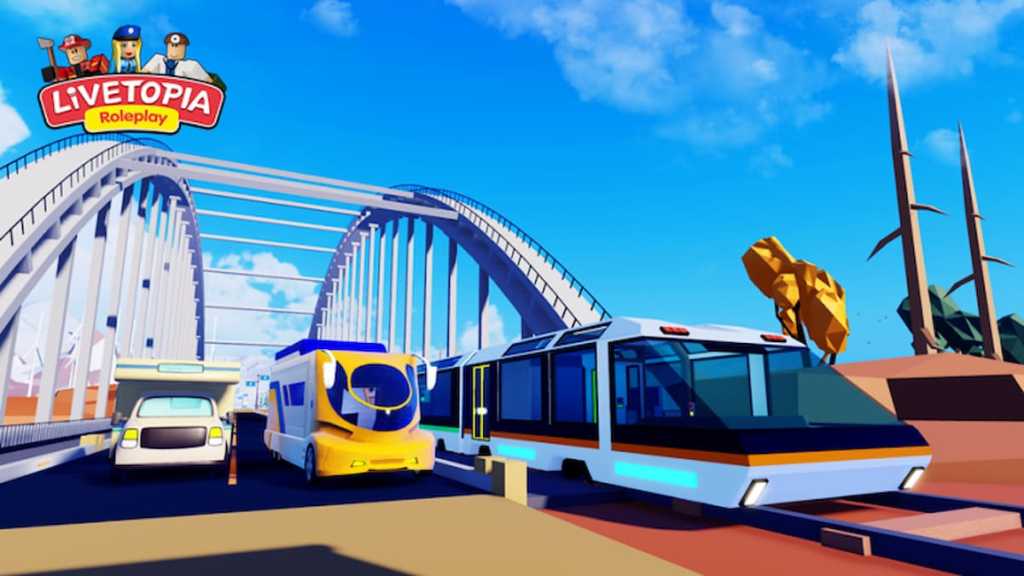 Livetopia is a role-playing experience that flies under the radar for many Robloxians, so when it's brought to light that it boasts such a high daily player count, users are oftentimes shocked. Livetopia, similar to its competitors mentioned above, Brookhaven and Adopt Me, allows players to live out a life of their choosing. Work your dream job, adopt pets, hang out with friends and family, go to school—the choice is yours!
Active users at the time of this articles publication: 71,638
Welcome To Bloxburg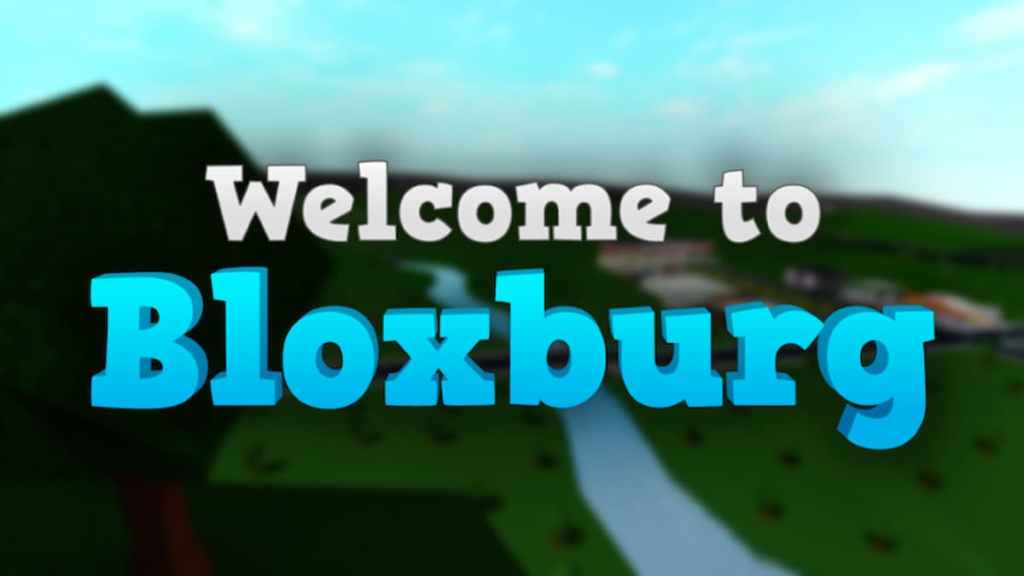 Another role-playing experience for the list, but one that focuses more heavily on the home design aspect, Welcome to Bloxburg, is known as the Roblox version of the popular simulation video game, The Sims. Bloxburg players can create their dream house, have a job, adopt kids, visit friends, explore the neighborhood, and much more! This experience requires a one-time payment of 25 Robux before you play; however, with the insane amount of content given to you once you join, we'd say it's worth the cost!
Active users at the time of this articles publication: 70,224
Murder Mystery 2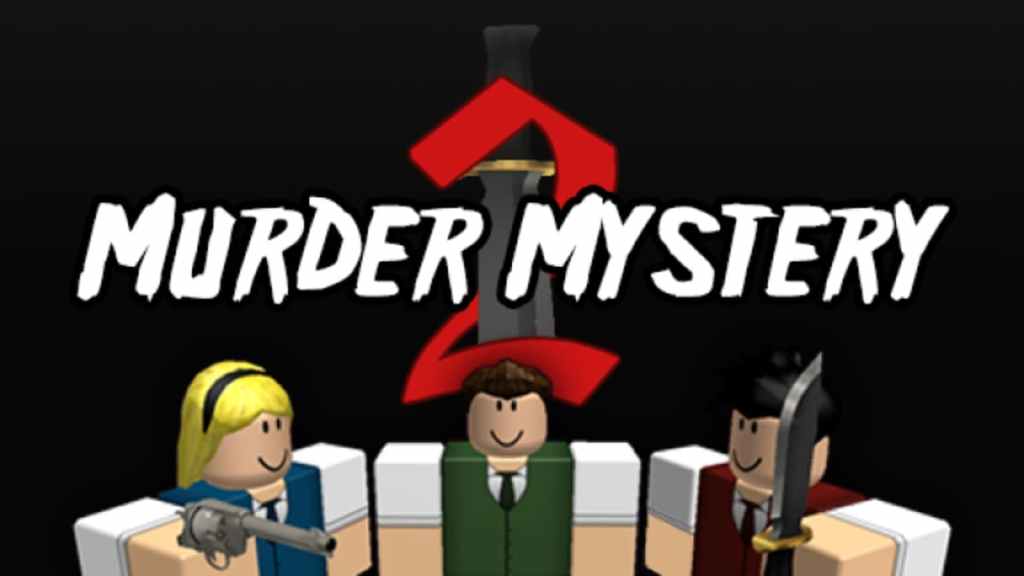 Murder Mystery 2 invites players to experience a whodunit adventure full of betrayal, alliances, mischief, and murder—virtually, of course. Within this experience, there are also hundreds of weapons to unlock, purchase, and collect that can then be traded with others to continue growing your personal arsenal. This Among Us-esque experience is exceptionally fun to play with your friends, but can also be just as addicting when playing alone, making it an easy contender for one of Roblox's most popular experiences.
Active users at the time of this articles publication: 68,756
Bee Swarm Simulator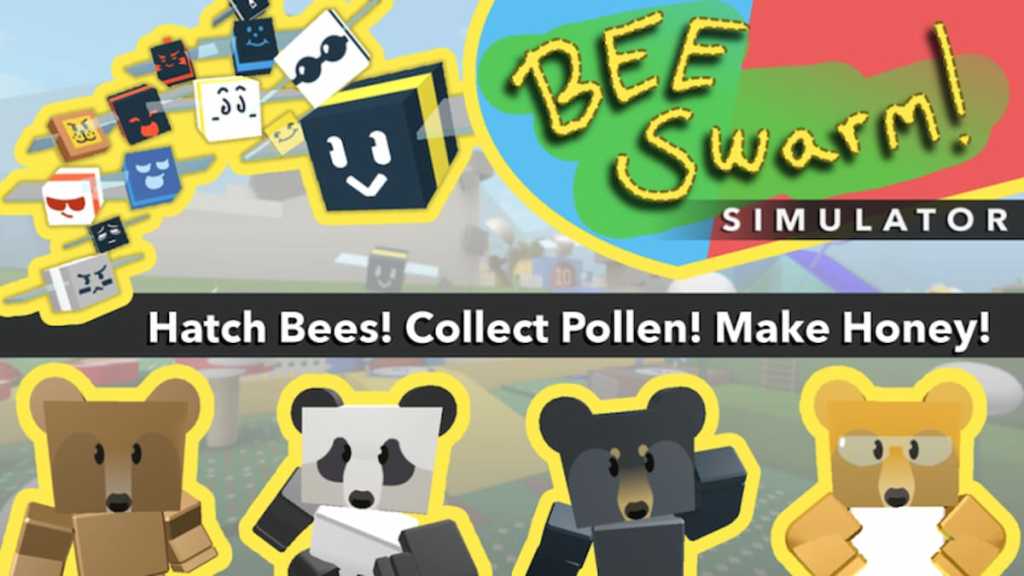 Unlike other simulator experiences, a majority of which are uploaded to Roblox only to die a few months later, Bee Swarm Simulator (BBS) continues to pull in a high player count each and every day. Despite a lack of regular updates, fans of BSS rarely find aspects of the experience to complain about, adding to its positive reputation and popularity. If you enjoy collectible hunting, completing quests, and farming, BSS could be the experience for you.
Active users at the time of this articles publication: 67,515
Anime Fighters Simulator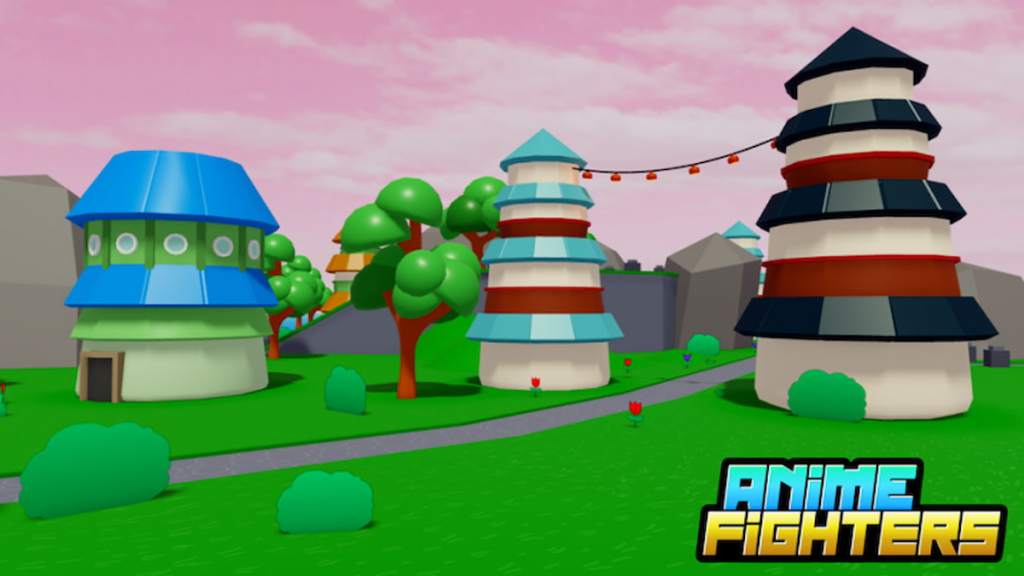 While the premise of Anime Fighters Simulator (AFS) is rather simple, that's part of what makes it so popular—anyone can enjoy this game regardless of their anime knowledge or lack thereof. AFS allows players to meet up with friends or strangers and dungeon-crawl their way through different dimensions or maps, inspired by various animes and defeat waves of enemies in the process. AFS is the perfect starter game to familiarize yourself with the Roblox anime genre at your own pace while also having fun.
Active users at the time of this articles publication: 66,303
Tower of Hell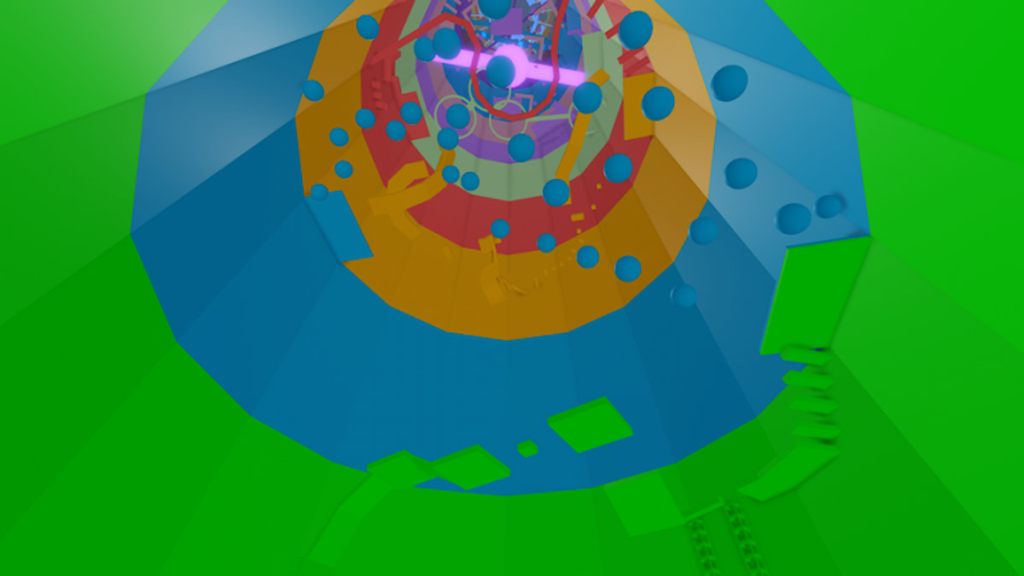 Tower of Hell, while mildly infuriating, is exceptionally popular on the Roblox platform, and rightfully so! Players are challenged to walk, run, jump, spin, and balance through a multi-stage course, known as the Tower of Hell, and make their way from the bottom to the top—seems easy, right? Gather up some friends and give it a try!
Active users at the time of this articles publication: 65,756
End
That completes our list of the most popular Roblox experiences of 2022! Do you play any of these experiences? Which ones are your favorites? Let us know in the comments below!
Looking for more Roblox content? Check out the Roblox section of Pro Game Guides for the most up-to-date code lists, news articles, and guides like this one!