From special promo codes to in-game events, April Fool's Day is a silly holiday that thrives within the Roblox community. This year is no exception, with many creative twists embraced by developers and players.
Roblox April Fool's Day - So Many Shenanigans
Roblox developers have not held back on this year's April Fool's Day. As such, we've gathered some of the best lighthearted pranks found on the platform.
Piggy Gurty
It's a Gurty invasion, folks. Piggy, the survival-horror game developed by MiniToon, has undergone quite the rebrand. Gone is the familiar killer Piggy, replaced by... Gurty? You will immediately find this new character on the Piggy front page and the game description. Once inside the game, expect to run for your life from Gurty, too. Apparently slasher murderers need a day off!
World // Zero Game Codes
Winner of the Most Immersive Experience award at the 8th Annual Bloxys, World // Zero hasn't seen many secret promo codes added to the game. That is, until April Fool's Day. For one day only, you can redeem a pet Rock as a travel companion during your RPG adventures. Once redeemed, we assume the pet Rock will permanently remain in your game Inventory.
Adopt Me Goes 2-D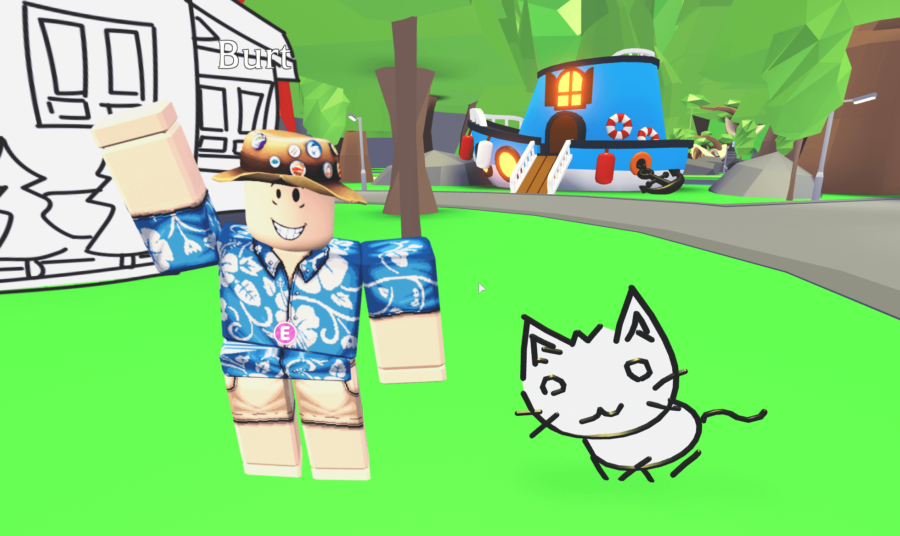 While making a new pet in Adopt Me, Burt... well, he messed up. After pressing a wrong button, out came the adorable 2D Kitty. You can ride, pet, feed, and even fly this temporary pet during April Fool's Day 2021. But, the 2D Kitty is temporary, meaning it won't be available from April 2 and onward.
Hey Tower Heroes, where did all my Coins go!?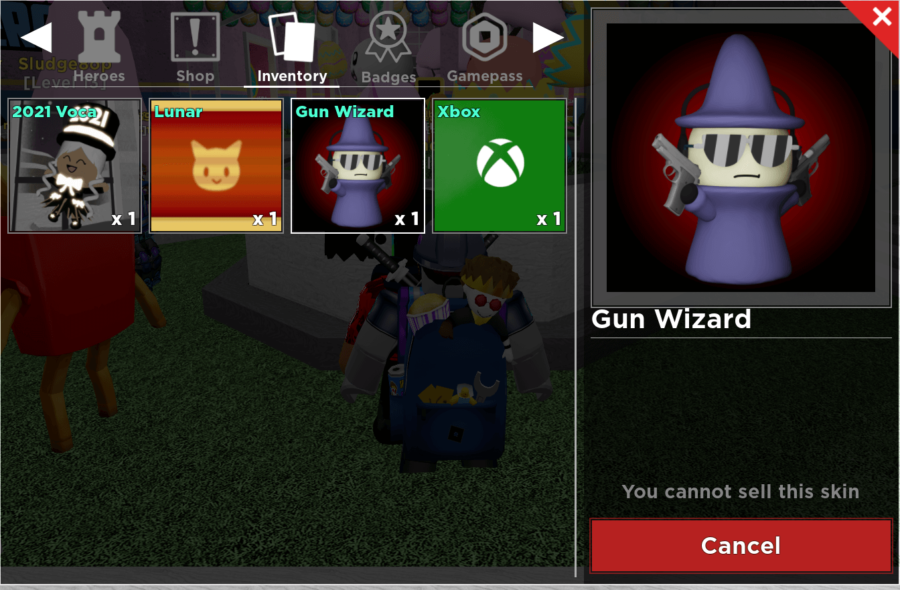 The popular tower defense game Tower Heroes released an April Fool's Day promo code that both giveth and taketh away. Be warned, if you redeem this code you will lose 20 coins from the game, with no indication of getting those coins back. At least you're also given a Gun Wizard Skin, right?
What are your favorite April Fool's Day 2021 jokes? If you're looking for codes for other games, we have a ton of them in our Roblox Game Codes post! You can also get a bunch of free stuff via our Roblox Promo Codes page.