Lately, players have been wondering if they can activate codes for the Roblox game MeepCity. Well, you can't activate codes anymore, and the option to do is no longer in the game. You used to be able to redeem codes via a Twitter icon at the top of your screen.
But this is no longer the case anymore as if you were to load into the game today; you will see no such icon or any other option to redeem codes if you check the image below. We used to believe this was still an option in the game, but we recently learned the opposite was the case, and we apologize if the original version of this article caused any confusion.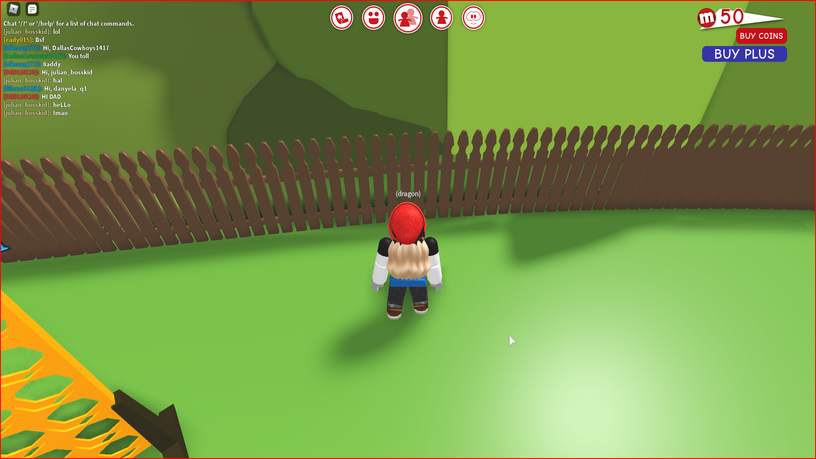 That said, if you want codes for Roblox games that do work, check out our Roblox Game Codes post; we have a ton listed there! While you are at it, head on over to the Roblox Promo Codes page for even more free stuff.