Our Roblox Texting Simulator Codes has the most up-to-date list of working codes that you can redeem for some free money, diamonds, and bitnoeum. These different currencies can purchase you a bunch of different items that will help you get further into the game much quicker than you would without them!
Texting Simulator Codes
Here's a look at a list of all the currently available Texting Simulator Codes:
100 Diamonds, 1,000 Money, 85 Bitoneum Code: APRILSURPRISE
500 Diamonds Code: FREEEGG
1,000 Money Code: ephonepro
1,000 Money Code: Spookytime
500 Money, 250 Diamonds, 50 Bitoneum Code: HACKER
500 Money, 250 Diamonds, 50 Bitoneum Code: beatsheadphones
100 Diamonds, 1,000 Money, 100 Bitoneum Code: 100K
1,000 Money Code: gamingstation
500 Money, 250 Diamonds, 50 Bitoneum Code: rainbowpods
1,000 Money Code: GrinningEmoji
1,000 Money Code: TextingLord
1,000 Money Code: Emoji
1,000 Money Code: SoreThumbs
10 Diamonds, 100 Money, 50 Bitoneum Code: Wireless
10 Diamonds, 100 Money, 50 Bitoneum Code: Air
10 Diamonds, 100 Money, 50 Bitoneum Code: pods
1,000 Money Code: Texter
1,000 Money Code: SpecialSurprise
25 Diamonds, 250 Money, 5 Bitoneum Code: GamePage
10 Diamonds, 100,000 Money Code: RickyTheFishy
50 Diamonds, 2,500 Money Code: LovelyHearts
500 Money, 250 Diamonds, 50 Bitoneum Code: OnTheGram
500 Money, 250 Diamonds, 50 Bitoneum Code: instagram
We'll keep you updated with additional codes once they are released. You should make sure to redeem these as soon as possible because you'll never know when they could expire! All of these codes have been tested on the date that this post was released. If you find one that is expired, please let us know the exact code in the comments below so we can remove it!
How-to Redeem Codes in Texting Simulator
Redeeming your codes in Texting Simulator isn't too difficult! When you start up the game you should look for the icon on the side of your screen with a little white message icon and a heart inside of it. Press that button and you will get the following pop-up: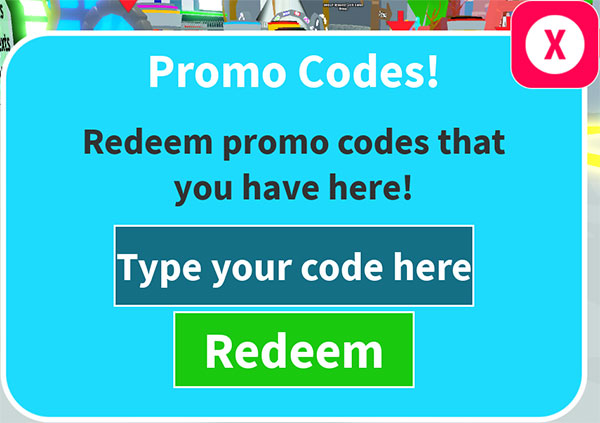 Click on the area labeled "Type your code here" and input one of the codes from below. Once you've got it entered in correctly, you'll just need to hit the Redeem button and then you'll receive the reward!
What To Do With Bitoneum, Diamonds, and Money!
Each of these codes is a currency for a particular type of item you can purchase or a way to upgrade your character. Bitoneum can be used to purchase tech accessories like Smart Speakers, Smart Watches, and Smart Audio. Money is for upgrading your computers, phones, and tables, so if you want to get to those high end Androids and iPhones then you're going to need a bunch of cash. Diamonds can purchase you some emojis, and get you some pets to help earn you more and more money!
Game Description/Latest Updates
Prepare your thumbs to start your 💬 adventure with a brand new Ancient Rokia Phone and upgrade your way up to the latest in smartphone technology!

HOW TO PLAY

Click to send text messages by using your phone!
Sell your texts for money in the tower.
Buy and upgrade your device, hatch pets, and more!

LIMITED TIME EVENT!

A new mysterious black hole has appeared over Texting Simulator! It has caused anti-matter to be widespread in the universe! Our scientist Dr.Bill has invented a way to travel into the black hole. Talk to Dr.Bill to get briefed on the details!

Use your device to generate anti-matter
Unlock the anti-matter transporter
Unlock anti-matter devices
Collect anti-matter pets
NEW RANKS & RANK BOARD
TONS of balancing improvements
UI and performance improvements
If you're looking for codes for other games, we have a ton of them in our Roblox Game Codes post! You can also get a bunch of free stuff via our Roblox Promo Codes page.