When it comes to live-service games, it's hard to argue that RuneScape isn't one of the most iconic. Created all the way back in 2001, the MMORPG lets players run wild in the world of Gielinor, fighting monsters, trading with others, and learning up to 28 skills. But it isn't without its errors, with 7,28 being just one to terrorize players. Here's how to fix RuneScape Firewall Error 7,28.
RuneScape Firewall Error 7,28 fix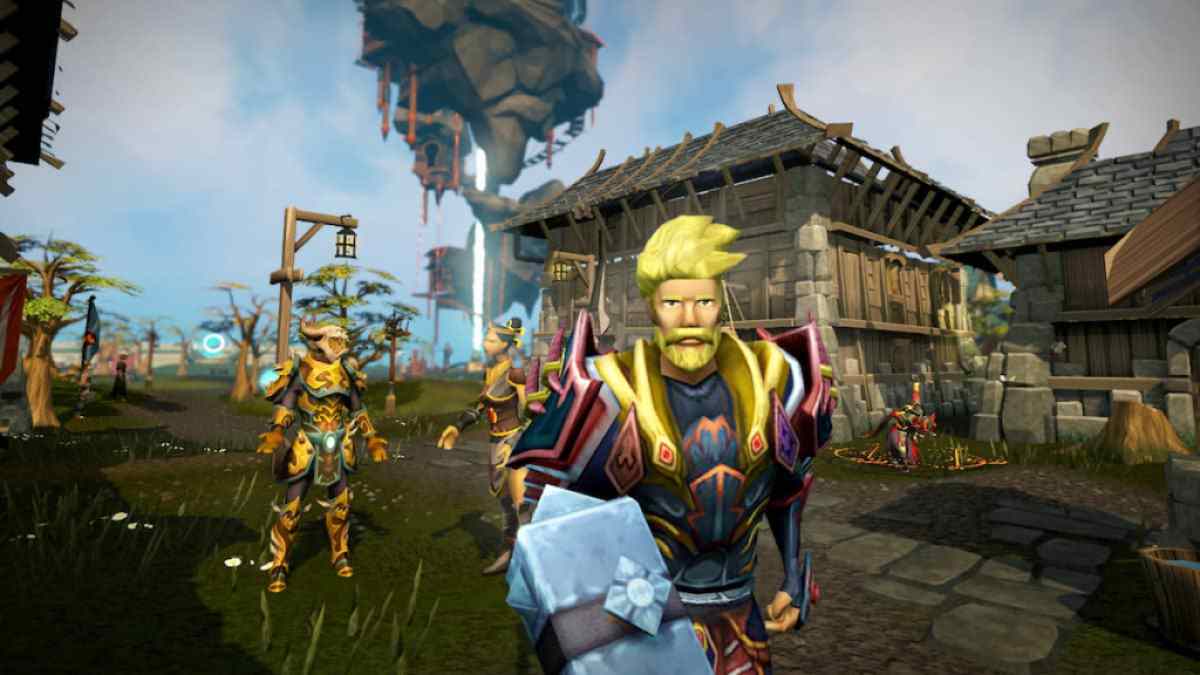 RuneScape Firewall Error 7,28 appears on the loading screen when trying to access the game. It's one of those pesky ones that can keep reappearing, too, for seemingly no reason. Because of its sporadicity, it can be hard to pinpoint exactly what's causing the RuneScape error.
There are a handful of fixes that you can try to solve the RuneScape Firewall Error 7,28:
Restart RuneScape—An obvious one, but sometimes closing things down and re-opening can be the solution.
Restart your PC—Again, a simple solution that can yield results.
Try a VPN—Using a VPN (or turning off your VPN if you're using one) could fix the issue. Try setting your location to another IP in your country and see if that solves it.
Whitelist RuneScape in your antivirus software—Sometimes, your antivirus software can block programs unexpectedly. Check your Firewall settings and make sure the game is whitelisted.
Reinstall RuneScape—While this isn't ideal, if all else fails, wiping RuneScape from your system and then reinstalling it has been known to help.
Flush your DNS settings—If nothing else helps, flushing your DNS settings may work. Note that your internet connection will cut out while doing so. To do this on Windows:

Press the Windows key and type cmd to open up Command Prompt.
Type in ipconfig /release and press Enter.
Type ipconfig /renew and press Enter.
Type ipconfig /flushdns and press Enter.
If you've tried all of the solutions above and you're still having issues, you can send a support ticket through Jagex's official RuneScape support forum.
For more information on RuneScape, check out OSRS Garden of Death Quest Guide on Pro Game Guides.