There are quite a few game packs that have been released in The Sims 4. That's why it can be hard to track which ones are better than others. We've got you covered with our own ranked list of all game packs.
All Sims 4 Game Packs, ranked from worst to best
Our list for the best game packs in The Sims 4 considers several factors, including gameplay mechanics added, whether or not the game pack is functional, and how long you can play it without getting bored.
12 - Journey to Batuu
If you are specifically a Star Wars fan, this pack may rank higher on the list for you. But that is precisely part of the problem. The overlap between The Sims 4 and Star Wars fans is not particularly large, and it was an odd choice of crossover for the franchise. On top of this, there was not enough content to justify the price. So much of the pack is incompatible with the rest of the Sims world and seems like it is a totally different game.
11 - Jungle Adventure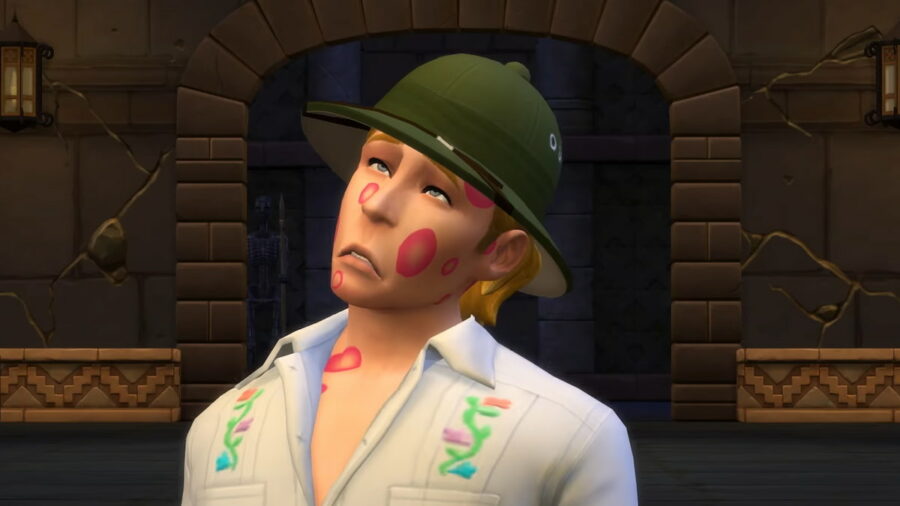 Jungle Adventure was a fun concept that fans were relatively excited about. But the world in the pack ended up being a glorified rabbit hole. The jungle story featured barely any animation, and the themes were incongruent with the Sim's normal branding. The clothing and decor are pretty hard to mix in with base games and other packs.
10 - Dine Out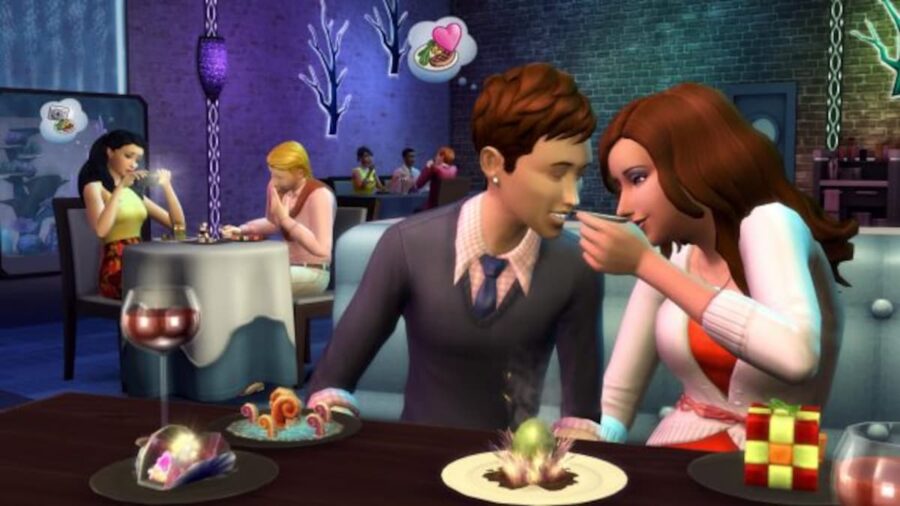 Dine Out would be much higher on this list if it worked properly. Sadly, this game pack is probably the buggiest of the bunch. Your sims can hardly enjoy a meal without getting up every few minutes, having strangers sit at their table, and even sometimes having townies fight or die in the restaurant. There is also the issue that the Build/Buy items are a bit lackluster.
Related: Best Sims 4 Mods in 2022
9 - Outdoor Retreat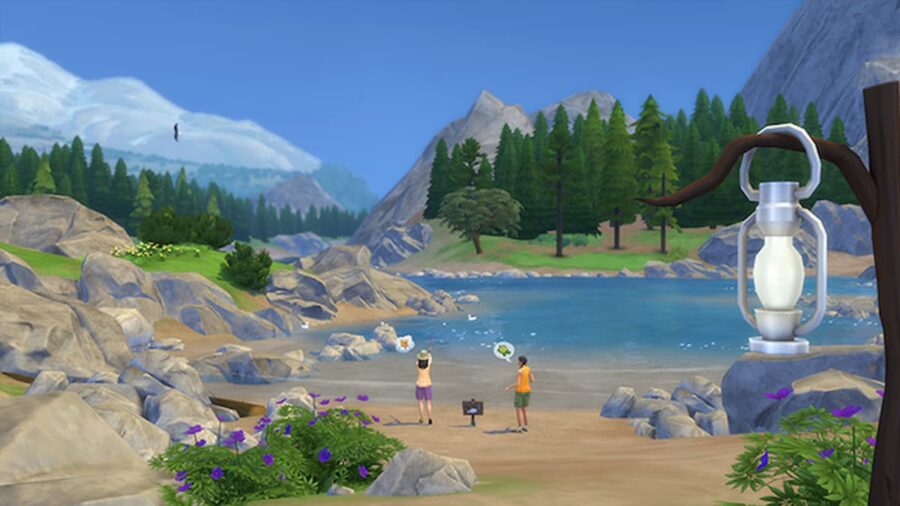 Players can enjoy some of the novelty of Outdoor Retreat, but it does wear off over time. Having the option to send your Sims on a cabin vacation is fun and integrates decently into the game. On top of that, CAS and Build/Buy items come in handy, whether using the tent or dressing your Sims in hiking boots. The main issue with this pack is that the vacation feature gets boring quickly.
8 - Realm of Magic
Realm of Magic offers a lot in the way of style, with both CAS and Build/Buy items. The whimsical magic aesthetic of the pack feels fresh and appealing. Even the addition of the paranormal spellcasters can be quite fun. Where the pack falls flat is the rabbit hole magic world and the serious lack of in-game mechanics/gameplay. We put this entry in the middle due to its charming design and characters, which made for the strengths of the pack. Its weakness, which ultimately dragged it down, was the lack of substance through rabbit holes in Glimmerbrook and the lack of a cohesive story.
7 - Strangerville
Strangerville is very different from other packs because it provides a story that goes against the sandbox genre. This is not for all fans, but you can even enjoy the pack without this since you can still use the world and game pack after the main story. This game pack works better than those like Jungle Adventure because it leans on classic Sims franchise themes. Strangerville is a play on Strangetown from previous Sims games. It ranks lower on our list due to its limiting alien-based storyline. Yet, it saves itself from sinking too far with its fantastic world-building and unique Western aesthetic.
6 - Dream Home Decorator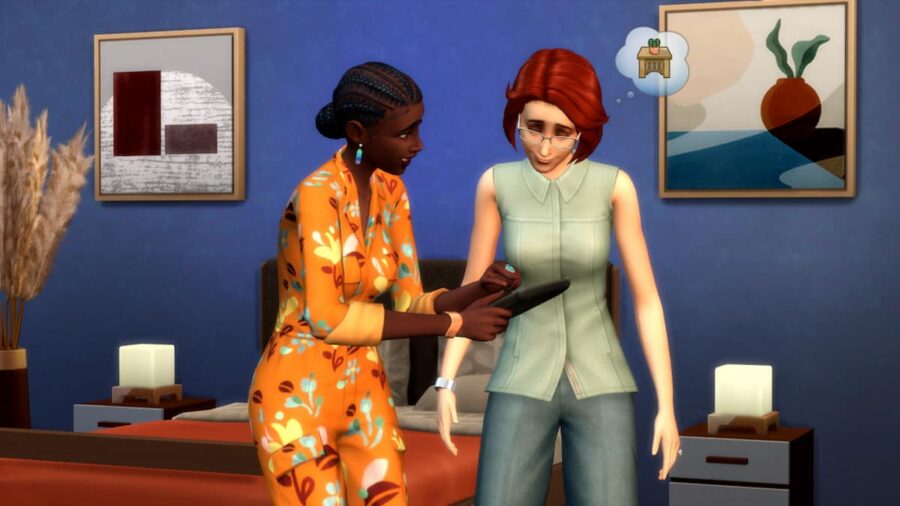 If you have always dreamed of being an interior designer, then Dream Home Decorator is one of the best options for you. Even if you don't care much for the topic, gorgeous furniture, modern clothing, and a very immersive career are still available to play with. This pack is filled to the brim with a contemporary design that can refresh any save file. The only drawback is the career can be a bit buggy.
Related: Can The Sims 4 be multiplayer?
5 - Vampires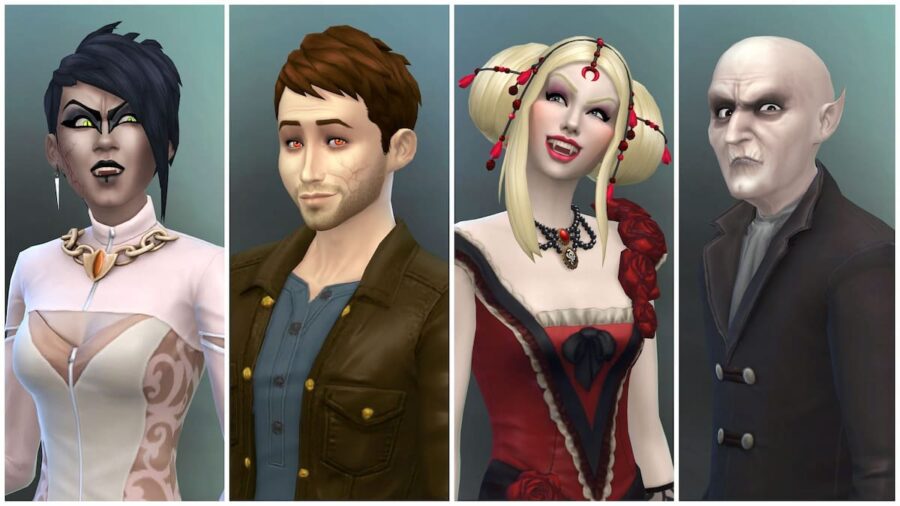 Vampires is in our top four game packs for really living up to the idea of what a game pack should be. It adds to the base game, and introduces interesting gameplay mechanics like turning into a Vampire through research. It also fits relatively well into the larger world and still is fun to play even over a longer period of time. One of the best parts of the pack is having a vampire sneak into a home of a random Sim to drink blood. It almost mimics the burglar function from previous games. It doesn't reach the top three due to its hard to integrate aesthetic, meaning it sometimes looks a bit cartoonish in other neighborhoods.
4 - My Wedding Stories (After 2022 Update)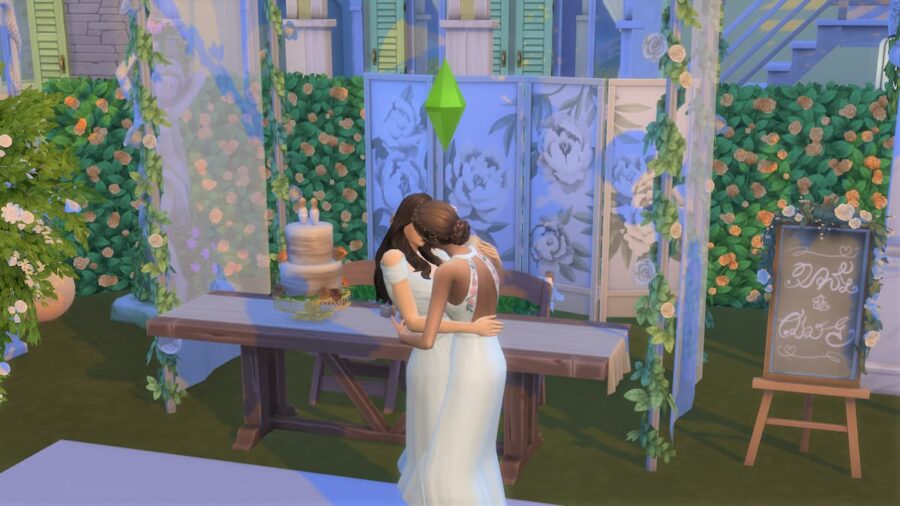 While My Wedding Stories had an extremely rocky start that was hard to watch, it is finding its footing after a couple of patches. The main reason this pack is so high up is that it adds a lot to an existing feature of gameplay: weddings. This game pack does exactly what it should do, augmenting the base game. And it does this in style! There are also lots of cultural and LGBT-friendly additions to this pack.
3 - Spa Day (After 2021 Update)
Spa Day used to be not much to write home about, but that all changed with the Aug. 2021 revamp. This update improved the pack's functionality, brought in new features like nail polish, and deeper gameplay like improved yoga and added nail salon. This pack works pretty functionally now and works well to add a great venue option for Sims. It ranks higher (after release) due to its engaging hobby gameplay content, sleek zen design, and seamless integration into the world at large. It's easy for your Sims to hob over for a massage or pedicure any time.
2 - Werewolves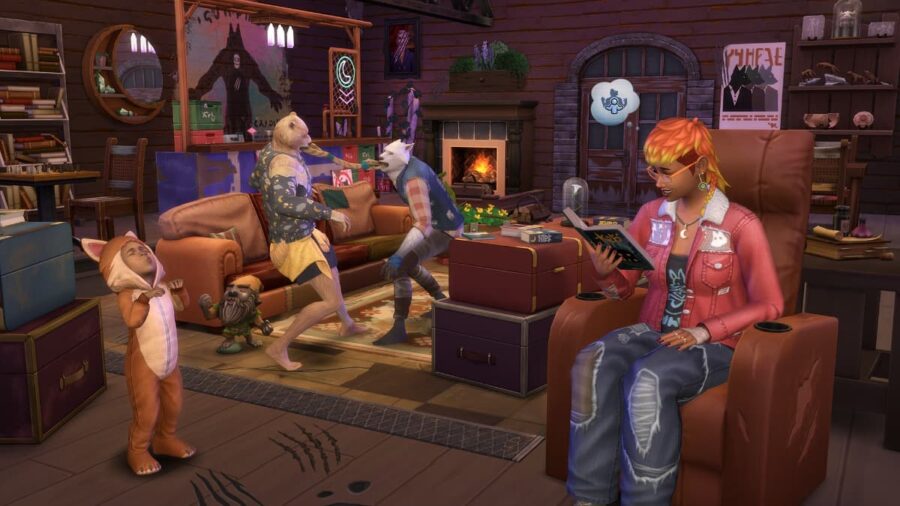 The Sims 4 Werewolves pack burst onto the scene in mid-2022 to high praise. The high degree of personalization and immersive gameplay options (such as leveling up abilities) for werewolf sims are the prime reason that this pack is rated so highly. It doesn't hurt that you are also given a beautiful world that has its own distinct vibe. The edgy and down-to-earth style of the Werewolves game pack is highly representative of the sort of quirky content that Sims 4 players love.
1 - Parenthood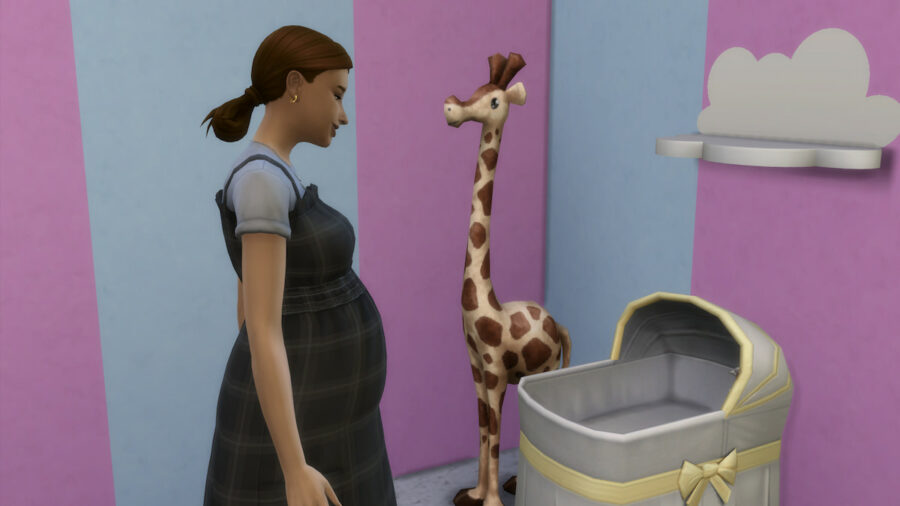 Parenthood is hands down the best game pack available in The Sims 4. This is because of how much depth it adds to the game with a great amount of subtlety. Now you can ground teenage Sims, research parenting on the computer, have your adolescents go through odd phases, have specific parent-child aspirations and relationships, and much more. It also gives players a lot of suburban-style CAS and Build/Buy items.
Want to read more about The Sims 4? If so, check out Which Sims 4 expansion packs are worth it? on Pro Game Guides.