There are not nearly enough careers in the Sims 4 if you have been playing a while. Instead of buying another expansion pack for more job choices, consider checking out one of these great career mods, first.
Parks and Recreation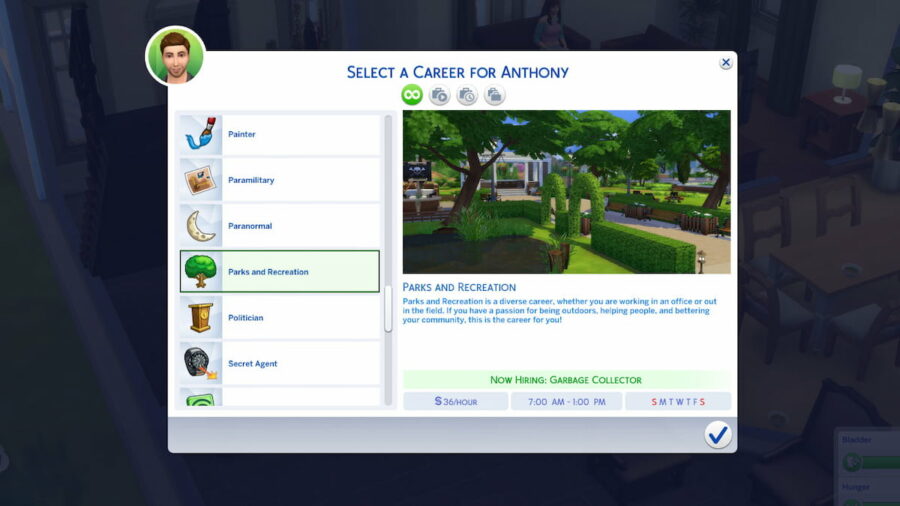 The nature Sim has probably realized there are not many careers available to them, especially if you don't have extra content like Eco Lifestyle installed. To remedy this:
Get the Parks and Recreation Career mod.
Work on your Fitness, Charisma, Gardening, and Logic skills while working in this career.
Choose between working in the office or out in the field, depending on your preferences.
Long Distance Trucker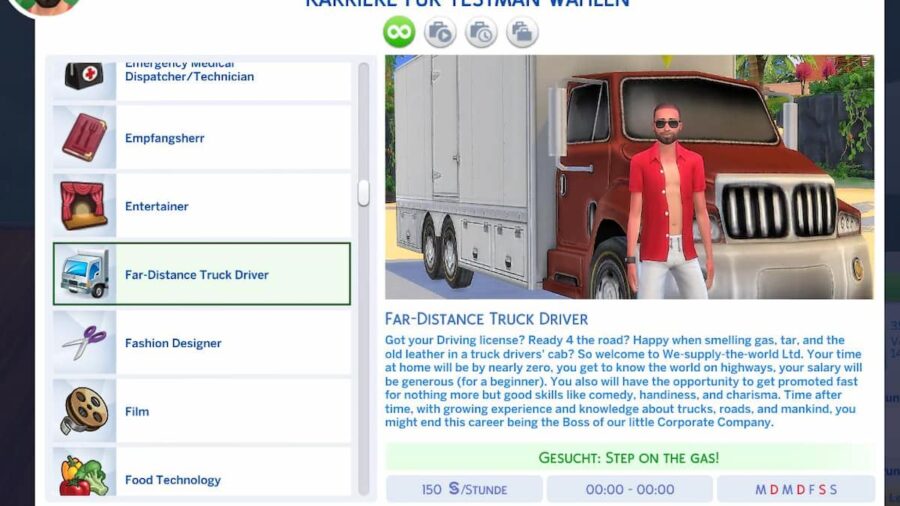 Maybe your Sim is a little sick of the rat race of working in the office and wearing stuffy clothes. If this is the case, consider trying out the Long Distance Trucker mod. The career is exactly as it sounds and has your Sim gone for long periods of time as they drive around the country. This mod does require the Get to Work expansion to work.
Related: Best Sims 4 Mods in 2022
Accountant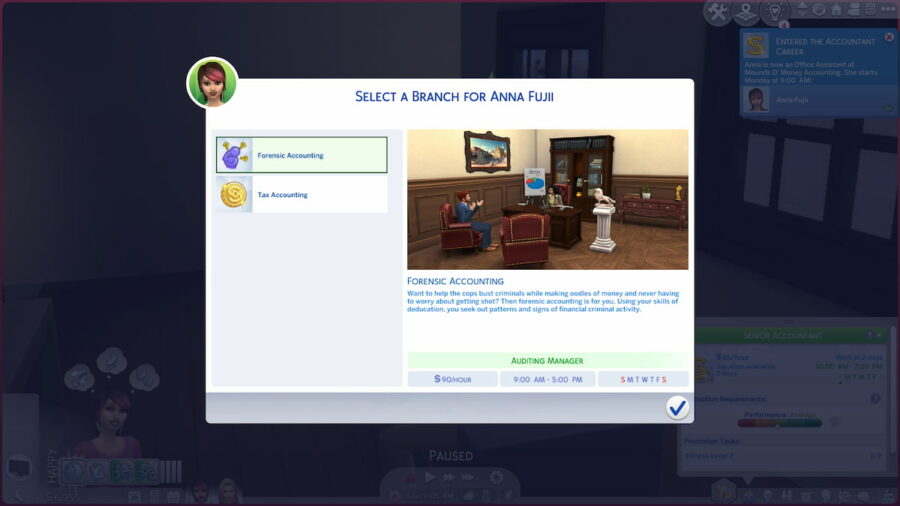 For the player that's not looking for a glamorous career, but rather the addition of another realistic career, check out the Accountant Career mod. Choose between the Forensic Accounting and Tax Accounting career branches, both of which pay handsomely. Finish out the career to get a reward trait that increases job mobility and pay.
Vintage Switchboard Operator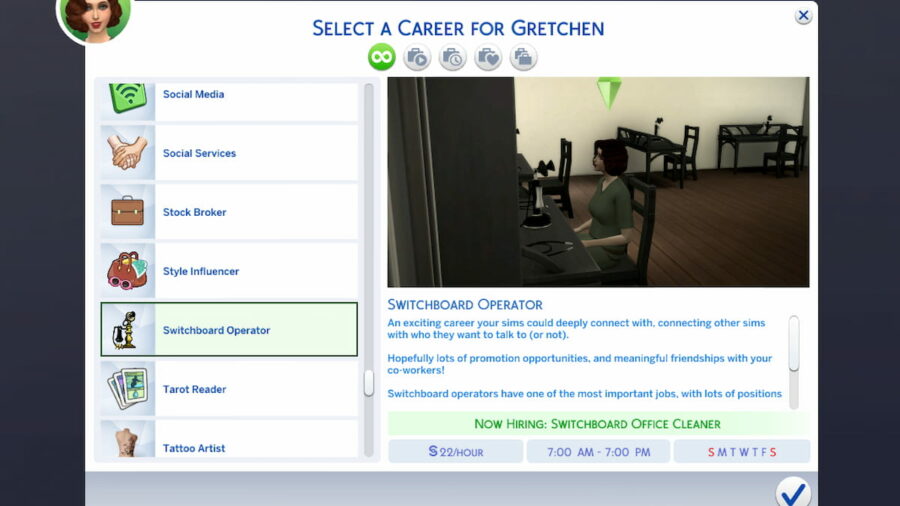 Maybe you are looking for something a little bit more old-school and off the beaten path for a career. If so, consider checking out the Switchboard Operator Vintage Career mod. Start out early on as an office cleaner, but quickly work your way up the career ladder by leveling up your Charisma and Programming skills to be a Switchboard Operator, meaning you'll be a midcentury socialite!
Batman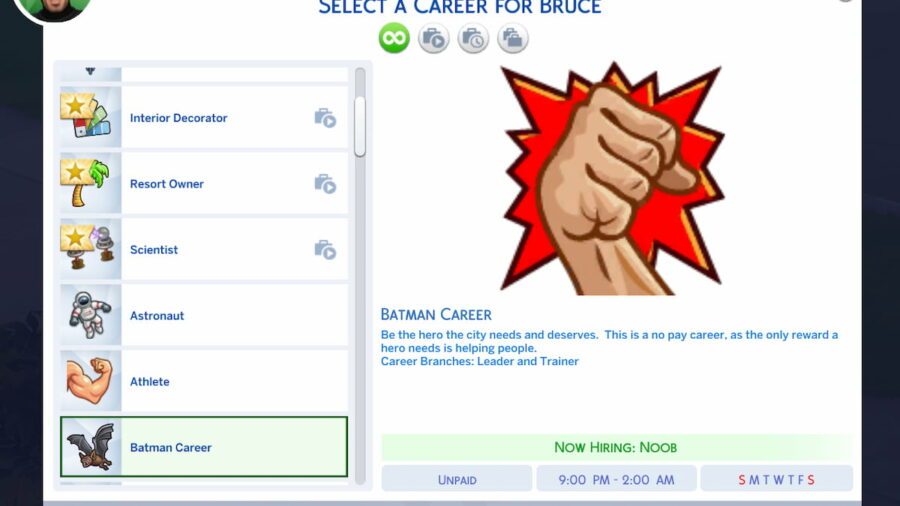 There's not much to say about this mod other than yes, you can be Batman in the Sims 4. Download the Batman Career mod to get a job as a crime-fighting superhero. Start out as a Noob and eventually choose between being a Leader and a Trainer. This career does not pay any money, so it's recommended that as the real Batman, your Sim be wealthy before working.
Want to see more Sims 4 mods? If so, check out 5 Best Sims 4 aspiration mods in 2022 on Pro Game Guides.