In The Sims 4, there are four tiers to purchasing extra content beyond the base game. For several years, there were Expansion Packs, Game Packs, and Stuff Packs. As of early March, Kits are now on the menu. For the majority of players, Stuff Packs are the first stop for affordable content that enhances your Sims 4 gameplay.
Best Stuff Packs for The Sims 4
There are currently 18 Stuff Packs with many different styles and features. Some Stuff Packs are considered more useful, while others are downright insulting for players.
Laundry Day Stuff
This fan-voted Stuff Pack provides users with an array of bohemian clothing, furniture, and decorations. Best of all? This pack integrates laundry gameplay which includes usable washers/dryers and dirty laundry piles. Users will find this pack to be a fresh addition to their gaming experience.
Paranormal Stuff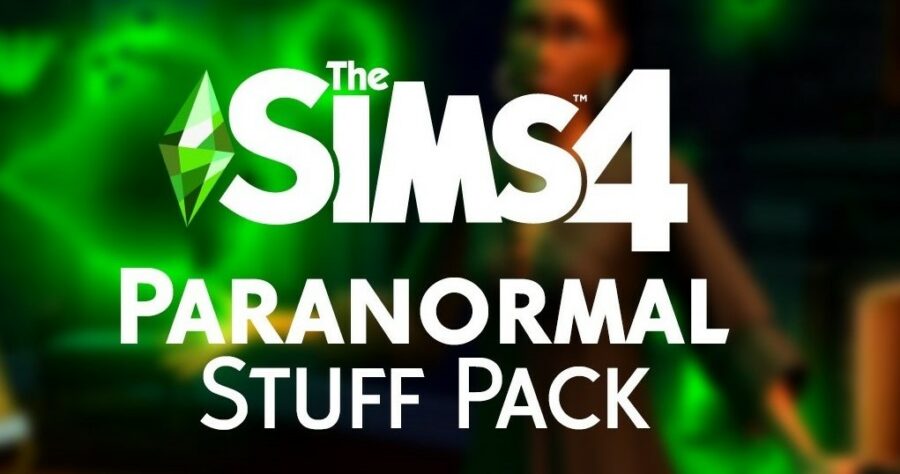 For a Stuff Pack, Paranormal Stuff packs in quite a bit of immersive gameplay. Instead of the expected dreary style seen in Spooky Stuff, creators instead opted for a funky and vintage feel. This Stuff Pack provides users with a new lot type, plentiful gameplay, and aesthetically unique Create a Sim and Build/Buy items. There's even a new skill and career!
Kids Room Stuff
Fans will understand the sentiment that content for children in the base game is criminally underdone. That's why Kids Room Stuff is a worthy addition to the best of the Stuff Packs. While focusing almost exclusively on CAS and Build/Buy, Kids Room Stuff still provides valuable items to make children in your game feel more complete. The most notable additions for gameplay are Voidcritters and the Puppet Theatre, an interactive Build/Buy item.
Tiny Living Stuff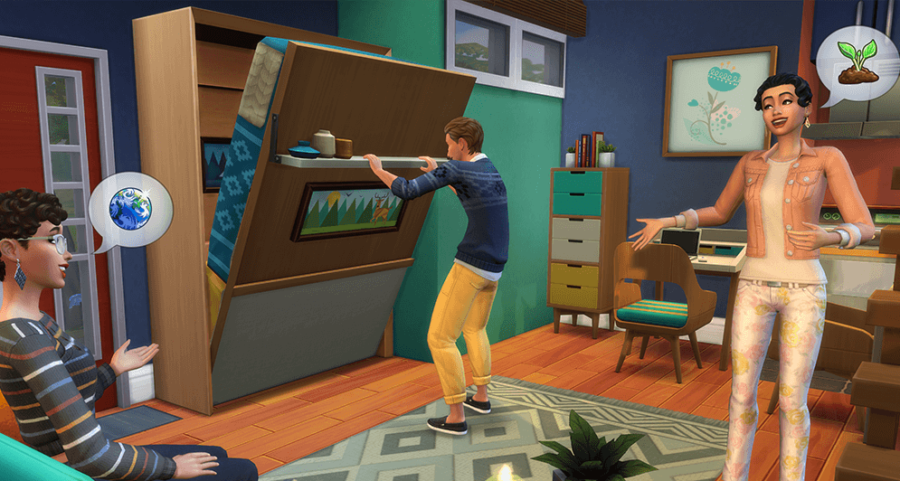 For users who want a new way to build in The Sims, Tiny Living Stuff is vital. This pack allows builders to have a new lot type with three levels, all centered around the size of the home built. The smaller the build is, the more benefits for the sims living there. On top of this, the pack is filled with modern fashion and build items. Watch out for the sometimes fatal murphy bed, though!
Romantic Garden Stuff
While not applicable to everyone, Romantic Garden Stuff is a pack that has very useful applications. This pack focuses on exterior Build/Buy items and some CAS throw-ins. While you may not get the highest quantity of items, this stuff pack has an underrated quality. The plants, statues, and interesting formal wear are all subtle items that users find themselves using again and again.
Looking For more Sims 4 content? Check out our guide on How to get Abducted by Aliens in The Sims 4 at Pro Game Guides.