EA hosted a Behind the Sims Summit on January 31, 2023. Not much of note was announced, save for one definite detail about a future update fans have been waiting for. Infants are getting a tune-up, and it's happening soon.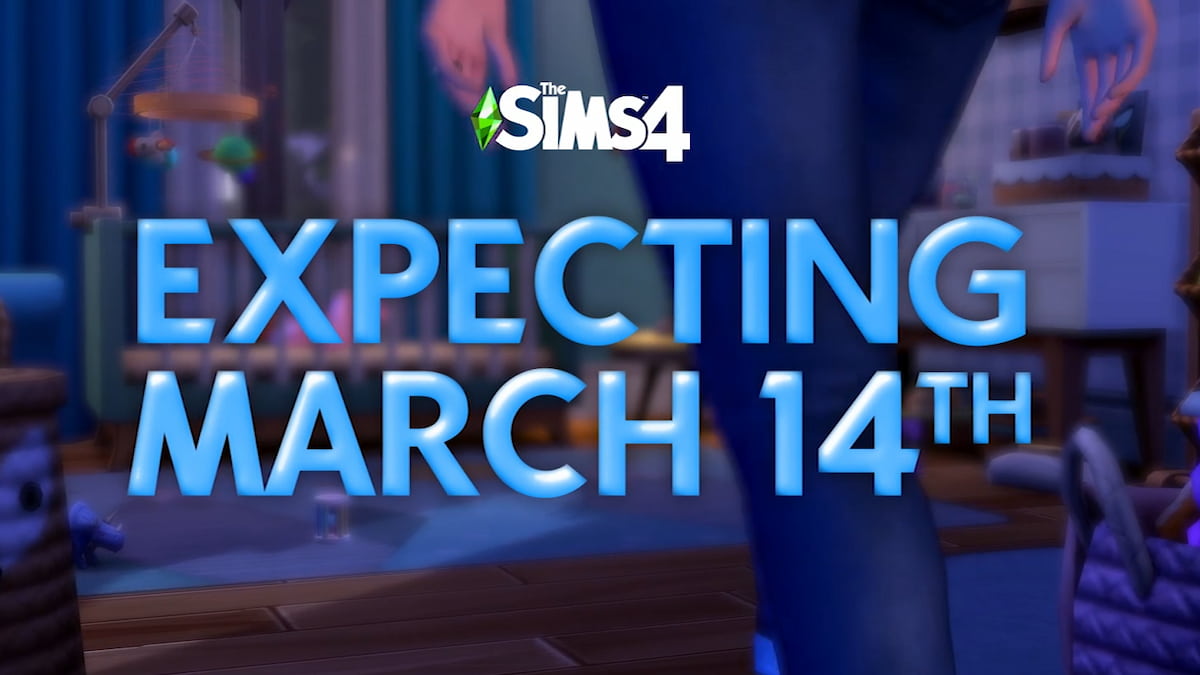 On January 31, 2023, via Twitch, EA hosted a Behind the Sims Summit on their TheSims account. Towards the end of the live stream, the big announcement concerning babies was launched. On March 14, 2023, The Sims 4 will have functional babies. The changes made will allow babies to crawl around, be bathed, interact with family/pets, and much more. This will extend playing with babies in The Sims 4 beyond the current limitations of laying in the crib and being fed.
Beyond the simple announcement, the Behind the Sims Summit gave viewers a look at the behind-the-scenes process for creating functional infants in the game. This included how the babies were curated as fully-fledged characters in The Sims 4 rather than an asset to be interacted with. Fans even got a sneak peek into how babies will look in Create-a-Sim and some early designs for functional infants.
Want to read more about the future of The Sims as a franchise? If so, check out Sims 5 Leaks – Release Date, Announcements, Features, & more! on Pro Game Guides.