Smite now has over 100 different Gods that you can play as. Some gods are better than others, and some gods excel in certain Lanes. Support Gods must provide support in the form of protection and healing. They will spend most of their time in the Duo Lane with the ADC God. These are the Best Solo Laners in Smite.
Athena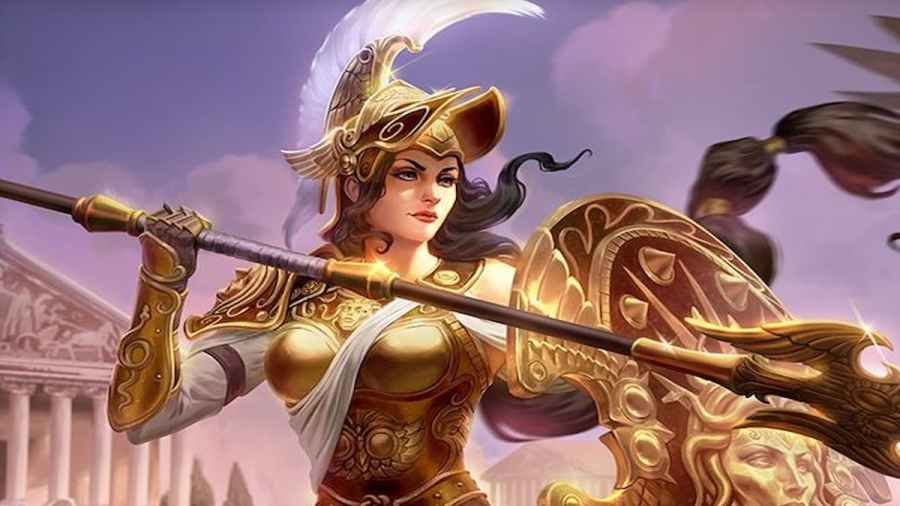 The Greek Goddess of Wisdom is a classic Support god. She has a taunt that can force enemies to face her instead of her teammates. Her Ultimate ability allows her to choose any allied god and teleport to them. The chosen god will receive damage mitigation during this teleport until Athena slams down next to her teammate, damaging nearby enemies and pushing them back.
Ganesha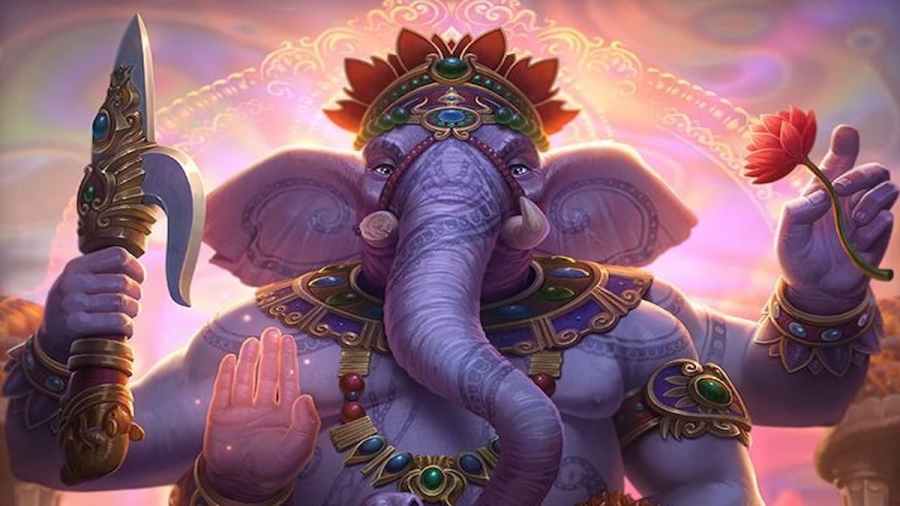 The Hindu God of Success is possibly the best support for being a great Duo Lane partner. He offers a lot of disruption and buffs for his teammates. His Good Fortune passive allows Ganesha to funnel his gold onto his ADC. Anytime Ganesha gets a kill, the ally that is within range will receive credit for that kill.
Related: Best ADC Gods in Smite
Ymir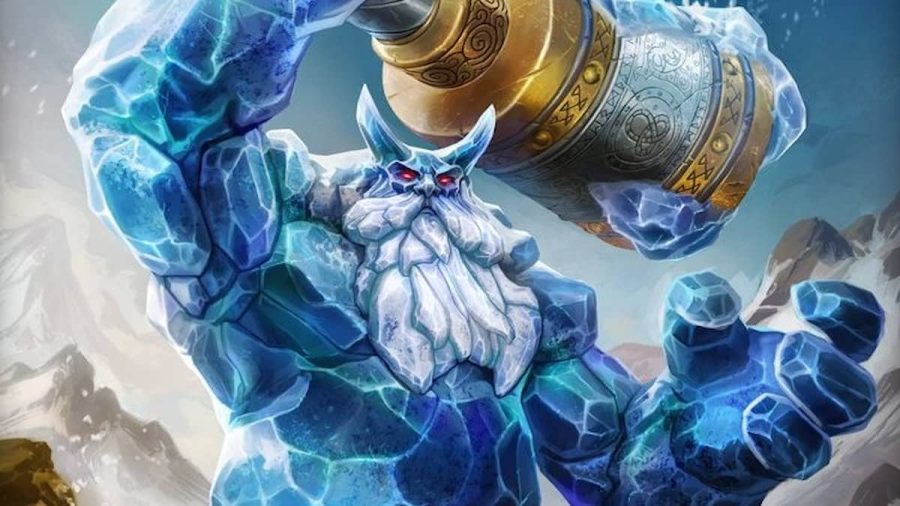 The Father of Frost Giants is a great all-around support to have on your team. His diverse ability set gives him a wide variety of tools to use against his enemies in the Duo Lane and team fights. He is one of the few Support Gods with a wall ability, slow ability, and stun ability. Those paired with his passive ability also allow him to put out a substantial amount of damage.
Khepri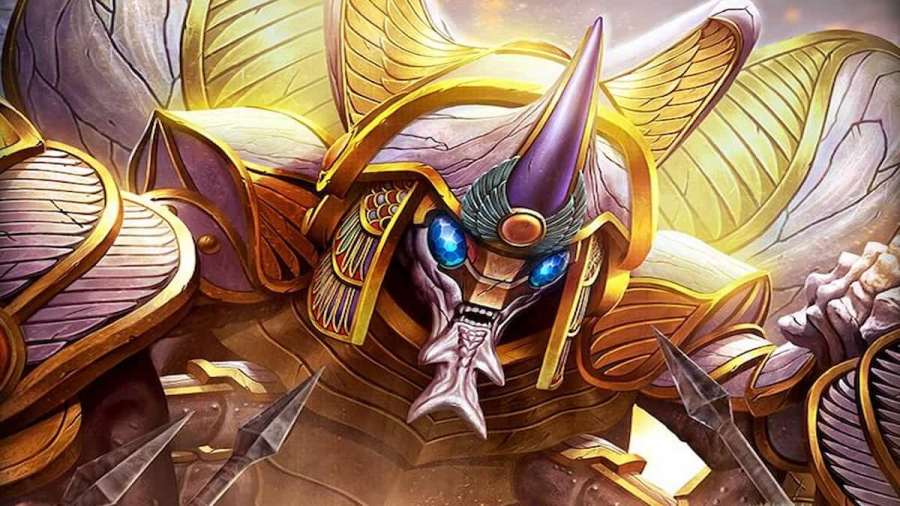 The Egyptian Scarab is the best Support God in Smite, and it's no mystery as to why. His ability set gives him a silence, a root, a cleanse, and a damage reduction. Additionally, his Ultimate ability allows him to resurrect a teammate if they die while under its effects. Khepri does a great job of keeping his teammates alive, and even if one does come close to death, Khepri can make sure they come back to life shortly after.
So there you have it, our list for the best Supports in Smite. Next time you are thinking about entering a team fight, you may want to ensure these supports are otherwise occupied. Otherwise, it will be more of a massacre than a fight.
Check out How to get Gems in Smite right here on Pro Game Guides for more Smite content.