In Soccer Story, players start the game as Leo, who discovers a magic ball. Soccer is banned worldwide, and you must convince the town folk to bring back the beautiful game. Leo is tasked with finding three members for the team, and this is where players get introduced to different stats. The four stats include Speed, Shooting, Energy, and Strength, and you need to know how to improve them.
How to upgrade stats in Soccer Story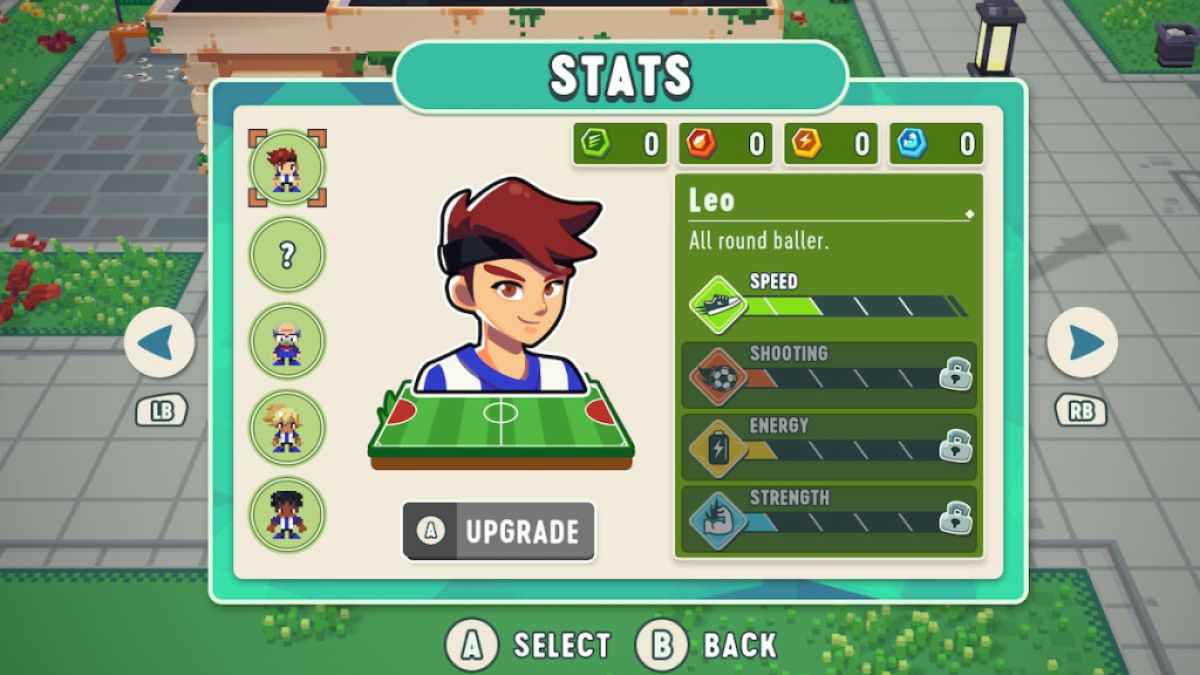 Players must find three teammates to build a squad, and Tuna is one of them. This player asks Leo to complete a dribbling drill. This task can be completed by sprinting around the designated area. The sprint feature recharges over time, allowing you to move around quickly. This is where players get the first Speed stat upgrade. You'll have one Speed Medal, which can be used to upgrade this stat by one bar. Each stat has its specific medal, like Shooting Medal, Energy Medal, and Strength Medals, and you can upgrade stats for all the players by collecting these items.
How to get more medals in Soccer Story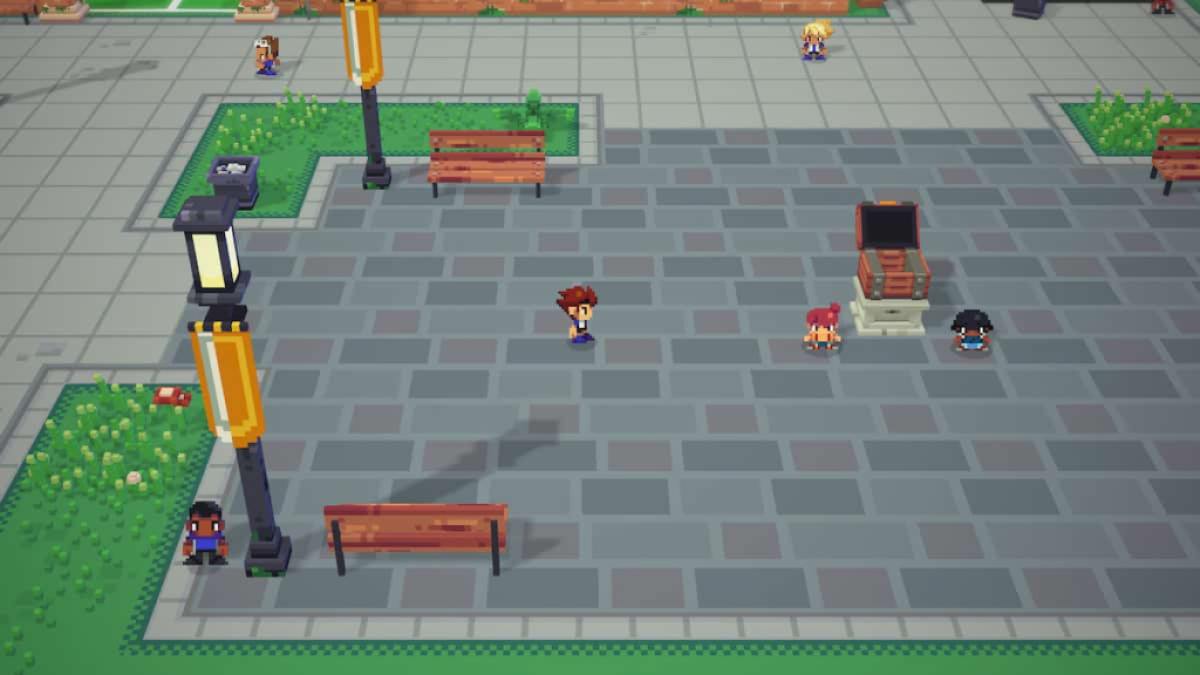 While exploring the world, players will come across various puzzles with chests. Completing these puzzles rewards them with an upgrade medal. For instance, completing the puzzle near Soccertown FC gives players a Speed Medal. Different medals can be earned by progressing in the game and completing various quests. So far, we have come across a couple of Speed Medals in Soccertown, and one Strength Medal in Woodland. Players will also find a Speed Medal Machine in Owner Bob's office. These can be used to exchange coins for Speed Medals. You will find other machines like this one, and it's ideal for saving up on coins to exchange later.
Wondering how to get three teammates in Soccer Story? Check out How to recruit three teammates for your team in Soccer Story on Pro Game Guides.