Soulstone Survivors is an anti-bullet hell with roguelike and crafting mechanics by developer Game Smithing Limited. It features overwhelming content to enjoy, allowing for increasingly varied builds. But with the title released in early access, you may wonder if there is a roadmap.
Soulstone Survivors Roadmap – Upcoming Content
Game Smithing Limited uploaded an official roadmap on the Soulstone Survivors Steam page. This lists many upcoming features and new content coming to the title between early access and full release. Here is what is coming to Soulstone Survivors via the roadmap.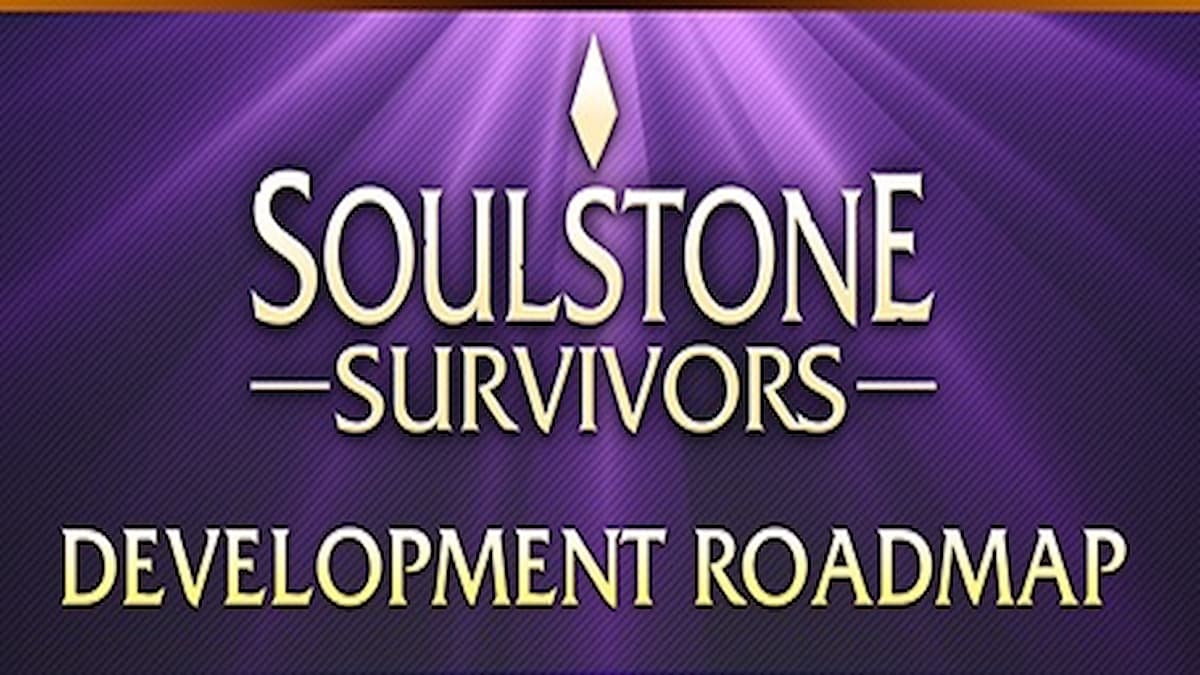 Characters
The game launched in early access with 14 characters, many of which must be unlocked through various means. By the time full release arrives, players can choose from 21 characters in total.
Skills
There is an absolute plethora of skills in Soulstone Survivors. The early access release contains 142 of the 325 players that can use in their various builds. Players can create new builds and unleash even more destructive power with each new skill added.
Maps
Maps provide the resources you need to craft weapons, meaning you will want to play across all of them to get the weapons you need for your characters. There are five maps in early access, but this number will be expanded to ten once the full release arrives.
Curses
There are only ten of the planned 23 curses in Soulstone Survivors' early access release. Curses apply different challenges through modifiers to each run, creating even more varied runs.
Bosses
The Lords of the Void is no joke; these bosses can quickly kill unprepared players. With eight already in the game, plenty of tough fights are ahead. No number was given for what players can expect, but we look forward to any new bosses added.
Other Content
In addition to the above features, players can expect other content in Soulstone Survivors. Players can expect new weapons, runes, skill tree options, achievements, and game modes. Soulstone Survivors had a strong launch, and the upcoming updates should expand the game's fan base and experience.
For more information on Soulstone Survivors, check out How to unlock Skill Banish and Reroll in Soulstone Survivors and How to heal in Soulstone Survivors on Pro Game Guides.