Stalker: Shadow of Chernobyl has a huge modding community with countless mods available to download. These mods include complete overhauls, bug fixes and patches, and simple gun mods.
Here, you will find some of the best mods for Stalker: Shadow of Chernobyl. But before installing any of these mods, make sure to read mod descriptions. Doing so will save you a ton of troubleshooting down the line.
Radiophobia 3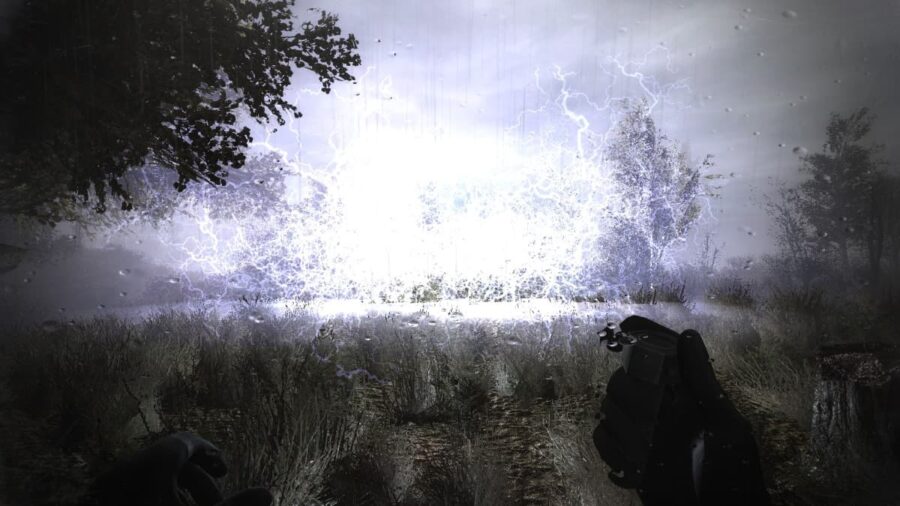 Radiophobia 3 is a mod for Stalker: Shadow of Chernobyl that focuses on high difficulty and realism. The mod accomplishes this by making the game harder by changing the economy and making ammo and supplies rare and hard to find.
More ways Radiophobia makes the game more challenging is by including a full AF3 blowout system and improved AI. Radiophobia also features a vast roster of weapons, blowouts, and more. Here's a list of what you can expect from Radiophobia 3:
40 new Quests
Dynamic news system
Food gets irradiated
Thirst system
Harder economy, ammo, and supplies are scarce
Weapons and realistic ballistics
NPC Companions
Full AF3 and AA2 blowouts
New items
Repair kits, traders can also repair equipment
Drivable cars with working trunks
Flashlight battery-draining feature
Much more lively a-life feature
Cut mutants, new mutant variations
Dynamic artifact spawning
Droppable backpack stashes
We recommend using this mod if you are looking for a hardcore experience similar to mods like Misery.
Stalker Complete 2009
Stalker Complete 2009 is a mod that doesn't change anything about the original Stalker: Shadow of Chernobyl's story.
Instead, the mod's major focus is to provide the most stable and immersive experience for the vanilla game. Because of this, we recommend downloading Stalker Complete 2009 if you are looking for a stable but graphically improved vanilla experience. For a list of what the Stalker 2009 touches on is listed below:
New textures
Sounds
Music
Sky and weather system
Visual effects
Bug fixes
AI improvements
Upgraded shaders
Ragdoll physics
Revamped user interface
Related: Is Stalker 2: Heart of Chernobyl on Xbox Game Pass at launch?
Old Good Stalker Evolution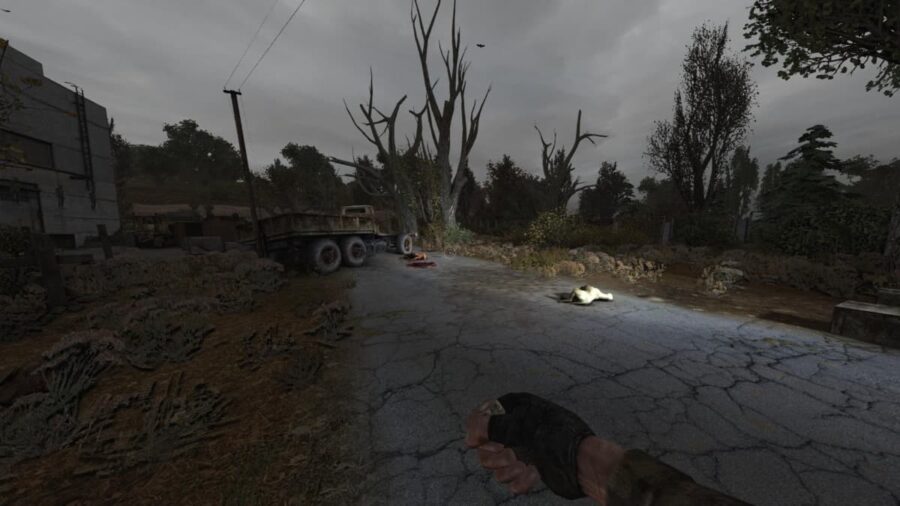 Old Good Stalker Evolution is another great mod if you are looking for a fresh new experience that stays true to the core Stalker experience. Old Good Stalker adds tons of new quests that expand and change the original story of Stalker: Shadow of Chernobyl into a new experience.
The Old Good Stalker mod also adds new quests and weapons and plenty of new features such as interchangeable weapon addons. Players can find new vehicles and find a more lively environment with NPC Stalkers wandering around in the Zone as well.
Stalkersoup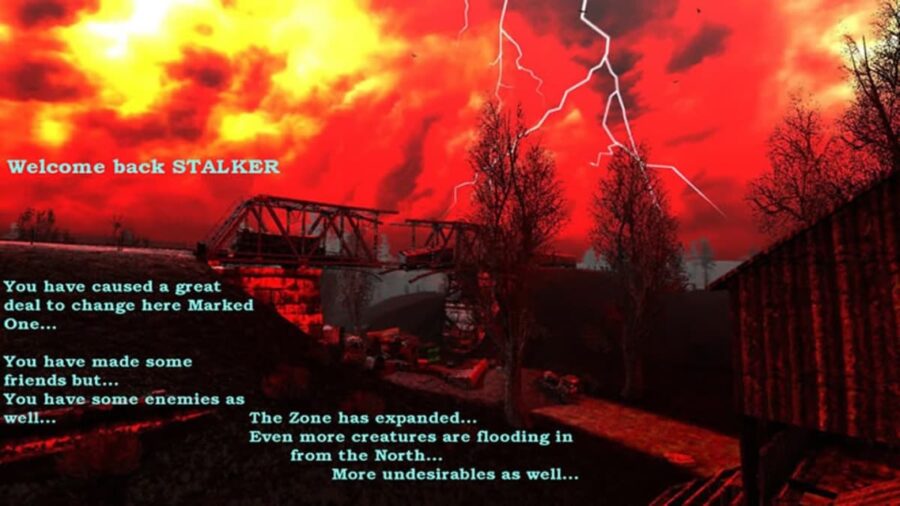 Stalkersoup was originally a mega mod that players would download and install to the original Stalker: Shadow of Chernobyl. Stalkersoup is now a standalone game that includes the base Stalker: Shadow of Chernobyl game.
That said, Stalkersoup adds an insane amount of content to Stalker which follows everything including the kitchen sink mentally. In fact, there are way too many features to list here alone so here's a basic list of what to expect from Stalkersoup.
Tons of new locations
New monster variants
Plethora of quests
Arsenal of new weapons
Thousands of NPCs
New gameplay systems
We recommend installing Stalkersoup if you want more of what you loved about the original Stalker experience. However, Stalkersoup can be extremely unstable due to the amount of content and systems, so keep that in mind before installing.
Autumn Aurora 2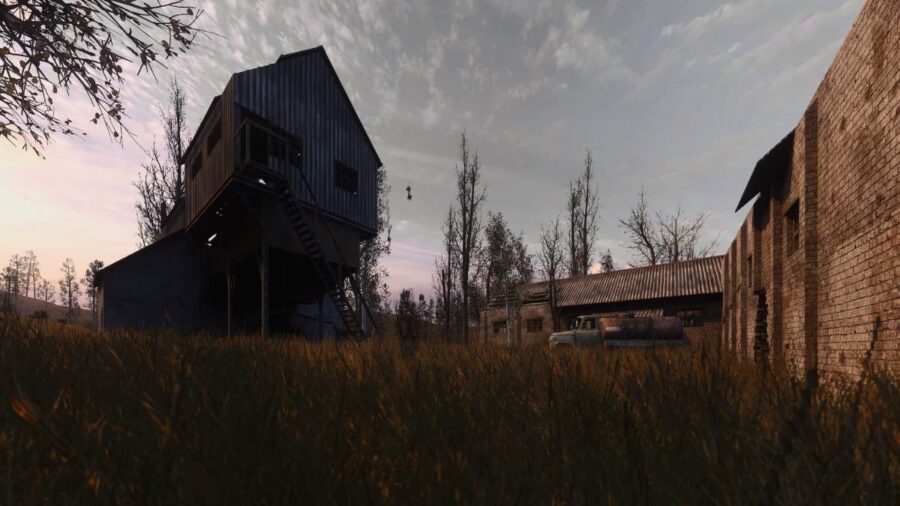 Autumn Aurora 2 is a simple mod that focuses on providing a graphically improved vanilla experience as well as a few small features. The few other features the Mod includes are listed below:
Random Stashes
New Weather System
New sounds
Screen Effects
New Models
New music
New Weapons
Stalkers will use Russian weapons while NATO weapons will be only used by one faction.
New modes of repair (Traders and repair kits.)
Recoil effects
Nightvision devices
We recommend downloading Autumn Aurora 2 if you are looking for a vanilla experience that is both graphically improved and stable. Another perk of playing Autumn Aurora 2 is that it provides some new features without being overbearing.
For more on Stalker, we at Pro Game Guides have you covered with guides like What is the Stalker 2: Heart of Chernobyl release date?.