Some of the best strategy games have a mixture of RPG features with the touch of a sandbox experience. Starsector, in particular, is the perfect futuristic-themed strategy RPG where you get to control your own space fleet. You can expand your experience by downloading a few free mods that can make for even greater time and enhance the game with various aspects. Here are some of the best ones you can try today.
Nexerelin
Nexerlin is a major overhaul mod for Starsector that adds faction diplomacy and warfare and enhances the game with new starting options, events, and new interactions you can complete in the game, such as mining, constructing outposts, paying tributes, and more.
Try the Nexerlin mod (here).
Unknown Skies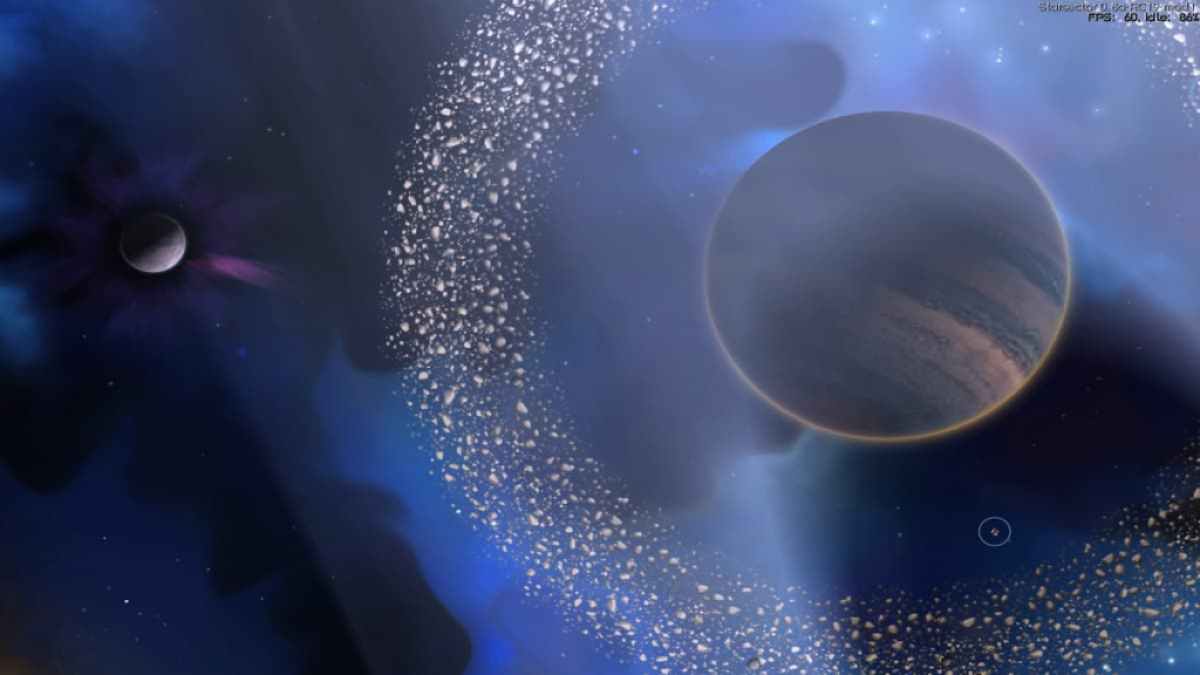 Unknown Skies adds tons of new discoveries to make in space, with up to 30 new planets, you can colonize. It also features new star textures and ambient sounds for various terrain types. If you think you've seen it all, this mod will extend the unknown and give you plenty more hours of interesting gameplay.
Try the Unknown Skies mod (here).
Combat Chatter
Combat Chatter is a simple but useful mod that allows ships in a battle to have dialogue and text chats that notify you of their status as well as some fun casual statements that make for a more interesting time. Some of them will even say recognizable lines from some of your other favorite video game characters.
Try the Combat Chatter mod (here).
Related: Best Strategy Games on PC
Legacy of Arkgneisis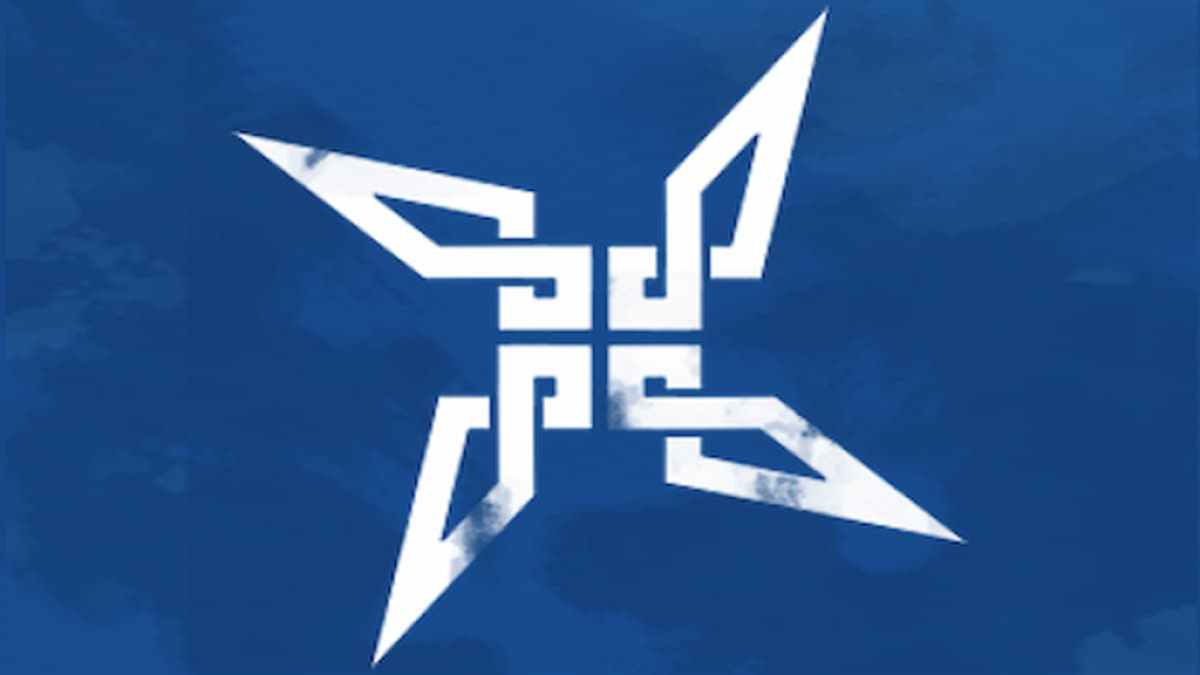 Legacy of Arkgneisis adds a new faction of privateers to the game, with new lightweight, speedy ships, medium to long-range weapons, and more. These angular ships are designed specially to excel in unfair fights and avoid fair ones, such as a pirate would do. While their ships may not have the most defense, they are speedy and great at maneuvering and escaping tricky situations.
Try the Legacy of Arkgneisis mod (here).
Arsenal Expansion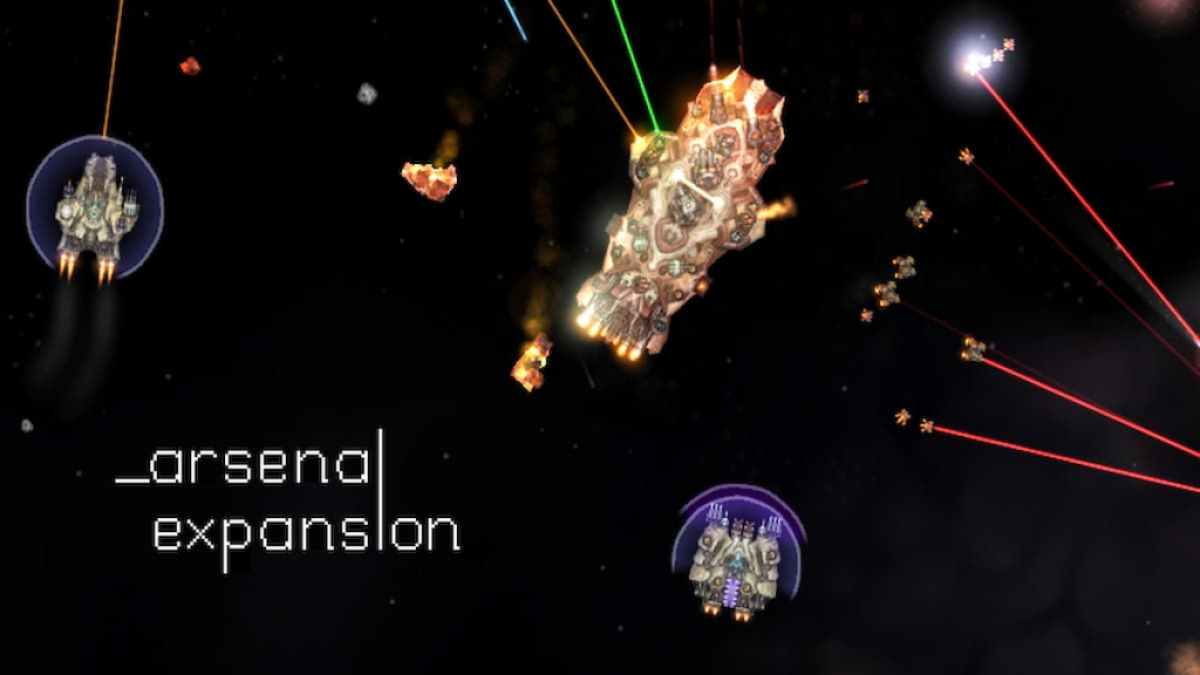 This simple mod is an expansion of ships that you can add to your arsenal in the experience. It adds several new types of ships that blend perfectly with vanilla base items, as well as spice things up a bit with new features and ideas. You can also try a brand new test mission that allows you to try all that the mod has to offer.
Try the Arsenal Expansion mod (here).
Autosave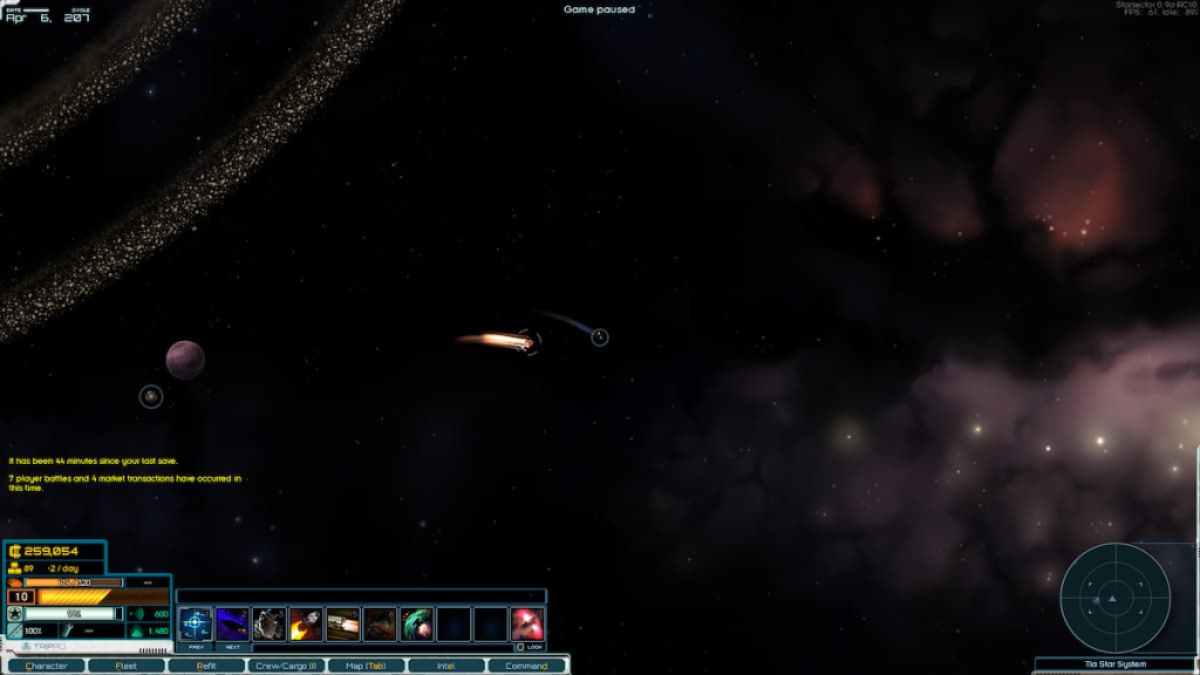 If you've ever run into the horrible predicament of a crashed game or lost progress without the chance to save, this mod can be a lifesaver. The Autosave mod reminds you every few minutes how long it has been since your last save, as well as what events have happened since then. It can automatically save your game for you so you don't lose any progress, even if the game happens to crash or something of that liking.
Try the Autosave mod (here).
Star Wars 2020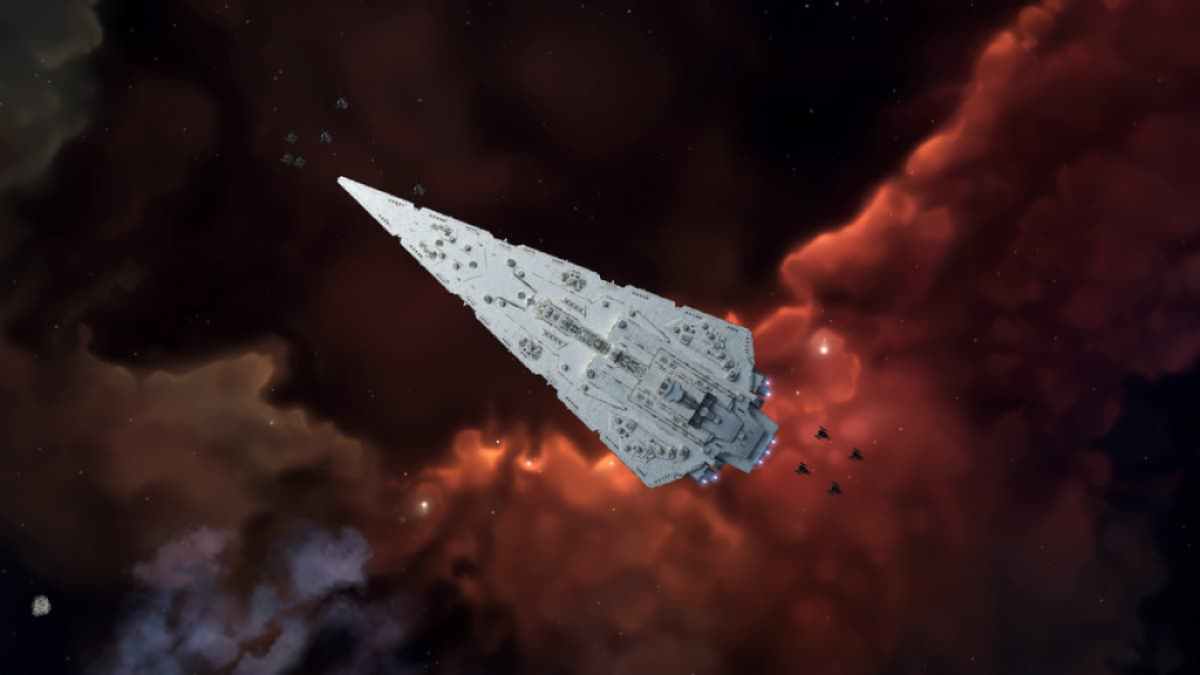 It seems only right that a game taking place in space would include some features from "a galaxy far, far away." The Star Wars 2020 mod adds in a plethora of Star Wars-themed items, from ships, systems, new mechanics, and portraits, to beyond. It will turn your game into a whole new experience.
Try the Star Wars 2020 mod (here).
More Ship Names
More Ship Names is another simple mod that can spice up your Starsector experience. More Ship Names adds up to 7,000 fitting ship names that are randomly pooled, so you don't have to get the same name for every other ship. While it may seem like a minuscule thing, it makes for more immersive and realistic gameplay.
Try the More Ship Names mod (here).
No Maintenance Costs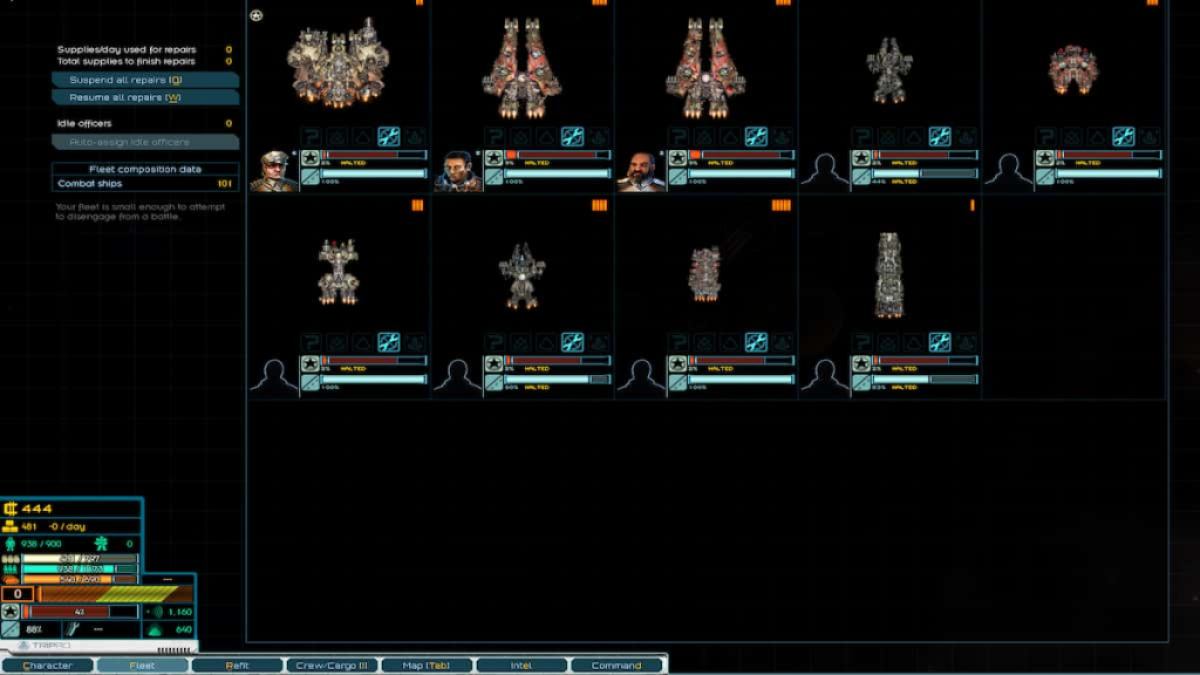 If you're tired of using up all your supplies on maintaining your ships, this mod is perfect for you and makes for a lot less stressful gameplay. It takes away the cost of maintenance completely, allowing supplies to be used for everything but ship maintenance.
Try the No Maintenance Costs mod (here).
Va11 Hall-A Portrait Pack
If you want to switch up your usual characters and customize your portraits as someone fresh, this mod is a great one to try. It adds in some fun, unique portraits to your game, inspired by 28 different Va11 characters. There are tons to try that all look professionally made.
Try the Va11 Hall-A Portrait Pack mod (here).
These are just a few of the best Starsector mods you can try out today, but there are tons of other options to discover on NexusMods.com. Let us know which ones are your favorites in the comments below!
Looking for more Pro Game Guides mods content? Check out our guides on How to install mods on Minecraft Java or 30 Best Fallout 4 Mods!