Strategy games are a large gerne in PC gaming, so with that in mind, we present to you a list of only the best strategy games on PC.
The Best Strategy Games on PC
The following list will contain various games that all fall under the strategy game category. Some will also vary from subcategory to category, and some will be either triple-A or indie gems. That being said, here are the best strategy games on PC.
Total War Warhammer 2
Total War Warhammer 2 is the second game in the Warhammer Total War series and by far the best one in nearly every aspect. The second game improves upon and expands roughly everything that was great about the first game and adds several new factions, a brand new game mode called Mortal empires, and tons of new units and lords. Along with this, players can conquer and wage wars across a brand new campaign that features new mechanics.
XCOM 2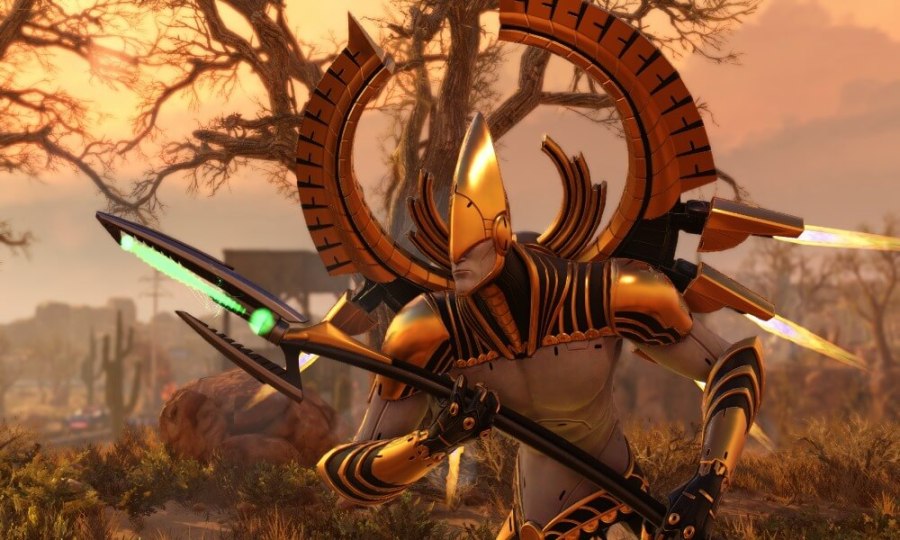 XCOM 2 is a turn-based strategy game where players build bases and train a rag-tag group of rebels to fight and take back earth, mission by mission. Players can also customize their various soldiers with unique appearance options and equipment load-outs. The game also features an extensive campaign that can be expanded with a ton of new missions and content with the War of the Chosen DLC.
Related: 8 Best JRPGs on Nintendo Switch 2020
Crusader Kings Three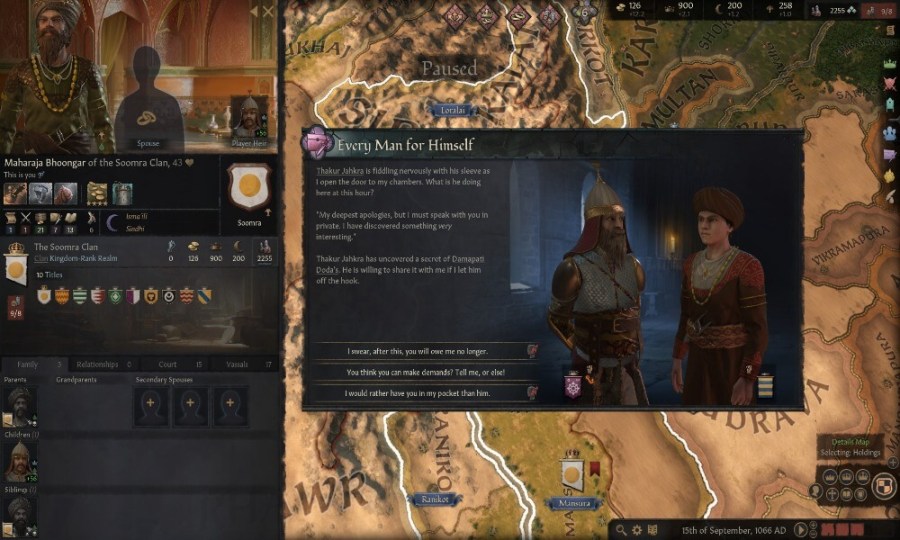 Crusader Kings Three is the best entry-level game in the Crusader Kings series because it allows players to experience what was great about the second game without a colossal buy-in price. That said, in the game, players take on the role of a ruler in the early medieval age and control the fate of a dynasty as time passes. They will also have to survive a world where quite literally anyone could be plotting against you and run a kingdom and participate in wars, intrigue, and rewrite history.
Rogue State Revolution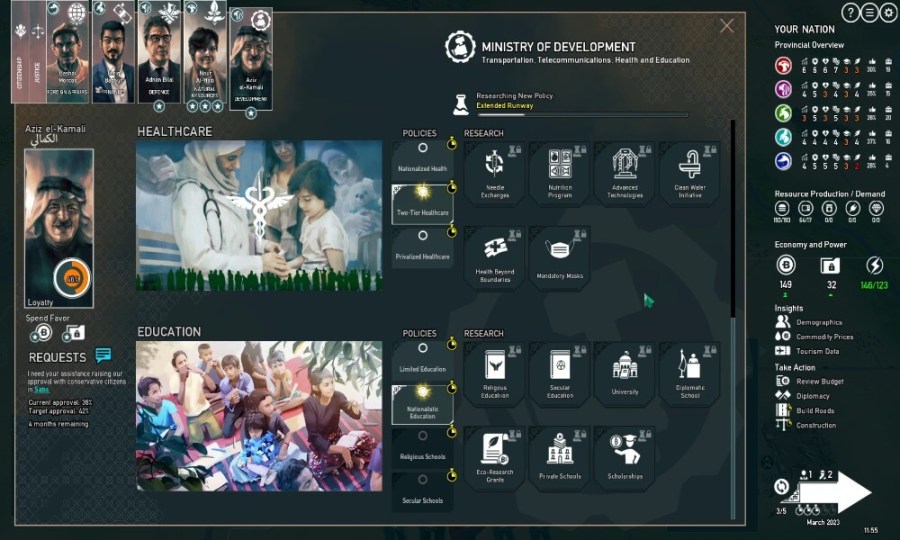 Rouge State is a thrilling political strategy game where players take the role of the president of the people's Republic of Basenji. In the game, you must rule the country and appoint Ministers to help govern the various elements of the government. You will also need to build your country up and deal with foreign powers and even your ministers if they get too popular.
Iron Harvest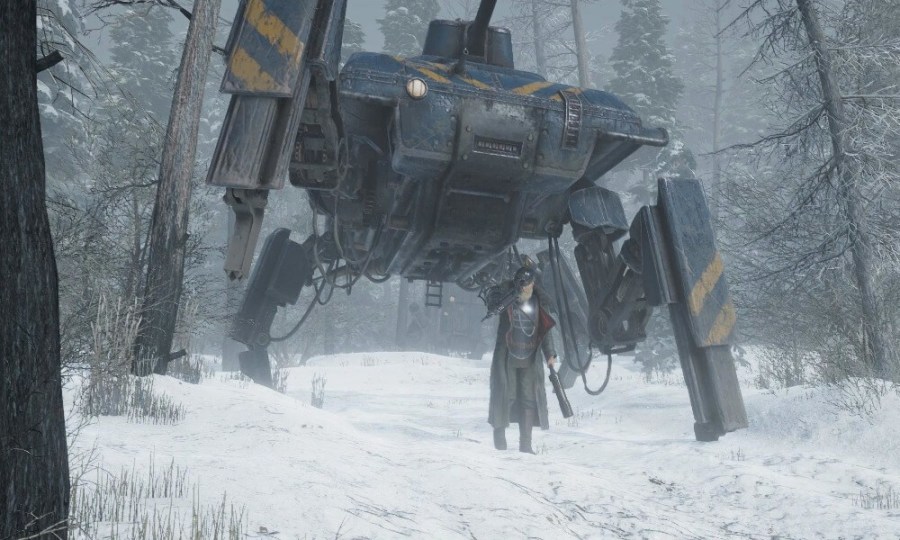 Iron Harvest is a return to the days of Company Heros and that of classic RTS games. In the game, you play as one of three factions and battle it out in steam-powered mechs and infantry set in the world of alternative 1920+. The game also features an extensive story, full of twists and turns and highly intriguing characters.
For more game lists we recommend checking out both Best zombie games on PC and Best Indie Games On PC You Should Play In 2020.