Nothing else gets the blood boiling than not being able to buy the games you want. And on Steam, a number of errors can result in this. A common one is an incomplete transaction because of "another pending transaction on your account" error. If you're encountering this Steam error, below are a couple of solutions.
Steam 'Your transaction cannot be completed' error fixes
The fixes for this type of error depend on what the problem is. But you can try a couple of the methods below:
Try again in an hour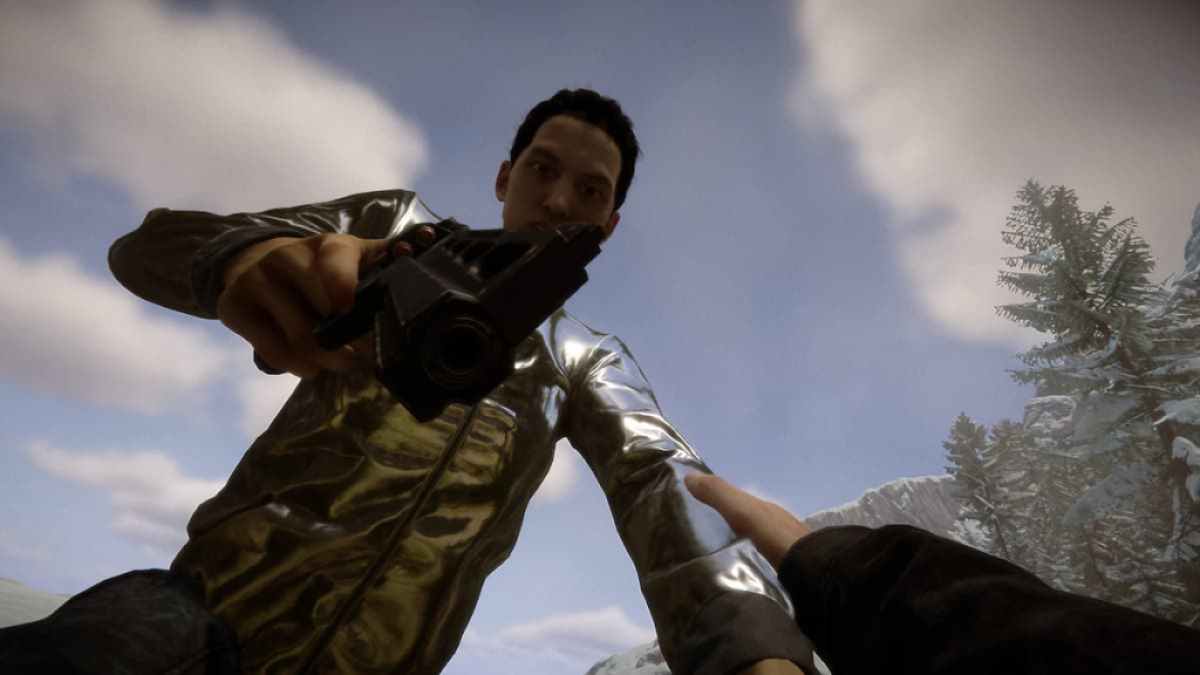 Steam may be down or there is a influx of users purchasing on the platform at the moment. If this is the case for you, the error shouldn't appear if you wait a little. An hour is a safe long while to wait.
Turn off your VPN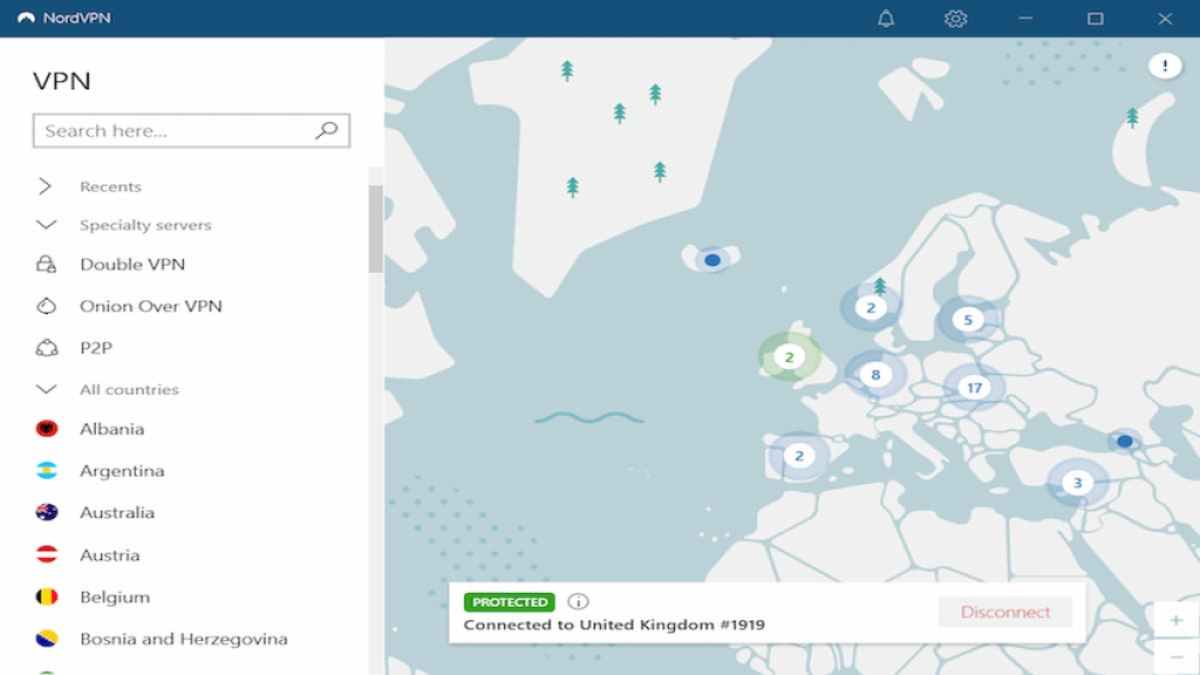 VPNs keep your location private. However, they can also cause network delays, which could be the root of the problem. Turn off your VPN and try again.
Related: How to fix error code e84 on Steam
Use the Steam website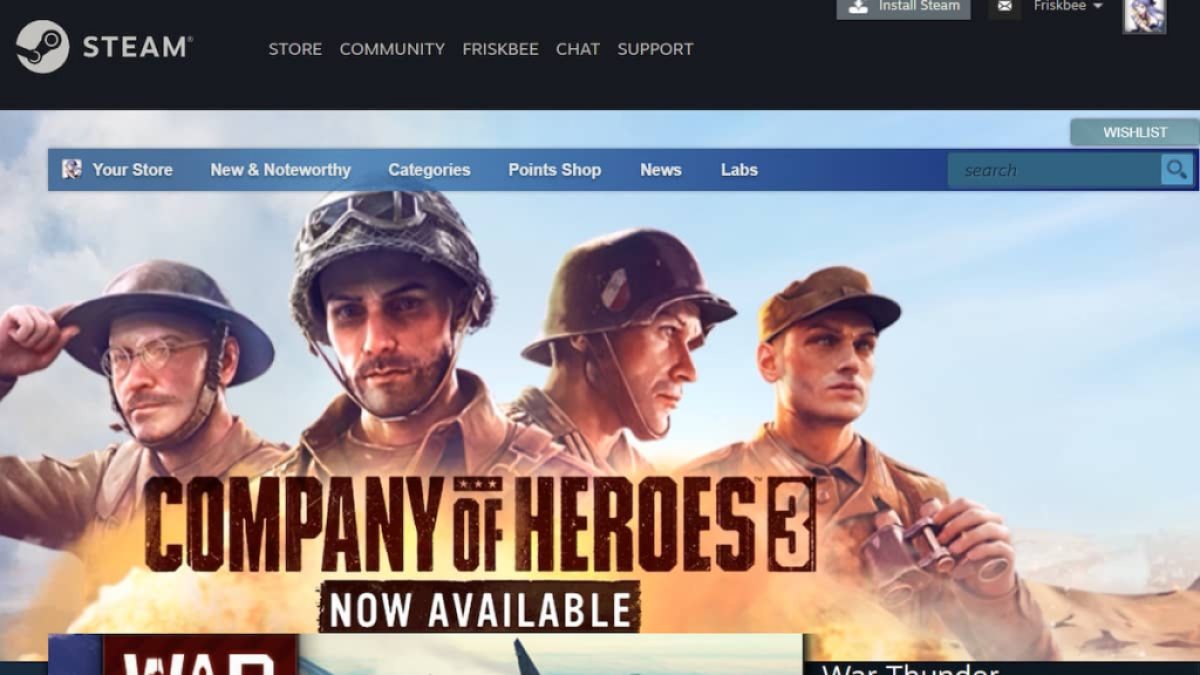 Your Steam app could be outdated or is currently experiencing bugs. Log in to Steam and make your purchase directly through the website. It might push through.
Cancel your pending transaction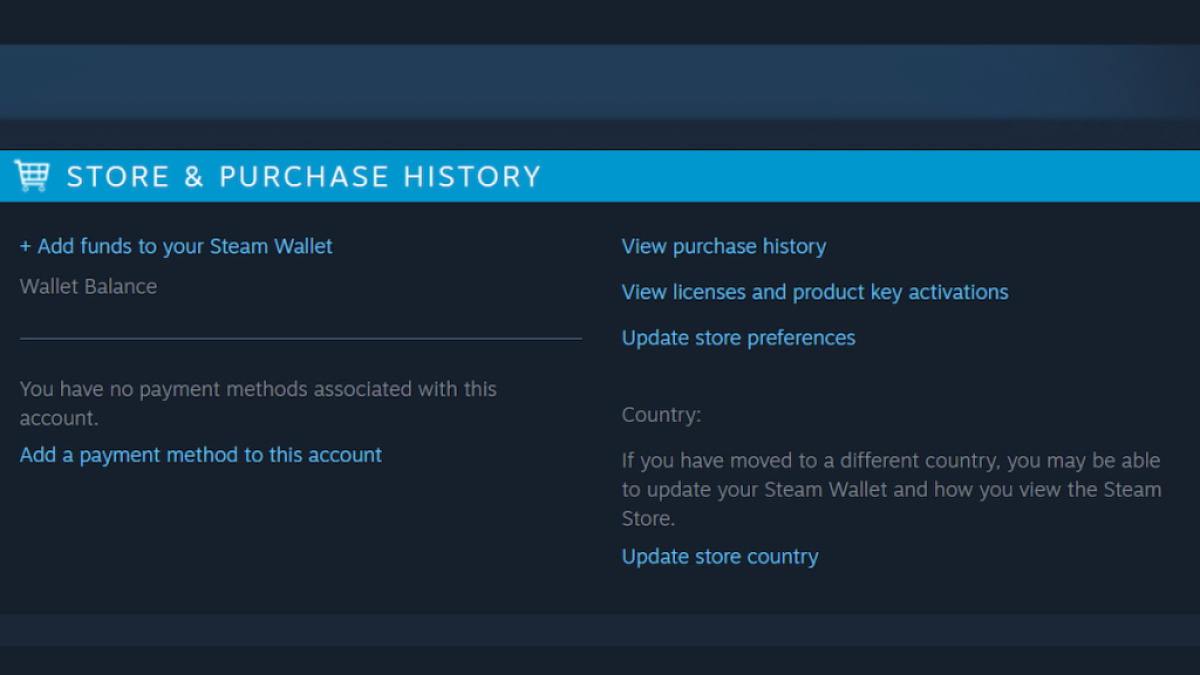 If none of the above fixes work, then there might really be a pending transaction after all. You can check this in Account details > View purchase history. If one of your games as a pending tag on it, then you'll just have to wait for the transaction to go through. Delays in purchases can be due to a number of things such as busy servers.
For more Steam error fixes, check out How to fix Steam 'There was an error trying to load your shopping cart' and How to fix Steam Connection Timeout Error here at Pro Game Guides.