If you want to craft certain weapons or complete The Hunt for New Arms sub quest in Tales of Arise, you will need to gather a total of three stone fragments and deliver them to the NPC, Dyron in Ulzebek.
Easy enough, right? Well, not really, as the game does not indicate where you can get these stone fragments, but in short, you'll need to slay Stone Golems to get them.
To find Golems, you will need to search either Sandinus Ravine or the Iglia Wastes. You can find the Golems you need to slay for stone fragments in both areas, but the best area to search is Iglia Wastes.
Related: What are Diminishing Returns in Combos in Tales of Arise?
The reason why is that you can easily find a golem near the fast travel point, so fast travel to Iglia Wates now if you haven't already. After you fast travel, there should be a small ruin behind you, run towards it and there will be one golem always hidden near a pillar to the left or in the area shown below.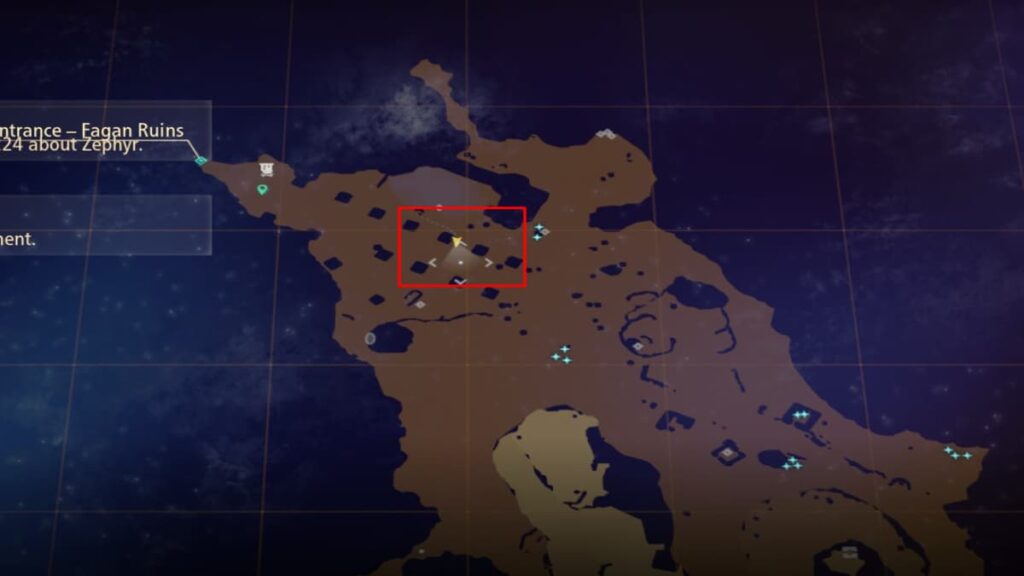 Kill the golem, and you should get a stone fragment. However theirs a high chance you'll only get strange cores. Because of this, you will need to farm Golems until you get a stone fragment as a drop.
Luckily you can just fast travel back to Iliga wastes via the map menu to reset the area. Do this, and the golem will respawn, and you can just repeat the process of fast traveling repeatedly and farming golems until you get a total of three stone fragments from killing golems.
Once you get three, you can complete The Hunt for New Arms sub-quest or make various weapons that require the material to craft.

Check out some of our other Tales of Arise guides!