Dying to get some facetime affection with that ToT paramour of preference? Players are able to receive Video Calls from the protagonist of their Otome dreams, but only if they play their cards right.
Upgrading SSR Vision Cards to Level 70 and completing all six of the Vision Card's Episodes, will allow players to receive Video Calls from the Card's character.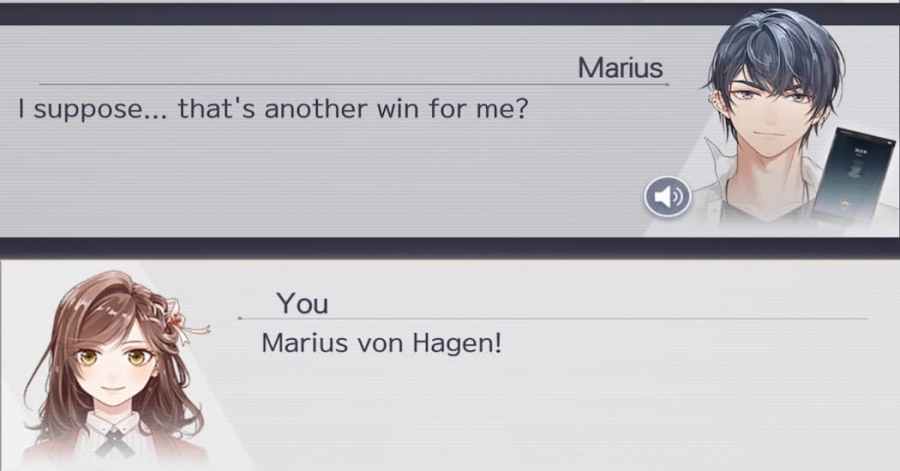 Related: How to Unlock the NXX Headquarters in Tears of Themis?
Not just for late night facetime calls with those dreamy ToT suitors; the cell phone icon in the Tears of Themis homepage should be visited by players as frequent as possible. It's filled with a ton of vital information (as most cellular devices usually are) on just about every aspect of the excessively vast game.
It is incredibly hard not to smile when Marius von Hagen's big, luring, violet eyes pop-up on the screen for a Video Call! Players can open their phone by tapping on the lower left corner of the game's main screen; it'll have the time displayed, as seen in the picture above.
ToT's newest event, Mysteries of the Lost Gold becomes available today! Tears of Themis Launches Limited-Time Series of Events, take a look at the details and all of the rewarding wonders, this fantasy island expedition has to offer.