Terra Nil is a world creation sim with a strong environmental theme. Available for PC through Steam, and also Android and iOS devices through the Netflix app, Terra Nil sees you placing terraforming buildings onto barren landscapes in an attempt to return nature to the lands. It can be quite daunting at first, so we've put together our best tips and tricks for beginners in Terra Nil to help you get a solid start on your ecological journey.
Terra Nil Beginner's Guide - Tips and Tricks
Greenery coverage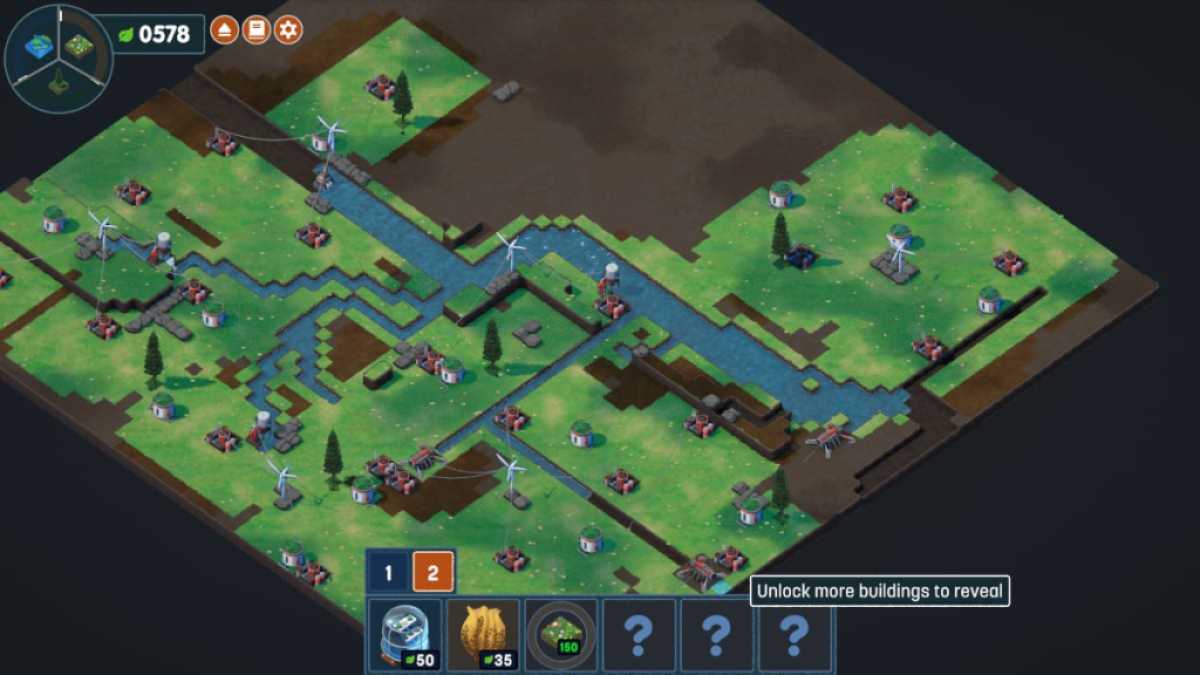 While your initial greenery coverage goal will be listed at 100 percent, this doesn't mean you need to cover the entire area. It is actually showing you the percentage towards your target you've got, and getting to 100 percent greenery can be achieved by only covering around three-quarters of the map. Don't let this stop you from spreading further once you've passed your objective, but only do so if it will give you an overall increase in resources.
Related: Which Approach is best in Terra Nil?
Create an efficient river system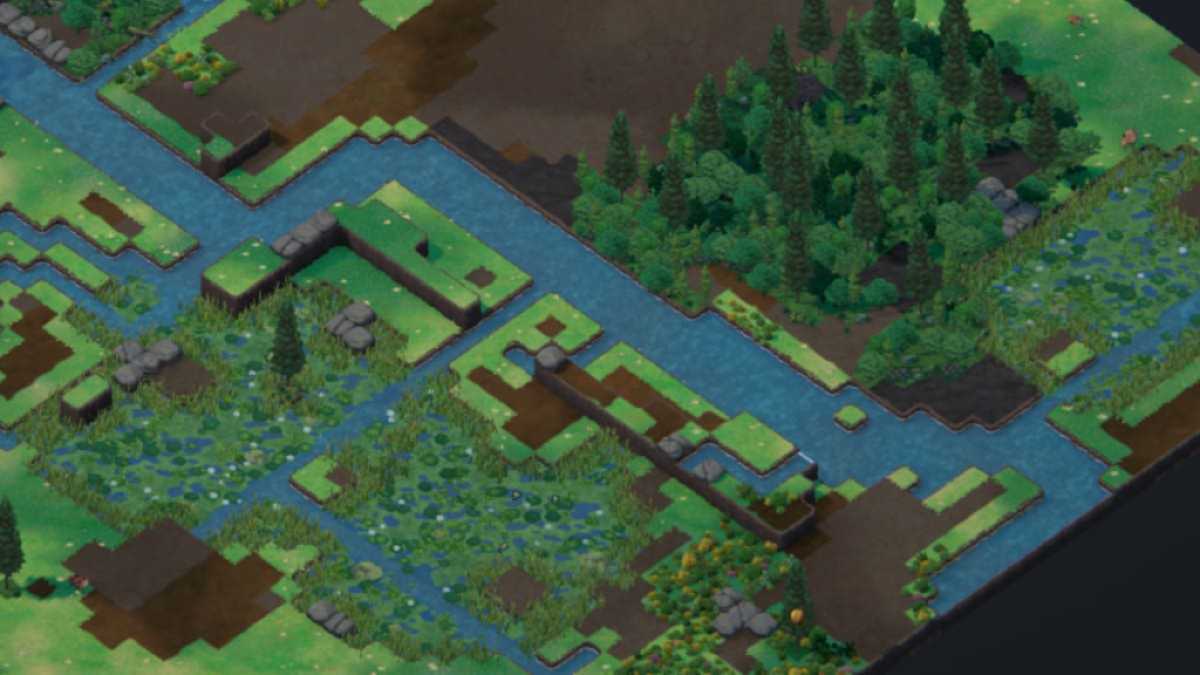 Once you've got to the third stage of a terraforming project, you will need to remove all the buildings you have made before you can complete the map. The efficient way to do this in terms of resources is shipping the remains of the buildings by water, so building a good river system is crucial.
In addition, rivers get in the way of a controlled burn, which you'll need to do in the second part of the game to create forests. Use as much of any provided riverbeds as you can, then make sure to branch out to all areas you have buildings. And make sure these new tributaries connect directly to the main one, as your boats will need to travel all the way along them.
Excavator placement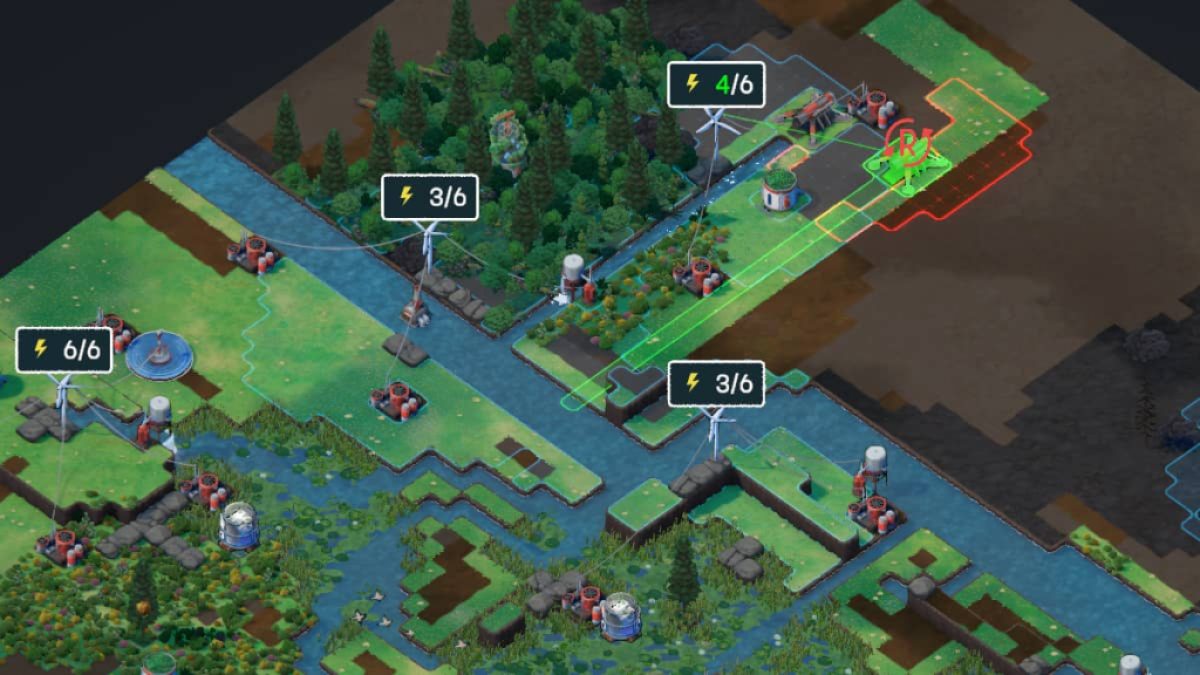 Excavators are crucial, as they create riverbeds allowing you to calcify new parts of the map via rivers, letting you place new Turbines and giving boats access later. But remember they also plow through greenery which is annoying to then replace. Remember to add them after placing a turbine, but before placing irrigators.
Also, note that the Excavator itself will be placed at the end of the riverbed it creates. This means that you want to place them at the end away from your water supply pointing at least as far as the river itself so that they connect.
Beehives, Solar Amplifiers, and the burn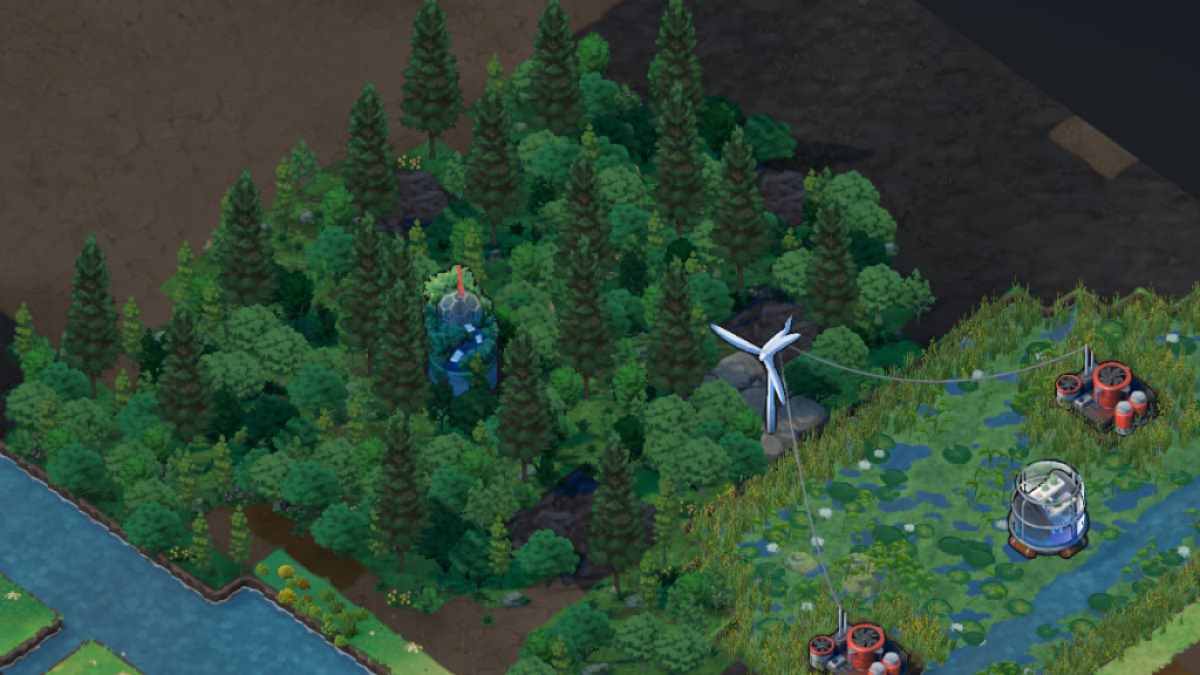 Pay attention to where your old trees are, as these are the only places you can place a Beehive. You need a Beehive to create Fynbos, and you'll need Fynbos to be able to activate a Solar Amplifier which burns your grassland, leaving ash you can create a forest from. So if you want to make a forest area, it'll need to be done in an area that first had Fynbos connected to it.
When you initiate a burn, it will only stop when it hits cliffs, water, rock, or wetland. It will destroy everything else, including all buildings, so be sure to have cordoned off the area you want to burn or it will just keep going. A large forested area isn't the end of the world, as it will provide you with a lot of funds. But it can be frustrating, or impossible, to have to add back several replacement Beehives.
Consider animal types in advance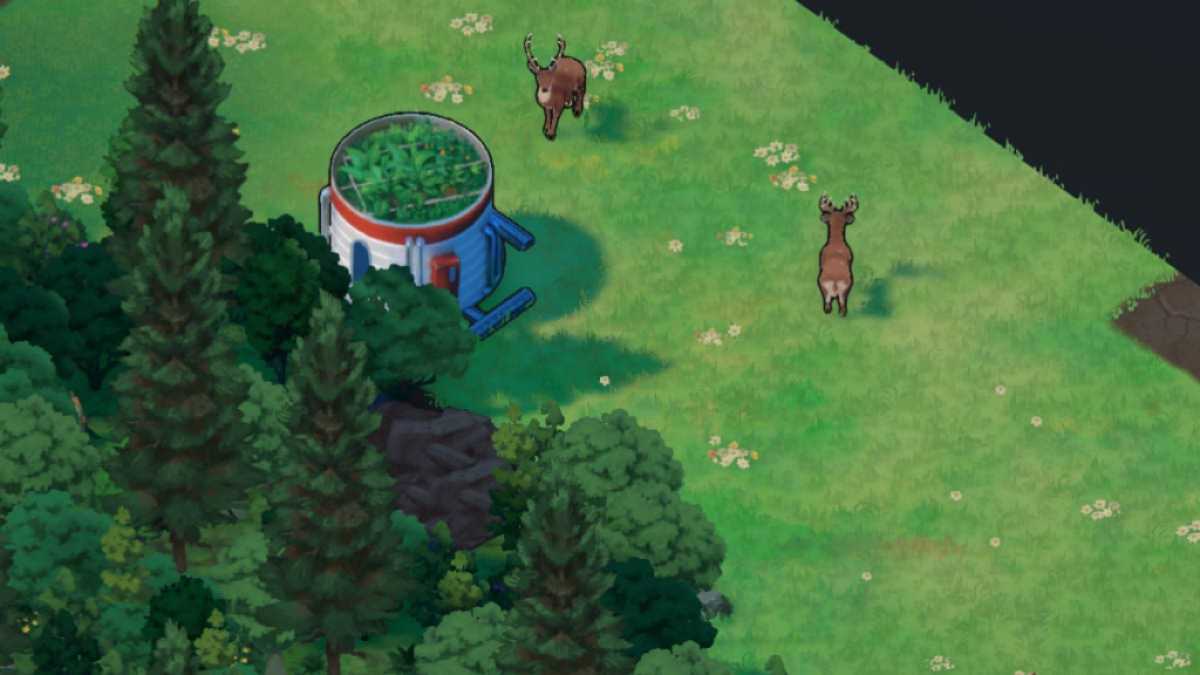 You're going to need to attract three different types of animals to your map to complete it, so there's no harm in planning for them in advance. If you want to attract geese, for example, you'll need a large area of water (radius of four), so consider where you can create that. While frogs need both wetlands and fynbos, so you'll need a tree (for bees) near a body of water. Deer is the easiest, as they only need an area of grassland. While wolves are also quite simple, needing a forest next to a grassland full of deer.
But overall, if you keep on top of your economy, you'll be able to correct mistakes later. Remember that Irrigators are your only source of income early on, so make sure you're using your money to be able to use them as much as possible in the first few turns to put yourself in a strong financial position. Because if you can produce machinery, you're still in the game.
If you're enjoying Terra Nil, check out Terra Nil Polar Region walkthrough and All animals in Terra Nil and how to attract them here at Pro Game Guides.