Total War: Warhammer 3 is a turn-based real-time strategy game in which you get to choose from a vast array of playable races. At the time of writing, eight different races have been confirmed by the developers. Here's a guide briefly discussing all of them.
Kislev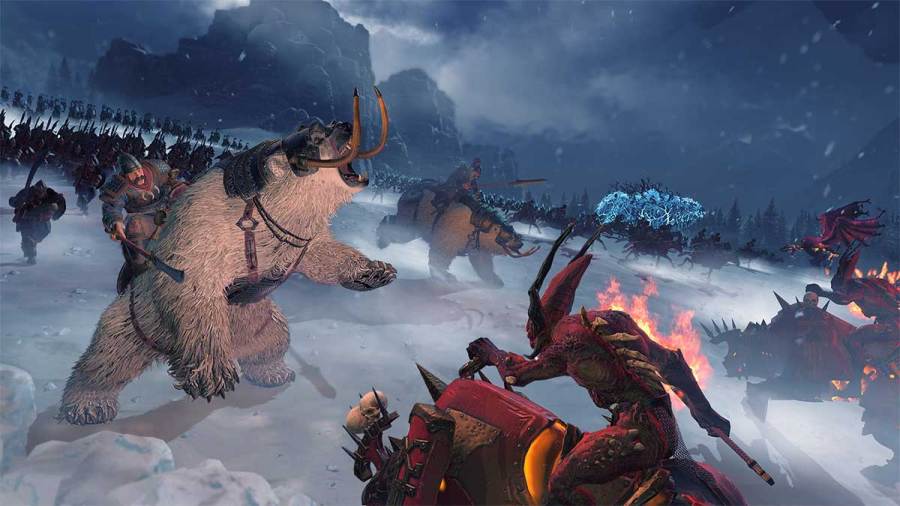 The Kislev human race was born and trained in the freezing winters of the northern lands. Their cavalry consists of farmers, nobles, witches, bear riders, and snow leopards that are promptly led by their queen, Tzarina Katarin.
Grand Cathay
The Eastern Empire of Grand Cathay is the largest faction in the Warhammer 3 world. The second human race in the game is led by the Celestial Dragon Emperor and his children, Miao Ying and Zhao Ming, commonly known as the Dragons. In their army reside alchemists, spearmen, archers, horsemen, lancers, sky-lanterns, and more.
Nurgle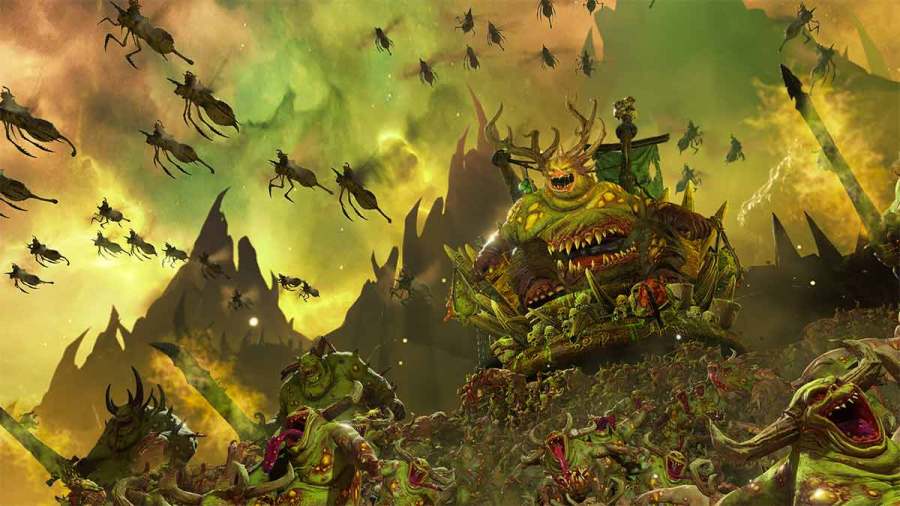 The Chaos God of death, decay, and suffering, Nurgle, commands his race to spread plague and illness across the Warhammer world. The charge of the battles is overseen by Ku'gath Plaguefather, accompanied by his unclean Daemon forces.
Related: Can you play as Chaos Undivided/Legion of Chaos in Total War: Warhammer 3?
Slaanesh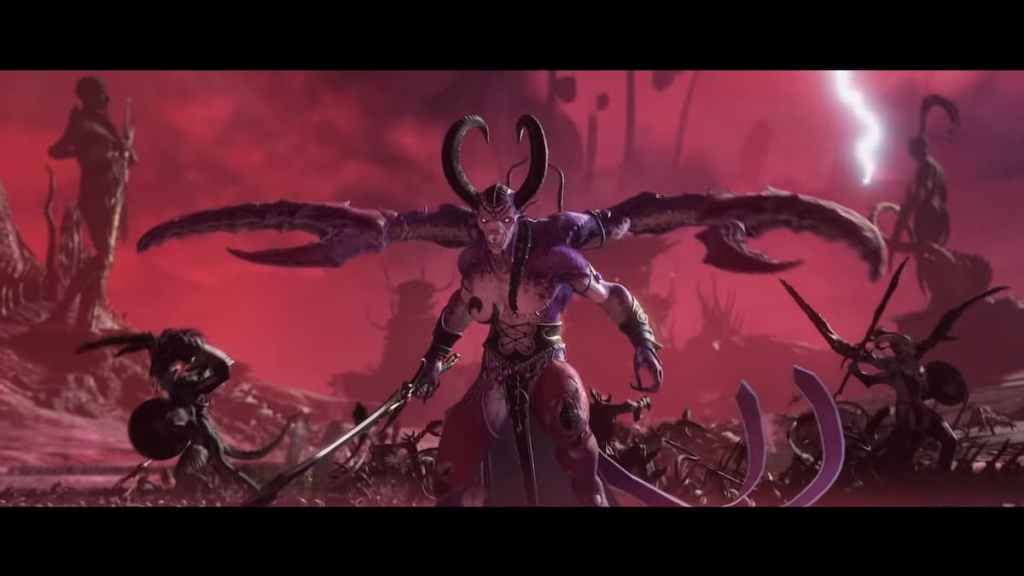 Slaneesh, the God of excess and obsession, is the youngest and weakest of all four Chaos Gods. His cavalry is controlled by legendary lord N'Kari, who specifically targets stranded and isolated enemies. Before the battle begins, the Slaneeshi armies can also seduce enemy units into switching sides.
Tzeentch
This Daemon army is known for deceiving their enemies using their knowledge and magic, which was given to them by the Chaos God Tzeentch. The legendary lord Kairos Fateweaver actually weaves the fate of the battle.
Khorne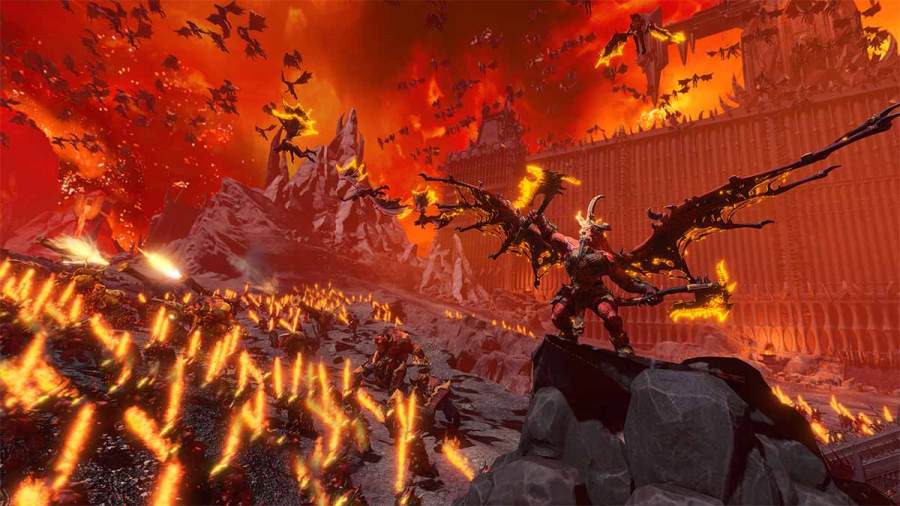 The fourth Chaos God, Khorne, is unlike any other. He is the true representation of rage, killing, violence, hatred, and brutality in the Warhammer world. The Daemons in his army have developed a resistance to magic and spells.
Daemons of Chaos / Chaos Undivided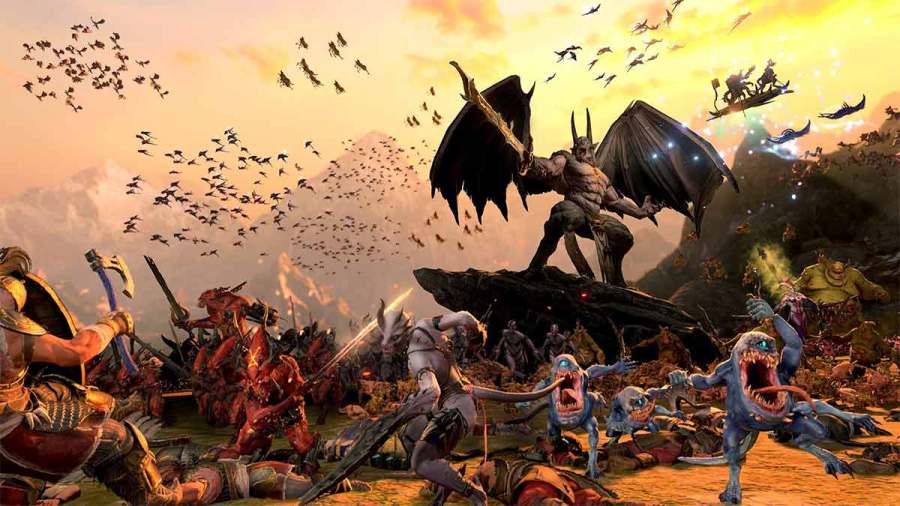 The Daemon Prince leads his vicious army, which he took from all Chaos Gods. This makes Chaos Undivided not an individual race but a mixture of four existing races.
Ogre Kingdoms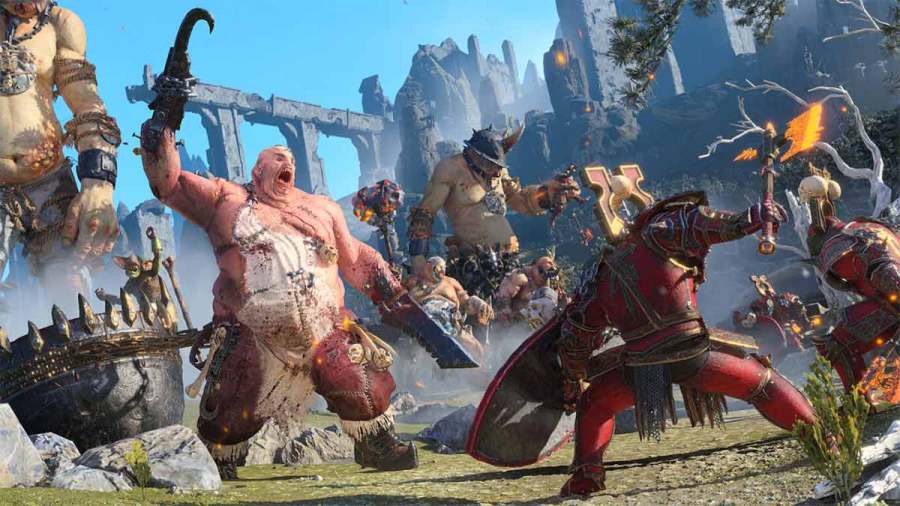 Ogres of the Mountains of Mourn are led by the tradelord Greasus Goldtooth. The Ogre Kingdoms race pack is a piece of bonus content if you order the game before Feb. 24. After that, you can get this race by purchasing a separate DLC pack.
Stay tuned to Pro Game Guides for more on Total War: Warhammer 3. In the meantime, head over to our article on – Can you get Total War: Warhammer 3 early access?