Tower of Fantsay is Hotta Studio's shared open-world title. In it, you explore the world of Aida, alone or with others, as you unravel the planet's mysteries. But before you can begin your adventure, you will need to sign up for an account. This may leave you wondering how to make an account with Tower of Fantasy.
How to create a Tower of Fantasy account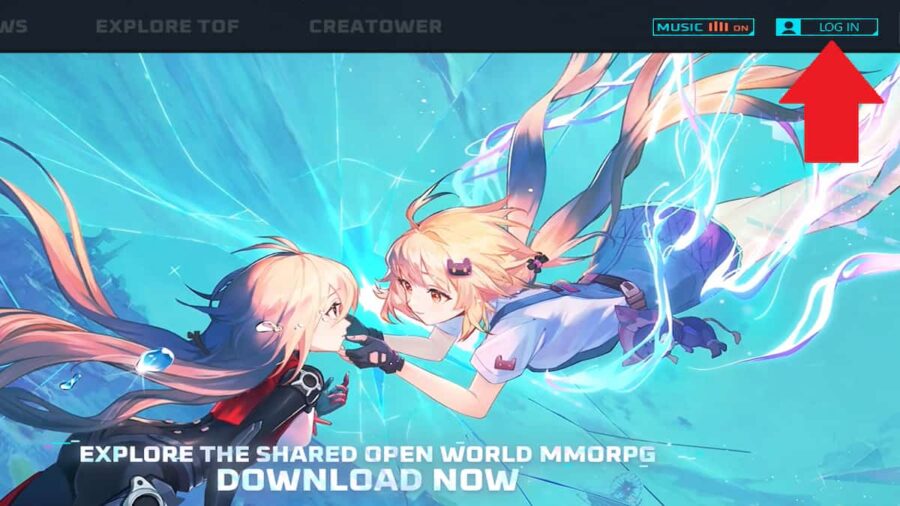 To create an account for Tower of Fantasy, you must head to the official website. Once there, click on the Log In button in the top-right corner of the screen. This will prompt you to create an account, register to play Tower of Fantasy, or log in if you have a preexisting account.
You must enter an email address and click the Send Verification Code box. This may take a few minutes, but once you receive the code, input it back on Tower of Fantasy's website. You will then need to create a password and click the Register and Log In button.
If everything goes well, you can log in and play Tower of Fantasy, and all your data and progress will be tied to this account. So get out there and start exploring Aida and the exciting adventures Tower of Fantasy offers.
For more information on Tower of Fantasy, check out Can you hide the chat in Tower of Fantasy? and Why can't I access cross-server modes in Tower of Fantasy? – Joint Operation & more on Pro Game Guides.