Tower of Fantasy is filled with many jaw-dropping locations to pique the player's interest. Players will want to explore far and wide with numerous exploration points to discover all over the map. One of the most interesting places is a floating island in the Navia region called Cetus Island. Although progressing through the storyline unlocks this area eventually, it is possible to reach this fantastical island much earlier in the game. In this guide, we'll tell you how you can reach Cetus Island in Tower of Fantasy.
How to get to Cetus Island in Tower of Fantasy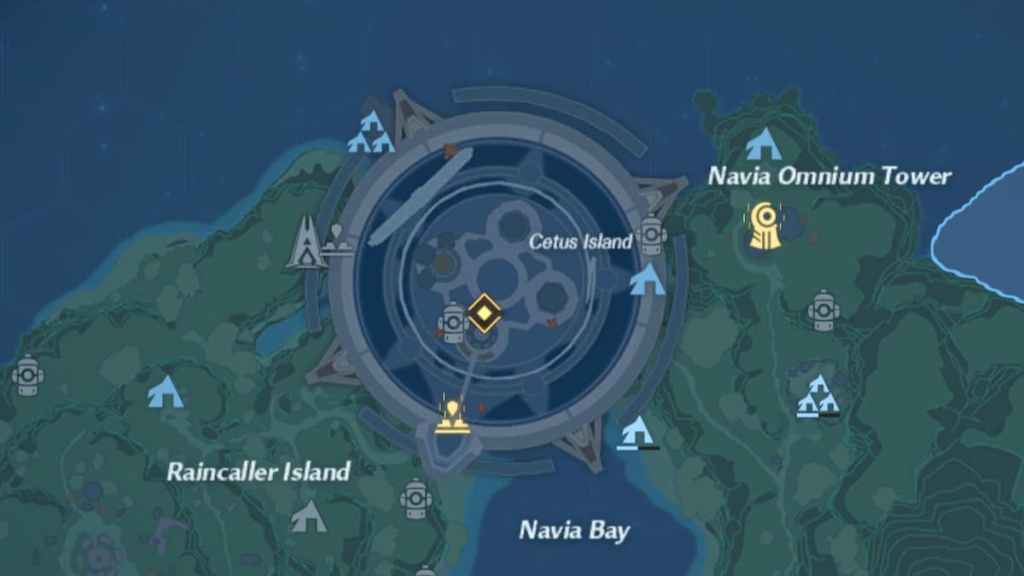 Cetus Island is located in the Navia region, just north of Navia Bay. It is a giant island suspended in the air, and players can reach it in two ways: by progressing through the main story quests or climbing one of the cables that hang down from Cetus Island.
Before Story Progression
Reaching Cetus Island before progressing the storyline will be quite a challenge, but not an impossible one. Since this will involve climbing, we suggested having at least one stamina upgrade before taking on this challenge. We also recommended having the Jetpack Relic equipped.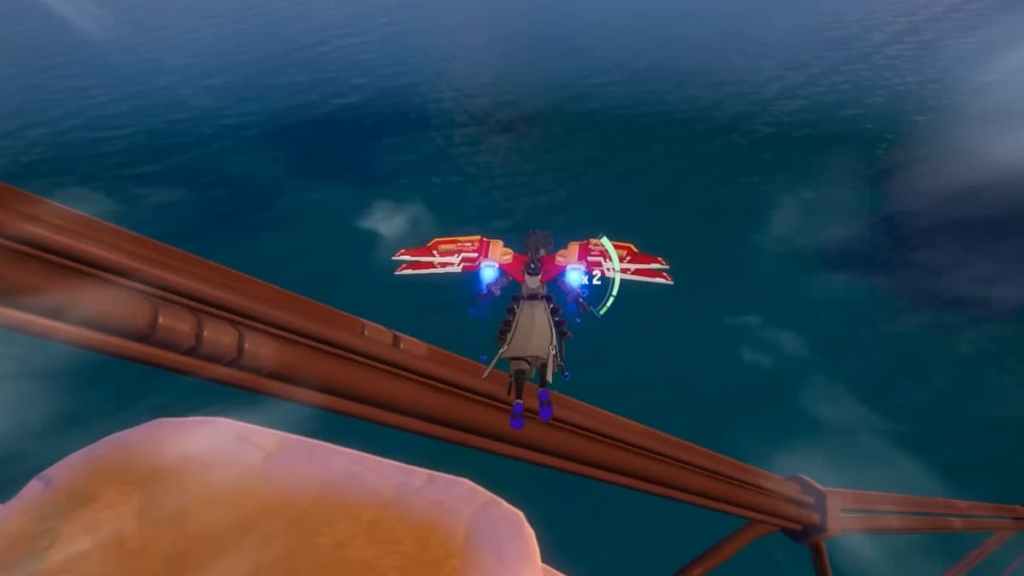 Follow these steps to reach Cetus Island early in the game:
Transmit to the Navia Omnium Tower to start your journey.
Hop onto the large cable north of the Navia Omnium Tower using your Jetpack.
Start running up the cable until you reach a large cylindrical piece of metal beyond which you cannot run anymore.
Perform a double jump to latch onto the piece of metal, and start climbing up. Make sure to stand in the smaller support clamps to regain stamina as often as possible. It is ideal to use your Jetpack to give you a vertical lift boost when starting to climb again after resting.
When you reach the topmost clamp, you can see the lower platform of Cetus Island. Stand on top of the clamp in the cable, and use your Jetpack and dash to this lower level.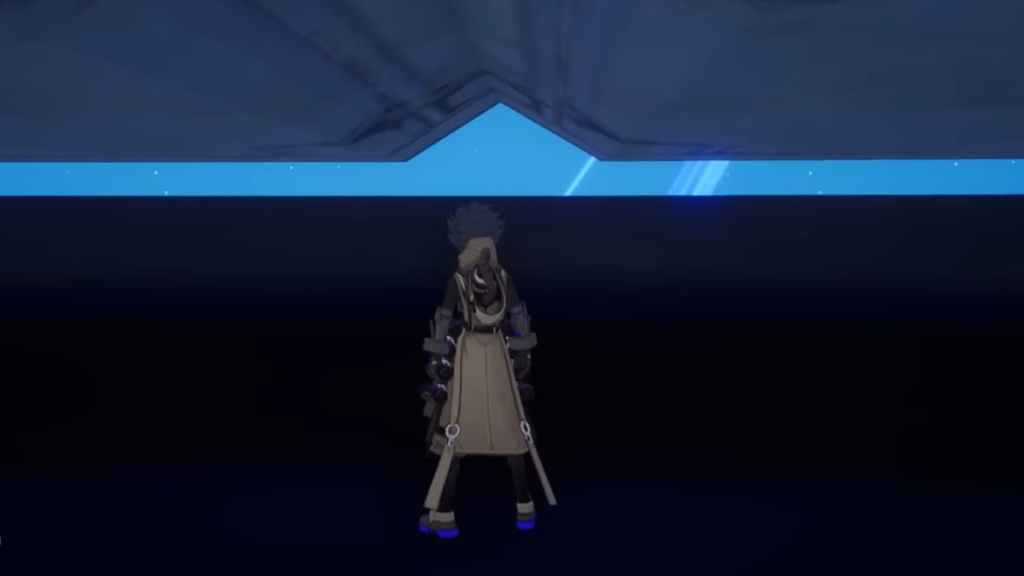 Upon landing on the lower platform, run up the diagonal support beam that faces southeast. You will see a triangular opening on the edge of the platform, roughly in the southeast direction. You will need to crouch down and move through this gap.
Related: All Item and Food Vendor Locations in Tower of Fantasy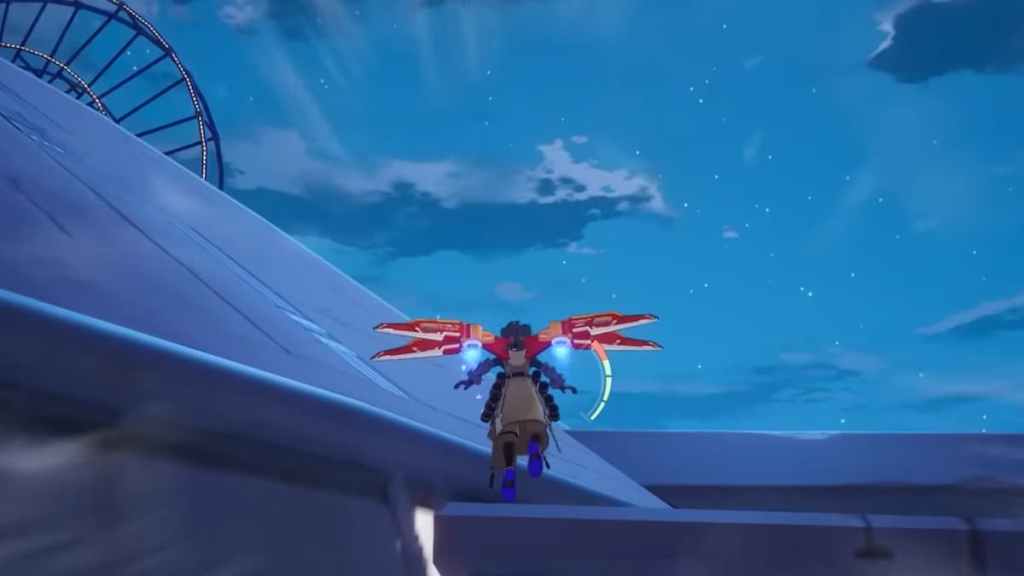 Once through the gap, use your Jetpack to glide to the floating metal panel in front. From there, simply use your Jetpack to gain height, dash to the wall, and climb inside Cetus Island.
After Story Progression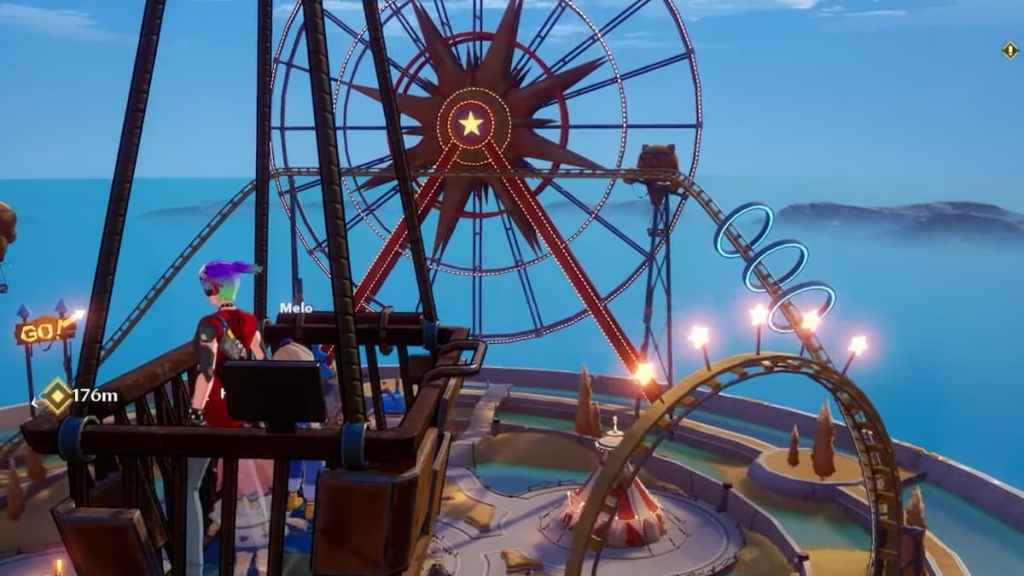 The most straightforward way of reaching Cetus Island is by progressing through the game's main storyline. Once you meet Bai Ling, a series of missions will be triggered. One of these missions involves shutting down the Banges Omnium Tower. After doing so, the player will meet two new NPCs, Melo and Hanna. Interacting with Melo and Hanna will start a new quest. Upon completion, the player will reach Cetus Island, along with the two NPCs, on a flying balloon called the dirigible.
Looking for more beautiful locations in Navia? Check out Where to find all scenic view points in Navia in Tower of Fantasy, right here on Pro Game Guides.