Tower of Fantasy will help you enjoy your private Artificial Island where you can build your house, kill unique monsters, and craft materials in special buildings. It's all yours, but you must access it first. To do this, you must meet some requirements to start creating your high-tech private estate. Here's how to unlock Artificial Island in ToF!
How to access Artificial Island in ToF
To start your Artificial Island adventure in Tower of Fantasy, you must focus on several things to unlock it:
Start Chapter 2 in the main storyline
Reach level 50 with your character.
Go on a mission regarding the repair of Artificial Island.
Go to the Banges Dock to catch an airship to take you to Artificial Island.
You'll land on an Artificial Island.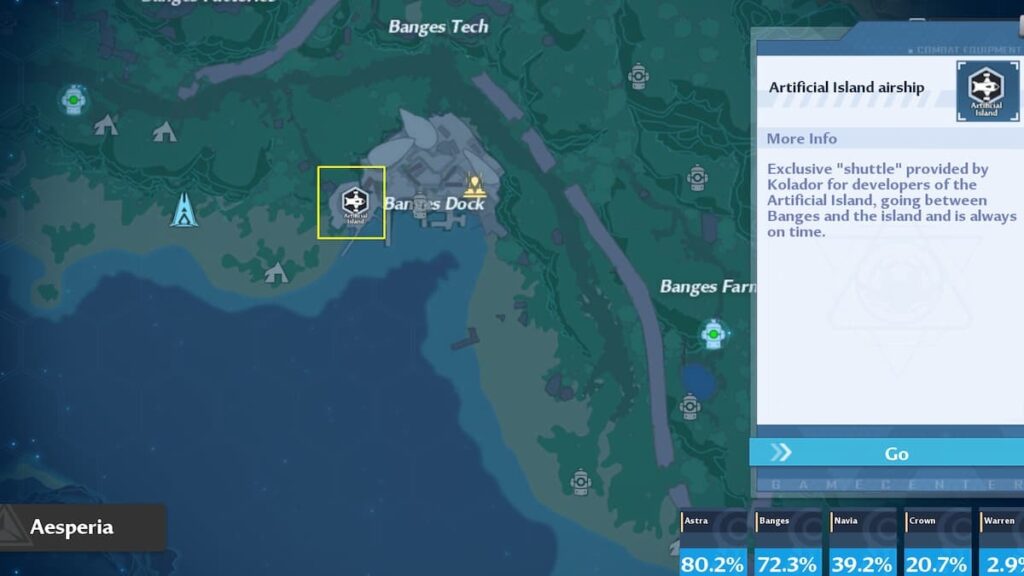 What can you do on Artificial Island in ToF
When you unlock Artificial Island in Tower of Fantasy, the first thing that you'll need to do is to build your home. It's nice to have a personal base to return to after adventuring, so take your time with this one. You'll need to find 10 Artificial Island Developer's Logs to access the housing option. They are located all around the island, but there is another way if you're having a problem finding them.
You can also unlock House System by reaching level 60 and getting to 840 Exploration level. You can search the map for materials, opening chests, etc. With that in mind, try to find those dev's logs to claim rewards for solving the mission. Don't worry about traveling around, as there is a teleporting system that will speed up your map exploration. Besides the Home system, on Artificial Island, you can also do things like:
Play raids designed for eight players
Create facilities with workers
Craft new items
Get supplies in the Exchange store.
Battle dragon boss
Acquire new simulacra Claudia
Enjoy limited-time events
For more information on Tower of Fantasy and Artificial Island, check out What is Artificial Island 1.5 in Tower of Fantasy on Pro Game Guides.