It can be a little challenging to navigate the world of Aida. Luckily, the World Map is decked with icons that tell you exactly where to find what you're looking for. But here's the catch: the World Map is completely blank upon entering a new region for the first time. You might find a Spacerift or two by chance, but every enemy encampment, Side Missions, and other important waypoints are unseen, so you must explore the area blind. Here's how to light up Tower of Fantasy's World Map.
How to show all areas & pins in the Tower of Fantasy World Map
The World Map is separated by region, meaning you can't light up the whole map in one go. You must visit each region, then locate the Omnium Tower through a unique icon that looks like a tower with a crescent top. See below for the exact pin you need to find.
Related: Can you make the Tower of Fantasy mini-map rotate instead of fixed?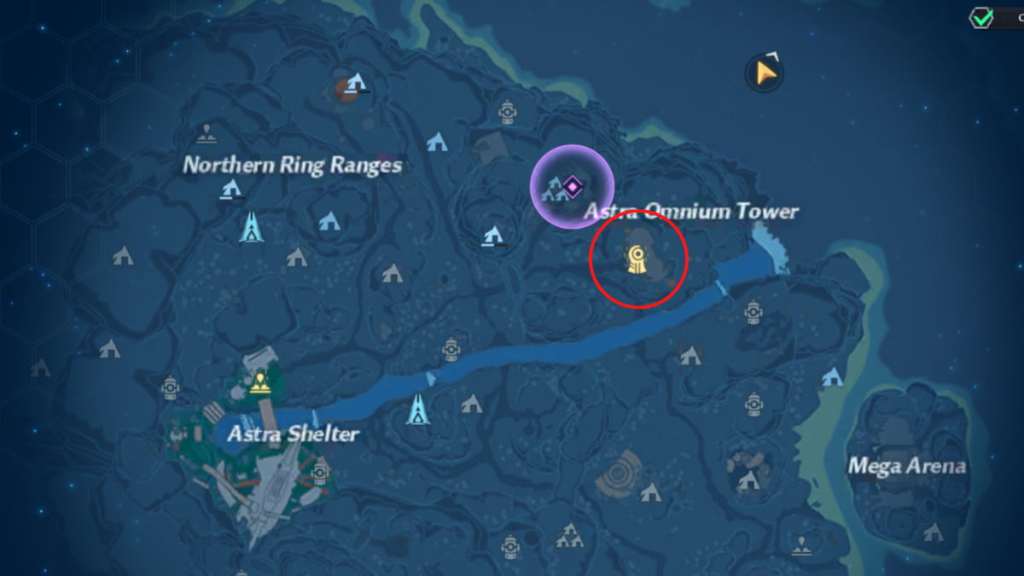 If you're a new player, you'll naturally end up in the Astra Omnium Tower sometime between Chapter 1-4 and 1-5, after returning from Hykros. Otherwise, head to the Omnium Tower in any region and step on the elevator at the base to propel you upward. Once you're on top, interact with the NPC named Scrapper, who will obtain the map data for you.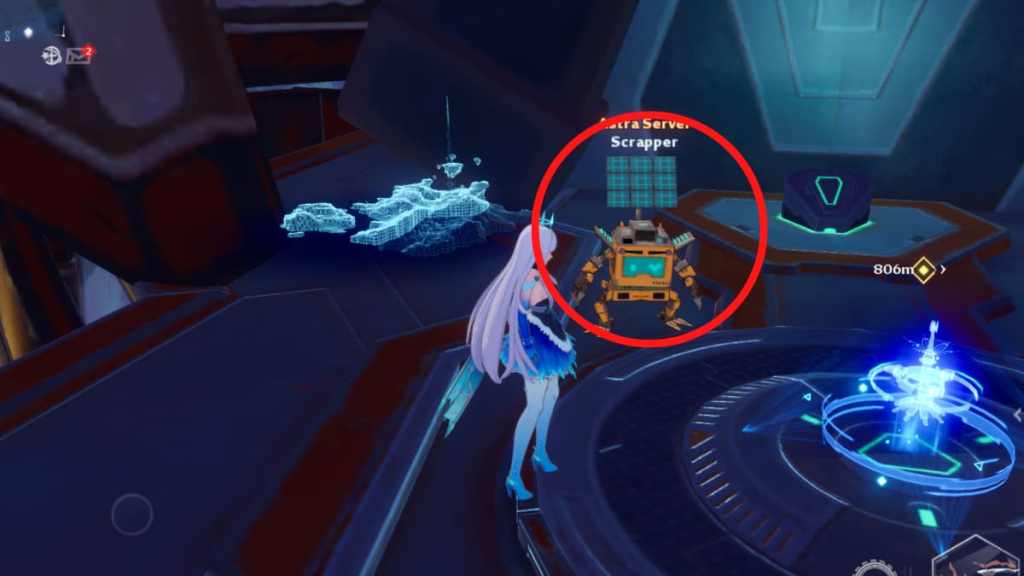 Once that's done, your World Map will contain all the relevant pins for the region you just unlocked. When visiting a new region for the first time, we highly recommend heading straight to the Omnium Tower to make exploration a whole lot easier.
Check out our guide on How to get an Omnium Beast Cockpit in Tower of Fantasy to collect parts for an amazing vehicle.