Bosses in Tower of Fantasy are always challenging, and Magma is no exception. This genetically engineered monster is left to roam the desert as no one dares to get near it. Can you be the hero who will destroy this giant lizard? Before you defeat it, you first need to find Magma in the Vera region. Luckily, we have already combed the desert so you can find it easily!
Magma boss location in Tower of Fantasy Vera 2.0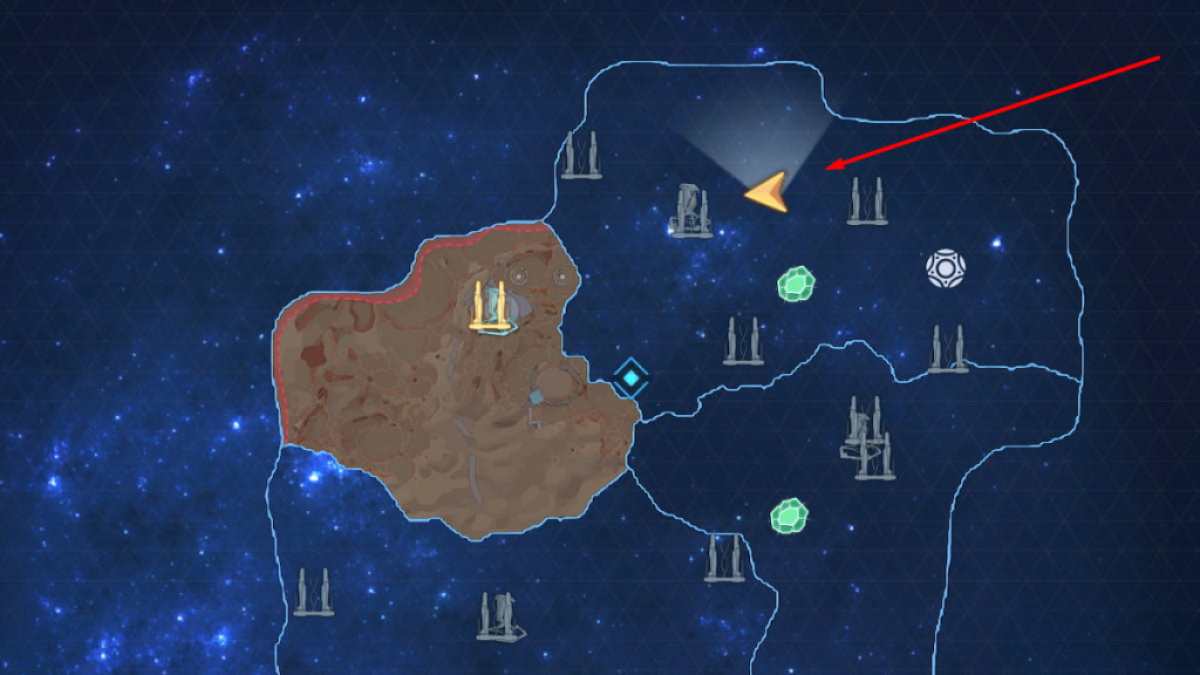 As you can see on the map above, the Magma boss is located between two fast travel points in the Rock Pillar Gobby area in the northern part of the Vera region. You can either fast-travel to Magma's lair, or explore the map while driving your vehicle. While teleporting is great, a road trip is more fun! You'll find chests, dream machines, plants, and much more by driving around.
Related: How to open Elemental Supply Pods in Tower of Fantasy
How to defeat Magma in Tower of Fantasy
To defeat Magma in Tower of Fantasy, gather a party, as it's tough to slay it alone. Expect a tough fight, so try to have a healer as part of the crew. Focus on ice elemental damage, which is this monster's weakness. Also, prepare food so you can restore health, as Magma can deal massive damage. Here's what Magma has in its arsenal:
Sand bombs – Magma discharges several exploding sand spheres.
Sand dive – Magma dives underground, jumping out several times to eat you.
Rocket launcher – This monster has a massive gun on its back that fires enormous missiles.
Sand vortex – Magma calls upon the sand maelstrom, which prevents you from running away.
For more information on Tower of Fantasy, check out All Mirroria Gachapon Machine Locations in Tower of Fantasy on Pro Game Guides.