If you want to make bread and get that bread-as they say-you will need to make a windmill in Valheim; here's everything you will need and more.
How to make Barley Flour with a Windmill in Valheim
To build a windmill in Valheim, you will need to have the following resources, along with an artisan table crafted and placed nearby.
30 Wood

20 Stone

30 Iron Nails

: Make a forge, and get some iron ingots, and you will be able to make Iron Nails inside the forge.

Once you got the resources listed above, you can then place a windmill by right-clicking a hammer and finding it under the crafting tab.
When you have placed it, you will be able to make barley flour by putting barley in the slot shown and marked below.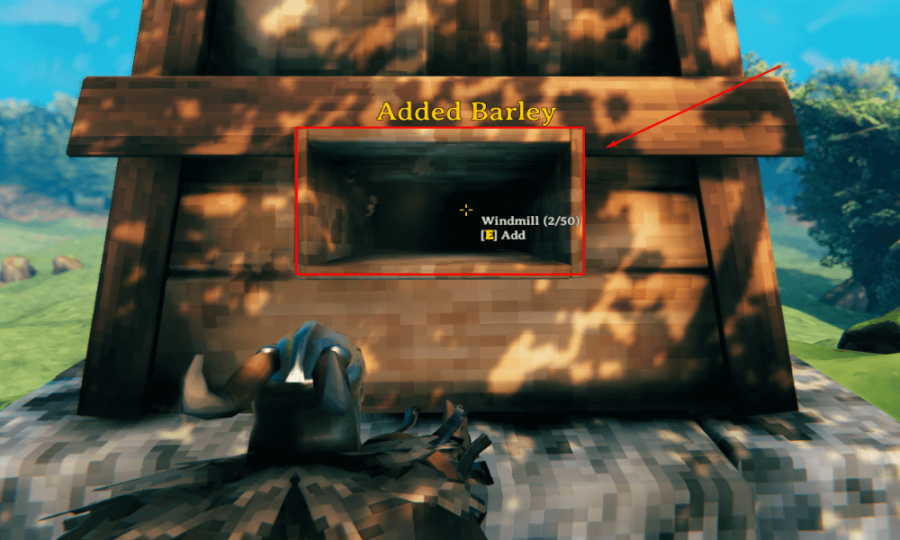 After some time, the windmill will process the barley into flour, and you can then harvest the flour by press e on the slot shown below.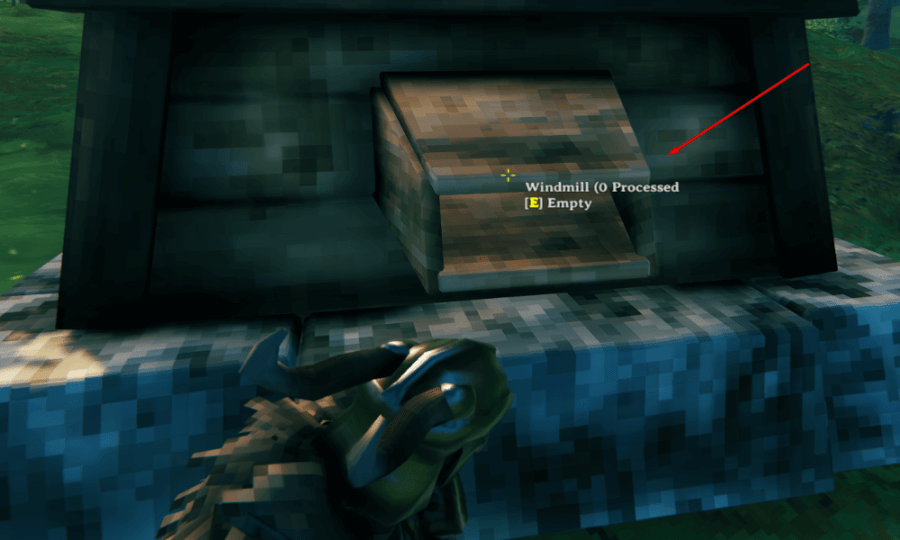 Afterward, you can then make barley flour into the following items, including bread.
Bread
Lox Meat Pie
Fish Wraps
Blood Pudding
Related: How to make Linen Threads with a Spinning Wheel in Valheim
Where to find Barley in Valheim
You can get barley by harvesting it in the plains biome from fuling villages; you can also find flax, albeit rarely, in these same villages
However, the fulings that inhabit these villages are dangerous foes, so we recommend only bringing your best weapons and armor to face them.
We suggest having at least iron and have a good bow such as a dragur fang to deal with them with ease; both of these will also help with deathsquitos.
For more on Valheim, we at PGG have you covered with incredible guides like how to level up all skills, and how to get guck in Valheim.